To root or not to root. This is a very big dilemma of the modern-day Android user. Rooting is the Android operating system's equivalent of iOS jail-breaking and is becoming an increasingly hot topic. Android devices with high specs and low price are making android the most popular smartphone OS out there. There are many guides on how to root your device but there's not much information on why you would want to in the first place. In this article, we're going to take a look at some great apps available to you should you decide to root your Android device.
1. Root Explorer
This first application is a great example of one of the excellent things about rooting. Root Explorer allows you to access not only the files saved in your device such as Word documents or images, but allows you to access the entire file system that runs
Android
including the exclusive data folder. Even if you're new to rooting, you'll find increasing use for being able to copy, rename or delete operating system files, change the permissions, file ownership and groups, extract zip files or rar archives and execute scripts. Essentially, Root Explorer affords you complete control over every aspect of the operating system's files, opening doors for tweaking and adjusting later on.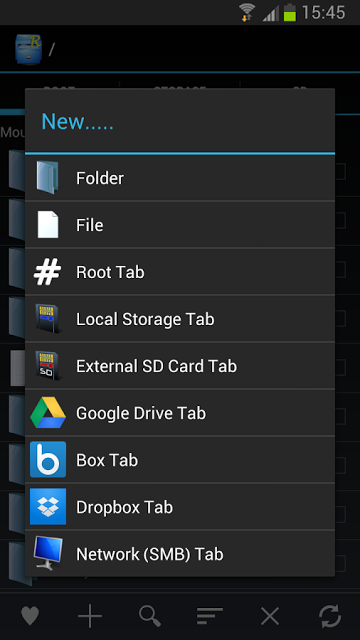 2. Silent App Uninstaller
 If you experiment with new apps on a regular basis, you'll be familiar with the feeling of finding yourself having to free up space by uninstalling the unwanted ones. Navigating around Android and individually selecting apps to uninstall can be painful. Thankfully, Silent App Uninstaller let's you scroll through and select all of the apps that you want to uninstall and then press one button to do it in a single batch. The app developers, XDA also has an extended version called File Expert which adds even more functionality.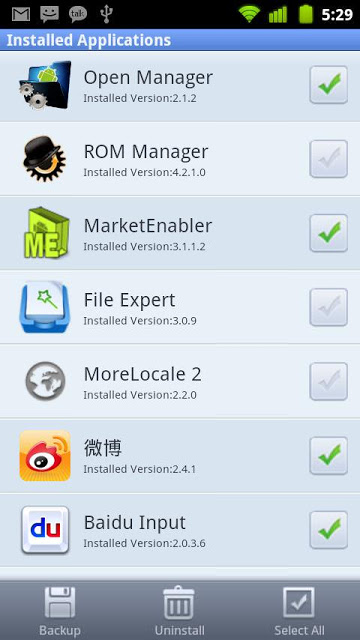 3. Titanium Backup
If you're going to experiment with rooting, it's a good idea to keep information safe and backed up and Titanium Backup is great way to do it. This powerful backup application can restore all of your data, apps and also links. Included in the list of excellent features is scheduled backups to be created and information can be moved freely around between on-board memory and an SD card. Further excellent features include the ability to remove unwanted bloatware apps which came pre-installed with your device. To finish off the extensive feature lists, you'll be able to synchronize your backups with Dropbox automatically and even save data for different users.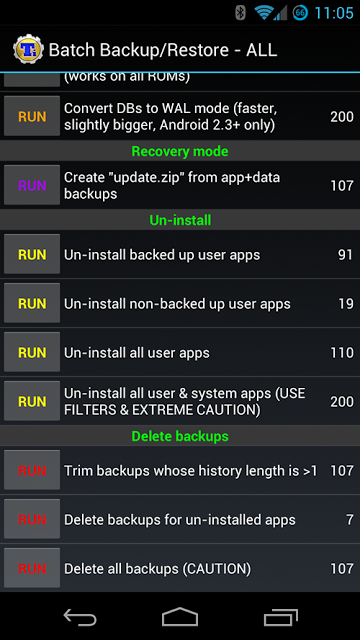 4. CPU Tuner
Many Android devices represent some of the first overclock-able mobile hardware on the market. Essentially, this means you can get a little bit more horsepower (or less to save battery) out of the processor in your mobile device. If you regularly play games, you can increase the CPU speed for the gaming session and achieve smoother frame rates and a better user experience. Alternatively, you can reduce the CPU speed to get a longer battery life if you're not going to be using your Android for anything too intensive. If you're traveling on a long journey and only want to use, for example, an e-book reader and mobile phone with no data connection, you can under-clock the CPU by 30% to make sure your battery device stays live the entire journey.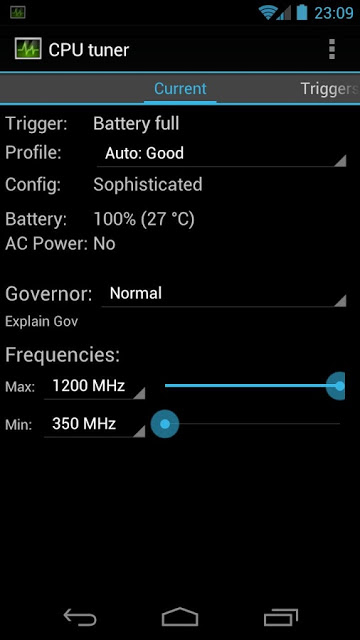 5. Greenify
To finish off this fivesome of excellent rooting example apps is Greenify. This app helps keep your android device running for longer by preserving the battery. While this in itself is awesome, this app is a great final example of the kinds of tweaks which are on offer to improve your user experience for a rooted Android gadget.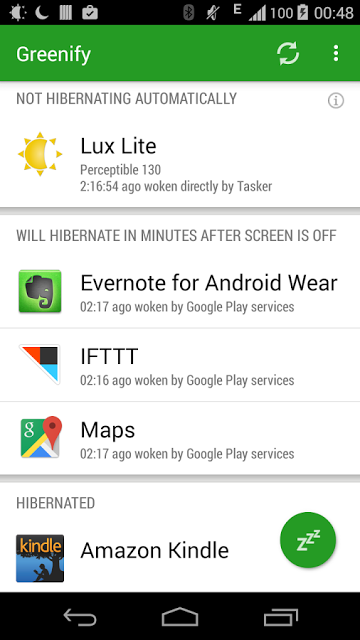 We hope this has given a taste of the kinds of awesomely nerdy opportunities which open up with rooting. Remember, whatever method you choose to root and whatever device you own, always make sure you make time to do your homework thoroughly before getting stuck in and always backup your information before you begin.