Having a video game console in the house is a great way to keep kids entertained, especially when they are stuck in the house. But we often talk about gaming as an activity for school-age kids and older forgetting that they can be enjoyed by younger kids as well.
We've looked at the best PC games to play with kids before, but here are the ten-best console games for kids below the age of attending school.
1. Rayman Legends
–
Various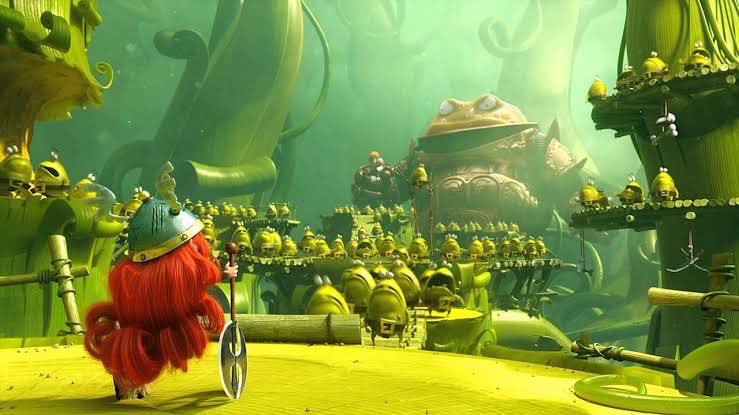 Rayman has been a platform game mainstay ever since the good old days of the original PlayStation. It is a game that is easy for little ones to get the basics of and challenging enough that they can continue through as they get older.
2. LittleBigPlanet 3
– Play
S
t
ation 4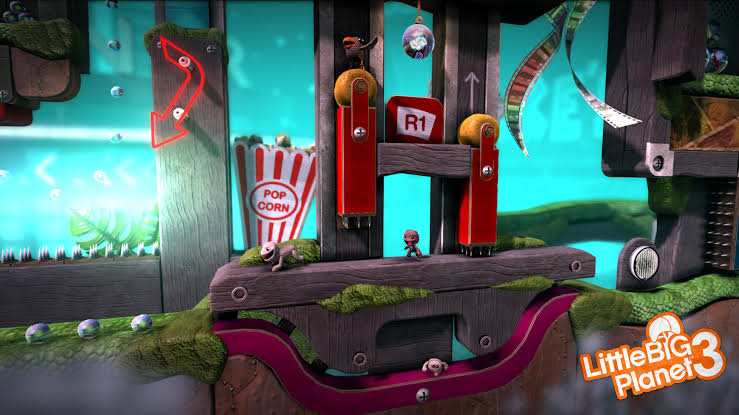 This is a great and unique game where the gamer makes their own content up, creating worlds, and they can also create their own levels, play them, and share with other users.
Buy on Amazon
3. Mario Kart 8
– Nintendo Switch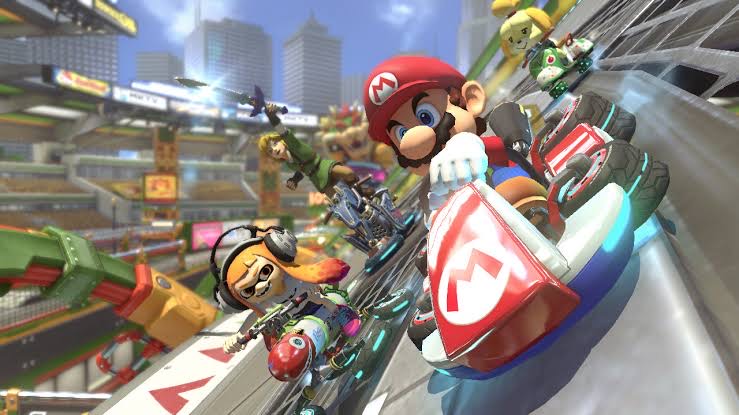 What more can we say about this game that hasn't been said already? Every child should be exposed to the magic that is Mario Kart.
4. Lego Dimensions
– Various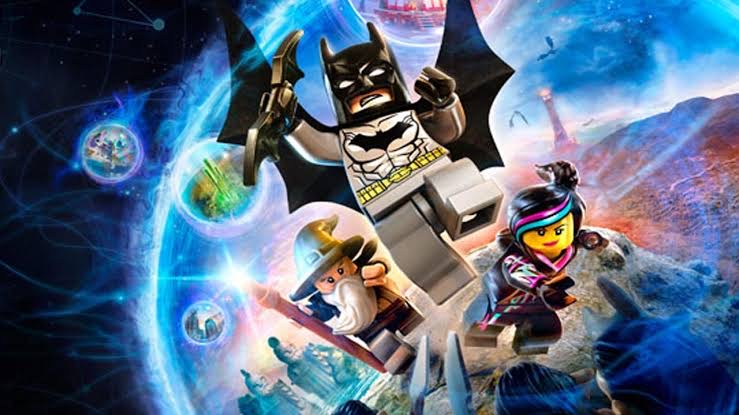 This is an innovative take on gaming where the game interacts with the USB toy pad and Lego minifigures. The game is not getting new updates but can still be played and is immense fun.
5. Minecraft
–
Various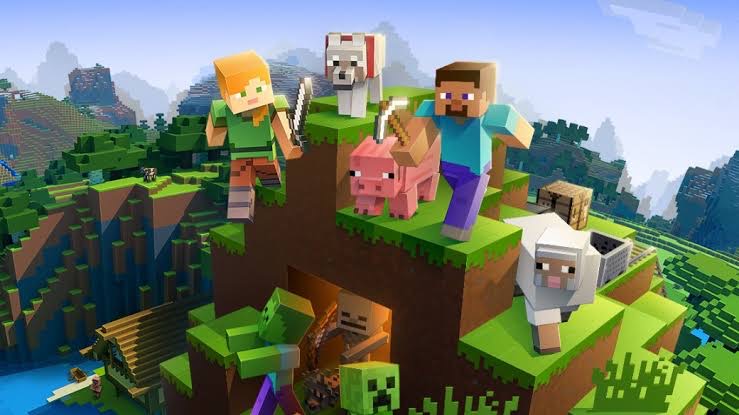 When talking of games that involve building, we couldn't do it without mentioning Minecraft, which has often been described as Lego in a Video Game. You can make almost anything, such as this Minecraft sugar cane farm and explore your creations and share them.
6. Super Mario 3D World
– Nintendo Switch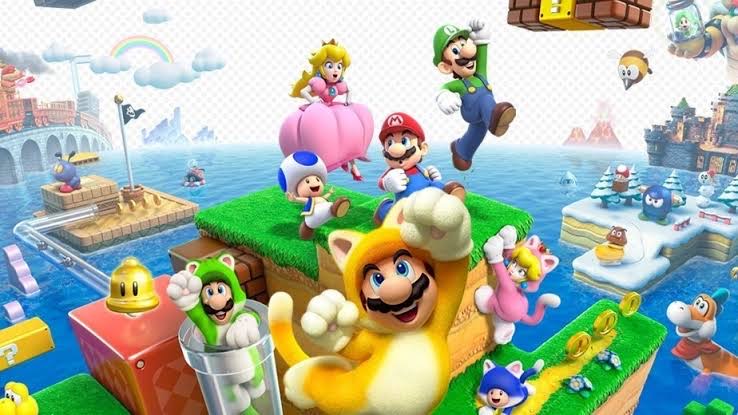 Mario has always been a favorite, and Super Mario 3D World is one of the latest in the long-running series. The Little Italian plumber has been around for forty years and, at this rate, shows no sign of going away yet.
7. Overcooked – Various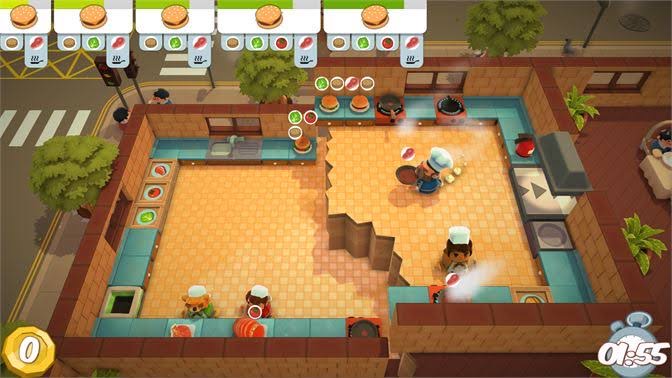 Overcooked is a manic, busy multiplayer sensation that will have you and the other player dashing around making food. It's simple and fun but gets increasingly difficult as the game goes on.
8. Kinect Sports Rivals
– Xbox One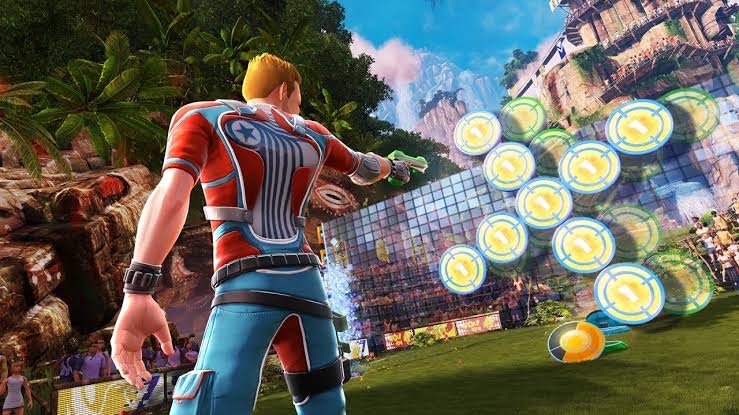 If you have an Xbox One Kinect, then Sports Rivals is a great way to have a lot of fun, getting the whole family involved. It is a novel way of playing using your body as opposed to the controller, and for this reason, it is perfect for the younger gamer who may experience struggles getting to grips with the controllers.
9. Just Dance
2020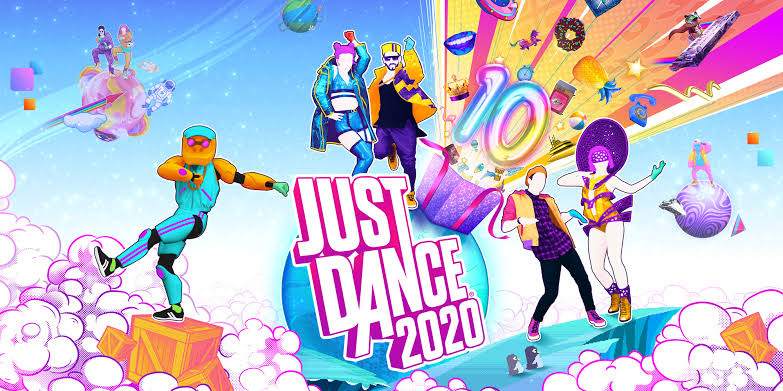 If you are a fan of active games, then the Just Dance series is perfect for you. A game that is fun and can be played at a variety of difficulty levels, making it ideal for younger and older kids, allowing them to play together.
10. Paw Patrol: On a Roll – PlayStation 4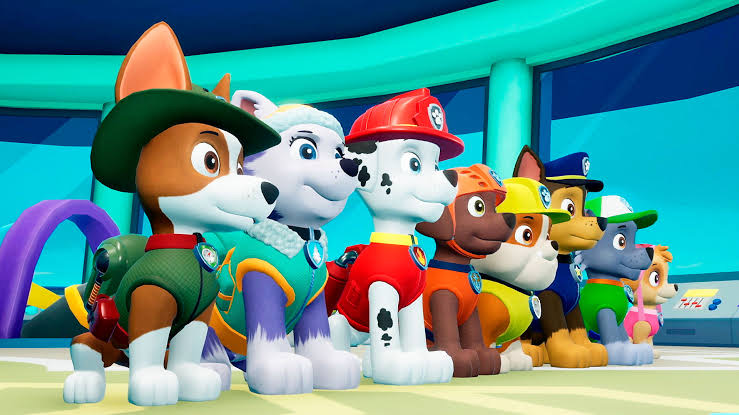 If you have a kid under five years old, then you will know what Paw Patrol is, that's just a fact, and the reason for this one's popularity pretty much needs no further explanation.