Building a Gaming PC gives a gamer versatility in terms of performance and price.
It can be tricky though with all the confusing specifications. Which component goes with which platform? Will this much of RAM be enough? AMD or Intel? These are some questions that comes to mind before building a gaming PC. The idea behind this post is to try and answer most of these while building a Gaming PC in under $1000.
Also I would like to take one argument and sort it here before starting. Intel vs AMD, we know Intel is better but if we talk in terms of price to performance ratio, AMD is better. Also, if the budget is under $1000, we can't spend around $500-600 on the CPU itself.
But I know there is a wide fan-base for Intel and a lot of people trust it, so we will provide an alternate build too consisting of an Intel processor with its own perks and downsides.
Features of the build
First and foremost this build is not crossing a penny over $1000. We didn't take the liberty of crossing the budget, and treated it as the last $1000 we have and we don't want food or water we just want a Gaming PC!!!
With the budget of $1000 we have two options, either we could get all the mediocre components and have a PC with all mediocre parts or we could squeeze the logic out of our brain and get some parts where actual performance is not required from the low budget area and invest that money into some parts whose performance matters more.
We decided to make it future proof , if in near future there is an urge of upgrading it will be easier if some components are already in premium range or have above par performance. Like if the CPU and GPU already supports 4k and VR then in near future we don't need to upgrade them, we can reduce the budget from PSU and case which doesn't affect the gaming much.
Components
CPU – AMD Ryzen 5 3600X
This was the toughest decision as in a small window, we get so many competitors. Keeping budget in mind AMD Ryzen 5 3600X is the best performer, maybe it doesn't beat the competition by a big margin but it is the best and there isn't anything better we get for just over 200$. It is a 6-core, 12-Thread processor which takes an edge over its Intel competitor.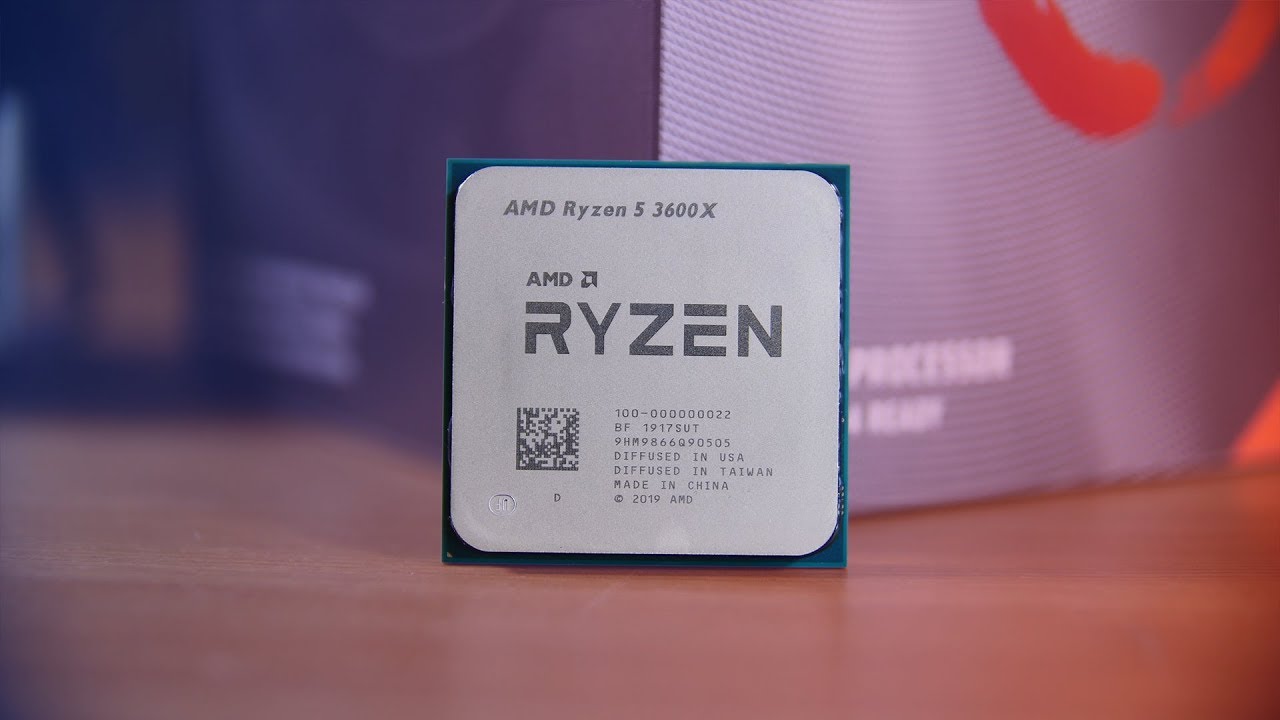 Here are the quick specs for AMD Ryzen 5 3600X
| | |
| --- | --- |
| Price | 210$ |
| Box cooler | Wraith Spire |
| Cores/Threads | 6/12 |
| Base clock | 3.8 Ghz |
| Boost clock | 4.4 Ghz |
| L2+L3 Cache | 3+ 32MB |
| Process CCD/IOD | 7nm/12nm |
| TDP | 95-Watt |
Though its not a massive upgrade over Ryzen 5 3600, which is around 30 bucks cheaper. It gives almost similar performance with 3600X getting an edge over in terms of FPS achieved and also comes with a better cooler too.
It would be reasonable to switch to 3600 if you think it's enough for you but 3600X is more future proof and gives better performance in multi-core operations. This CPU can support VR and 4K with ease and it won't get outdated for at least half a decade.
GPU – Gigabyte Geforce RTX 2060 6GB OC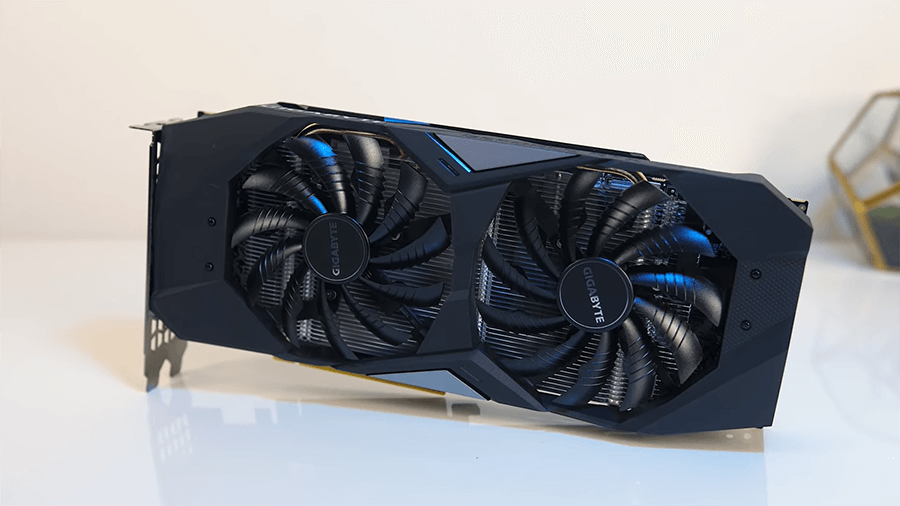 This is the cheapest 2060 out there, there may be a lot of questions on the performance considering the price but this beast can flow smoothly through a 4k game easily providing 60+ FPS. It has a solid black build which is gonna blend in with any PC build. It leaves out on fancy lighting which is good as it doesn't damage your peripheral vision which kids these days never understand!
It does have some heating issues in high settings but in 1080p and 1440p this thing is just gold. Some of the important specs are given below:
| | |
| --- | --- |
| Cuda Cores | 1920 |
| Base Clock | 1365MHz |
| Boost Clock | 1770MHz |
| Memory | 6GB GDDR6 |
| Memory Speed | 14 GBPS |
| Memory Bandwith | 336 GB/S |
| Memory Bus | 192-BIT |
| Architecture | TURING |
It might lack in build quality and is a little on the bulky and fragile side but we are not gonna carry it with us right??!! All that matters is the performance and there isn't any compromise in that department.
Mobo – ASUS ROG Strix X470-F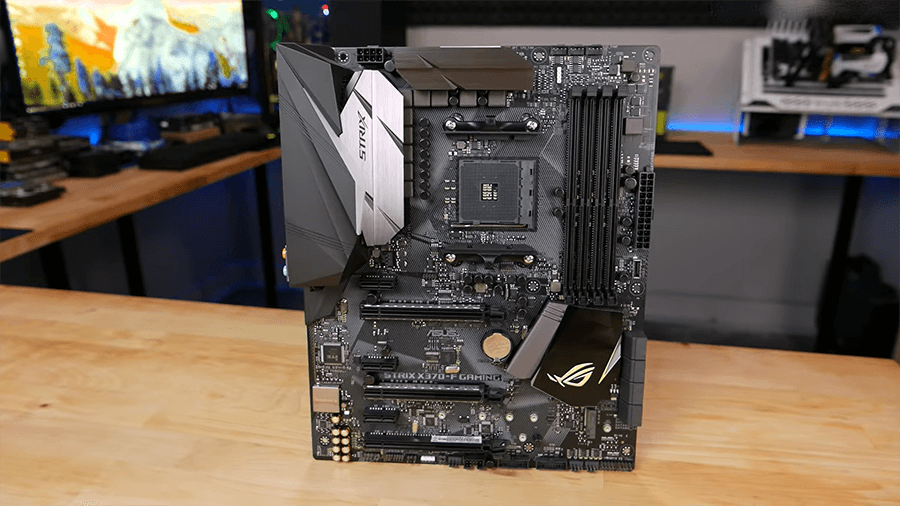 This thing is the aesthetics of the build, it's a beast in terms of compatibility and personal modification.
Plus, this mobo comes with Asus's aura sync RGB lighting! I might not be a big fan of fancy lighting but it is cool and really sweet to the eyes. Whether you need minor modifications or you need in depth tweaks or even if you are a tweak-nerd, this thing presents a perfect platform for personalization.
It consist of multiple fan headers of both PWM and DC power modes, so you can modify the fan speeds manually. Also it detects the rise in temperature of whole system rather than just the CPU, most of the time its not CPU but GPU which gets heated up more and this mobo takes care of that.
Some other standout features include Sonic Studio lll, Sonic Radar lll, Supreme FX and Gamefirst 4.
Storage – Crucial BX500 1TB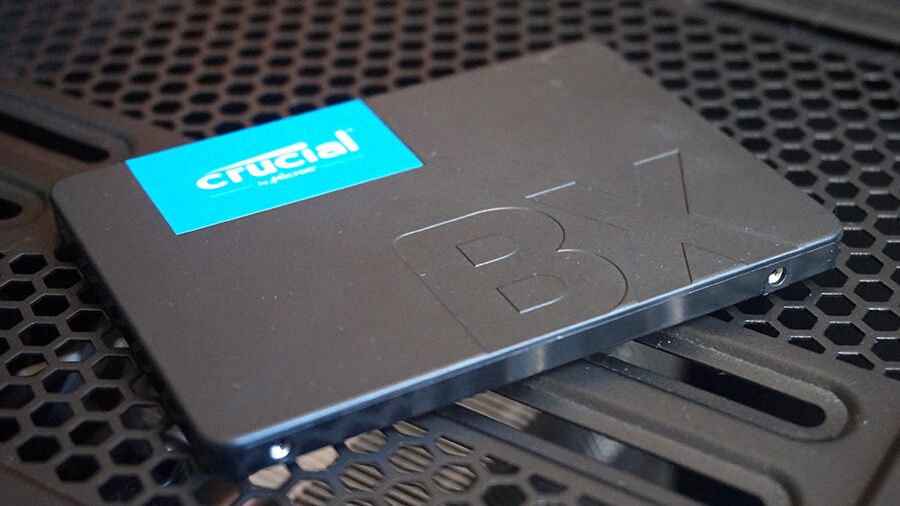 Maybe the cheapest 1 TB SSD out there, we cant go cheaper with 500GB one because 1TB is a must going along with the other components that we chose. 1 TB of storage should be enough for operating system and game data plus there will be some extra space for movies.
It also offers less power consumption.
RAM – Crucial Ballistix sport LT 2400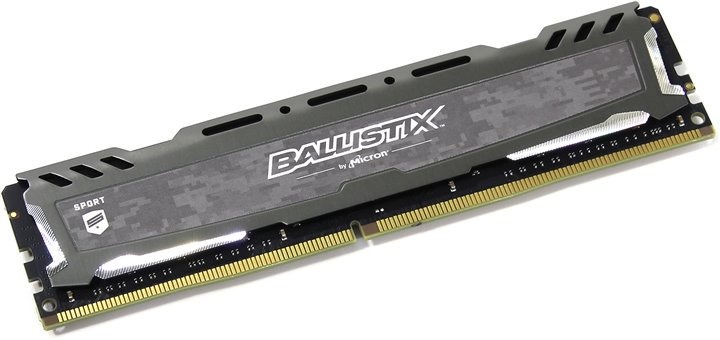 8GB naahhhhhh!!! We need at least 16GB also we need it to be DDR4. Crucial ballistix provides the cheapest option here and it gets the job done comfortably. Also, a single 16 GB RAM stick means it can be extended further.
PSU –
Seasonic S12III 650 SSR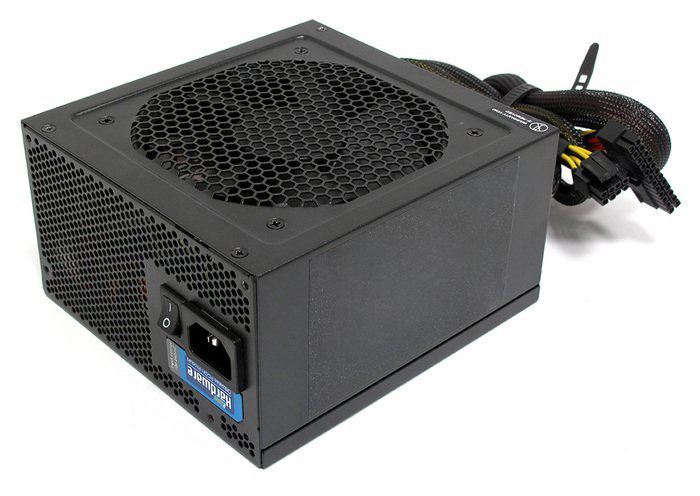 Most components used in the popular PSUs are produced by seasonic and it's rebranded and sold further by the mainstream brands. Better get the original! It's really pocket-friendly and again enough to provide sufficient juice to our other components.
CASE – Fractal Design focus G –Mid Tower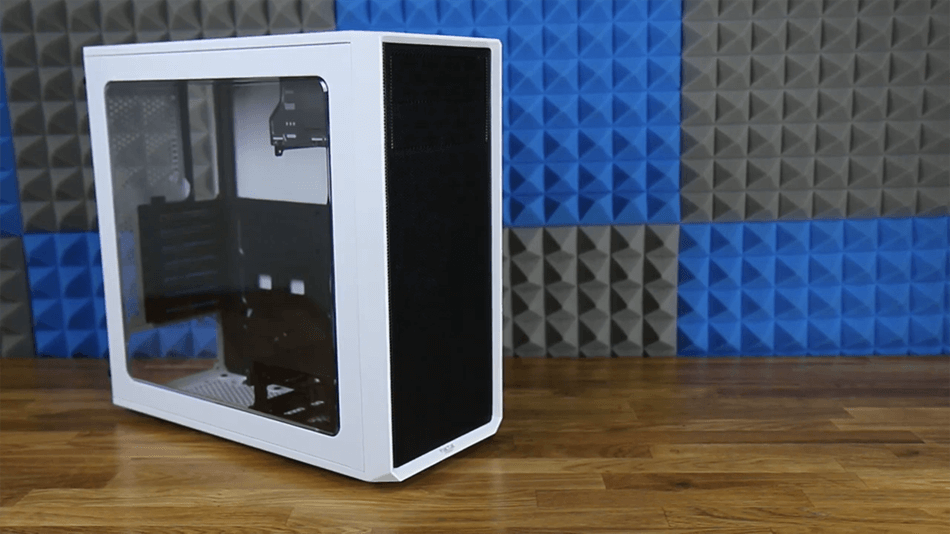 Nothing much to say about it, a decent looking case with tempered glass window. It comes with enough ports and ventilation while keeping everything together nice and tidy. It's by no means the best we can get but we have to save money somewhere to keep everything under $1000.
Standout Features
This build promises raw power and thanks to the versatile motherboard, it is completely customizable from sound to cooling to controlling clock speed. This gaming PC build  is just a paradise for someone who wants smooth experience in 4K under $1000.
Since gaming standards are fast-changing, it wont be on top for too long, but I can guarantee this build staying relevant for at least half a decade or more.
Alternate Intel BUILD
Here I wont be talking about the components much, we just have to switch a couple of components, CPU for sure and the motherboard. So the processor will be Intel core i5-8400 and the Mobo will be MSI MPG Z390. This wont be as powerful as the AMD build because honestly for an Intel build, our budget needs to be higher but still there wont be any issues with 1440p and VR gaming though FPS at 4K wont be that attractive.
Also lack of customization option in MSI mobo and 6 thread build of core i5-8400 makes it a second choice in this price range. Only thing in which it's better than Ryzen build is single core performance.
If you are someone who's lazy to buy all the components and build it all by yourself, you can check out some of the best prebuilt gaming PCs here.