The apps on your phone have a powerful ability to interrupt or disturb you, day or night. Notifications or alerts are useful when you need them, but can constantly spam, or wear you out and dull your senses to genuinely important information. Fortunately, in a scenario where you need to focus your attention away from your phone, Android allows you to manage app notifications quite easily.
Google and app developers continue to tweak the way notifications can be handled with every new version of Android, and some manufacturers make their own changes. For example, when Android 6.0 Marshmallow was introduced, we got a new mode to handle notifications and set times for when they should be muted.
Here are instructions on how to block notifications for individual apps in different Android versions:
ANDROID 4.1 JELLY BEAN AND ABOVE
On older Android devices, 4.1 Jelly Bean to 4.4 KitKat,  it was a pretty clear sign that notification spam was becoming a problem as Google had worked in a system for turning notifications off.
How To Turn Off Notifications: When an annoying notification pops up, simply long press on the notification itself and App info will appear.  Tap on that and an app management will appear on the screen. Uncheck the Show notifications box and free yourself from such spam.
You can also go to Settings > Apps and slide over the All tab and run through the apps you want to stop. Tap on it and then uncheck the Show notifications box.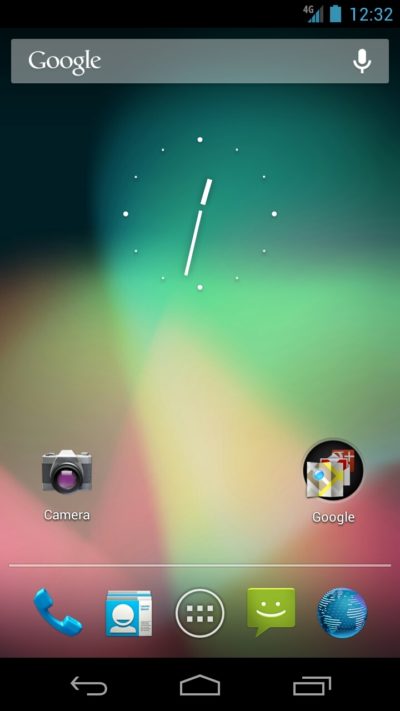 ANDROID 5.0 LOLLIPOP AND ABOVE
On Android 5.0, Google made some changes to offer a lot more control over the notifications. For the first time there was a dedicated notification section.
How To Turn Off Notifications: When a notification pops up, long press on it to bring up a link to the notification page for that app via the "i" icon. This is a shortcut to the app notification page. Go to Settings > Sound & notification > App notifications and you can decide which app you want to turn notifications off by toggling the Block option.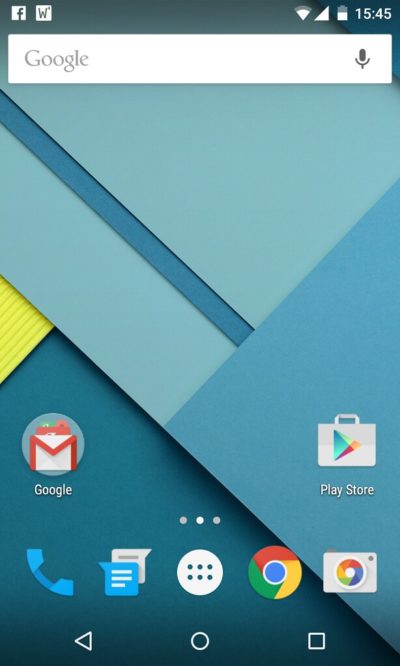 ANDROID 7.0 NOUGAT
How To Turn Off Notifications: On Android 7.0 Nougat, you don't want to tap on the notification as it will open the app. Instead, just swipe slightly from right to left and a gear icon will appear on the right. Tap on this gear icon and you'll find the option to silence or block notifications from that app.
If you want to run through your apps and set notification rules all at once, then head into Settings > Notifications and choose All Apps from the drop-down menu. Click on each individual app to access its notification settings.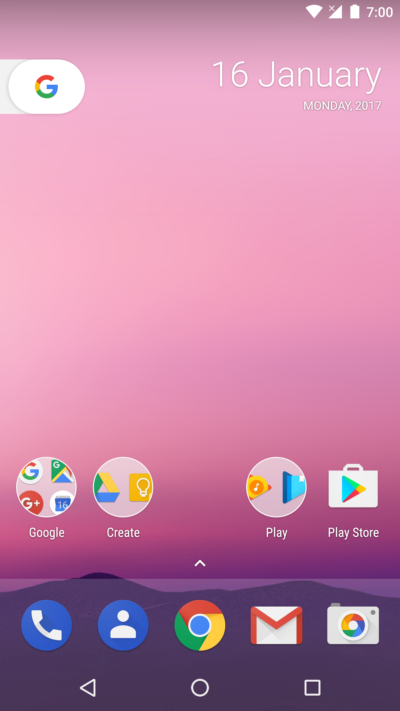 ANDROID 8.0 OREO
With Android 8.0 Oreo you get more customised and finer control of your notifications.
How To Turn Off Notifications: If you swipe just part of the way from right to left on a notification, you'll reveal two icons: The gear icon or the clock icon.
The gear icon gives you the option to block notifications from any app you want. You might see a simple toggle to turn notifications off and the option to click on More settings to jump to the app's notifications page. Or go to All categories to see exactly what notifications that app sends and toggle them off individually. The clock icon, on the other hand, allows you to snooze the notification and choose a time period to snooze it for (this is especially important when you enter a meeting or job interview)
Also set notifications by going to Settings > Apps & notifications > Notifications > App notifications, then tap on the individual apps and decide what notifications you want them to send.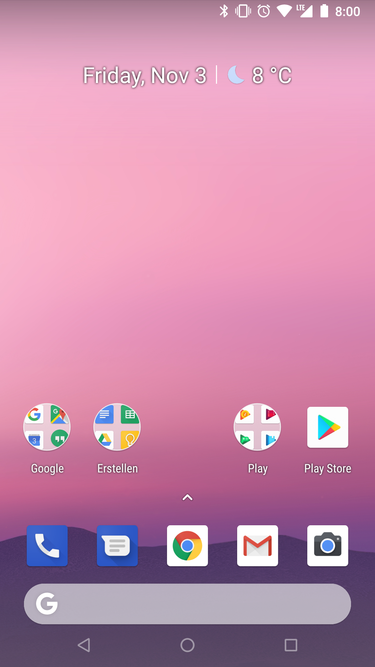 ANDROID 9.0 PIE
If you get a notification that you don't want in Android 9.0 Pie simply long press on that notification and you'll see the option to Stop notifications.
You may also click or tap on the information icon ,"i", at the top right to go into the app's settings where you can choose Notifications and select precisely which notifications you do and do not want to receive from that app, or toggle them all off.
If you pull down the notification shade on the screen, you'll find the new option at the bottom left to Manage Notifications. You can also go into Settings > Apps & notifications > Notifications > App notifications to see a list of the notifications you've been receiving and sort them by Most recent or Most frequent, which is handy for getting rid of the notifications that were persistently annoying you and turning them off once and for all.
A great feature in Android 9.0 Pie is that the system will notice when you swipe repeatedly at a notification, and it will prompt you to turn notifications from that app off. However, this won't work if you keep opening the notification.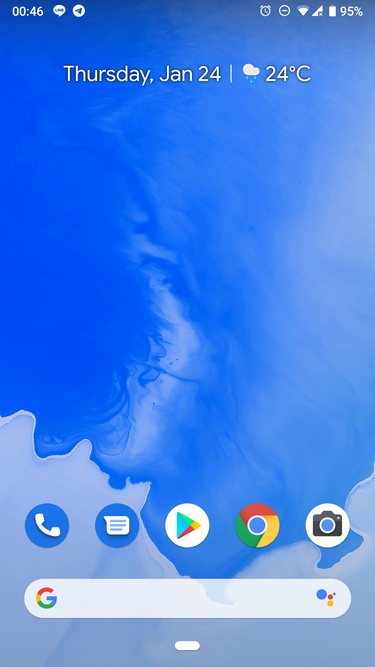 CUSTOMIZING NOTIFICATIONS
Ringtone: Since every notification sounds the same, it always makes you believe that something important has popped up on your phone. You unlock your phone, expecting an email, and it's just an ad from your Linkedin instead.
The option to set a ringtone for your notifications within an app's settings, helps you to get around this annoyance. If you set the same ringtone for nonessential updates then you don't need to turn notifications off, but you'll immediately know it isn't that text you're waiting for.
Fine-tune Facebook: Apps like Facebook provide a wider range of notification options so you can decide on vibrations, alerts, ringtones, and choosing exactly what should alert you on a category basis. For example, Facebook can distinguish between notifications about comments on your posts or birthdays, or events you have coming up. Enable or disable these on a per-category basis.
These customizations for different things help you to have a good idea whether it's something you need to check or not, but do this once you've turned off all the notifications you absolutely don't want.