As you might have already heard, Tik Tok has been banned in India by a high court citing privacy concerns of minors who might be using the app. If you're an existing user, you can continue using Tik Tok without any issues as long as you don't uninstall the app.
However, if you want to install tik tok on a new phone or want to download the app for the first time, you won't be able to find tik tok app on both Apple app store or Android play store.
If you still want to download and install tik tok after the ban in india, there are some ways to do just that. We're gonna explain a few methods to install tik tok on your smartphone after the ban in india.
Use a free VPN
There are many free VPNs that are available for both Android and iPhone which you can use to change your phone's country and thereby bypass the ban imposed by Indian government. We recommend using Tunnelbear to change your country to USA, UK or some other country where tik tok is not banned yet.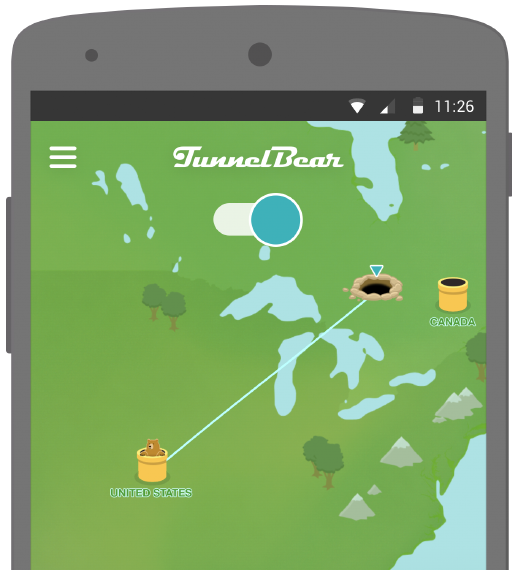 Download the APK file for android
If you're using an android smartphone, you can easily download the tik tok app installer file from some of the popular apk file hosting sites. Please note that you have to change your android device settings to enable third party app installs.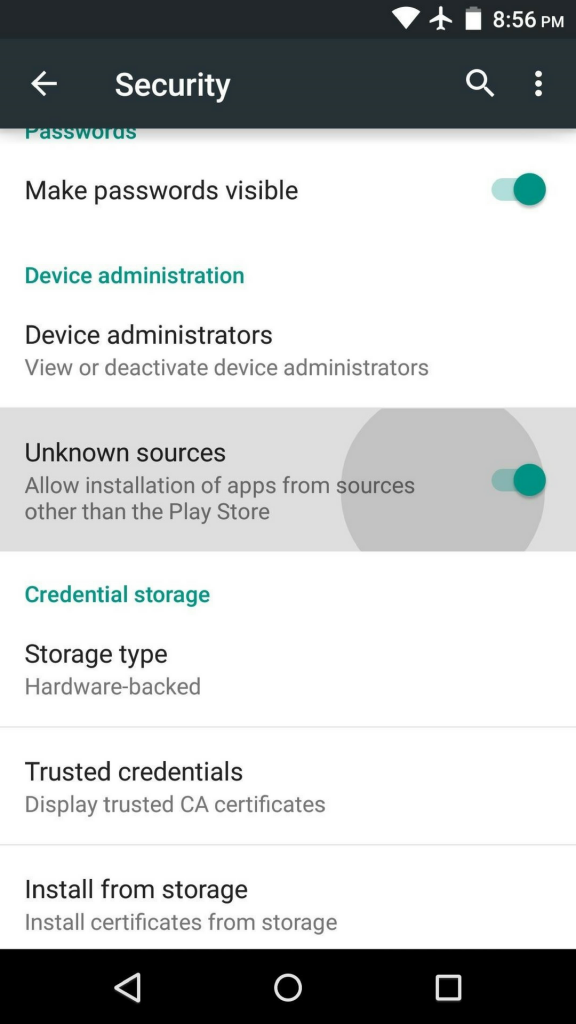 Change country in App store for iPhones
If you're an iPhone user, you will have to manually change your country in the app store settings to be able to download and install tik tok. Along with this, you might have to use a VPN to bypass apple's country restriction.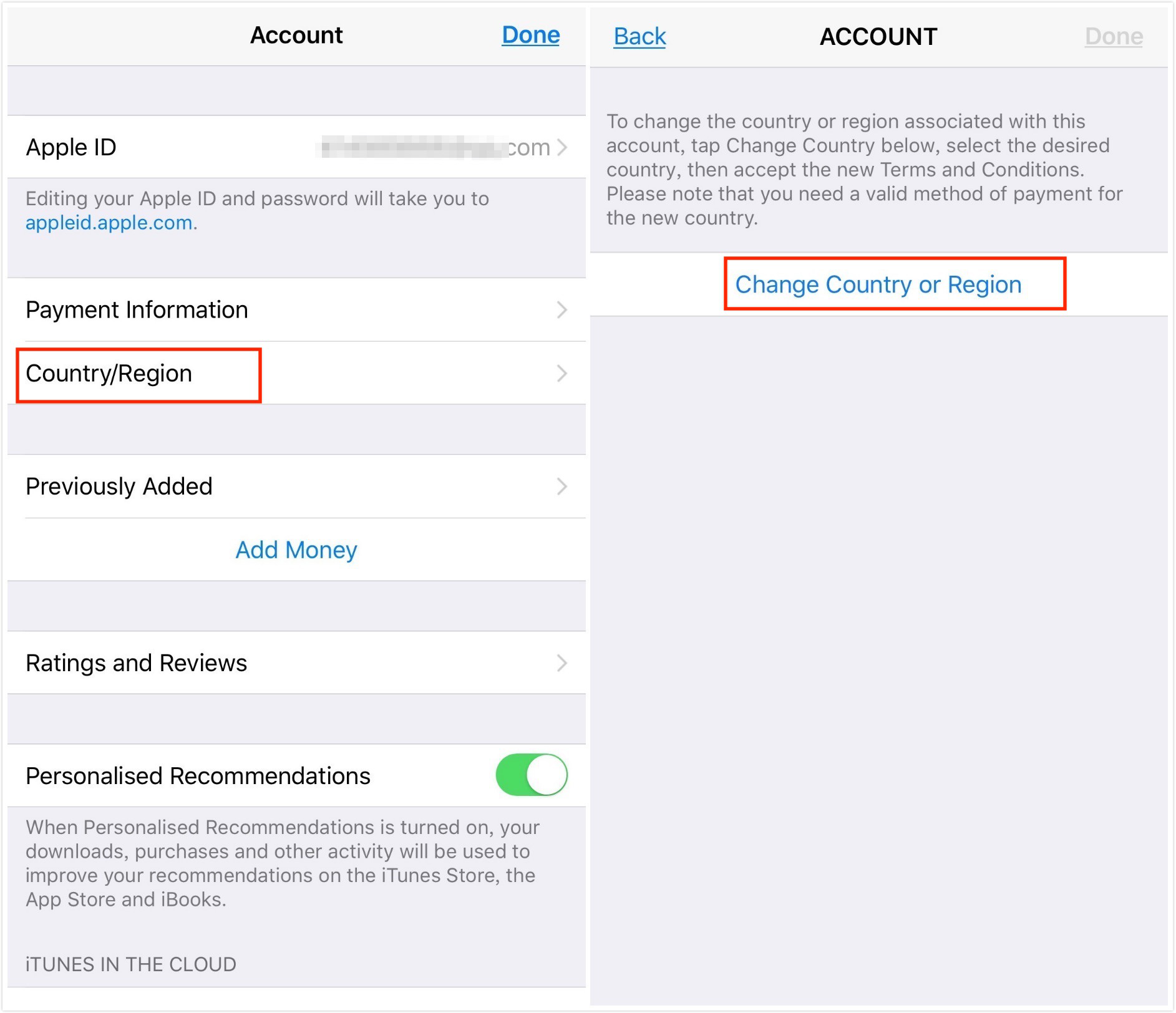 Have something to add?
These are some of the easiest methods to download and install tik tok in India after the ban. If you have found a better way to install tik tok on your android or iphone, please share with us by commenting below.