Whether demonetization was a good or bad political decision is a never ending debate, but surely, it boosted the digital currency and payment methods in India. UPI was quickly adopted by many and  banks responded by rolling out dedicated UPI apps, which led to a rise in the number of customers using it. UPI was known for its ease of use and the nil transaction charge it takes to transfer money.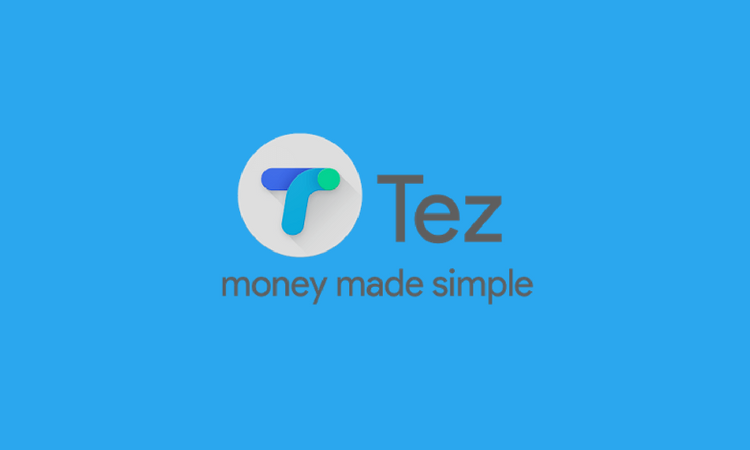 Google was late to the party, but still its UPI based Tez app is a pretty decent app to make payments and transfer money. Google Tez, with their scratch card rewarding system, gained a lot of customers quickly, where the users get some amount ranging between INR 1 to 1000 for each transactions they make. Additionally, they will get a Weekly bonus scratch card which may earn them upto INR 1 lakh. Also there is a referral system, through which you can refer the app to your friends, colleagues and family and you will earn INR 51 as soon as they make their first transaction. It's an all win situation, where you get to earn some bonus money and enjoy the ease of transacting money seamlessly to your friends and family.
Here is how to use it:
1. Download and install Google Tez from PlayStore.
2. Open the App and scroll down. You can choose new contact from New or a recently used contact to send money.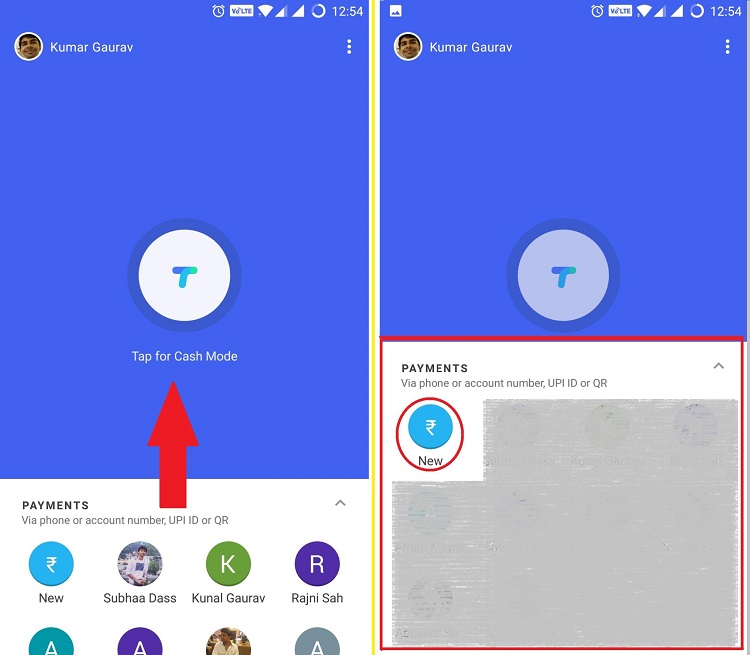 3. Enter amount and remarks.
4. Verify with your bank credentials. If you are using it for the first time, it will ask you to verify your bank and set a UPI pin. It will only ask for the UPI pin hereafter while making transactions.
5. Done. The money will be sent to the receiver's bank account and the same will be notified to both you and him.
You can also use the cash-mode which will find the receiver's details automatically if you have the feature activated in the receiver's phone also. It is similar to the technique which was used by ShareIt to share files. Just instead of WiFi, some sound waves will be used to find and connect devices.
But with all the ease comes the responsibility. Always try to do transactions securely, and never fall for traps. Do not share any kind of OTP with anyone else. Always visit secure websites and check for the security credentials and the SSL connection in your browser. Avoid visiting non relevant links which may lead you to attack sites, which resemble original bank websites with their looks but are made by the bad guys to obtain your credentials.
Google Tez is also accepted for booking tickets by some service providers. But there's still way to go for them. PayTM has come up as a market leader when it comes to easy payments, as it provides numerous services within the app. It however lacks the convenience offered by UPI.
Overall, Google Tez is a good app for quick transactions directly from your bank account, and if they increase their tie-ups with merchants and gets accepted for online purchases, Tez can gain more popularity in the market.