When new and updated models of android phones come into the market, the old ones become outdated. We're definitely more interested in using the latest phones with updated features. Surely many of us would be having a collection of old phones, especially those who are gadget geeks. The old phones either stay in the cupboard, or be sold off at very low prices, as the resale value of electronic devices is quite bad. You might even end up selling your phone that's worth $700 bucks for less than $100.
Rather than selling your phones for low prices or letting them gather dust, here are some creative ways to make use of your old android smartphones:
1. Use it as an E-Reader
This tech-addicted generation loves reading stuff on gadgets. Whether it's a novel or a short story, online reading has taken over book-addicts' minds by a storm. If you are a lover of books, but also a tech-addict, then this idea would do wonders to you. You could utilize your old phones for reading online, by installing apps like Amazon Kindle, Google Play Books, Nook, and a lot more. You can also borrow e-books from libraries of schools, colleges and other institutions that use OverDrive app, by downloading the same.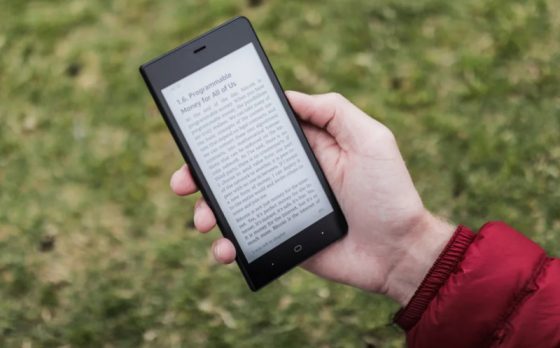 2. Modify it into a Security Camera
We would go to any extent when it comes to security. These days, every restaurant, shopping centre, and even the entrance to houses, have security cameras. A good sum of money is spent on the installation and maintenance of these cameras. But did you know that you can actually transform your old android phones into security cameras? Yup, you heard it right! With the help and support of third party security applications, your old android phones could be transferred into a free-standing security camera. The security apps would also enable your phone to do video recording and motion detection. This would be the best way to use your old android phones, as it is for your security concern.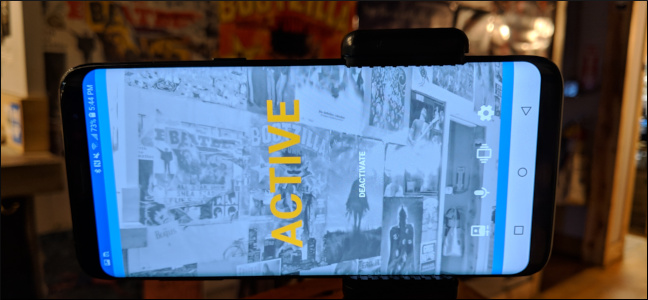 3. Remodel it into a Digital Photo Frame
We have memories hanging all around our house in the form of photos. At times, we would even spend a huge amount just to get an attractive and creative photo frame. But did you know that you could use your old android phone as a digital photo frame as well? Yes, you heard that right! All you need to do is install the Google Photos app from the Playstore. Get an attractive stand and place the phone on it. You can set a single photo in the app, or even select a few and make a slideshow. Once set, all you have to do is sit back, relax and swim in the wave of the beautiful memories. You could also place it on your desk, to be looking at the pictures in between work stress and relieve yourself.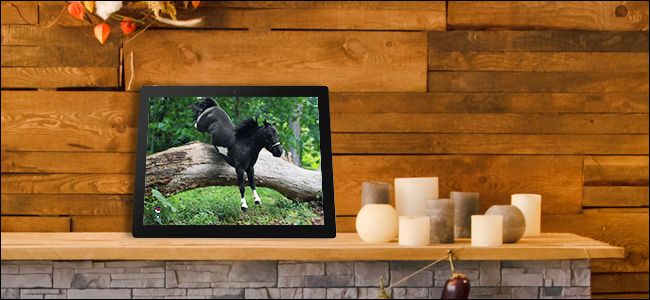 4. Transform it into a Command Center for your car
Using your phone while driving is not only un-safe, but also causes a lot of hassle. On one side you constantly have to keep your hands on the steering wheel. And on the other side, you have to be checking the google maps for directions, or setting up a good music playlist for the long drive, and so on. Spare yourself from this nuisance by getting an old android phone to do the job! All you have to do is mount the device up on the car dock, plug it into the car's power device port. Install the Android Auto App, which would enable you to set up the directions and also download music. And voila! You are ready to hit the road.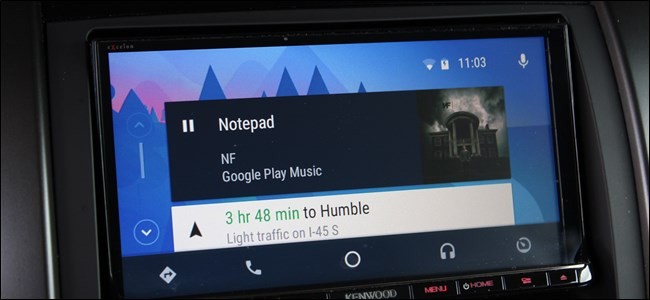 5. Transform it into an E-Learning device for your kids
In this tech-dominated era, even our kids have the privilege of using phones from a really young age. And since education and technology have started to go hand in hand, every learning can be done via applications and software as well. You can innovate your old android phone by installing educational applications for your kids. You kids would finally enjoy their studying period, and can even learn in their leisure time. Parental controls also can be set up in these apps. You may also install Google's Family Link Program which would enable you to have control over screen time limits, weekly activity reports, and a lot more. Doesn't this sound beneficial enough for your child's education?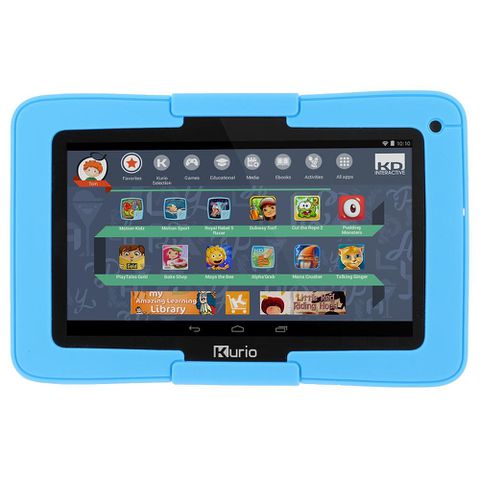 6. Turn it into a High-tech E-Clock
The old fancy clocks with 2 needles are slowly going outdated. Time to give some innovation and time to your old android phones. All you need is Google's Clock application, install it in the android phone and set it with a dock. This app is the best if you want to use the clock for alarms especially. All you need to do is go to the settings and make the "Screensaver" option automatically activated whenever the device is plugged in.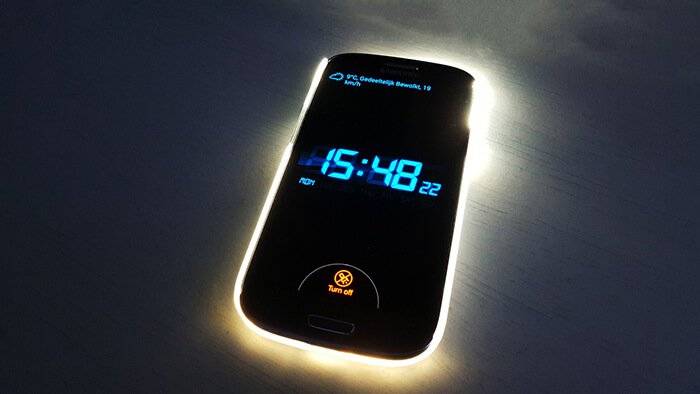 7. Modify it into your personal gaming device
You can turn your old android phone into a mini game room or an arcade within no time. You can use it as you on personal little game device in your leisure time, or to relax a in bit between work. All you need to do is download your choice of games from the Play Store. You can level up by grabbing one of Moga's Universal Android Game Controllers, which would enhance your phone by giving it the Game-Boy-like transformation.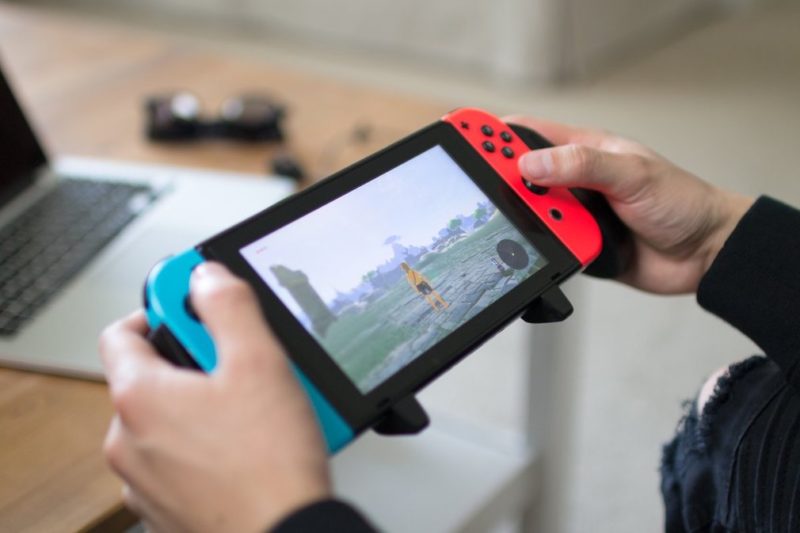 8. Transform it into a Live Window to the world
Got a pretty boring view from your window? Well then let's get your old android phone to get you the views of the most exotic locations from all around the globe. All you have to is install the free EarthCam Webcams App from the Google Play Store. This application will give you the one-touch access to all the live streaming cameras around the world, from waterfalls to mountains, and a lot more. Set any view you ant to as the full screen and let your eyes be stuck to it all day long.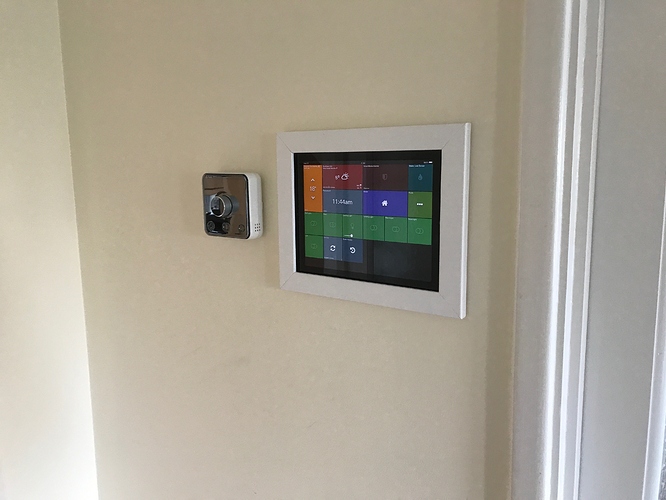 9. Transfigure it into a Kitchen Commander
Surprised!? But it's true. Your old android phone can be used as a multi-purpose command centre for your kitchen. All you need to do is use a Third Party Launcher, such as an Action Launcher or a Nova Launcher. These softwares would enable your device's home screen to add in some easy-to-perform gestures, like double tapping on the home screen to launch Android's Voice Search function. The updated versions of the devices may also support the Google Assistant and hands-free voice activation. Next, you can fill in your home screen with the right applications that would simplify your tasks in the kitchen. Recipe and cooking applications, Netflix and other video streaming apps, can be installed to turn your old device into a kitchen television. Also, you can install apps like the Google Keep, Evernote or OneNote, in order to quickly view personal recipes or edit the shopping lists.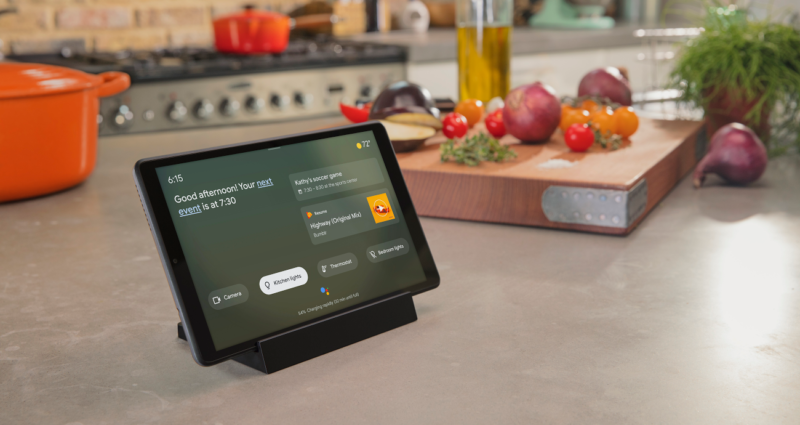 10. Evolve it into a Video Calling Bot
Turn your old android device into a platform only for video calling. All you have to do is download the video chatting applications of your choice, such as Skype, Google Duo, Viber, and a lot more. Then set it up on a dock on your desk, or office, or living room, or anywhere you wish to. You can use this to have a video chat with your friend, relative, or even have a professional conference call with your office colleagues.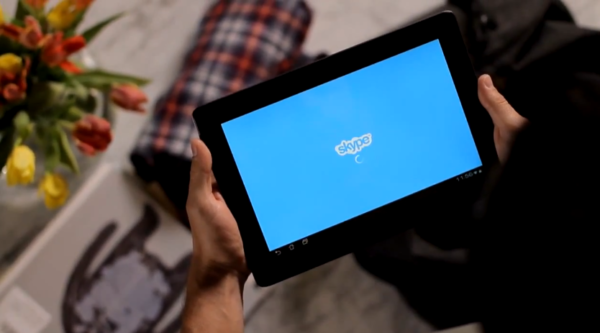 Being in the 21st Century, we all are gadget addicts. And as new gadgets come out in the markets every now and then, we are left with no other choice but to dispose away or sell out the old ones. But with the 10 amazing ways mentioned above, you can transform your old devices and make your lives a lot more simple. So next time you have and old and useless device lying around at home, you know what to do!