Games have been one of the best stress busters for quite a long time now. In this technology-oriented world, we don't need to go to a gaming parlor to experience the fun of driving games. All this is possible due to the development of powerful driving simulators. You can gain real life experience of driving and performing risky tasks virtually through simulation without having to invest in the expensive setups.
Now, simulation has a much broader aspect, but it is available to most people in the form of simulation games which give real-life experience through a virtual world. You can get the game on your PC and gain a new and different experience of using things which are expensive. These games are economical but still, we'll typically have to pay for the graphics hardware which can turn out to be expensive.
Here are the top ranking car driving simulators which can be downloaded and played on a low-end PC.
1. Driver 2014
Driver 2014 is a part of the driver series of video games. This series began in 1999. One of the largest gaming environment is supported by this game. It is an action adventure game which allows shifting from one car to another. This game will amaze you with the world's hottest cars and switching between one model to another to complete a mission.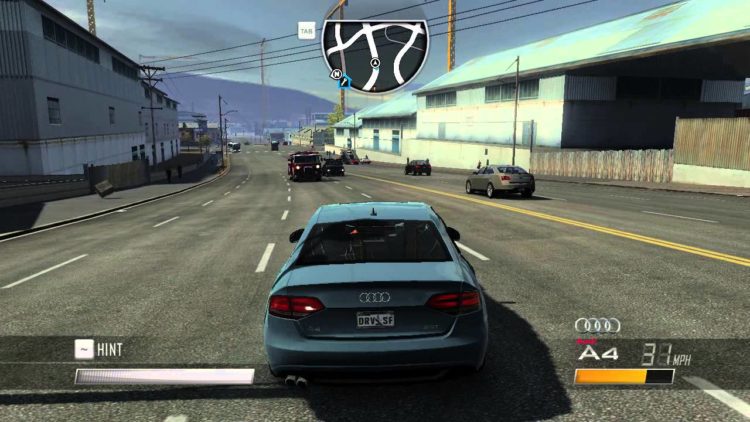 2. NFS most wanted 2005
Need for Speed: Most Wanted, developed in 2005 is an open world racing video game. The game is based on street racing-oriented game play, with various customization options available. The player can select a car and race against a time limit or against other racers to reach a destination. Police chases have also been integrated into the game play to make it more interesting. The game can easily run on a low-end PC without any dedicated graphics card.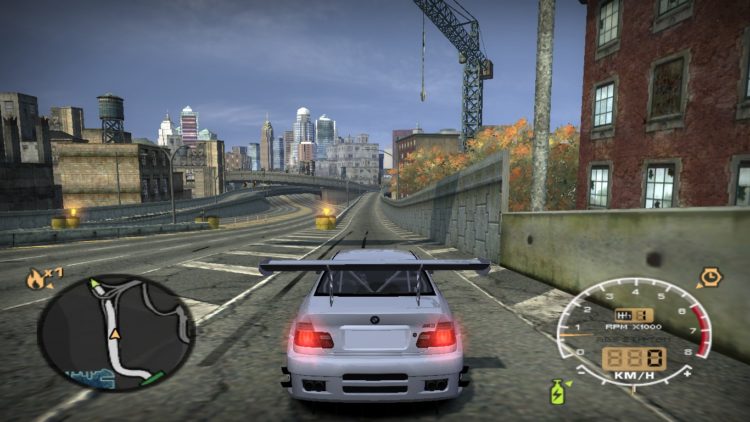 3. Dirt rally
Dirt Rally is a racing video game which focuses on rallying, where players compete against each other in various timed stage events based on tarmac or off-road terrain in different weather conditions. You can choose from a variety of different cars and locations which are recreated to depict various real cities.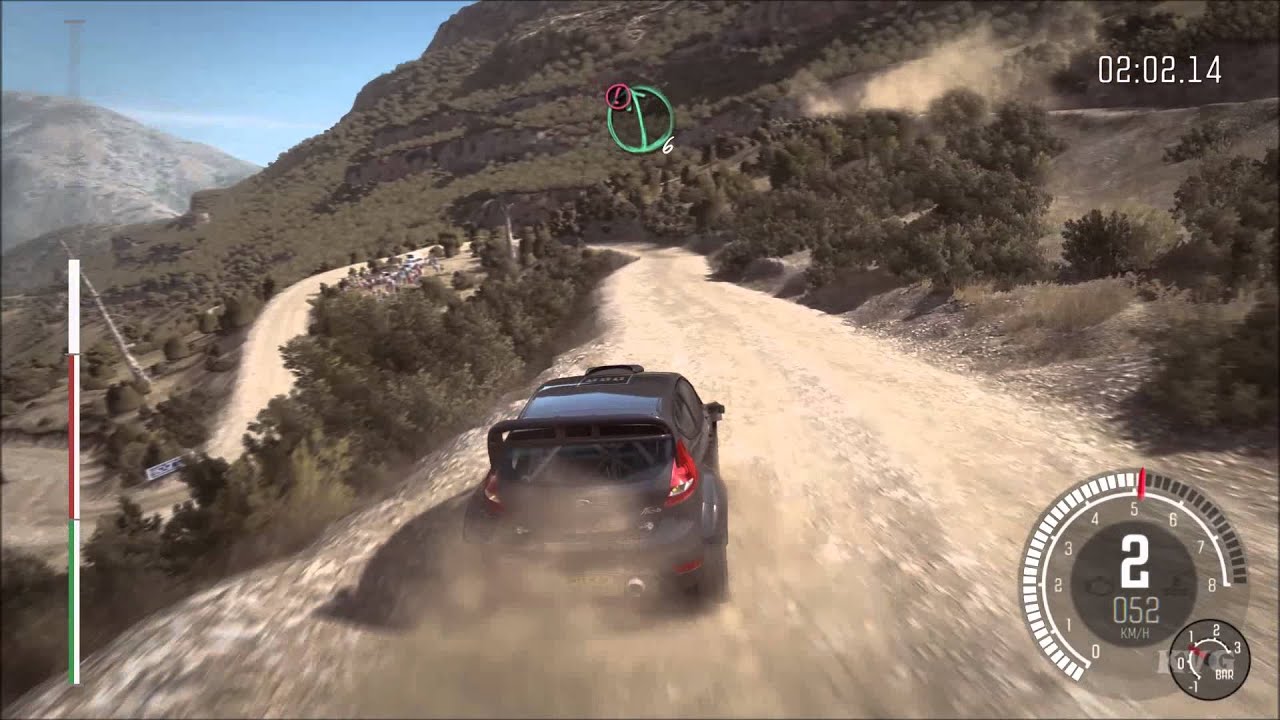 4. Wrc 4
This game consists of a quick race mode, where the player will play a randomly selected stage with a randomly selected car and driver. During the race, the player will have to beat a time trial to successfully complete the race. It's a fun to play racing simulator which guarantees life-like driving experience.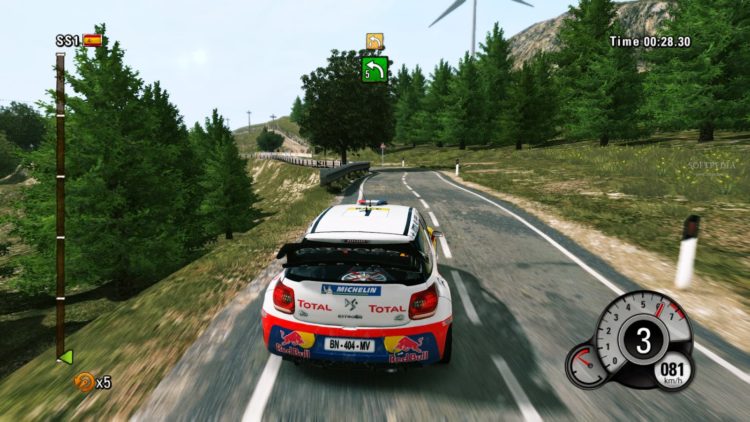 5. Euro Truck Simulator
Released in the year 2008, Euro Truck Simulator, as its name suggests is a truck simulation game. The players can drive across various recreated European cities, picking up a variety of cargo and delivering them safely to its destination. The game includes different European truck models with working flashing indicators, temperature and low fuel warning lights, wipers, and gauges. Some of the popular trucks included are the Mercedes-Benz Actros, the Renault Magnum and the Scania R-series.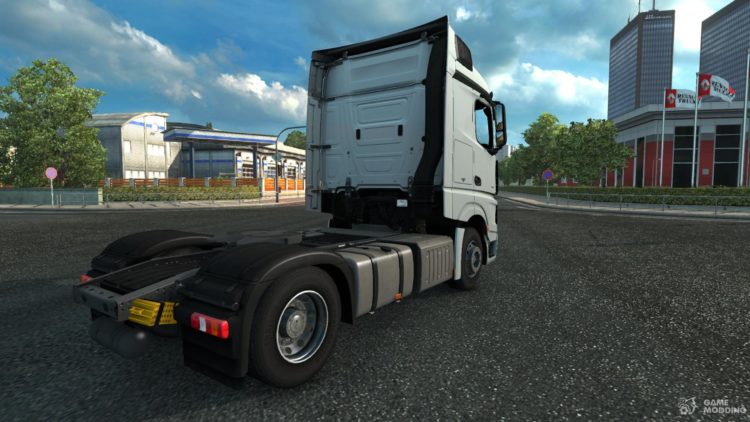 6. Midtown madness
Midtown madness is unlike other games which restrict games to racing modes only, as it allows the users to drive freely as well in the recreated city of Chicago. There are several different modes in the game and users can as well determine the weather and traffic conditions for each race. The game also supports multiplayer races over a Local Area Network (LAN).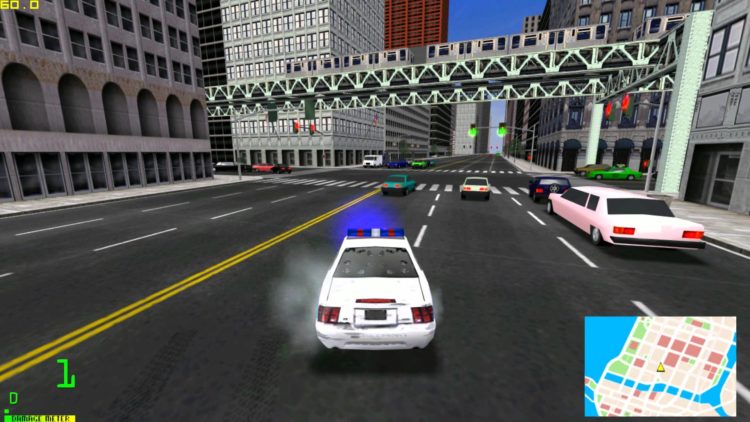 7. Car Racing Adventure
This game has been designed for the windows operating system. It follows the format of standard racing games of PC. It is a combination of fun and excitement blended with challenge. All you got to do is maintain your health level and prevent your car form running into trucks or SUVs as it will result in reduced health level. It is free to play and PC as well as mobile versions are available.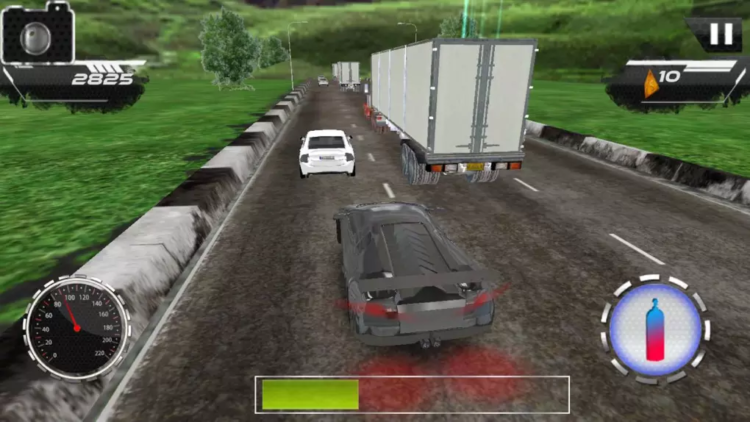 8. Amsterdam Street Racer
This game gives you a different view since you can see the entire race course from the top. It has an easy game play since the controls are not too hard. It is car racing game developed by Game Hit Zone. It is a free license game, supported on Windows 7, windows 98, Windows 8, Windows Vista, Windows 2000 and Windows XP.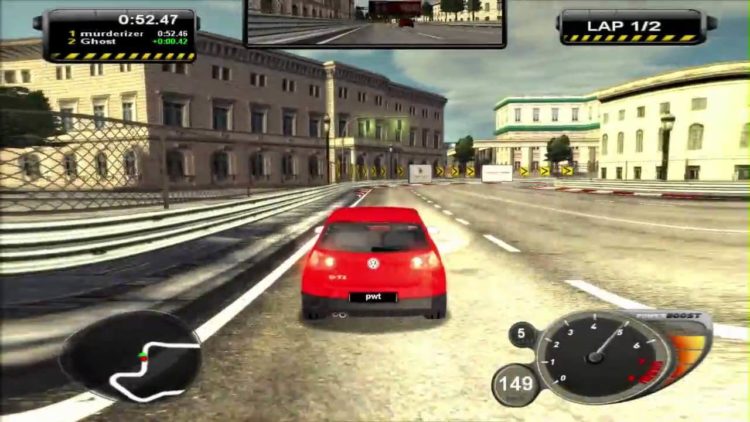 9. BeamNG.drive
It is a game which supports modification of cars for the user as well as other countless objects. It includes, robustly detailed car physics, Community-made mods and lots of missions and maps which comes with a lot of fun. If you like realistic driving games, this one's a must to check out.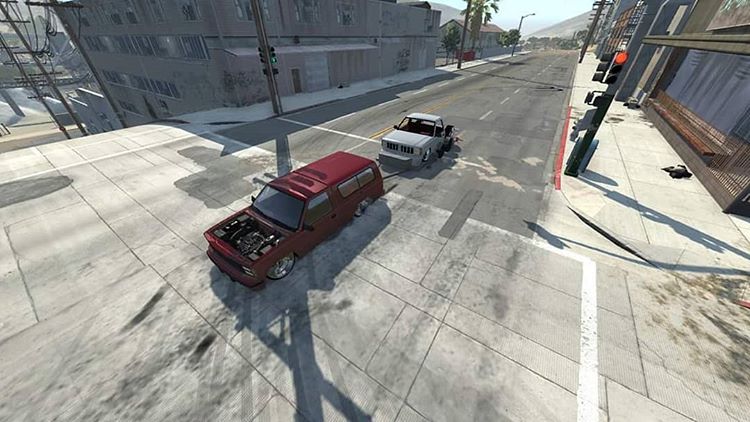 10. Project Wheels
Project Wheels is a free driving game which will take you through weird tracks. You can customize your own car and then test it over the obstacles. The biggest plus point here is, It has amazing 3D graphics and yet runs smoothly on low end PCs.
Upgrading to a Gaming PC?
You might want to check out the best gaming laptops of 2020 if you're looking to upgrade to a faster gaming PC.