Your smartphone is a constant companion that's always with you wherever you go. Most smartphones nowadays come with great cameras that can help you capture the best moments of your life in great detail apart from constantly keeping you in touch with the outside world. The last time you probably gave your smartphone some rest was probably at the movies. Smartphones had replaced point-and-shoot cameras long time back.
Smartphone cameras have come a long way and some of the high-end smartphones even compete with DSLR cameras in terms of picture quality. Today's smartphone cameras offer superior image and video quality, nifty software features to add depth to your pictures and more. If you are enthusiastic about clicking better photos with your smartphone camera (which most people are) read on to learn some handy tips which will let you do just that.
1. Get a smartphone with a great camera
Stating the obvious, I know! Smartphone camera quality has improved a lot over the past couple of years. If you're still using an older device, chances are the camera isn't up to the present day standards. If you need great pictures, make sure you give high priority to the camera quality when shopping for your next smartphone. If you're too confused by the claims of countless phone manufacturers out there, you can always place your bet on Apple's iPhone, Google Pixel or a flagship Samsung Galaxy.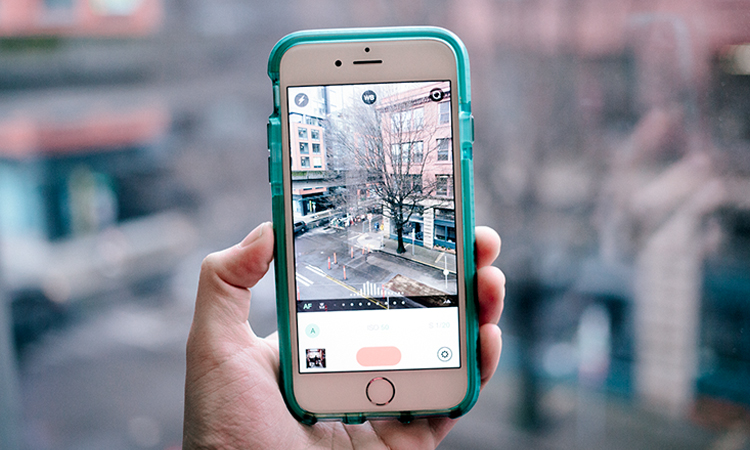 2. Light and setting
Premium smartphones have great lenses – For example, Samsung's Galaxy S9 has a lens that can open up to f/1.5. However, sensors are obviously smaller given the limited space available inside a smartphone even compared to the point-and-shoot cameras. This means, smartphone cameras struggle a lot when it comes to low-light photography. The solution? Simply look for the light. If you are using a smartphone for a shot, make sure you find a well lit location for the perfect shot with less noise in the image. If you're shooting indoors, you might want to arrange as many light sources as possible to light up the subject. And remember, your underpowered built-in LED flash will not just cut it, and it could make your image look unnatural.
3. Adjust the Exposure
Smartphones have an added advantage compared to point-and-shoot cameras. They come with some great software to control your shots. The most basic level of adjustment that you can make is Exposure – brightening or darkening your scene. You can make all this by using a photo editor.
And using it effectively can be the difference between a bad shot and a head-turner. You can use it to brighten up your candle-lit dinner shot for instagram or darken it on a bright day for a dramatic portrait.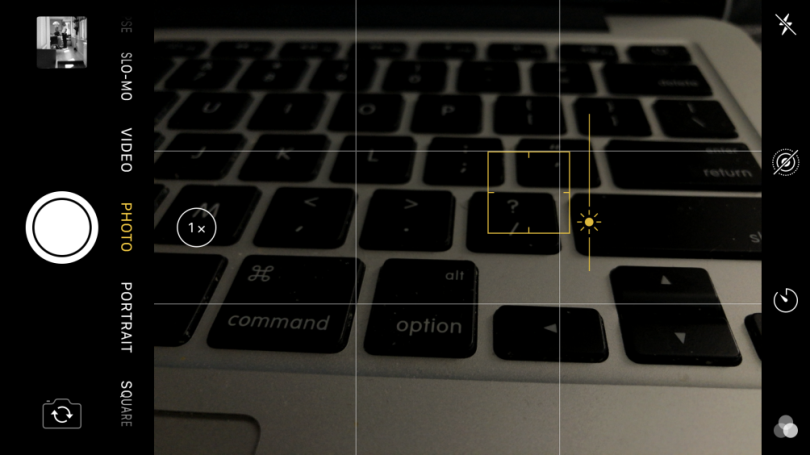 4. Turn On Your Framing Grid
Framing grids were a feature typically available in DSLR cameras. And most smartphones nowadays come with a framing grid in the viewfinder which can be turned on and off.  Framing grids can help you compose your shots better by following guidelines like the rule of thirds. You can turn on the framing grid on your smartphone's camera app to take advantage of this great feature. And if your native camera app doesn't come with framing grid, you can always download a third party camera app with extra features.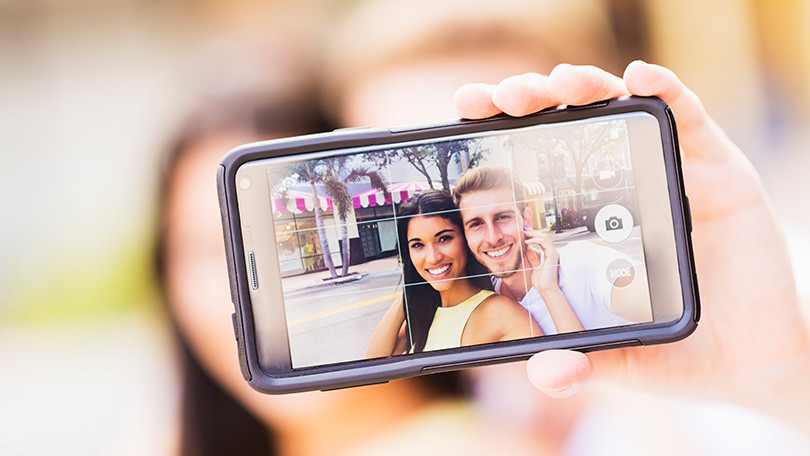 5. Master Your Camera's Features
The capabilities of a modern camera phone are truly amazing. We recently saw advancement of camera imaging software which gave us the feature to blur backgrounds of the subject that we're shooting. Some high-end phones also come with super slow-motion video recording. Another notable feature that can help you take great photos is the burst mode. So the point is, your smartphone camera is most likely loaded with a ton of features that you haven't fully explored yet. Taking the time to understand how different features work can definitely help you take more creative shots.
6. Use an Add-On Lens
Your smartphone camera doesn't have a provision to change lenses like a DSLR does. That's one of the major limitations of using a smartphone for photography. However, getting an add-on lens for your smartphone is a great idea if you're serious about mobile photography and want to make the most of your phone camera. However, keep in mind that a good quality add-on lens will be expensive. You can always go with a trusted add-on lens manufacturer like Olloclip or Moment.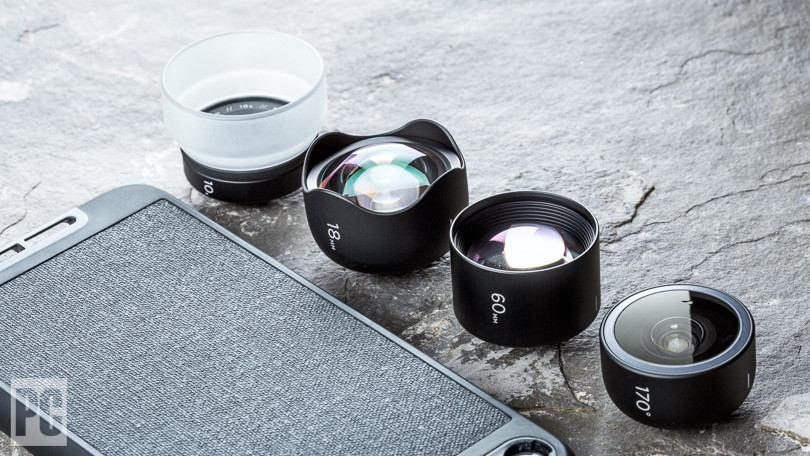 7. Get a Gimbal
Smartphones are increasingly being used to shoot videos nowadays. If you use your smartphone for recording videos or live streaming, you might want to go for a flagship model with optical image stabilization and 4K resolution. But even that can only take you so far, if you need truly smooth video, you will want to look at a powered gimbal which will keep your phone steady during jerky shooting conditions. We recommend the DJI Osmo Mobile 2, which can steady the video, track moving subjects and do timelapses and panoramic stitching.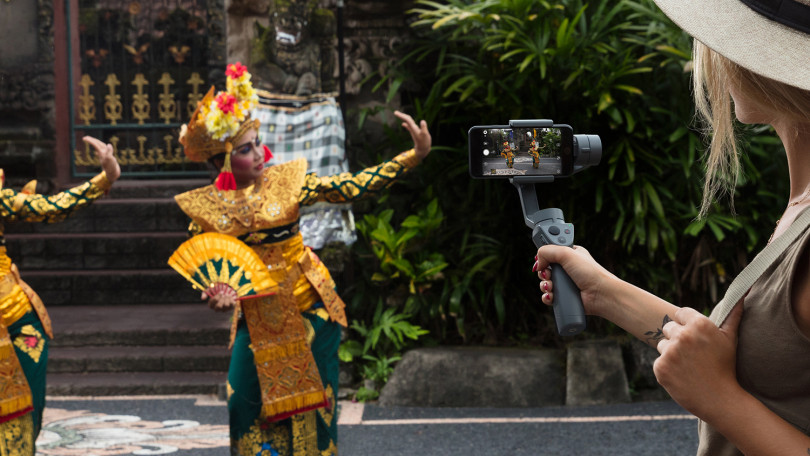 8. Use an External Microphone
While shooting video, the importance of good quality audio cannot simply be overemphasized. Your phone's built-in microphone is best used for making calls. It does not do a good job at recording quality audio that's worth publishing. You can buy a high quality microphone that can be attached to the USB or lightning port of your phone. Just make sure to do your research to be sure that the model you go for is compatible with your phone.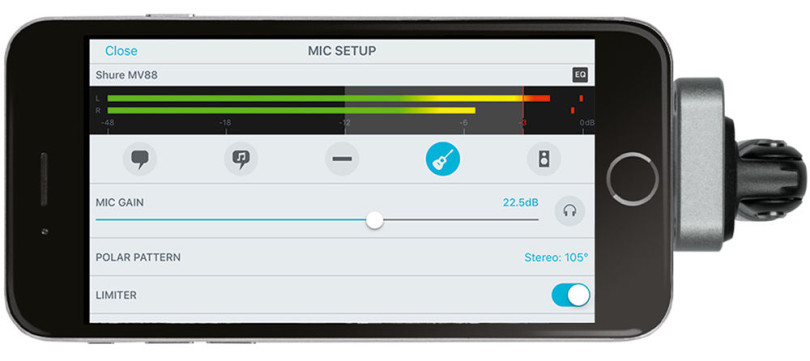 9. Always Edit Your Shots
Your phone is a powerful computer capable of editing images just as efficiently as a high-end laptop running Photoshop. The image editor that came with your phone is probably a basic one with very few options. Our favorite image editor app is Snapseed by Google which is available for both Android and iOS. Post processing can really bring out the best from your smartphone photos and even help you get creative with them.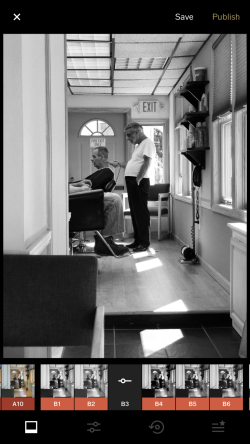 Share your tips?
We hope you could learn some great tips on how to make the most out of your smartphone camera and click better photos. Comment below if you have some exclusive tips that you'd like to share.