The smartphone camera is, by far, the most used photography equipment in the world. With our handheld gadgets, we now have the power to capture, access and share images and videos instantaneously with everyone across the globe. In fact, these little shooters have had an impact on nearly all aspects of daily life. Today, there's seemingly no better way to express oneself than with a selfie, and apparently, you haven't had a meal if it's not on Instagram.
As we continue to embrace mobile photography, gadget makers are responding with better, more capable technology. The cameras on the latest top-range smartphones are exceedingly endowed with features, all which loosen the limitations of mobile phone photography. If you're the proud owner of a high-end handset, however, there's a good chance you're not taking enough advantage of all the incredible things its camera can do.
Here are some cool tips to making better use of your smartphone camera.
1. Scan paper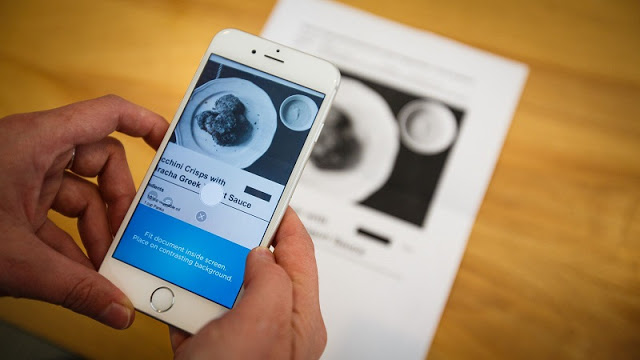 When the need to capture information from hard paper arises, many smartphone users often settle for a snap. With the right app, however, you can convert the camera on your phone to a pocket-sized scanner.
Evernote Scannable
for iOS, for example, allows you to make digital scans of your documents, receipts and business papers, which you can share via text or email, or export as PDF and JPG files. If you use an Android phone, the
Google Drive app
has a built-in, easy-to-use scanning feature.
2. Search with UPC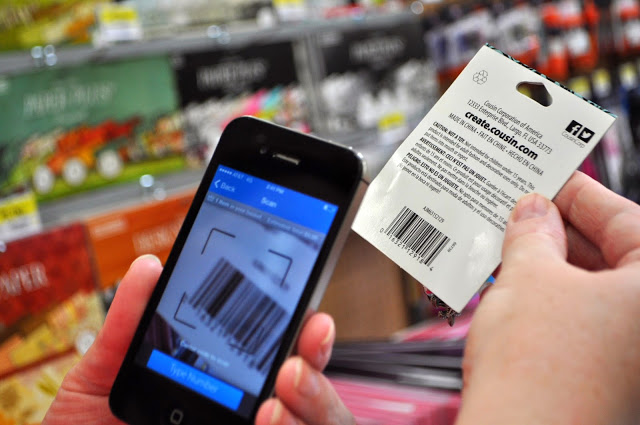 Next time you're out shopping and want to know more about a deal, don't bother looking for a store attendant. Instead, pull out your smartphone and take a picture of the product's UPC code. If you have an app like
Quick Scan
or
QR scanner
, you can get a myriad of information about the product, including good alternatives, as well as both online and physical store prices, all in a digestible format. Similarly, you can use the Amazon app to scan a product's barcode, from where you'll be taken directly to its page on Amazon.
3. Translate languages
Ever struggled with a sign, plaque or menu because it's written in a foreign language? Well, you can wave those days goodbye, with your phone and Google Translate. In truth, translating written text has ever been this easy. All it takes is a quick aim at the writings with your smartphone's camera, and the app magically transforms it into the language of your choice. Available for both
iOS
and
Android
, Google Translate currently supports 32 camera translatable languages, and the list is growing.
4. Navigate the night sky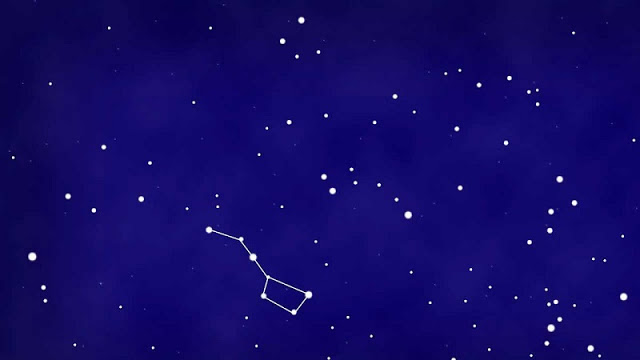 If you're a sucker for the night sky, you can unlock the astronomer in you with your phone's camera. Skyview for
iOS
and
Android
uses augmented reality to display a more vivid view of the sky. With the camera pointing upwards, Skyview will guide you through stars, planets, constellations and even artificial satellites, giving you a clear indication of where they are so that you can try to spot them yourself. It can also track the movement of the sun, moon and other significant celestial bodies to predict parameters like rising and setting times, as well as their future positions in the sky.
5. Use as a security camera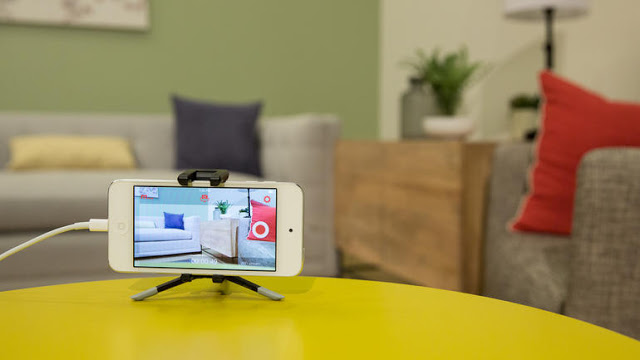 If you want to keep a momentary eye on something, be it a drawer, medicine cabinet, jewelry box, a room or your cubicle at work, you can set up your smartphone as a mini surveillance system. Leaving the phone recording a video may sound reasonable, but if you don't want to risk the phone running out of storage space halfway, specialty apps like
Salient Eye
are a better option. These apps use a phone's camera to sense motion, and will immediately alert you via email or text if a movement is detected.
6. Accessorize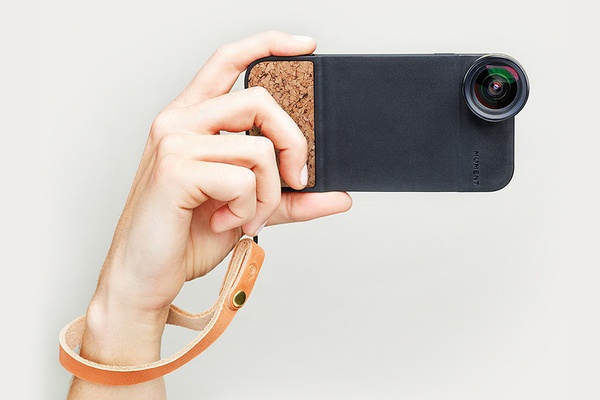 Smartphone cameras are pretty capable of handling casual photography but, when it comes to professional work, none can stand a chance against even an entry-level SLR camera. That said, the market is flooded with accessories that are all meant to push the phone camera to the limit. For instance, getting some attachable lenses can give your phone the ability to shoot wider angle images, detailed close-ups, and focus-intensive portraits. You could also buy a clip-on optical zoom lens to capture far-away subjects. And, if your phone doesn't carry an IP-standard specification, a waterproof case will enable you to take your creative exploits underwater. Accessories are a great way to maximize the potential of your smartphone camera.
Bottom Line
The use of smartphone cameras goes way beyond taking selfies and group pictures. With the price of a premium unlocked smartphone still coming in cheaper than many dedicated digital cameras, it's no surprise that the smartphone camera market is so alive. With the little gadget in your pocket comes many cool possibilities, all of which you can exploit to make your life easier.