Amidst the chaos, one of the most anticipated events in the world of tech was Apple's annual iPhone launch. They went completely virtual this time to announce their all new iPhone 12 series which includes iPhone 12 mini, iPhone 12, iPhone 12 Max, iPhone 12 Max Pro and HomePod Mini.
The iPhone 12 series is quite different in terms of their design and shape, unlike its predecessors which sported a curved edge, the 12 series is flat-sided and sharp-edged which gives it an ultra modern look.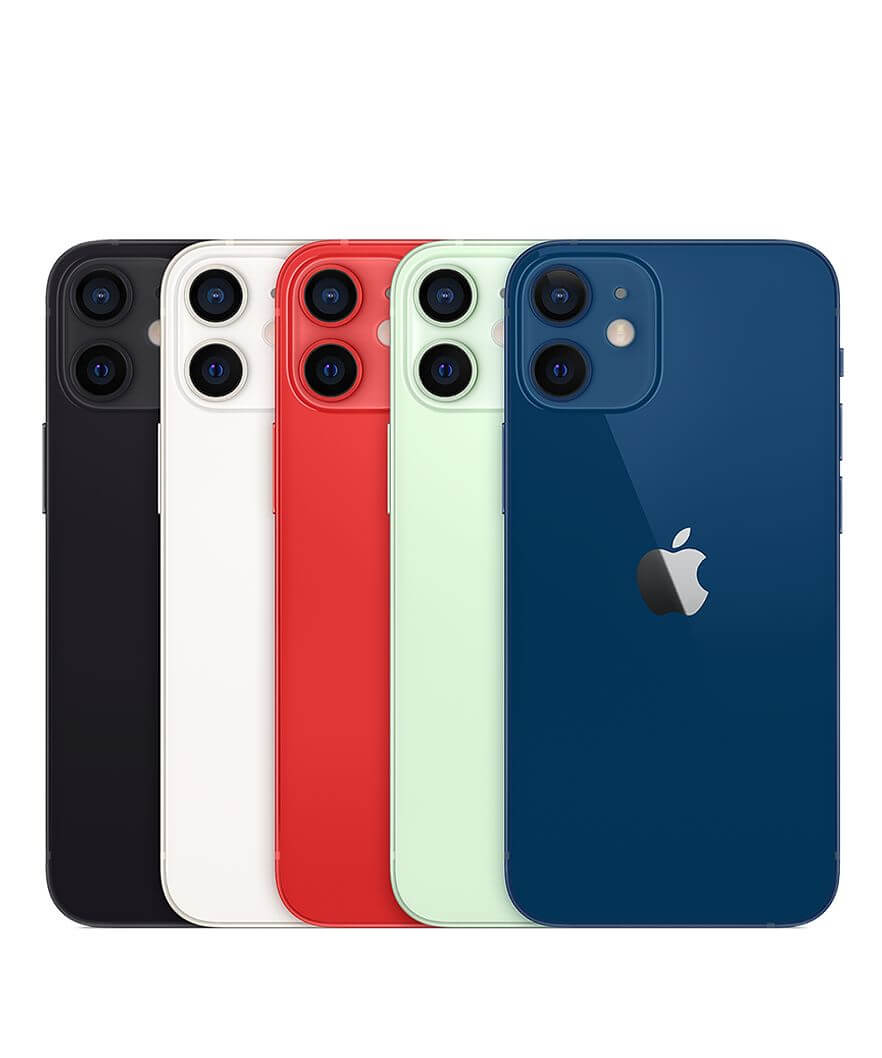 If you plan on making iPhone 12 your main device for the year 2020 and beyond, there's a lot to get excited and confused about. Here's some of the key differences that you should be aware of before you complete the purchase.
Highlights:
Powered by A14 Bionic chip which makes it 50% faster than any phone that is sold today
Dolby Vision HDR is present in all 4 iPhones. The Pro models support Dolby Vision HDR at all settings up to 4K 60fps and the 12 and 12 Mini support it up to 4K 30fps. All of this happens inside the Photos app which is kind of amazing
Apple is omitting the wired headphones and power adapter, but there is a fast USB-C to lightning cable included
iPhone 12 mini
It is the most economical OLED iPhone in the market at $699. This is truly an iPhone 12 'mini'; It is packed with all the goodness the iPhone 12 has to offer in a compact size. This phone hits the sweet spot for those who need the latest, powerful, budget friendly, clean looking and 'fit into pocket' iPhone.
iPhone 12 mini is smaller than the iPhone SE but with a bigger display. 12 mini has a display size of 5.4" whereas the SE sports a 4.7" inch display.
Going from an iPhone 11 to an iPhone 12 mini is an upgrade but only in terms of display and battery life. iPhone 12 mini has a video playback time of 15 hours whereas iPhone 11 has 17 hours of video playback time.
iPhone 12
If you are someone who uses your phone more than just text, then this one's for you. The larger screen on this is perfect for those who game and watch movies on their phone. It is priced exactly $100 more than the iPhone 12 mini and sports all the features of the mini.
This phone has the upper hand in comparison to iPhone 11 as it claims to be 11% thinner, 15% smaller and 16% lighter.
iPhone 12 Pro
The Pro series of iPhone 12 falls under the premium category. It has more base storage level. It does sport the same features as the normal iPhone 12 but with better design, thinner bezels and upgraded camera system. The Pro series is heavier since it is made from stainless steel and not aluminum.
In addition, iPhone 12 Pro camera system has a 2x telephoto lens and LiDAR which improves the AR experience to a great extent. This helps you use AR apps in order to detect depth, objects and spaces. It also improves the autofocus on photos and videos. LiDAR also facilitates low-light photography and improved night portraits.
The Pro series also comes with ProRAW which takes your photography to the next level. This is the iPhone for the professionals who want to take their content creation capabilities up a notch.
iPhone 12 Pro Max
The iPhone 12 Pro Max has the same features as 12 Pro but with a better battery life, bigger size and the best camera system on an iPhone.
Its camera is packed with an amazing zoom range of 2.5x on the telephoto lens and bigger sensors. This makes it great for low light and night photography. The iPhone 12 Pro Max is for you if you are someone who wants the absolute best with no compromises whatsoever.
Should you upgrade to the iPhone 12 series?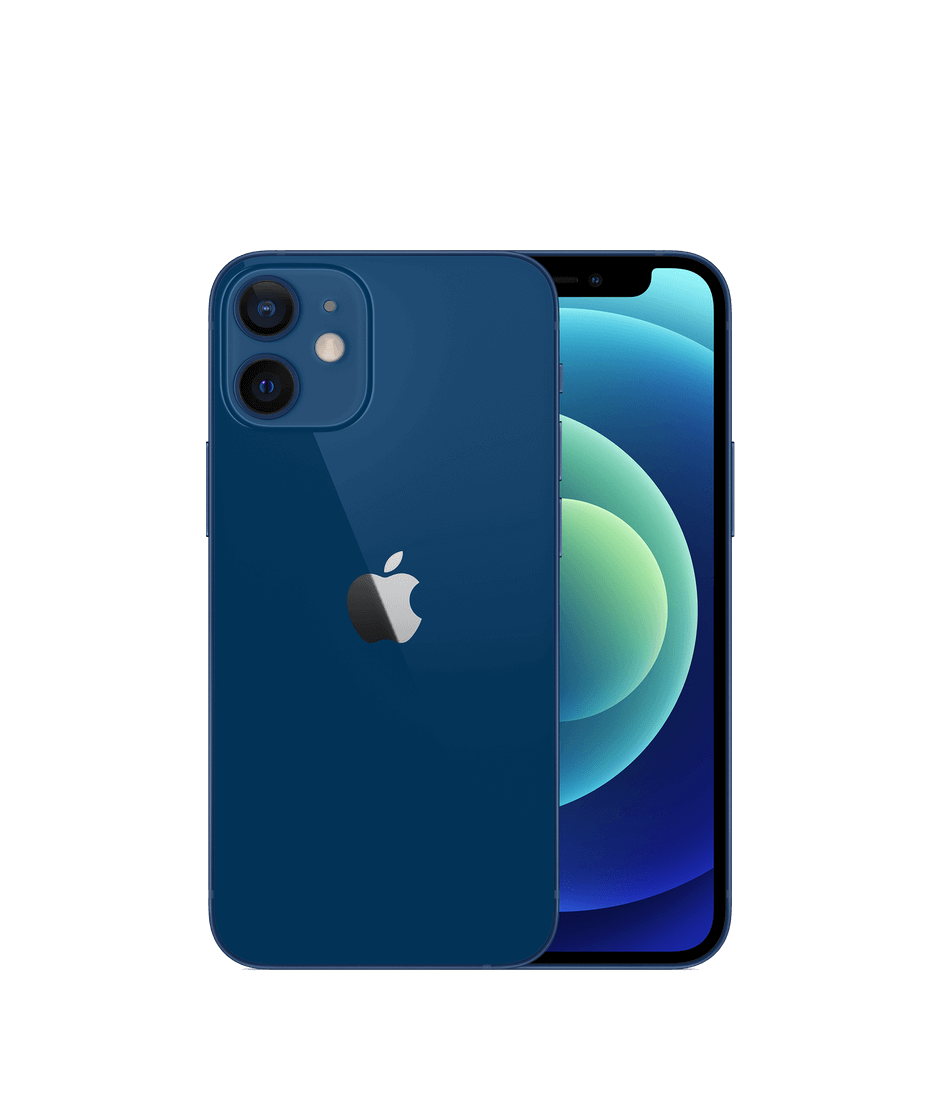 On paper, it does seem like a good year to upgrade your iPhone. The new iPhone 12 series will definitely push the other companies to make more small premium phones and since cellular services are expanding their 5G reach, it is quite advantageous to get a 5G phone right now.
The iPhone 12 and iPhone 12 Pro series are pretty much alike except for its camera and quad HD resolutions. If you need the latest generation iPhone with all the goodies it has on offer, I would suggest you go for the iPhone 12 but if you are someone who is into photography and hates the hassle of carrying your DSLR and heavy lenses, then iPhone 12 Pro and Pro Max are for you.
If you are all about compact phones, iPhone 12 Mini can be a great option considering it packs all the major features of the new iPhone 12 series in a smaller package.