If you're looking for the best smartphone to game on under a budget of $500, you won't be let down as the smartphone market has plenty of such devices, except it's a little tricky to spot the good ones from the bad.
Smartphone gaming is gaining massive popularity as the new generation phones come with high performance CPUs and GPUs capable of running graphic intensive games like butter. We already have some ragingly popular games for smartphones like PUBG Mobile, Fortnite and Call of Duty: Mobile.
Now, these are the top games that demand top-of-the-line specs.
Getting the best experience out of these games would require supercharged smartphones and the industry has responded with a new breed of gaming smartphones. These are phones built from the ground up for gaming and includes specially tuned processors, support for accessories, lots of RAM and storage, a large, vibrant display with fast touch response, long battery life and what not.
However, with a budget of $500 and craze for smartphone gaming, you should expect these phones to be not so great at some other departments, say camera for example. That doesn't necessarily mean these phones are bad at everything else though – read on to find the right budget gaming smartphone for you under $500.
1. Motorola

Moto Z3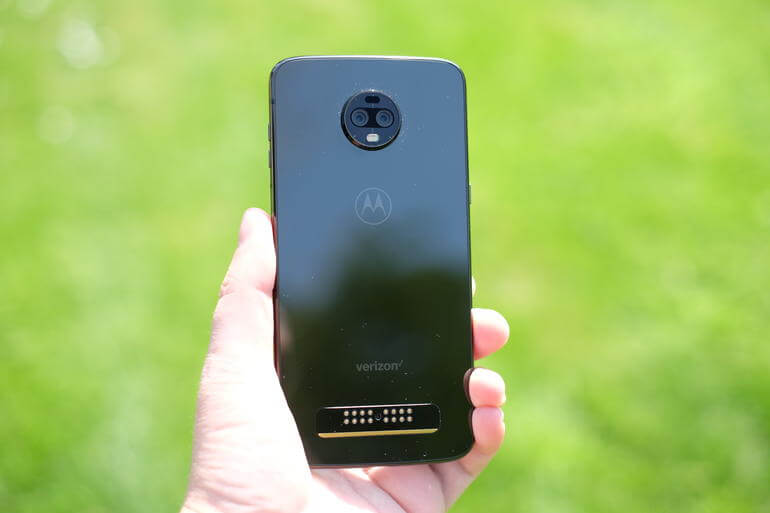 This is an option only for those who use Verizon as their network carrier, as the Moto Z3 is a Verizon-exclusive phone.
This one will also appeal to smartphone gamers because of Moto Mods. The Z3 is one of the few phones that allow expanding its capabilities with add-on modules. You can get a gamepad that fits the phone perfectly and add two joysticks, a D-pad, four face buttons, and two shoulder buttons on each side. The Moto Gamepad adds another 1035 mAh battery to augment the Z3's internal power so you can game longer.
The Moto Mods can be a bit expensive, but they are custom made to fit the platform and adds functionality to the Z3 that other phones just do not have. If you are looking at mid-range Android phones and happen to use Verizon as your carrier, consider the Z3.
Specs:
•
Resolution: 1080 x 2160
•
Dimensions (HxWxD): 156.5mm x 76.5mm x 6.8mm
•
Cameras: 12MP rear camera, 8MP front camera
2.

Nokia 6.1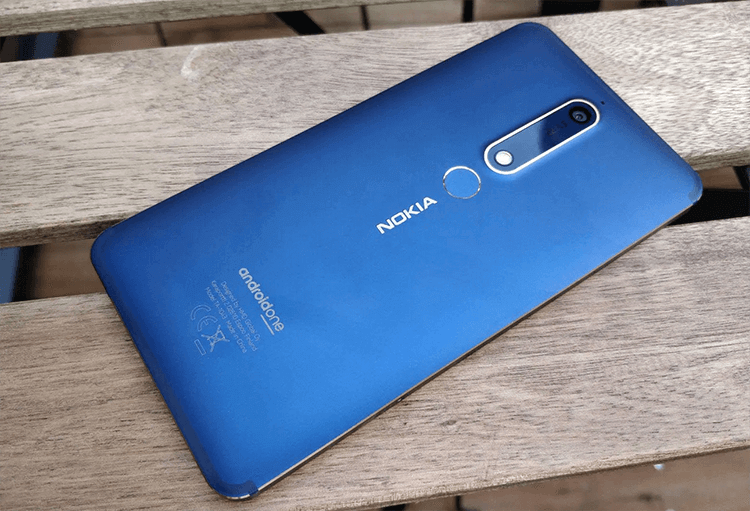 If you are looking for a cheap, formidable piece of hardware that supports decent gaming, this is the choice
for
you. It is perfect for those mobile gamers who want a more cost-effective option than the latest and greatest tech selections out
there. While this phone sacrifices newer tech for a lower price, it is still capable of reliable gaming performance.
Specs:
•
Resolution: 1080 x 1920
•
Dimensions (HxWxD): 148.8mm x 75.8mm x 8.2mm
•
Cameras: 16MP rear camera, 8MP front camera
3.

Nubia Red magic 3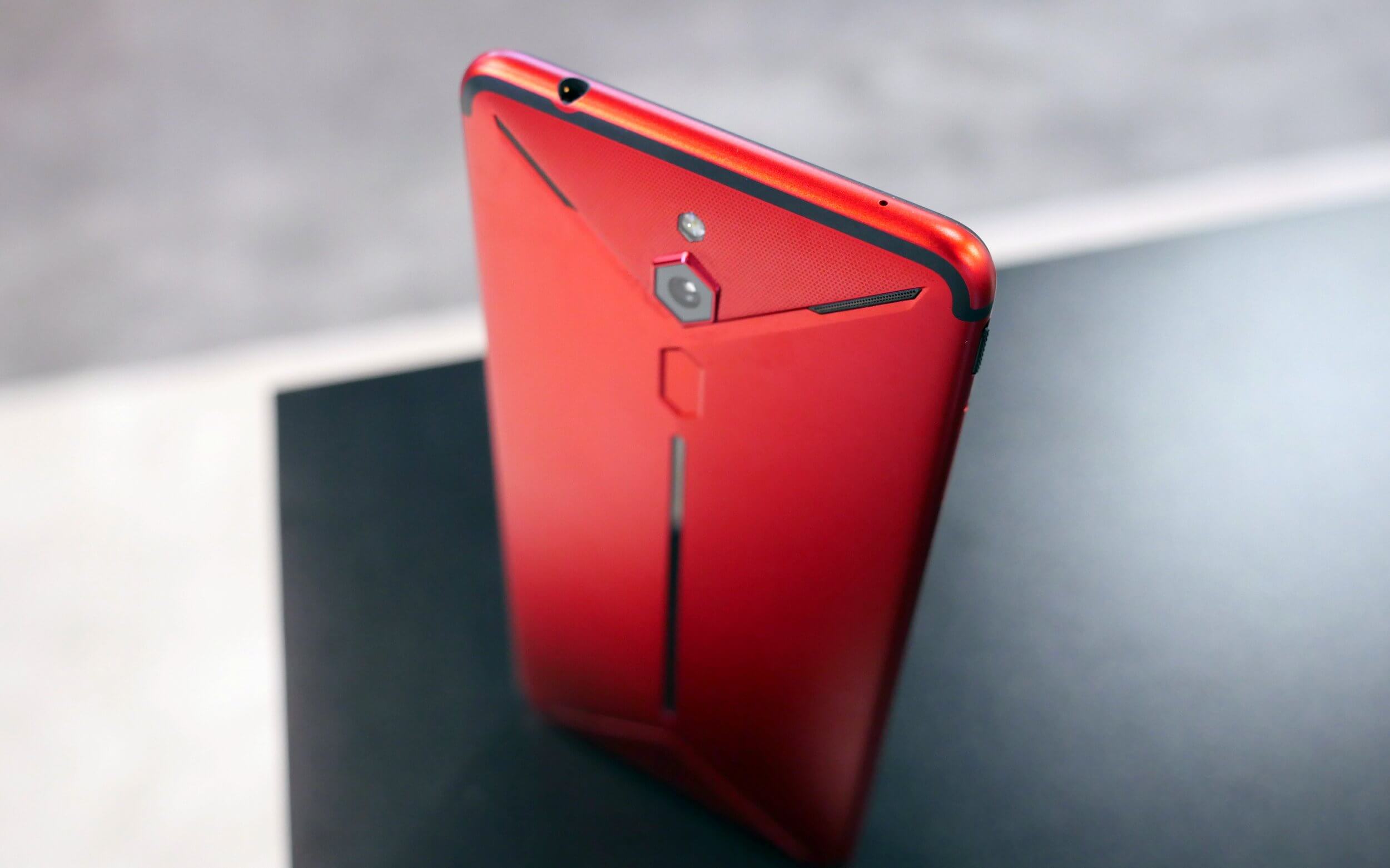 A dedicated gaming phone with pretty much everything, this one looks great and bright. Thanks to a powerful processor, the Red magic gives a flawless performance. It has a 5000mAh battery inside that provides plenty of stamina. The only downside is that the huge screen and the fan, along with a demanding game will drain the battery faster. The dual front-facing speakers are loud which adds to the gaming experience.
The phone also comes in a special Camo model with 12GB RAM and 256GB of storage. Overall, it has a lot to offer at an unbeatable price for the budget-conscious gamers.
Specs:
•
Resolution: 2340 x 1080
•
Dimensions: 171.7mm x 78.5mm x 9.65mm
•
Cameras: 16 MP rear camera
4.

LG G7 ThinQ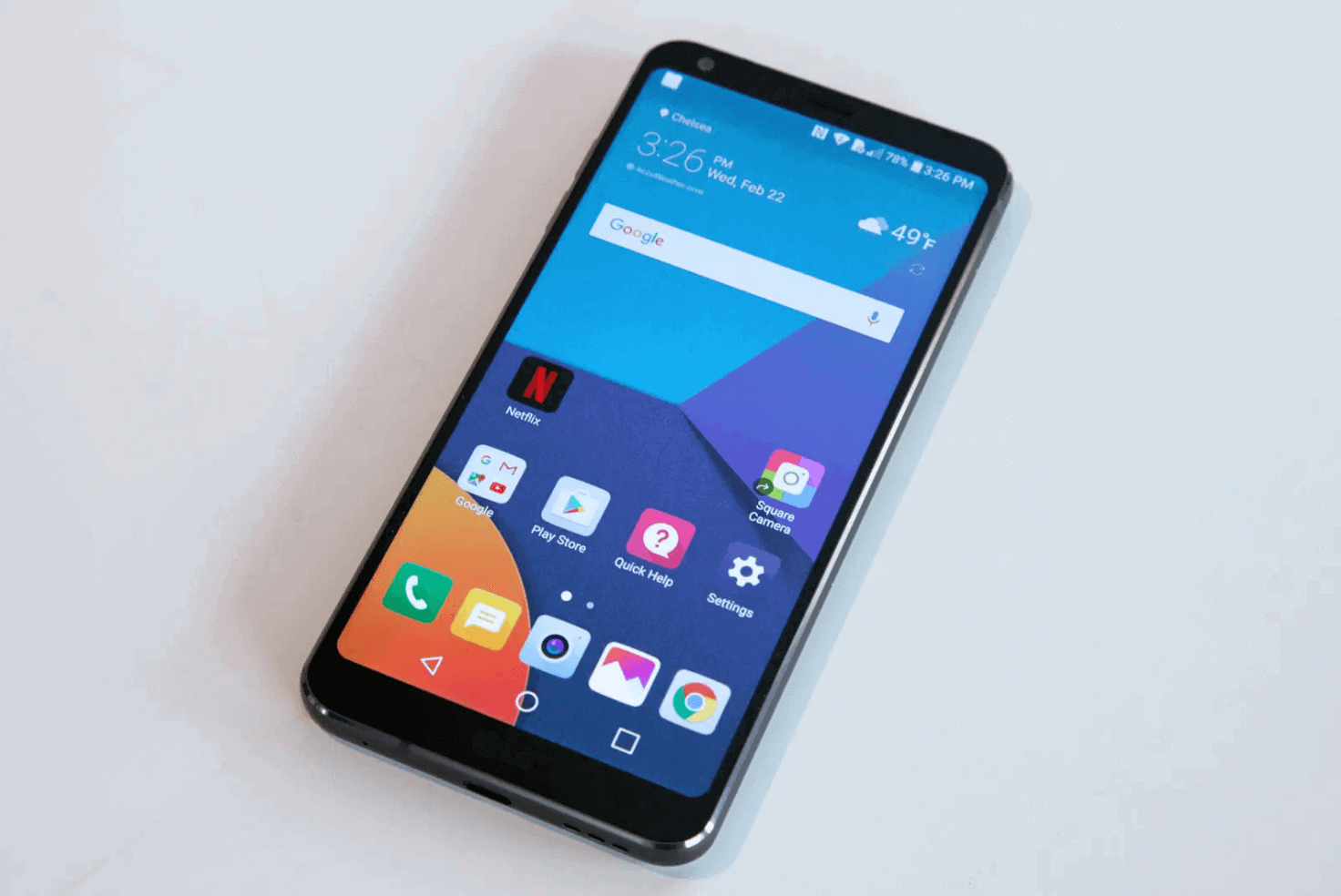 The narrow 19:9 ratio LCD display delivers sharp images and true to life colors. The built-in speakers are okay, but when you plug in a good pair of earphones, the G7's sound capabilities really come alive. An equalizer pops up when you use the audio jack for the first time. Also, you will find plenty of ways to customize your experience by adding surround sound modes and digital filters.
The G7 never struggles with heavy graphics and makes for a great gaming device. The 3000mAh battery may feel slightly less, but being slimline, it makes for a lighter, thinner phone. There is always enough power to keep you going. It also supplies a fast charger and the phone gets restored to 100% within an hour.
Specs:
•
Resolution: 1440 x 3120
•
Dimensions: 153.2mm x 71.9mm x 7.9mm
•
Cameras: 16 MP rear camera; 8 MP front camera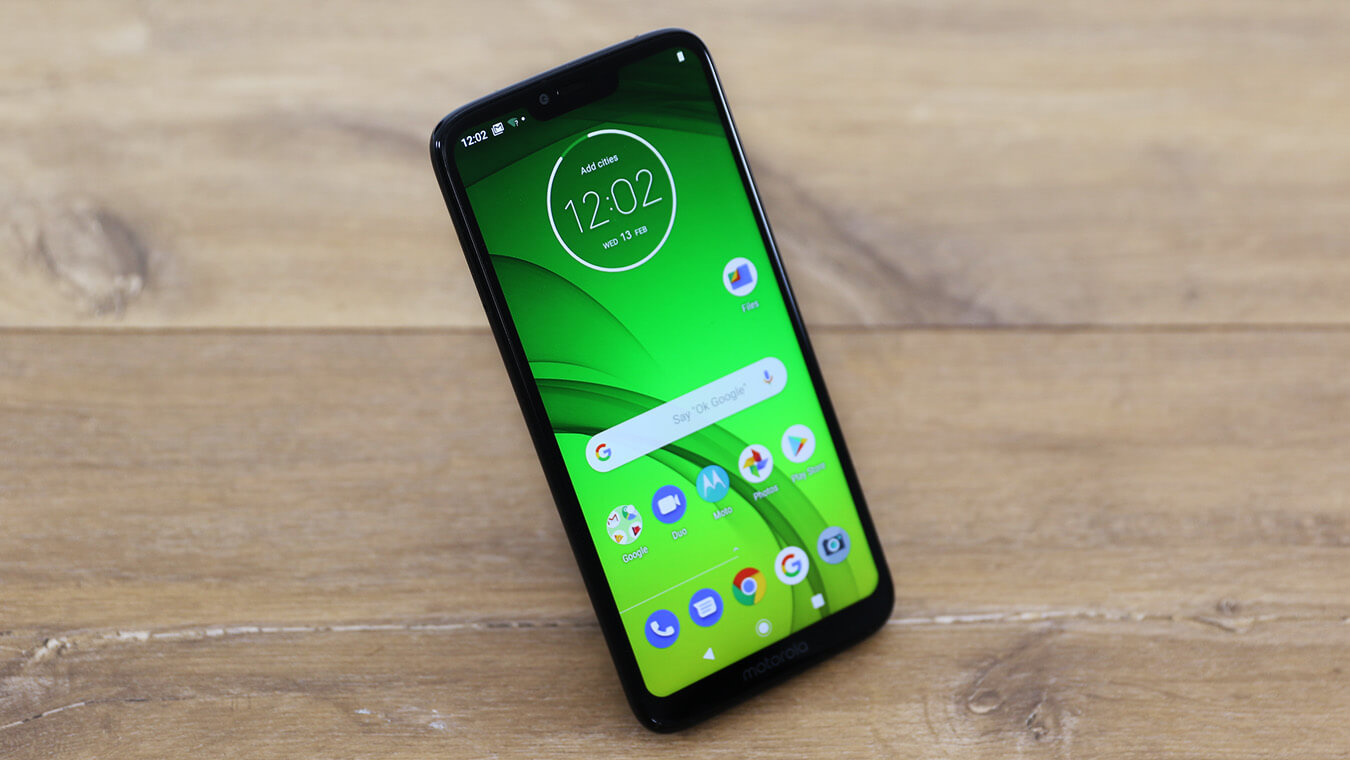 With a sizeable display, the Moto G7 is well equipped to be a gaming and a video machine, with plenty of space to enjoy the latest blockbuster or tap furiously at to get the winning score. The only downside on this budget buy is that the phone may not perform as much for demanding games at high settings.  
Specs:
•
Resolution: 1080 x 2270
•
Dimensions: 157mm x 75.3mm x 8 mm
•
Cameras: 12MP rear camera; 8 MP front camera
6.

Xiaomi Pocophone F1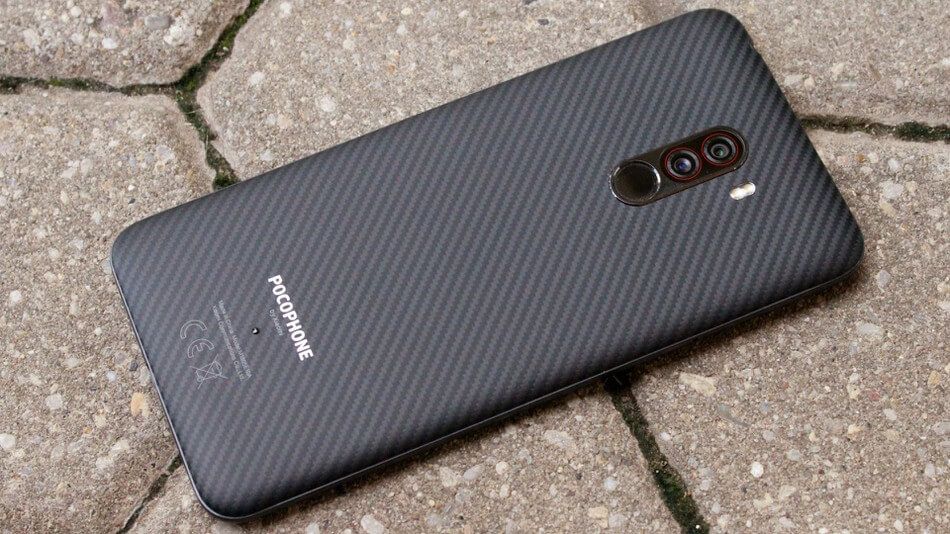 One of the areas that this phone wins big is
its
long
battery life. It is able spend a full 24 hours away from the charging plug and one full round of gaming o
nly takes away about 10% of the battery life. It provides excellent gaming performance and owing to the excellent thermal system that Xiaomi has fitted it with, heating is not a problem you will be fac
ing
.
Specs:
•
Resolution: 1080 x 2246
•
Dimensions: 155.5mm x 75.3mm x 8.8 mm
•
Storage: 64 GB / 128GB/ 256GB
•
Cameras: 12 MP rear camera; 20 MP front camera
7.

Blu G9 Pro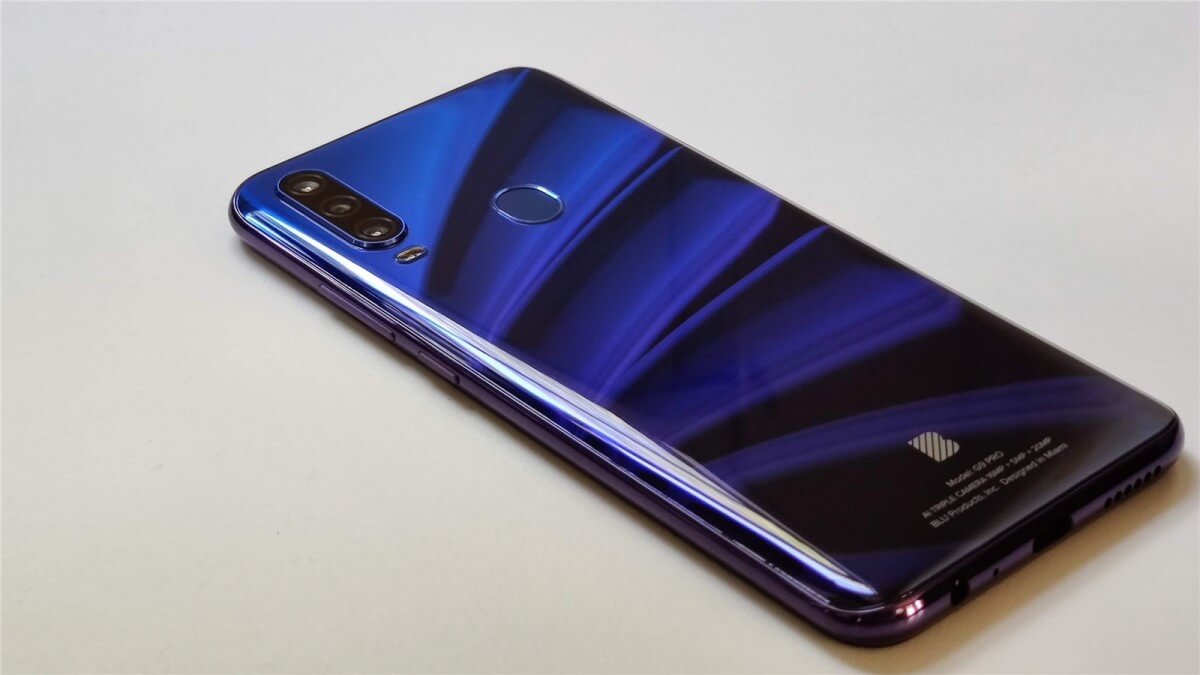 The phone has a thin, curvy line that fits nicely in your hand. It is a solid mid-range phone on all counts. It works perfectly well for your day to day needs, but also does not present any problems like stuttering for both high & low graphic games. There is also enough clarity in its sound to make you feel that extra-long jump or an extra hard punch.
Overall, this one is worth giving a shot!
Specs:
•
Resolution: 1080 x 2340
•
Dimensions: 157 x 75.1 x 8.6 mm
•
Cameras: 48 MP rear camera, 16 MP front camera
•
CPU:

Mediatek Helio P60
8. Apple i

Phone 7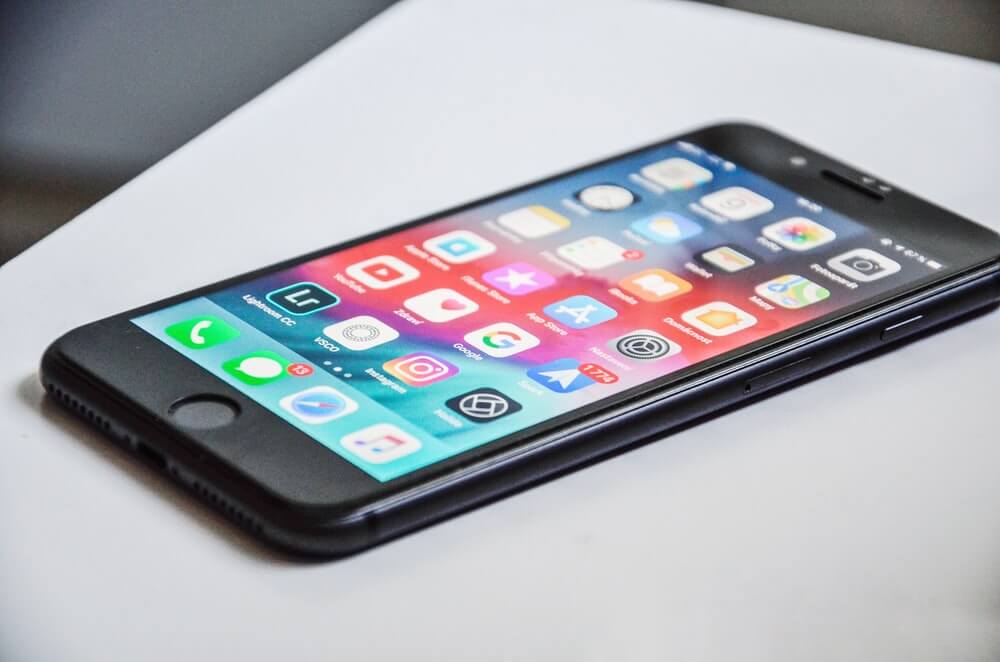 Though not the latest in the line of iPhones, this one is easy on the pockets. The iPhone7 is quite powerful and has the fastest processor compared to many other phones in the market in its price range and can beat some computers too. As the hardware is powerful with optimized software in the iOS, the games run smoother like butter.
Another point in its favor are the speakers. The second speaker seems nearly twice as loud and crisp. This results in an even more immersive experience. What more could one want!
Specs:
•
Dimensions: 138.3mm x 67.1mm x 7.1 mm
•
Storage: 32GB / 128 GB/ 256 GB
•
Cameras: 12 MP rear camera, 7 MP front camera
These are our picks for the best budget gaming smartphones you can get your hands on right now. If you're also into PC gaming, you might want to check out our guide for the best
gaming laptops
you can buy right now.