Managing screen time can be a struggle at times — but there's a way you can get around this. Thought-leader Jordan Shapiro highlights in his new book for parents that playing video games with your child can really help with this side of parenting. He argues that playing these games together not only gives you quality time but can also aid in creating boundaries between the real world and their games. Plus, it's fun.
Playing video games today doesn't even need to break the bank either, as there are lots of games you can play with your low-end PCs other than GTA at home. So, if you're looking for quality titles that both you and your kid can enjoy, we got you.
1. Tracks – The Train Set Game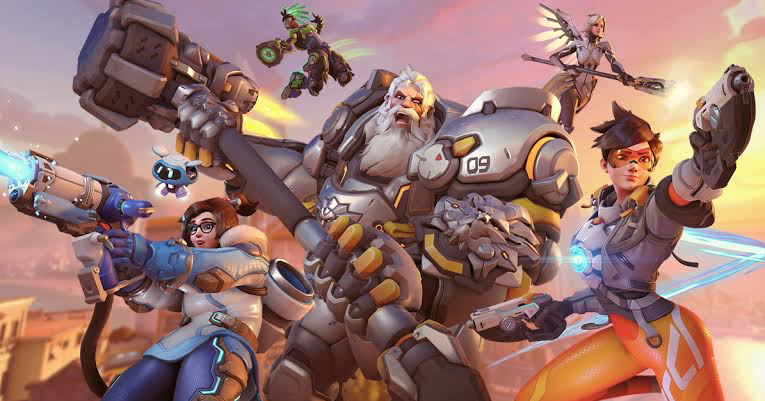 Both children and adults love trains, and that's what is great about Tracks. In this simple yet exciting game you create tracks for your trains to run on. You can spend hours and hours creating your perfect train network then have the satisfaction of seeing it all work in harmony. This is a much easier way to play with trains than digging out the dusty old model train set.
2. Minecraft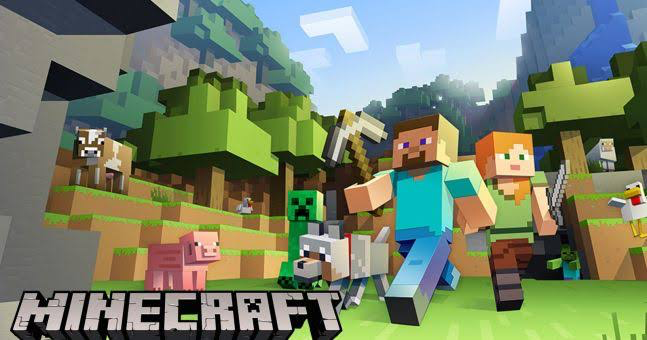 This sandbox game is one of the most iconic PC experiences out there, and your child will learn a lot from it. Minecraft lets you create a world of your own by shaping the blocky environment with your digital hands. Depending on how you want to play it, there's an endless mode where you can leisurely create your own vast empire or a mode where you explore a pre-programmed world. But there's also a survival mode where you can fight Creepers and Zombie Pig Men while mining for resources.
3. Rocket League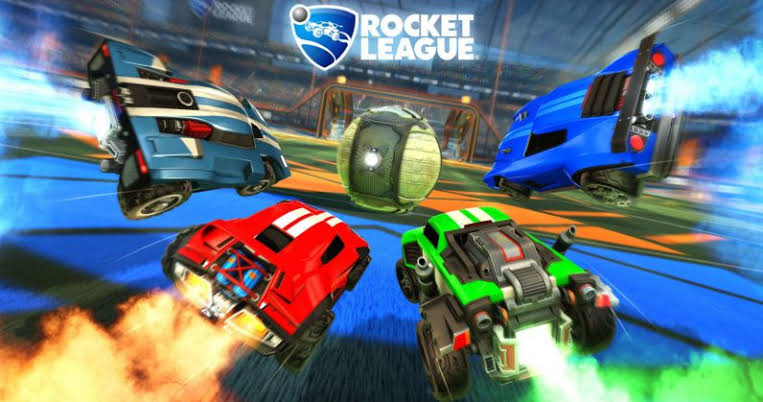 Rocket League is a great game for kids to play with their siblings and parents — or against them. The game is simple enough as you control rocket-powered cars to play soccer. With so many monster cars to choose from – like a flaming T-Rex from Jurassic Park — it's hard not to enjoy playing this game. While it's easy to pick up and play, it's also a game with a high skill ceiling – perfect for competitive play. As the maps expand with every patch update, you will always find something to do.
4. Lego Marvel Super Heroes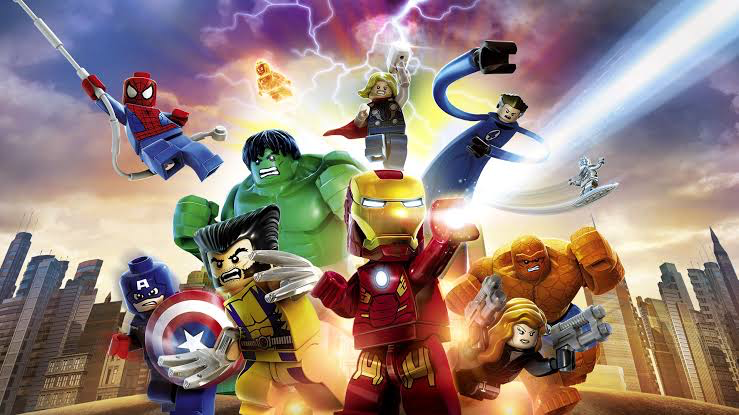 Here's something both you and your kid will love — Marvel superheroes. The Lego game titles are some of the most played series ever, and the Lego Marvel Super Heroes is by far the most popular. With simple action gameplay, cooperative puzzles, and storylines often mirroring the movies, it's a great game for the whole family. While how much you enjoy the game depends on your familiarity with the franchise, it still has the fun and charm that all Lego game fans have come to love.
5. Overwatch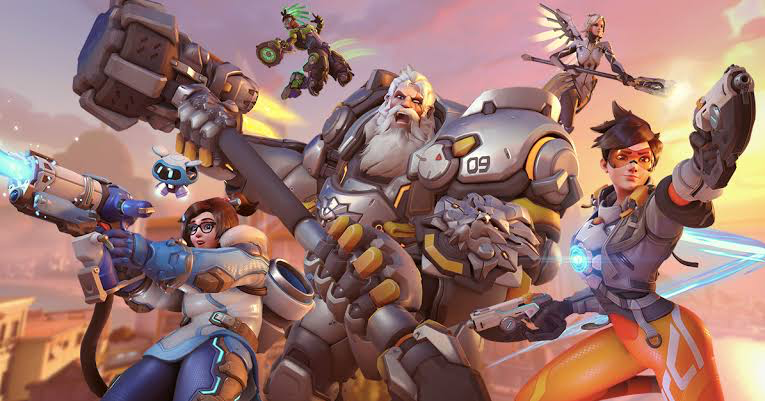 If you want to steer your kids away from online shooter games like Fortnite, which might be too advanced for their age, Overwatch is a great alternative. Apart from being more wholesome than Call of Duty, a Fox News review of the game highlights how the fast paced gameplay and the simple matchmaking process are the reasons why it's so popular. The multiplayer game is best for older kids and young teens as it's a battle arena where you play as a chosen character to get to the enemy base — kind of like capture the flag.
We hope these games have given you some ideas on how to spend your free time as a family. Gaming with your kids is a great way to bond with them.
Upgrading to a Gaming PC?
You might want to check out the best gaming laptops of 2020 if you're looking to upgrade to a faster gaming PC.