Thanks to technological advancements, people can now use the internet to make a living and earn money online. However, not everyone knows how. Setting up your own business seems daunting, but you only need a bit of knowledge and the drive to succeed to earn good money. You don't have to quit your job and move to the city to make a living online. If you're just getting into it, here are some ways to earn extra money that won't take up a lot of your time.
Share Your Bandwidth
Put your paid home internet connection and mobile data plan to work. This strategy allows you to recoup the cash you spent on your data plan and an internet connection and receive payment for the service you previously paid for.
It's really easy to sell your internet. Install an app from the company and let it run on the connected device. Every month, you get part of the profit from everyone who uses your internet. Most companies offer between $5 and $50 per month per device, depending on your plan and connection speed.
Take Surveys Online for Cash
Whether you want to work from home or make some extra cash, sites like Pawns.app provide opportunities you can do online during your free time. You'll get even more opportunities to earn through referrals and bonuses. This strategy allows you to make money from home and have a bit of extra spending cash each month.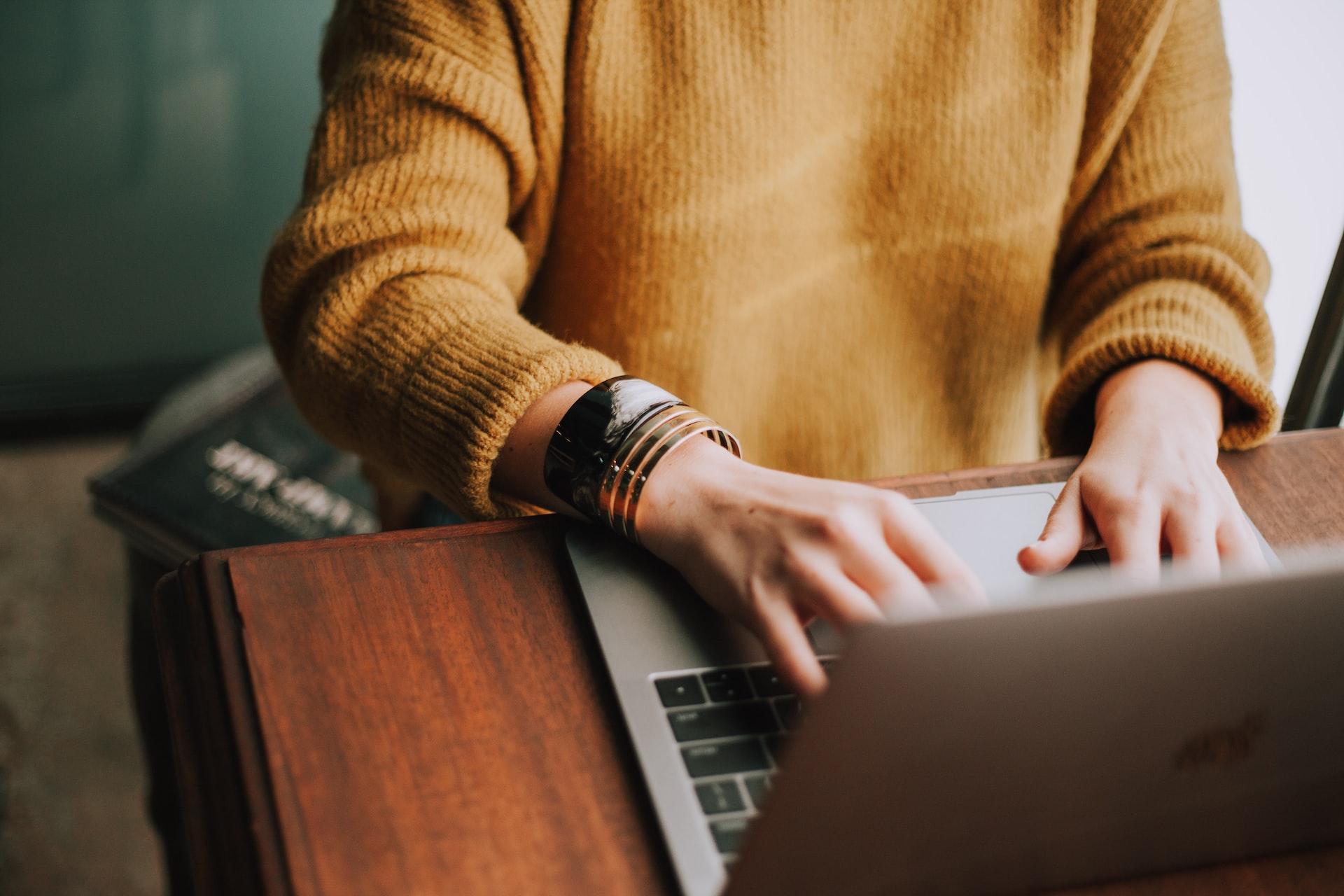 You can earn anywhere from $0.50 to $2 for every survey you do, but it takes a lot of time for more significant amounts of money. You'll have to be willing to spend quite a bit of time filling out surveys online if you want the bigger payouts.
Become a Virtual Assistant
No, you're not a babysitter or a personal assistant. You're a virtual assistant, and you're making money from home. All you need is some basic computer skills and the willingness to learn new things about technology.
Virtual assistants are in-demand as people constantly seek help with different tasks and projects. You're already ahead of the game if you have a decent grasp of technology and can write or type. As a virtual assistant, you can earn up to $20 per hour assisting other people with their work.
Transcribe Documents
Potential employers or clients might ask you to transcribe video, audio, or documents as part of a job or business opportunity. You may have to work hard and make mistakes along the way, but it's easy to earn money online while building your skills and experience.
You don't necessarily have to master English writing skills. All you need is to be able to type at a fast pace—at least 70 words per minute. Anyone can learn the basics and get started, provided you have a good internet connection and decent keyboarding skills.
Promote Products on Google Ads
There are a lot of money-making opportunities when it comes to Google Adwords. You get paid per click and sale, and you can earn store credit or even cash if you're really good. It takes plenty of work to be successful with Google Adwords, but it's one of the most lucrative ways to make money online.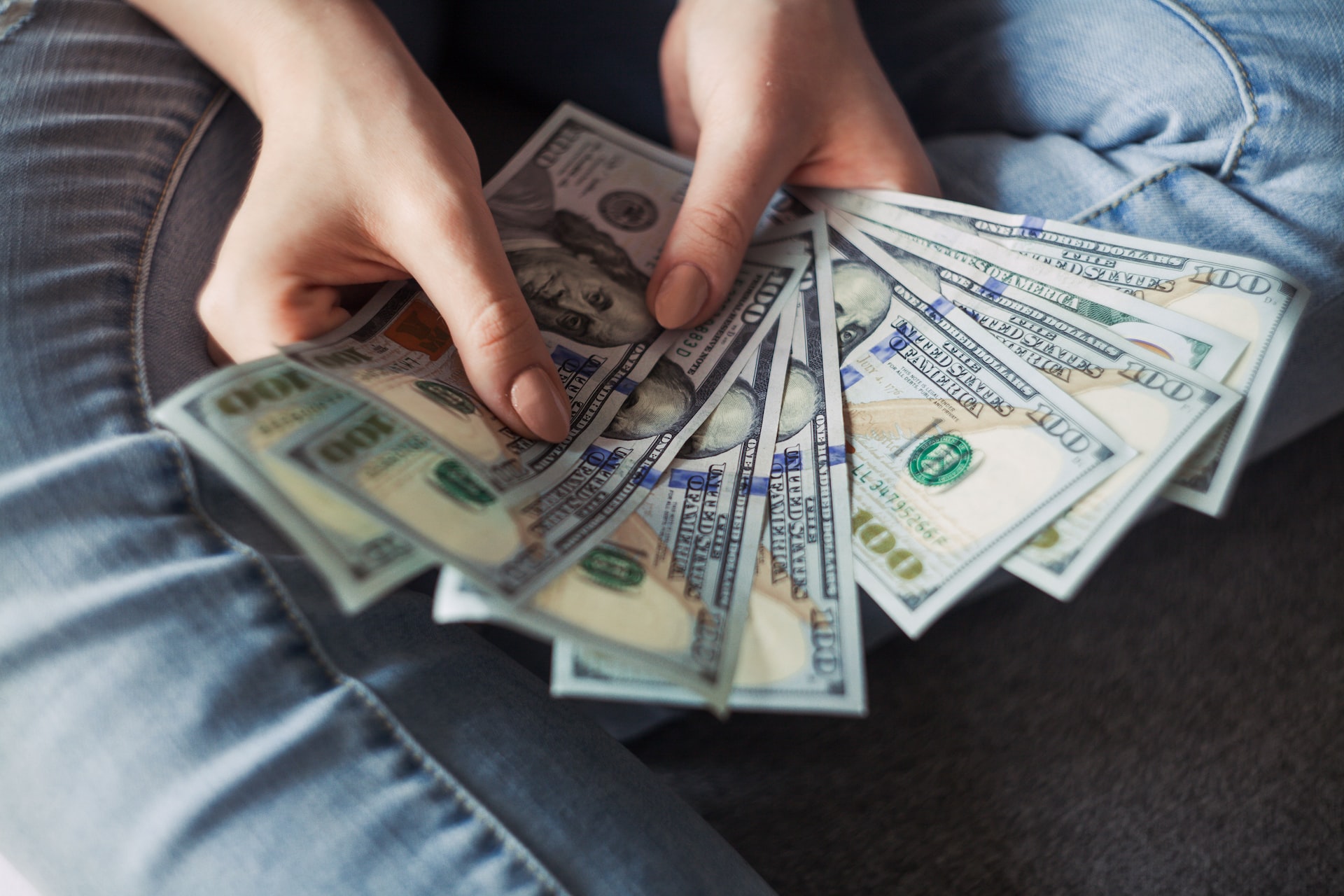 Sell Your Photos Online
If you're a photographer or have an excellent eye for a nice picture, you can profit by selling your photographs online. There are quite a few different websites that will make it easier to do so. You can upload your images to one of several photo stock websites, such as Shutterstock, and get paid each time someone purchases them.
Some of the services that sell your photos pay better than others, and some charge smaller transaction fees than others. You need a bit of technical expertise to upload and make changes to your photos, but it's easy enough.
Find Tasks on Amazon Mechanical Turk
Mechanical Turk is a service that allows you to find paid tasks that you can complete online. Depending on the job, you can earn anywhere from $5 to $100.
You do have the chance to work with a lot of different companies or individuals who need help doing quick tasks or surveys from home. It's a great way to find legitimate work you can do at home, but you must be careful. You aren't allowed to do anything illegal, and sometimes the information is highly sensitive, so be careful!
Final Thoughts
Making money online is easier than some people think. With enough time put into research, you can find quite a few easy ways to make money that don't require a lot of time. All it takes is time, effort, and work to get paid for what you already have.