If you are looking for a powerful SEO platform equipped with tools that will let you research your keywords deeper, manage backlinking and track the rank, then Seodity is the right choice for you.
Any website requires a good SEO strategy to be successful and visible, and successful SEO strategies certainly mean being a step ahead of the competition. However, SEO is a complex field of knowledge, and it takes time to figure out what is happening behind the scenes of your web platform.
Different components make the SEO: keywords, Google SERPs, backlinks, etc., but only one SEO platform can handle every aspect of the SEO.
So, let's begin!
Seodity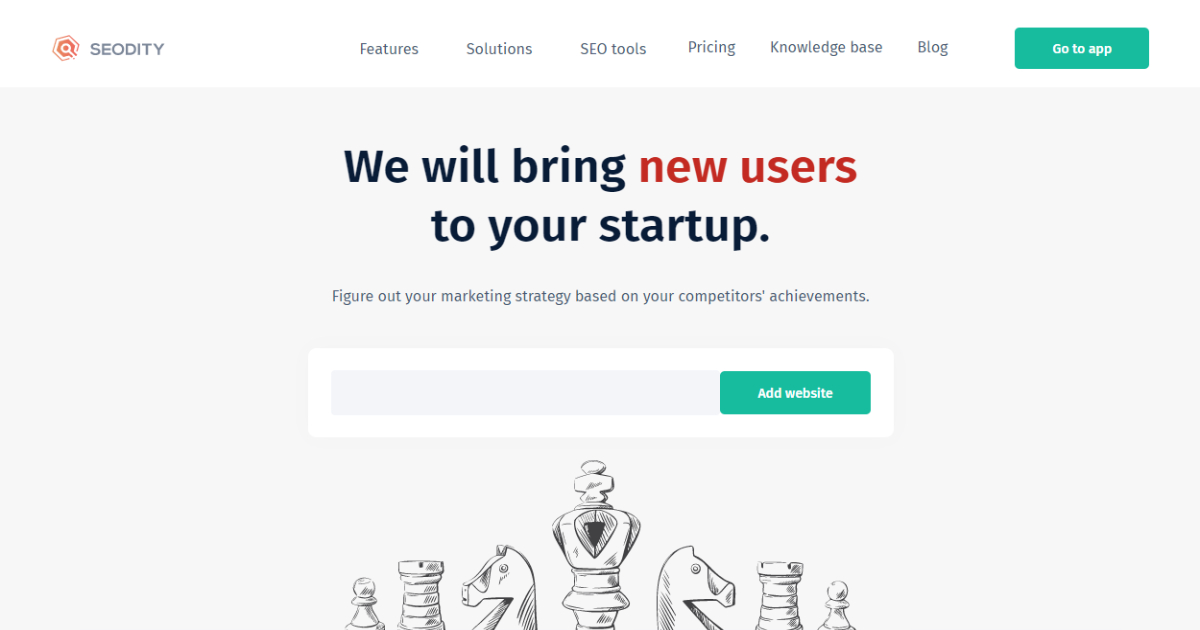 Seodity helps you refine your marketing strategy by letting you analyze the keywords that your competitors use as well as the ad copy they use.
You can now explore the organic and paid traffic of high-volume keywords found on the website with Seodity. That is even possible on a single page too. Seodity lets you research the keywords to optimize your site and leverage real-time data.
To increase web traffic, one should first know the high-traffic-driven content on the site. Seodity allows you to bring up the pages with content that performs the best so you can adapt your future postings and get even higher traffic. Pulling up the backlinks does not have to be a painful task.
Seodity and backlinks
Seodity made building a backlink strategy as straightforward as possible since it can bring up any backlink and seek opportunities to improve the process. Analyze the strategy of others to develop your great backlinking strategy.
As an even better alternative than Ahrefs, Semrush, and Mangools, Seodity is an excellent choice for anyone who wants to improve the SEO strategy, from individual experts to marketing agencies.
Don't worry – the link you look for can't be too specific with Seodity. It offers filters to sort the links by status, type, or date. Another great detail of this platform reflects the ability to identify which anchor text drives the most traffic to your site. Knowing the source domains of your viewers can also be valuable, and Seodity does that fine as well.
Keeping in mind that many factors affect the site's SERP ranking, Seodity allows you the take advantage of on-site audits. A quick check for potential site issues, including link errors, slow speed, or missing HTML tags, enables Seodity to identify and solve some of the most crucial issues your site might have.
On the other hand, quick content analysis lets you find the most popular words and phrases on your site. Automatic comparison of your keywords' rank versus competitors is valuable for filling gaps and improving SEO strategy.
Seodity will let you know your site's rank on Google's SERP and help you track keywords' position on different devices. Also, it will notify you properly if the position changes over time.
Hunter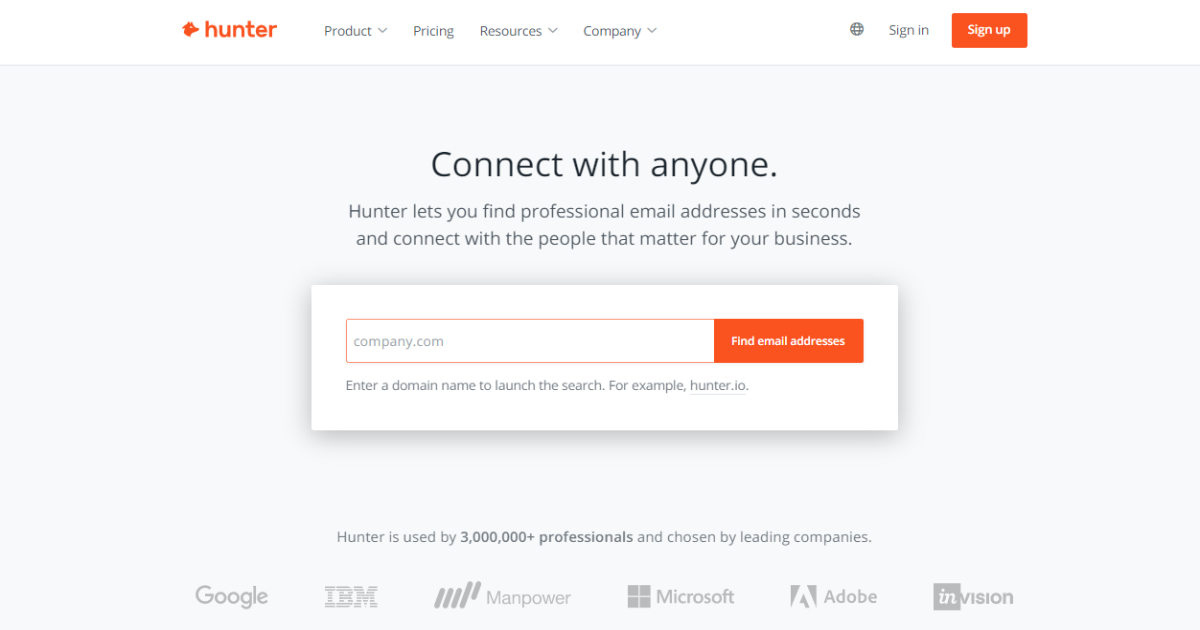 If you are dealing with digital sales and SEO link-building configuration, you might as well try the tool called Hunter. It is a simple and helpful outreach tool that helps you get to the email addresses and use them for your link-building strategy. It will help the users identify contacts affiliated with your domain so you can reach them and turn them into your prospects.
Mangools
Mangools represents another cost-effective tool that includes KWFinder, SERPChecker, SERPWatcher, LinkMiner, and SiteProfiler, which can help level up your SEO.
SEOJet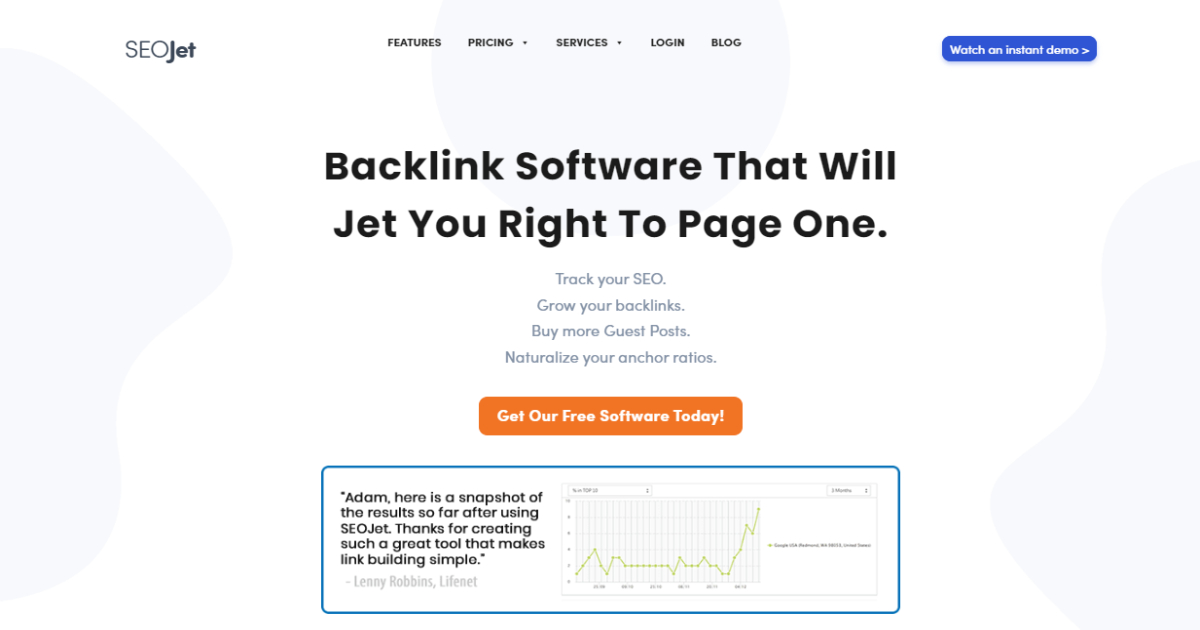 If you need an insight into competitors' backlinks, then you might need a specific software called SEOJet. It will inform you about the scores specific pages have and even help you with the generation of anchor text. Some claim that SEOJet makes users fall in love with link-building. It is equally suitable for SEO experts and agencies.
Ahrefs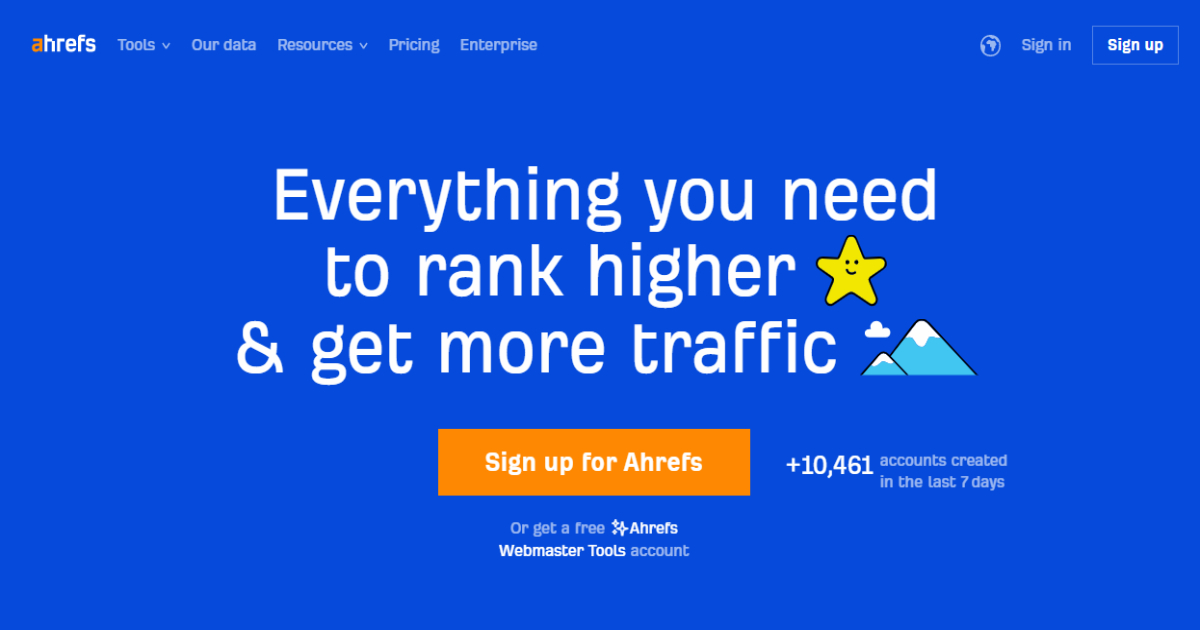 Some go with Ahrefs since it is one of the best SEO optimization tools. It helps users identify the critical parts of the website so you can improve them as soon as possible and get a better ranking. It also rates as a solid choice for competitors' analysis which lets you use their backlinks in your favor.
Conclusion
Numerous aspects of successful SEO optimization make the whole process quite unfriendly to new users and beginners. Luckily some tools make these complex tasks easier and accessible to novices and inexperienced users.
Seodity stands out among its competition, ensuring it brings everything you need to handle every aspect of SEO strategy. Unlike others, Seodity comes fully equipped and will help you manage the backlinking, identify potential errors, improve SERP ranking, and much more to make you realize why it ranks as the number one SEO optimization tool in 2022.