Are you a new business and don't know what type of invoice works for you?
In today's craze, enterprises are running business transactions every day. Business invoices are an integral part of any business transaction. Sending out business invoices for services or goods sold is not the same from firm to firm.
So if you're handling a business, you must be familiar with your company's invoices and other invoices. Here we discuss and give you some insight into the different types of invoices and what to expect:
Standard Invoice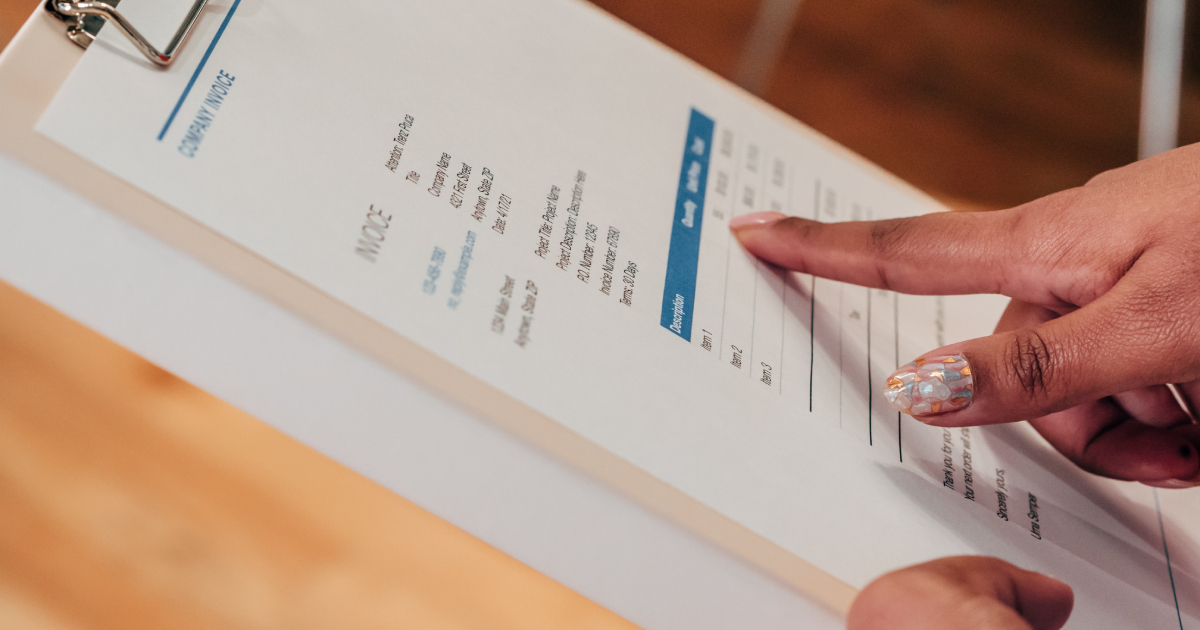 A standard invoice is the most familiar invoice issued by a small business owner to a buyer. Also, it utilizes an adjustable format that works for most enterprises and billing processes. Standard invoices include data, like the firm and client's name, contact details, invoice number, items, and owed money.
Normal Invoices
This invoice is one of the most basic for various business transactions. The terms and conditions and the reference of the purchased order number are in this invoice. Also, the invoice number and due date are two critical features included in this invoice type.
Credit Invoice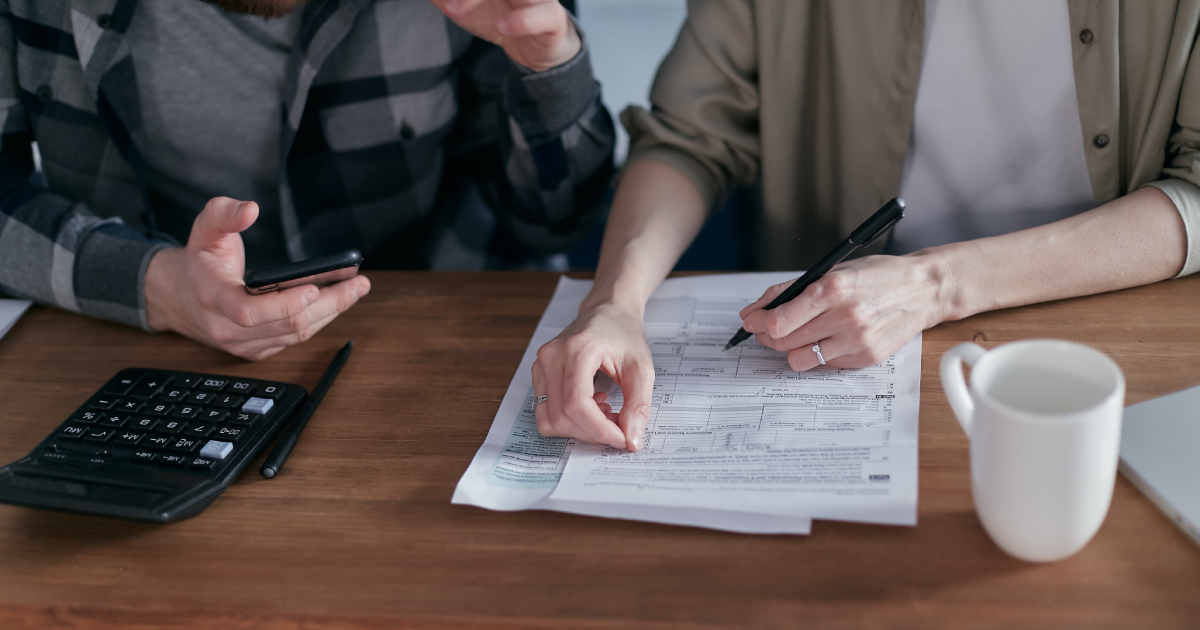 A credit invoice or credit memo is an amendment to an issued invoice. It's to acknowledge that your company owes the client money.
It's necessary for cases when:
Your company won't follow up with supplying goods or services issued on an invoice
The customer wants to return the goods
Products shipped are defective
There is a pricing mistake
Delivered wrong products
For any of these bases to change the earlier wrong invoice, you have to create a credit invoice with a negative total.
Commercial Invoices
Commercial invoices are unlike standard invoices used for small or big business transactions. A commercial invoice serves as a validation of transactions for custom authorities. Also, this invoice has invoice details such as the buyer and seller contact addresses.
Utility Invoices
Utility services like water, electricity, and mobile phone data create utility invoices. A utility invoice indicates the amount due for the services generated for a month. It typically includes the due date of the invoice and the late fee charge if not paid before the expected date.
Debit Invoice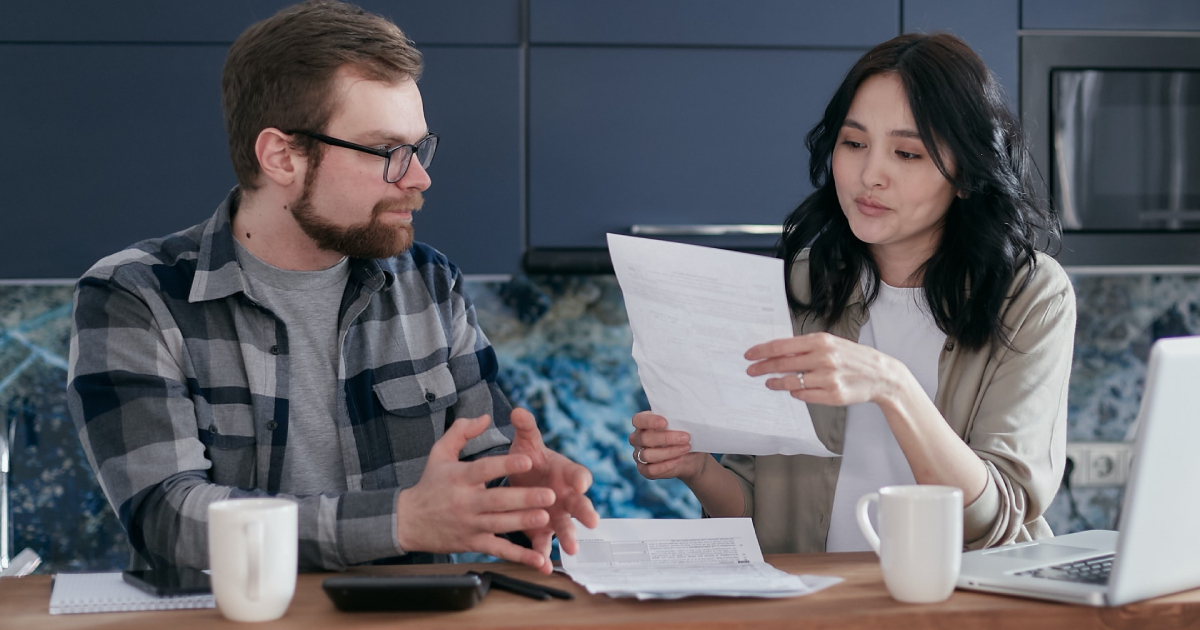 If you want to raise the charge against a customer, a debit invoice is your best choice. There can be schemes where you underbill a client, which you can rectify by giving a debit invoice. For example, if you spend more hours on a task than noted on an invoice, you may send a debit invoice for the added hours.
To ensure you have no errors, consider having the best invoice template for an itemized system of the products and services provided by your company.
Learn the Various Types of Invoices
Understanding the different types of invoices is vital to billing your buyers, so focus on this part of your business. Whether you handle a small business or a contractor, get the proper tools to run your invoicing. The invoicing procedure is quite necessary for small business owners and sole proprietors.
Want to learn more about the latest news and information for your business? Then, browse through our articles to learn more!