Networking is a vital part of any professional setting. Plus, it's always fun to get to know coworkers and acquaintances in a more informal and personal setting. So when you're ready to start planning your next meet and greet event, it's important to make sure plenty of people show up. Here are five tips to promote your meet and greet event effectively.
Start with eye-catching graphics
The point of any promotion is to attract attention to your message. And the best way to attract attention is with eye-catching graphics.
There's so much content available today that it's easy for your promotions to get swept up and forgotten. If you want to stand above the clutter, you also need to make sure your graphics look professional.
Of course, you're busy planning your meet and greet. You likely don't have time to design professional-level graphics from scratch. Luckily, there are thousands of event flyer templates available online from websites like PosterMyWall.
Simply browse the designs, choose one that best fits the style of your meet and greet, customize the information using the easy drag-and-drop editor, and you're ready to post.
Upload your flyers to your website, social media, event pages, or even print them out and hang them around town. People will be lining up to attend your meet and greet after one look at your amazing promotional graphics.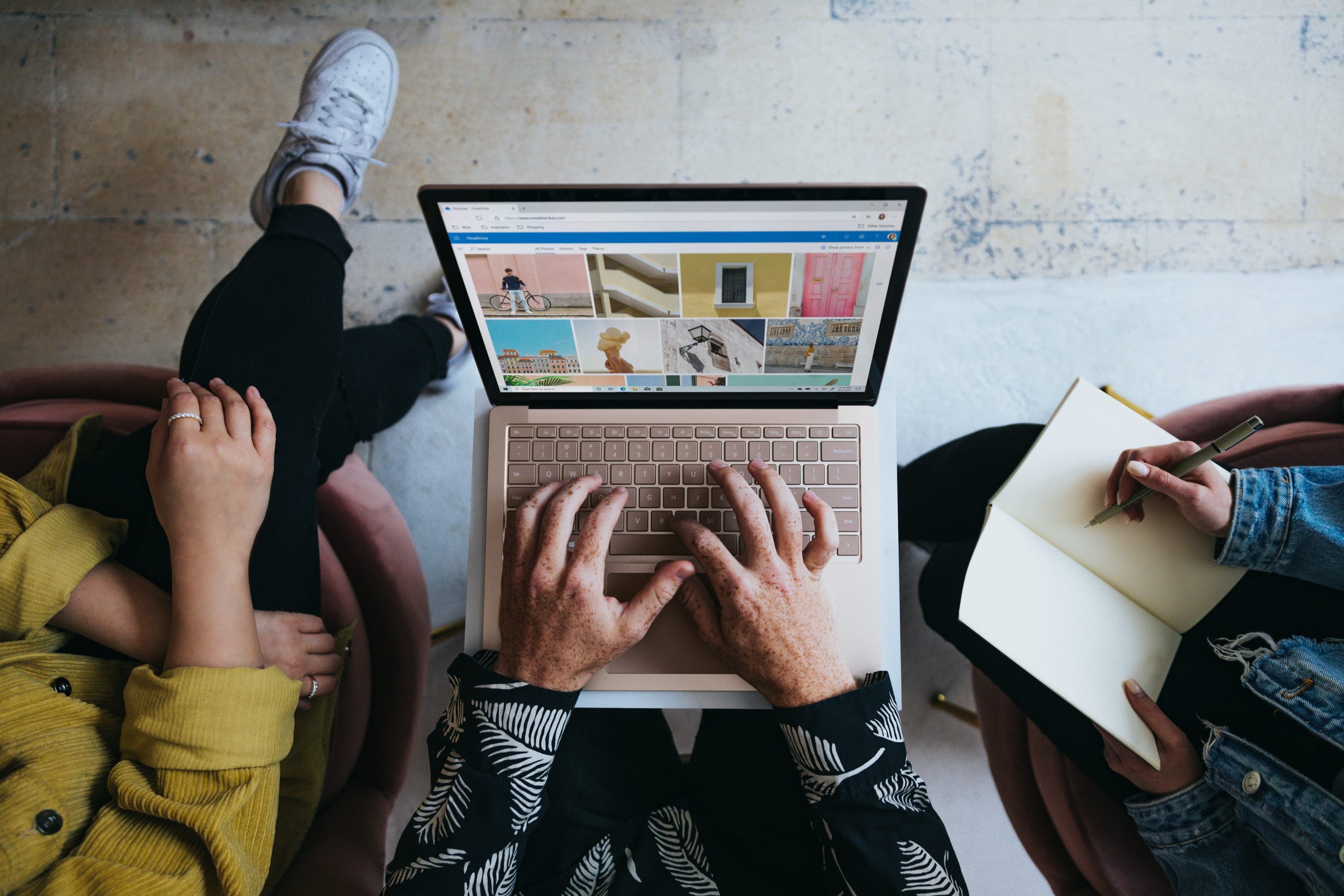 Create a dedicated website (or landing page)
If someone wants to attend an event, they need a lot of information. And if someone doesn't feel like they know enough about an event, they likely won't attend. You can't write novels in social media posts or physical posters, so give attendees somewhere to find all the information about your meet and greet with a dedicated website or landing page.
Websites don't have a space limit. You can include as much information as you want — including text, images, videos, and all sorts of various formats. Create your landing pages or website and fill it with all the information someone might need to attend your meet and greet, including:
Location

Date and time

Special guests

Food and drinks (if applicable)

Cost of attendance

Organizer contact information
The more information you provide, the more likely people will want to attend your meet and greet.
It's also a good idea to allow people to sign up for your meet and greet directly from your landing page or website. Make it easy for people to sign up, and they will!
Once you have your page ready, be sure to include it on all your other marketing materials. If someone needs more information from a social media post, for example, they can simply click the link and learn everything they need about your meet and greet event. Think of it like the home base for all your marketing efforts.
Harness the power of email marketing
Email might be the oldest form of internet communication, but it's far from outdated. In fact, the average email marketing campaign generates a whopping $36 for every $1 spent. Talk about cost effective!
The main benefit of email marketing is that your messages are sent directly to the recipient. There's no crossing your fingers, hoping they'll stumble on your content like with social media. That means you can address your readers directly to encourage them to sign up for your meet and greet event.
The key to a solid email marketing campaign is consistency. Start promoting your meet and greet a few weeks or even months before the event. You want to give your readers enough time to decide and sign up.
Continue sending regular messages every few days to keep your event top of mind. You don't want anyone to forget about it! Most marketing professionals suggest sending two to four emails per month.
Each message should focus on a different aspect of your event. If you make every message the same, it won't take long before your emails end up directly in the trash. And of course, include a link to your website or landing page in every email, so people can easily find more information about your event and sign up to attend.
Post plenty of content to social media
The whole point of a meet and greet event is to meet interesting people. And the best way to reach the most interesting people in 2023 is social media. With an estimated 302 million active social media users in the U.S. alone, you can reach an incredible 90% of the population — and there are bound to be quite a few interesting people in that pool!
Just like with your email marketing, the key to a good social media strategy is consistency. Post plenty of regular content promoting your meet and greet, so people won't be able to forget about your event. Consistency also increases the likelihood of people seeing your content. They might miss one or two posts, but the more you post, the more likely your content will show up on someone's feed.
And again, be sure to link your social content back to your website to make it easy for people to sign up to attend!  
Host a giveaway or competition
Meeting (and greeting) interesting people is the main draw of any meet and greet event. But if you really want people to attend, give them a little extra encouragement with a giveaway or competition.
Raffles and drawings are great examples of how you can introduce giveaways and prizes to your meet and greet event in a professional way. You could also include a few games, like whoever gets the most signatures in their notebook at the end of the event wins a prize.
And remember, the better the prize, the more people who will want to come and win.
These little incentives are a great way to attract more attention to your event and encourage higher attendance. Plus, it's just fun!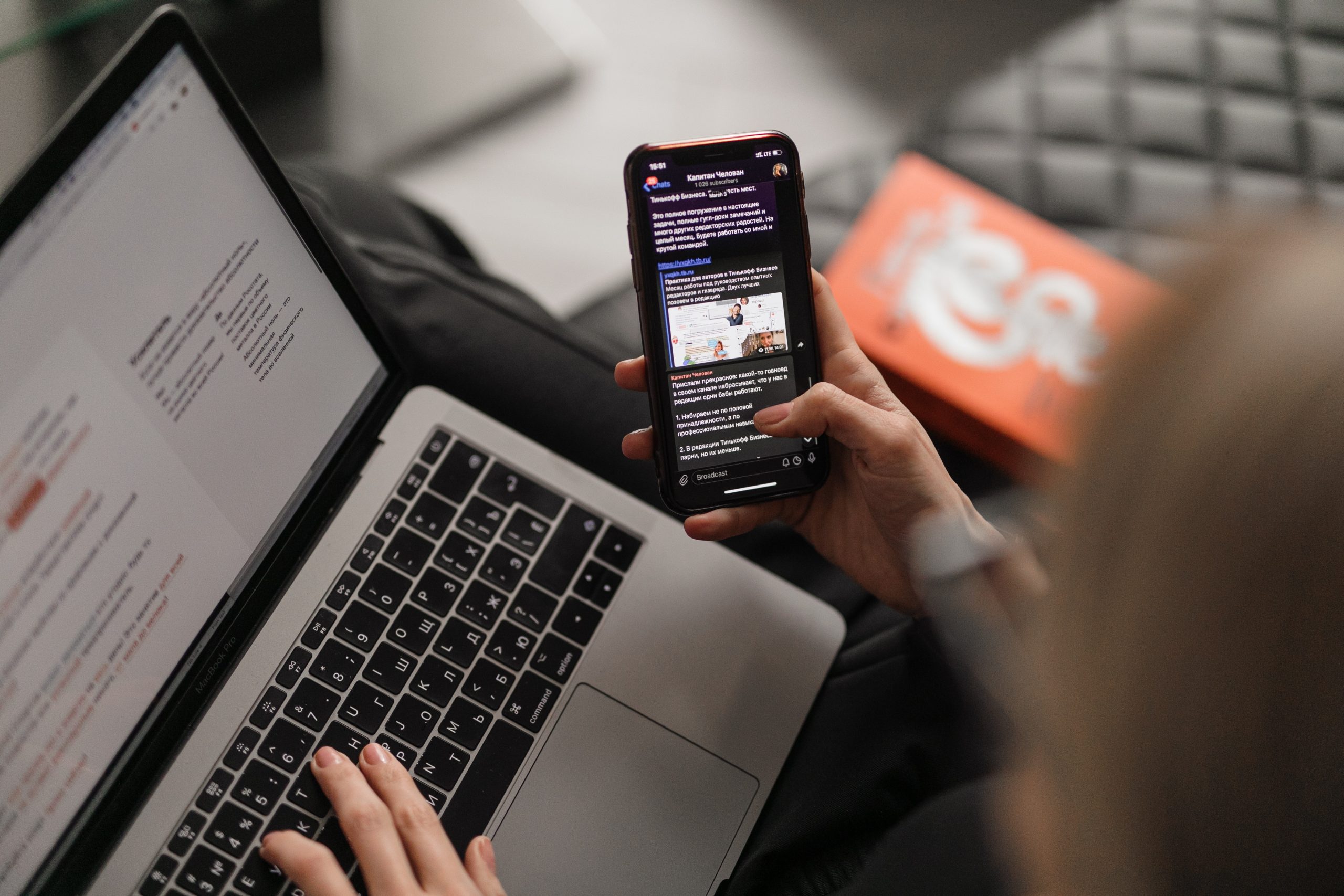 Meet and greet with even more people
Meet and greet events are a fun way to engage with other people in your business field. And the bigger the attendance, the better the event! Promote your meet and greet event to even more people with plenty of high-quality graphics, building a dedicated website or landing page, starting an email campaign, uploading content to social media, and hosting a giveaway. With all your amazing promotions, people won't be able to resist signing up to your next meet and greet event!