The Samsung CLP-620ND is one of those color laser printers that can deliver professional print quality. It offers not just high-quality prints, of course. It is also fast, can handle a lot of paper at once, and supports duplex printing. Below, we review the features and specifications of the Samsung CLP-620ND driver.
Features of Samsung CLP-620ND Driver

High-quality prints
Black text is dense and crisp, great for general office use. The color printing is impressive as the color registration is perfect. Hence, it supports up to 9,600 x 600 dpi resolution as well.
Fast printing
The CLP-620ND can print as fast as 20 ppm (black and color, in A4) and 21 ppm (black and color, in Letter).
Excellent paper handling
The printer has a total input capacity of 350 sheets and an output capacity of 200 sheets.
Supports duplex printing
The CLP-620ND comes with an automatic duplex printing feature. With this feature, 2-sided printing is fast and easy.
Smooth network integration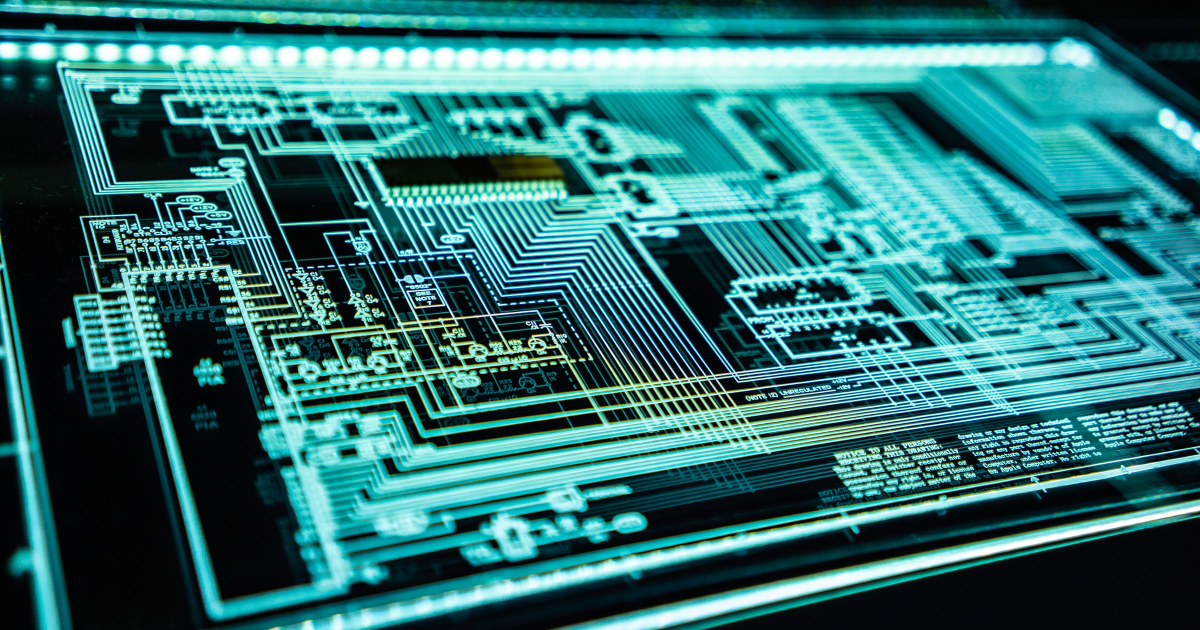 The CLP-620ND is network-ready from the beginning. That allows you to integrate the printer easily into your office IT infrastructure right away.
Toner management
Using the Toner Save feature, you can monitor and limit toner used for printing. As a result, you can reduce printing costs, making it as efficient as possible.
Specifications of Samsung CLP-620ND Driver
1. Overview
The CLP-620ND is a mid-range color printer manufactured by Samsung. It utilizes laser printing technology with color printer output.
With dimensions of 17.38 x 16.97 x 16.73 inches and a weight of 59.52 lbs, the CLP-620ND is not a compact printer. However, despite its large footprint, it offers so much, from speedy, high-quality prints, both in black and color printing, to duplex printing. As such, it is worth the large footprint.
The printer supports up to 9,600 x 600 dpi resolution. That allows the device to print high-quality prints, black, and color.
2. Speed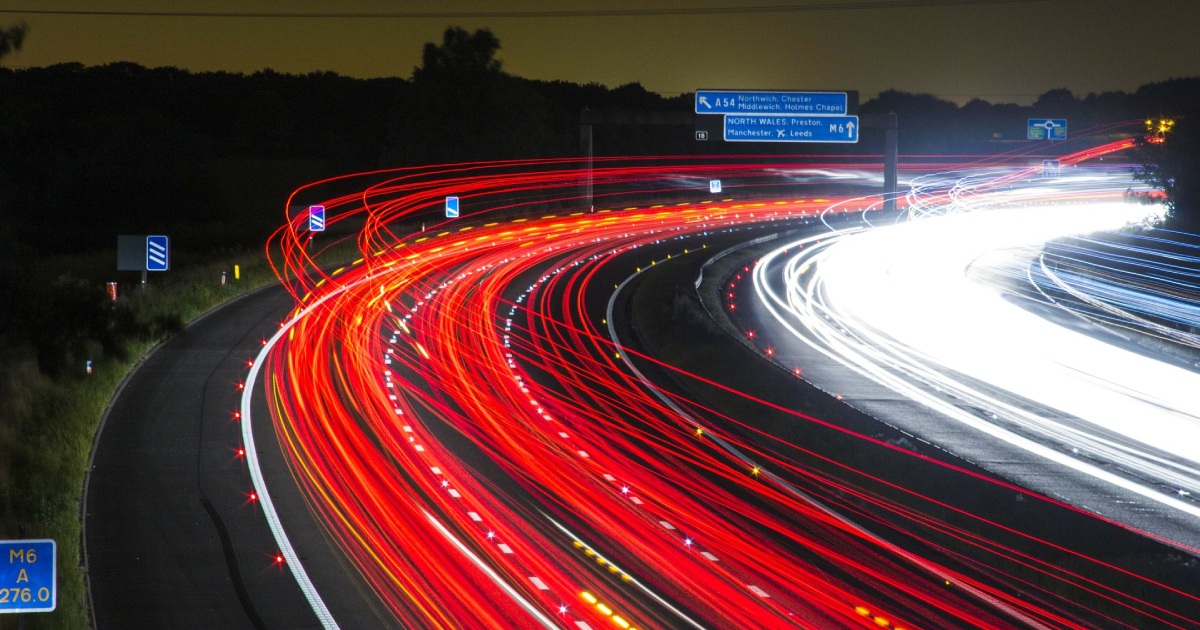 The Samsung CLP-620ND driver can go as fast as 20 pages per minute in A4 and 21 pages per minute in Letter. Note that these speeds apply to black and color printing, making it more impressive.
The same thing applies to the first printout time. Both black and color printing takes about 20 seconds.
3. Paper handling
The CLP-620ND comes with a 250-sheet cassette and a 100-sheet multipurpose tray for paper input capacity. For paper output capacity, it has a 200-sheet face-down output tray.
The printer supports various media types and sizes. It supports paper, color, labels, bonds, envelopes, card stock, transparency, cotton, archive, recycled, and preprinted. And for media size, the size range the printer can work with is from 3 x 5 inches to 8.5 x 14 inches.
4. Ink cartridge configuration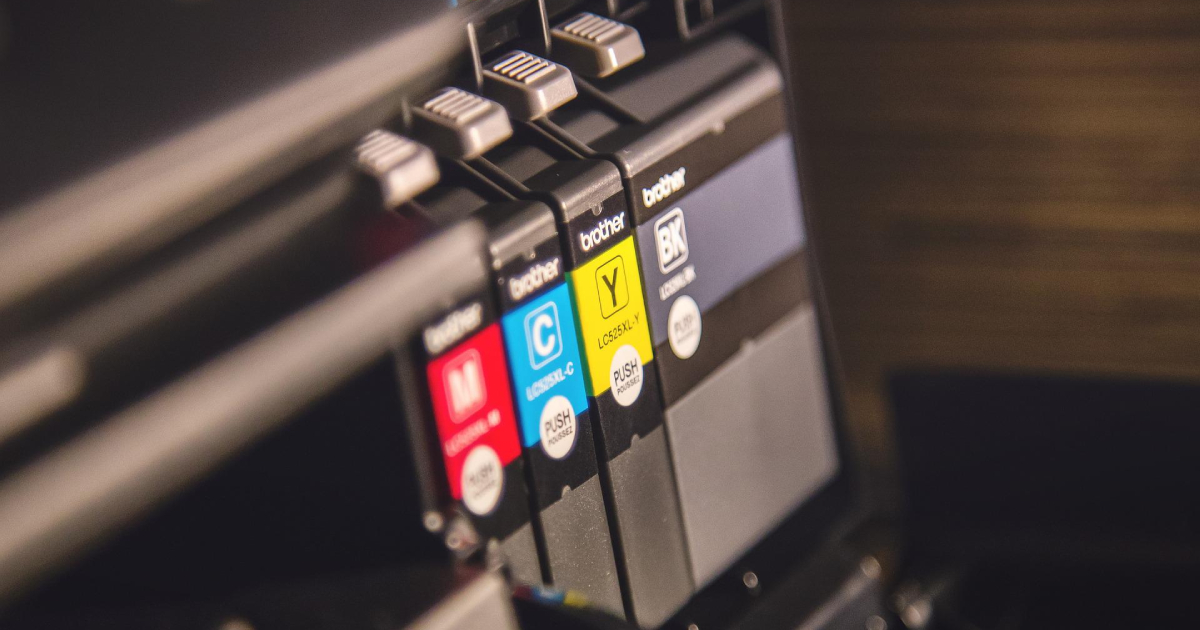 The printer uses a total of 4 ink cartridges. The first one is a black cartridge. A standard black cartridge can yield up to 2,500 pages. The other three are cyan, magenta, and yellow cartridges. Each standard cyan/magenta/yellow cartridge can yield 2,000 pages.
5. Miscellaneous
The printer comes with a 256 MB memory, which can be further expanded to 512 MB.
Samsung CHORUS3 360 Mhz processor powers the printer.
The duty cycle of the CLP-620ND is up to 65,000 pages per month.
The printer is designed to be as less distracting as possible. It has noise levels of less than 35 dBA during standby and less than 51 dBA during printing.
If you are looking for a color laser printer that offers professional print quality, you want to check out the Samsung CLP-620ND driver.
It provides not just high-quality prints but also speeds up to 20 ppm for both black and color printing, duplex printing, and smooth network integration, among others.