In the cryptocurrency market, some people constantly profit, and others consistently lose money. Are you curious as to why a small group seemingly has the edge over the rest?
Top 10 Resources Used by Crypto Traders
Although networking with other investors in the sector should be a constant effort, traders will be nowhere without their tools and trading resources. If you're now getting into the business, it's time to get familiar with what the experts use.
Crypto Wallets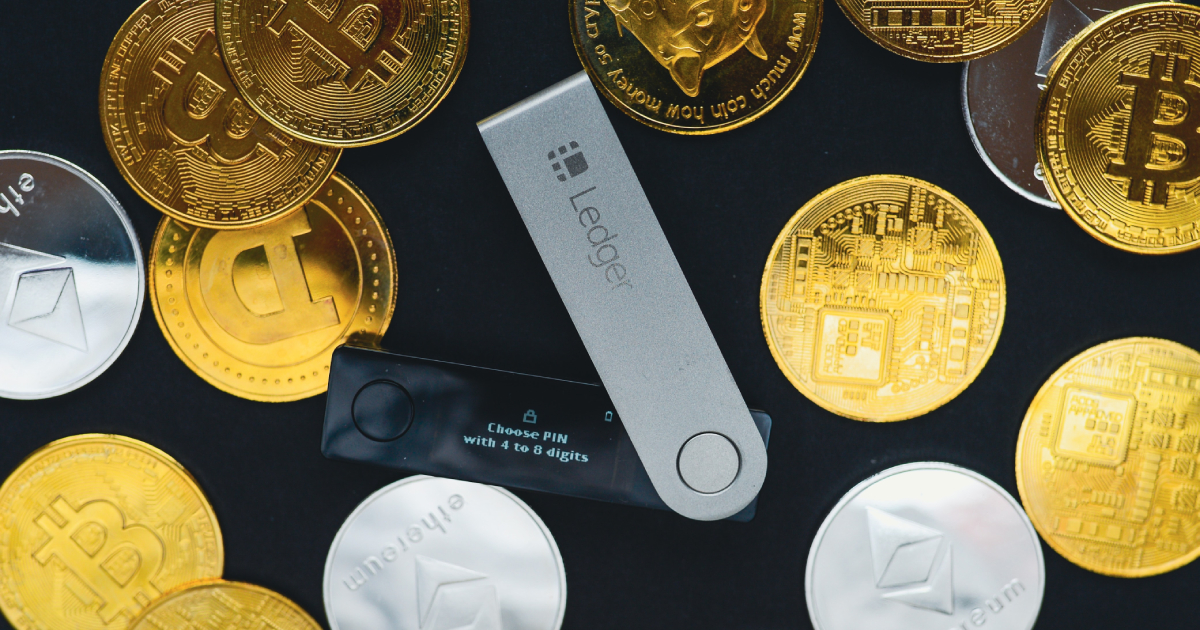 Crypto wallets are quintessential assets for any trader as they're a convenient way to store funds. Opting for a secure yet easily accessible crypto wallet can improve your performance and boost your online security.
Depending on the use case, you can choose software-based (faster) or hardware-based (more secure) wallets. Focusing on usability and security can help keep your funds safe from hackers. Some of the most reliable wallets are:
Mycelium
Exodus
Ledger Nano S
MetaMask
Crypto News Aggregators
Following hundreds of news channels for relevant information can be exhausting and frustrating. For this reason, every trader should subscribe to a single instrument for getting updates from the most trustworthy sources in one place.
News aggregators like CryptoPanic or FAWS can help you be on top of crypto-related information so that you can deliberately steer clear of impulsive decision-making triggered by the fear of missing out.
Charting Tools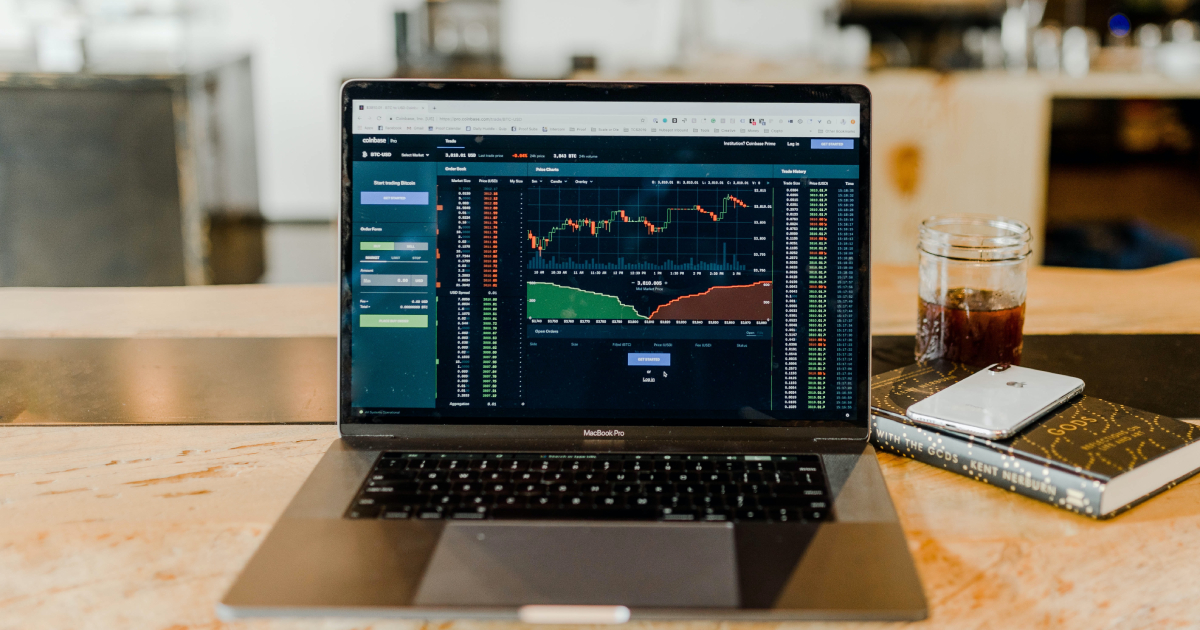 Visualizing is a crucial component of success in crypto trading. Reliable charting tools such as TradingView can help you perceive various trading indicators and draw trend lines to analyze the market better. Practicing your skills with these tools can help you hone your analytic skills as a trader, which, in turn, will generate higher revenue.
Crypto Trading Bots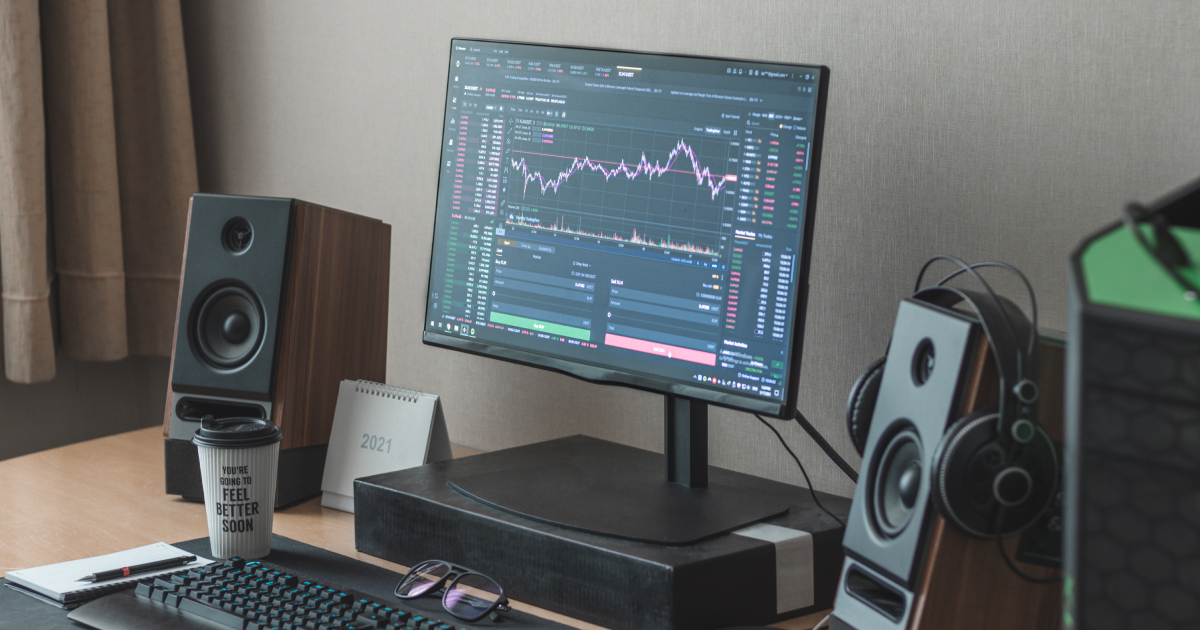 Trading bots allow traders to feed specific parameters and trade automatically based on those settings. Trade bots save time and operate on the strategy that you create. Using a reliable bot such as Gekko and HaasOnline can help you amass profits even when you stay inactive on the trading platform.
Portfolio Tracking Tools
Portfolio tracking tools are blessings for any trader. These mechanisms can help you keep a tab on your portfolio and readily determine the total value of your investments. Tracking tools like Blockfolio also help you track 24-hour changes in your portfolio's value and assess its overall performance.
Network Overview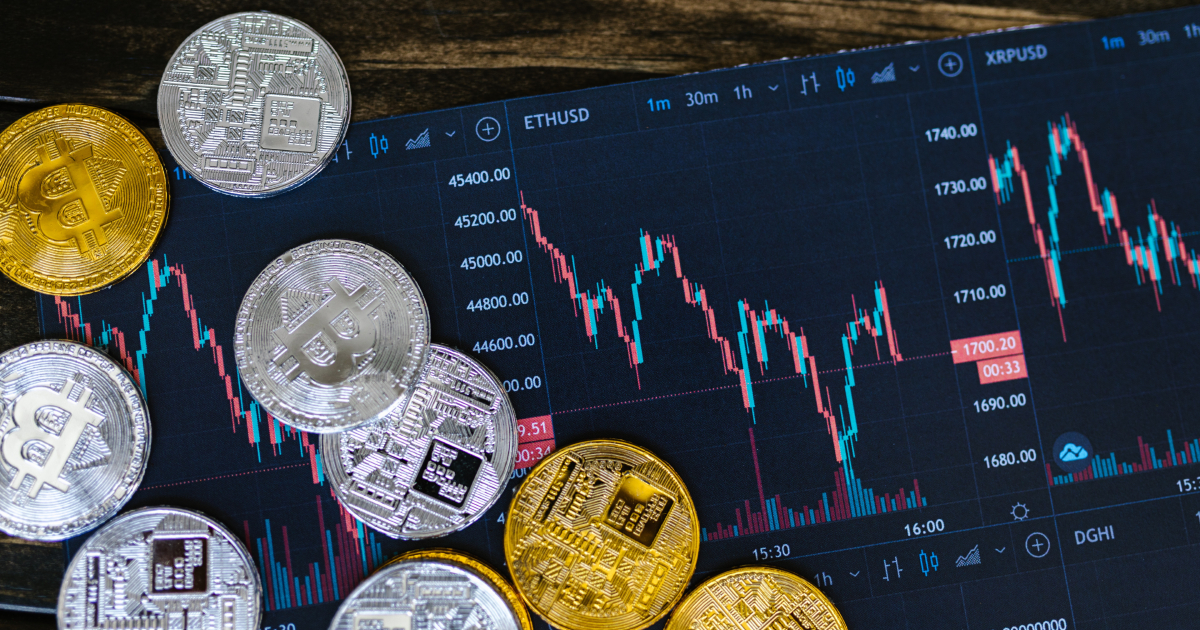 News can seriously impact a crypto trader's decision. However, competent traders must see the data for themselves. Real-time network statistics tools such as Bitcoin Visuals can help you uncover the working procedure of the Bitcoin network at a given point to make informed decisions.
Crypto Tax Tools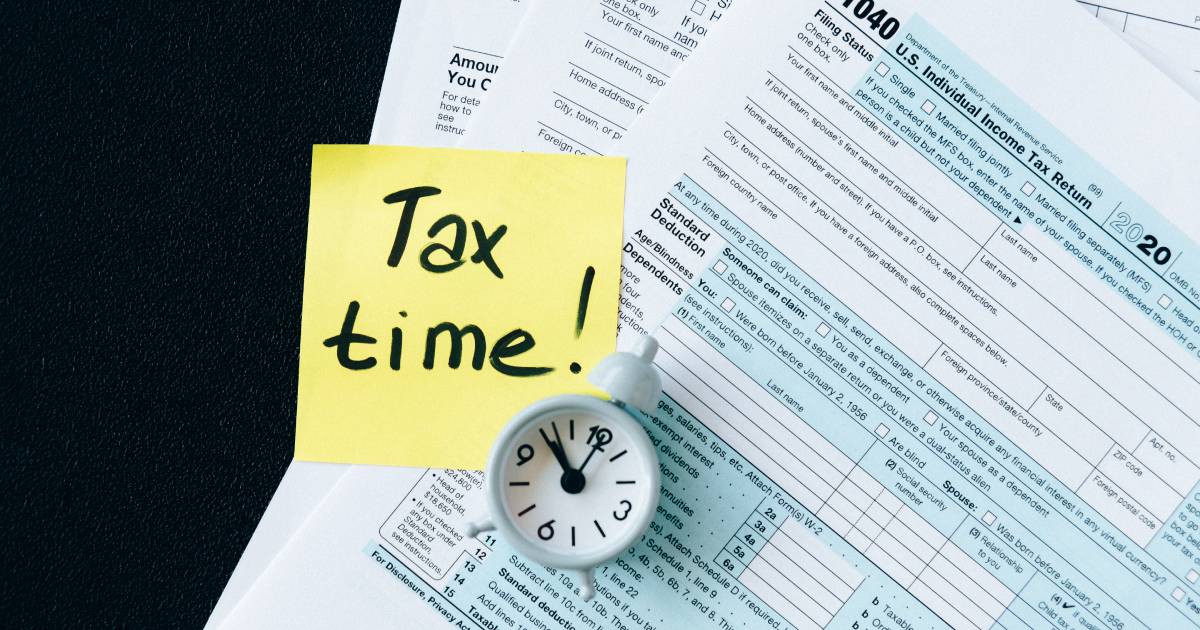 Only crypto traders know the woes of tax season. With crypto tax tools like CoinTracking, you can organize your trades and deduce how much tax you need to pay in a streamlined fashion.
Encrypted Proxies
Every trader must invest in an encrypted proxy to ensure that confidential data remains obscure and hidden from cybercriminals or third-party entities. With a premium IPRoyal proxy, a trader can also avoid data and bandwidth throttling from the internet service provider (ISP).
Additionally, with an encrypted proxy server, one can unblock geo-restricted cryptocurrency trading exchanges to expand business ventures. Do your own research to find your best proxy for crypto trading purposes.
Market Data Insights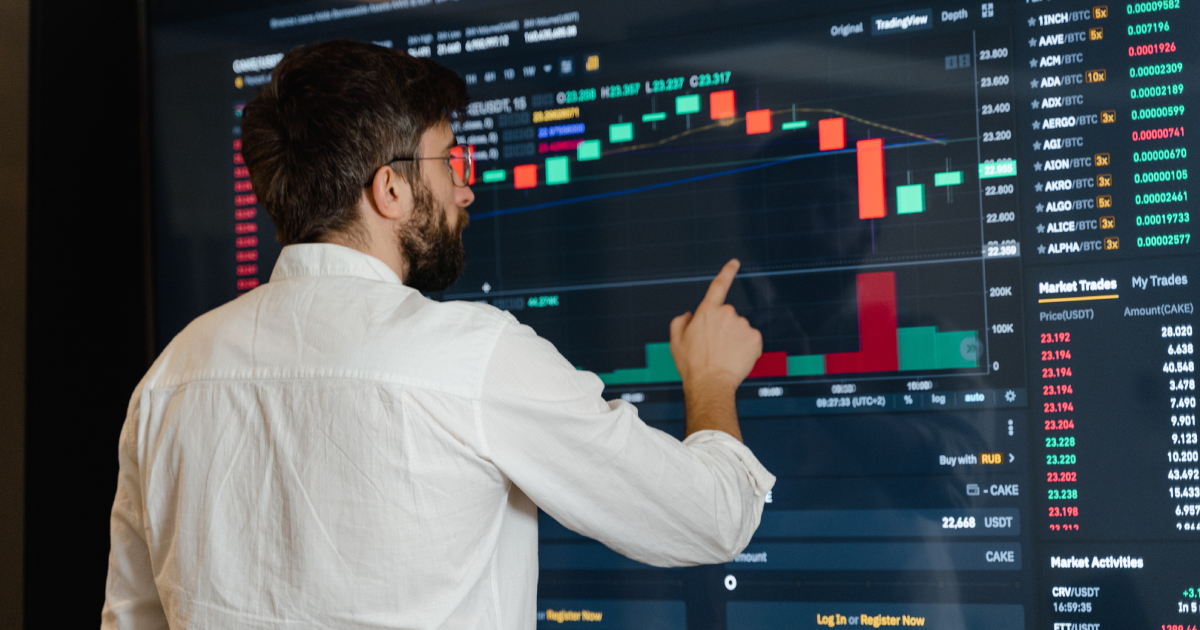 For optimal performance, a trader must get accurate real-time information regarding the market. Market data insight tools can help you get information about total supply, what's in circulation, price action, etc. Sites like CoinMarketCap and CryptoCompare collect data from various exchanges and normalize them to provide an error-free experience.
Trading Platforms
Trading platforms are the foundation of any crypto trader's success. Choosing the best platform can help streamline your trading workflow and earn a stable profit. Use trading platforms such as TradeDash that allow you to trade on multiple exchanges simultaneously, keeping you from missing any market-related update and opportunity.
Final Thoughts
The tools mentioned in this article can give you an edge in the market, without a doubt. However, these means are only as good as their users.
Therefore, focus on your strategies and use the tools merely as supporting instruments. Furthermore, you should start developing a routine to monitor progress over time. Consistently improving your investment strategies should be your prime focus.
This approach can help you refine your trading techniques and help you succeed as a crypto investor.