Schools have come to accept mobile technology as part of the learning process as they continue to use technology in the classroom. Educators have discovered ways to use iPads and smartphones to improve the learning experience and their teaching and productivity.
Apps have numerous uses and are helpful for teachers preparing classes and students during the learning process in today's classrooms. Productivity tools come in multiple kinds and sizes, and they frequently employ a variety of ways to improve student workflow applications.
Here are the ten best study apps for students you can download right now.
1. SoundNote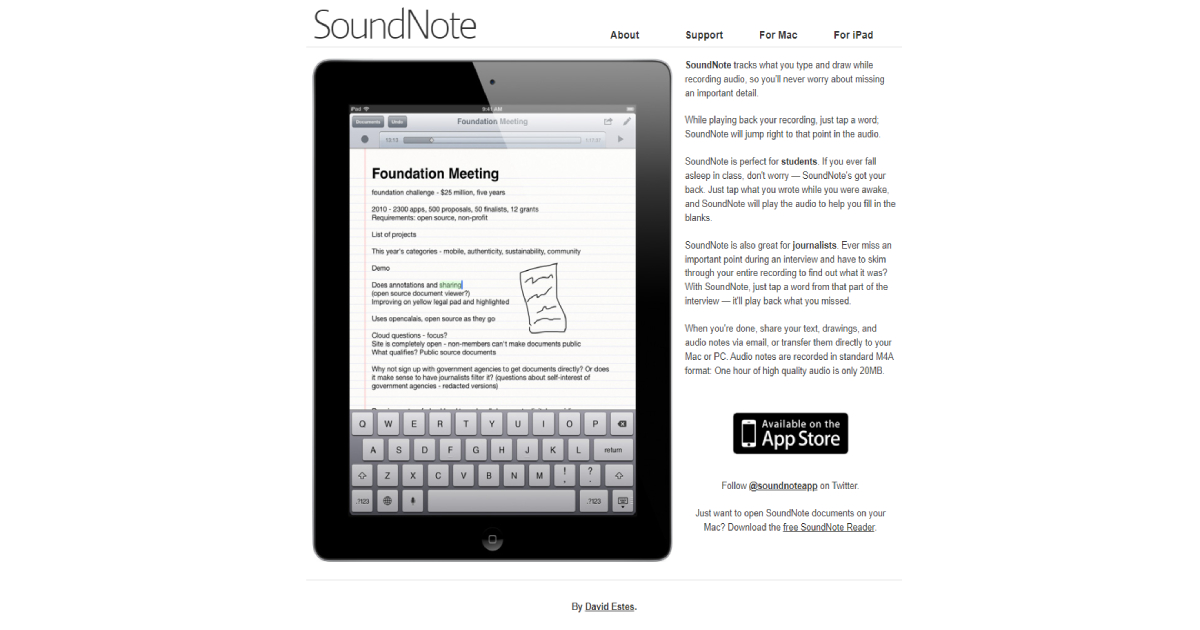 If you lose attention quickly or write slowly, SoundNote is a useful application. While capturing video, the application records what you sketch, annotate, and tape. Input a word while listening to the recording, and the program will skip to that point in the video.
If you cannot take notes in time, you could use the lecture portion that you were able to record, and SoundNote will assist you in filling in the gaps.
2. Busuu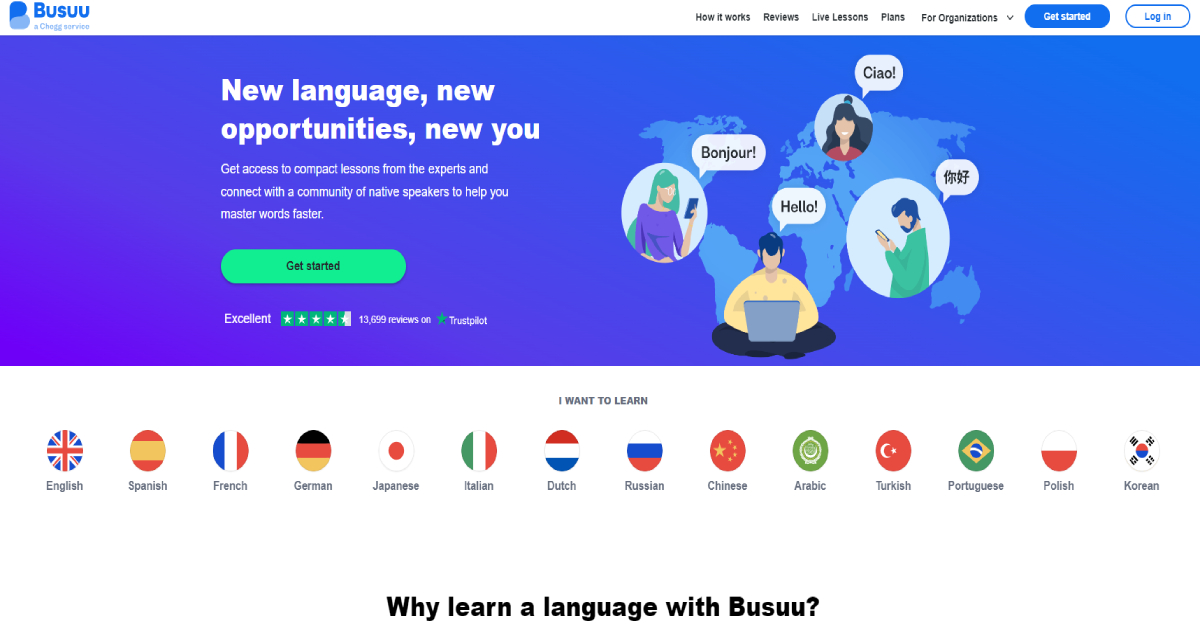 Busuu is an intriguing online platform where people assist one another in learning things. Furthermore, native speakers of the language you are learning judge your pronunciation exercises while you correct other people's assignments in your language.
3. Duolingo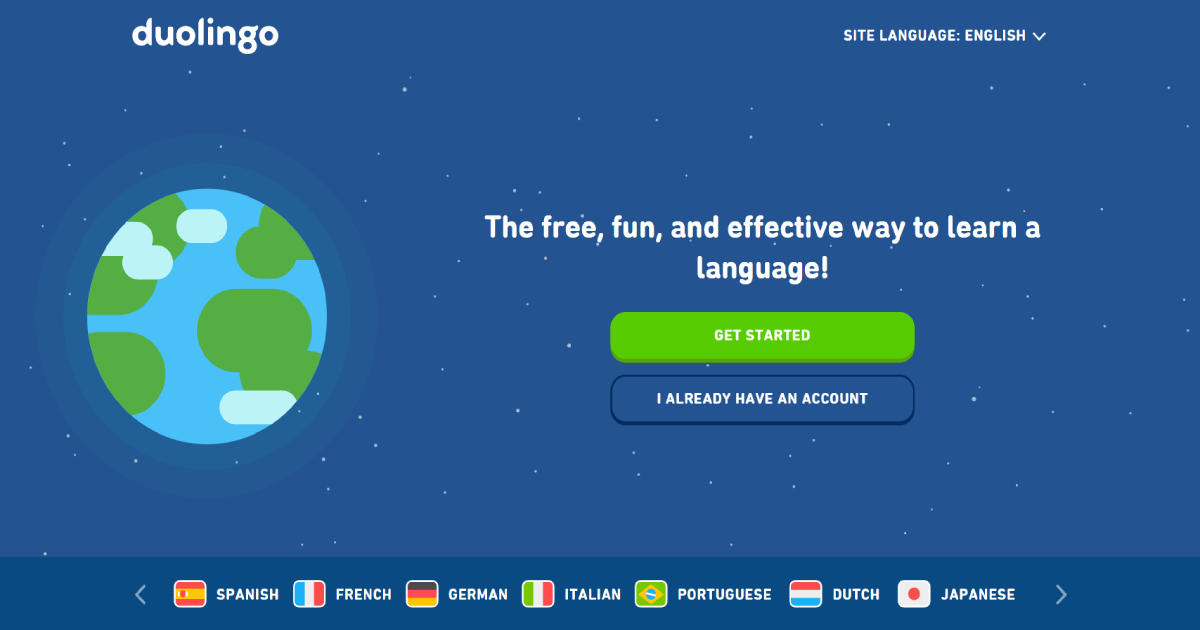 Apps like Duolingo assist students in making the most of their second language learning experience. DuoLingo offers an engaging gaming experience. Users can gain points and level up while learning. This is not a supplementary app for pupils.
Some schools have even included DuoLingo in teaching assignments and summer study to assist pupils in preparing for the upcoming school year.
4. EdX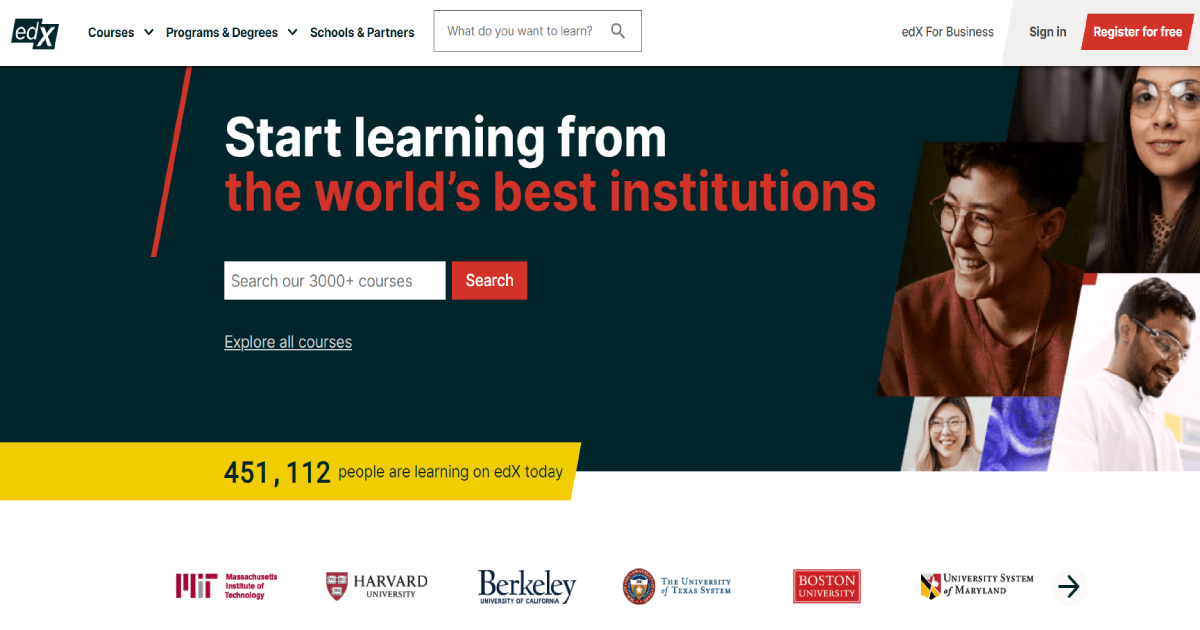 The EdX app aggregates teachings from some of the world's top colleges. Harvard University and MIT created it in 2012 as an online learning service and Massive Open Online Courses, or MOOC, provider.
Students all across the world benefit from the service's high-quality lessons. EdX provides classes in science, English, electronics, engineering, marketing, psychology, and other subjects.
5. Trello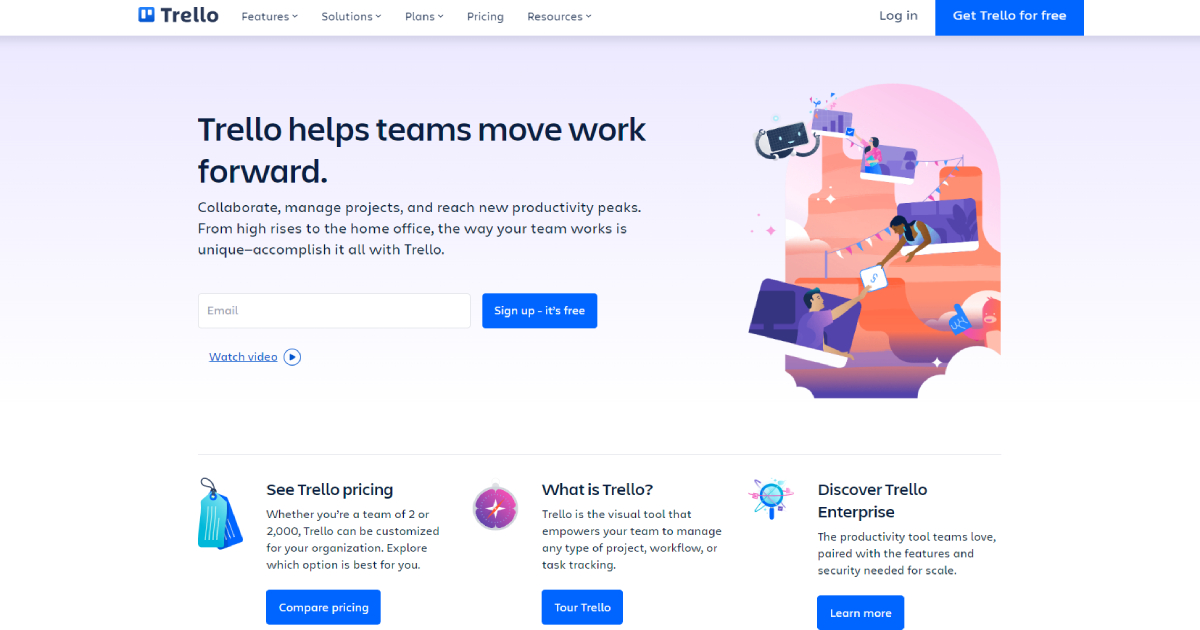 Trello is a straightforward project management solution for collaborative teams and students. The platform is based on the principle of the Kanban board and is super easy to use. Trello's intuitive features are a guaranteed way to start any student project or group task quickly.
6. Outwrite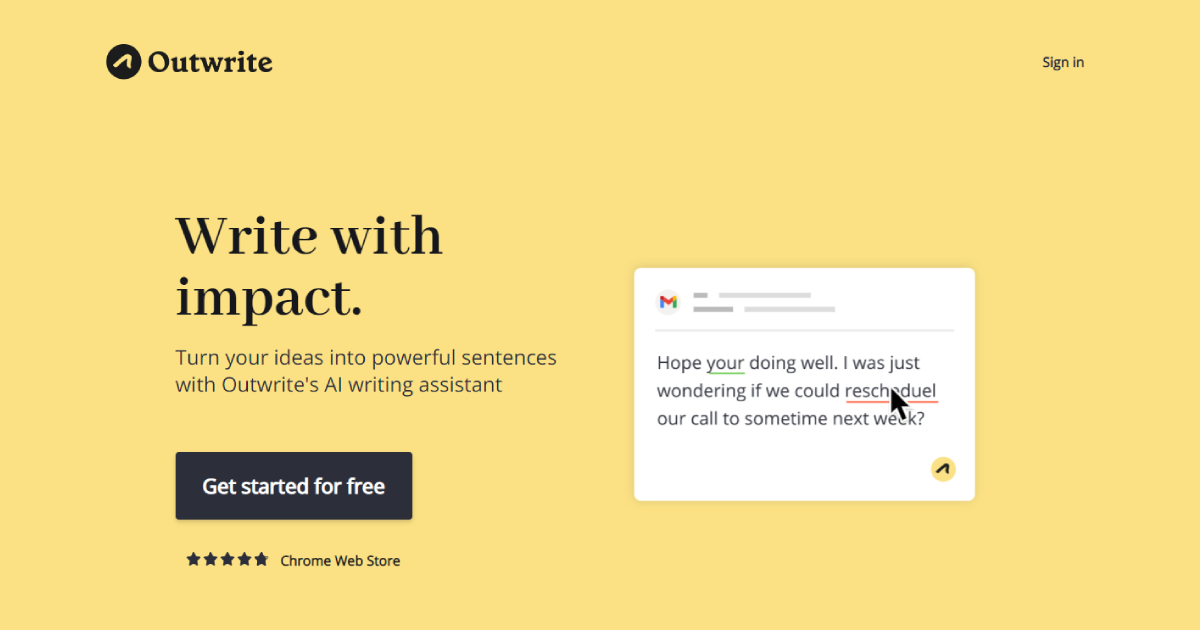 This writing tool is appropriate for both students and teachers. Outwrite employs artificial intelligence to deliver rapid feedback and corrections to students to enhance their writing. It also requests grammatical errors, text and phrase structure, and word count.
In addition, the program evaluates written material for plagiarism, assisting students in ensuring that all work is original and/or correctly cited. Students can upload files using email attachments or cloud storage providers.
7. Khan Academy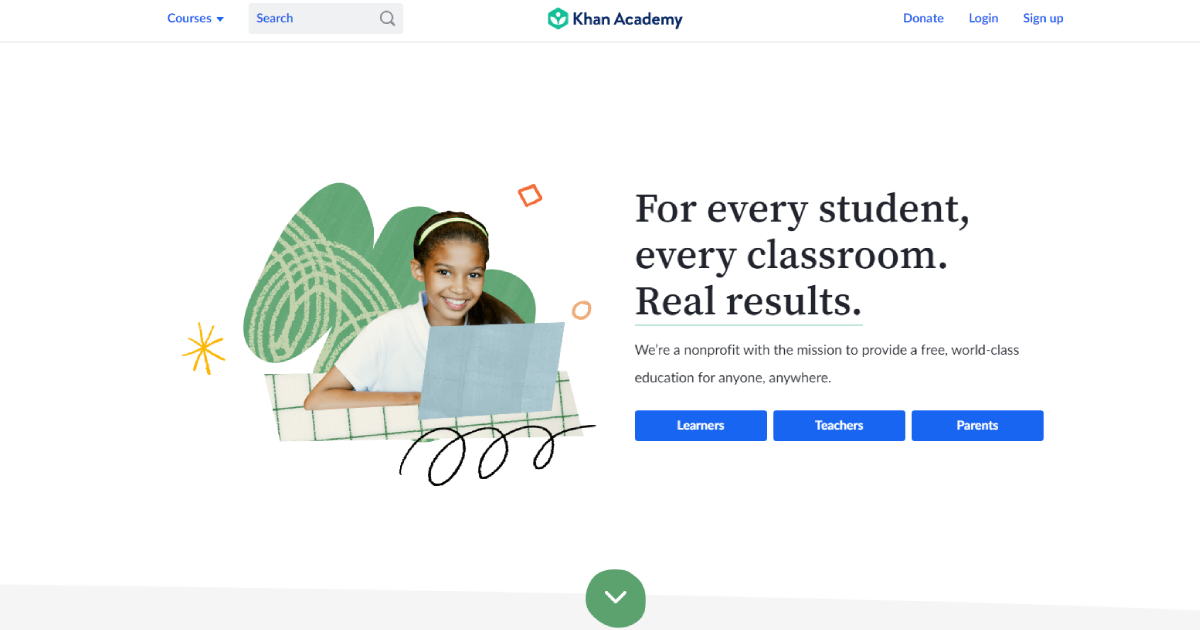 Khan Academy provides over 10,000 free videos and explanations. It's the ultimate online learning program, containing math, physics, economics, history, music, and more tools. Furthermore, it provides rapid feedback as well as step-by-step guidance.
More than 40,000 interactive practice questions aligned with Common Core standards are available. Users can also bookmark information in "Your List" and return to it later, even when not connected to the internet. Learning is synchronized between the app and the website, allowing users to switch between platforms.
8. Photomath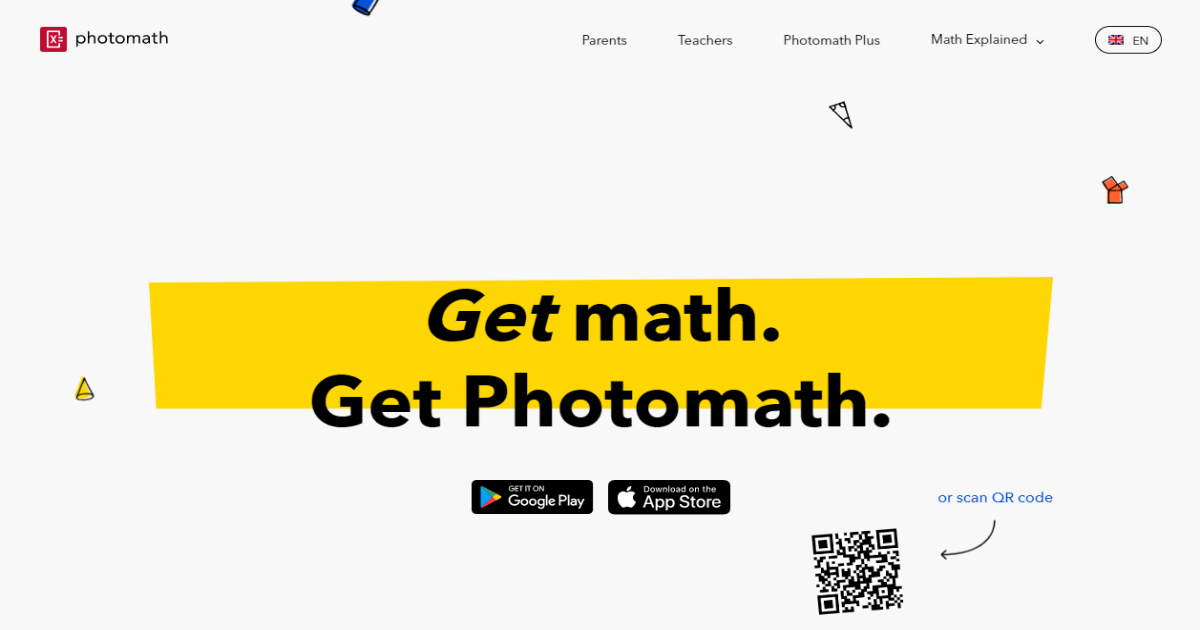 Photomath is a fantastic tool for solving math problems and is very simple. In addition to the solutions, this innovative application provides valuable descriptions of how to solve the tasks step by step. It is pretty helpful because it allows you to comprehend the content itself.
To be specific, all you have to do to receive the solution to your job is aim the camera at it, and Photomath will display the answer.
9. Animated Anatomy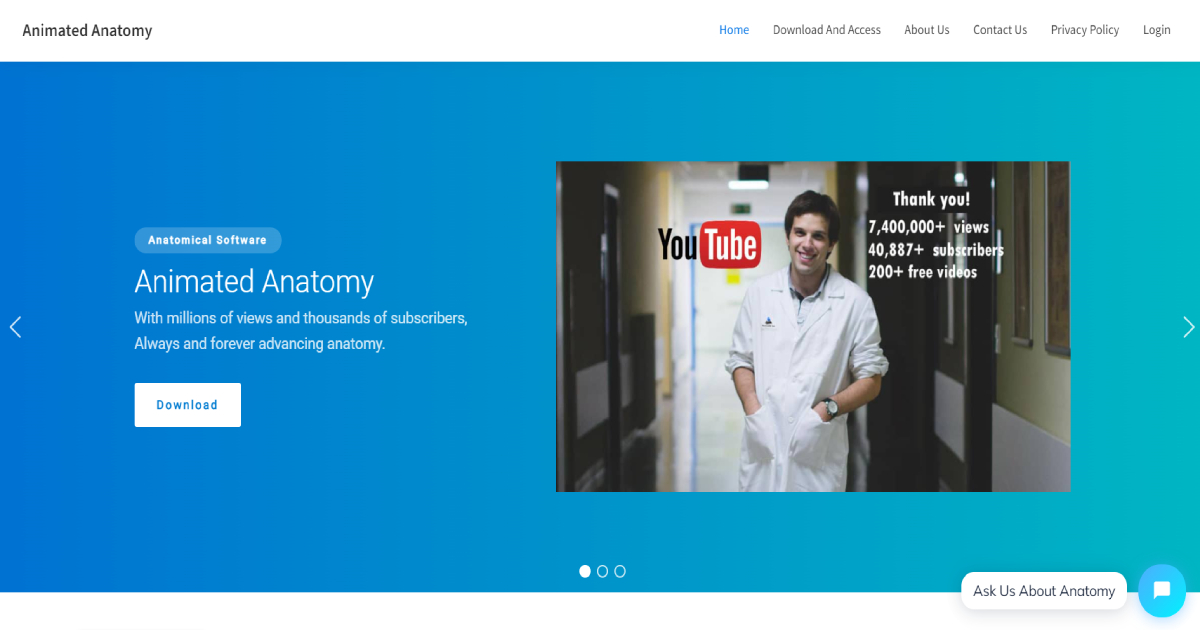 Animated Anatomy is software designed to help students understand anatomy, one of the most challenging subjects in medicine. It is built as a hybrid of 3D models and video tutorials. It allows for step-by-step dissection of the human body using 3D technology.
Every portion of the body has a video lesson based on Sobotta's designs that have been given a 3D shape. A video lesson with explanations accompanies each model in the software. It is possible to delete, isolate, and search for a specific area of the human anatomy using various methods.
10. Clockify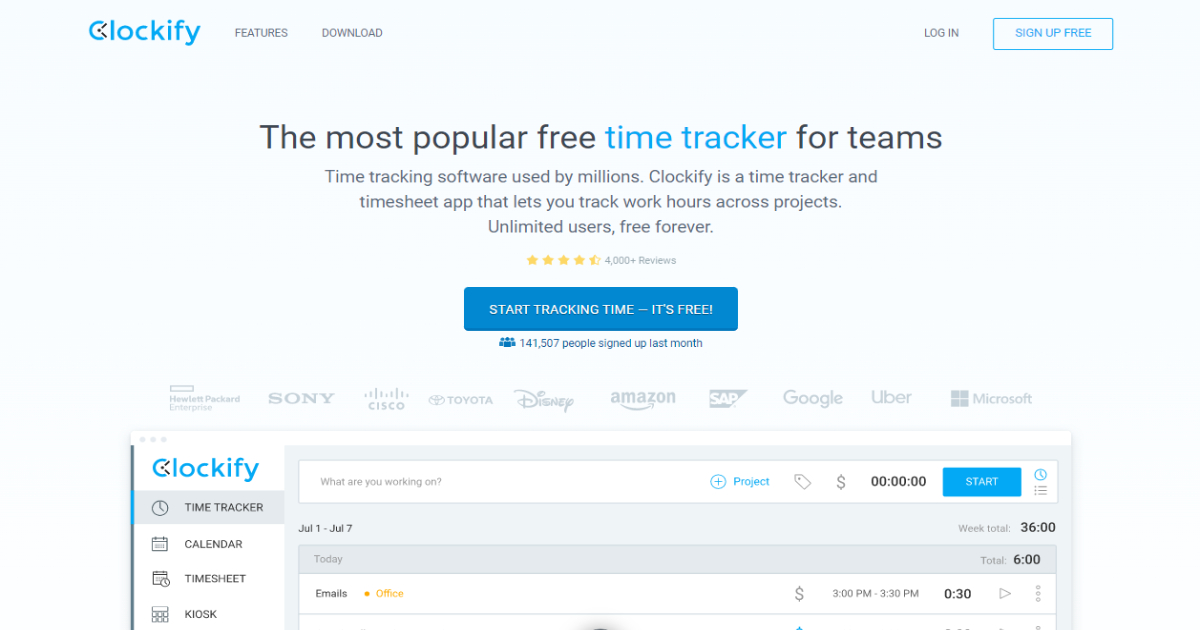 Last on our list is a time management app called Clockify. With this app, you can build an entire schedule, set time for different tasks, and manage them all in one place. The user-friendly interface is intuitive and works on both Android and iOS devices. If you would like to manage your study time better, this app is for you.
Conclusion
It's time to get serious about studying now that you've got to the end of a list of the top apps for students. You no longer have excuses because some apps are cross-platform and can assist you immediately.
Your time in college is valuable, so try your best to stay focused and complete your homework.