Looking for the best tablet for an immersive video calling experience?
Most of us use our phones or laptops for video calls, and both of them have their good and bad. Even though the Smartphones nowadays come with a display of 6.5 inches on average, their aspect ratio is 18:9 which is not the most immersive as far as video calls go.
With laptops, we get a huge screen and a good aspect ratio but it's hard to carry them around the house and continue the call.
A tablet is the solution. Tablets may have some drawbacks as an all rounder device when compared to phones and laptops. However, if it's about a video call, tablets are the way to go.
They provide an immersive experience with their huge screens and are easy to carry around in the house while on a video call.
Tablets don't get much advertising, so it can be tricky to choose one that suits you best.
So, let's move on to our list of the best tablets for video calling in 2020.
1. Apple iPad 11 Pro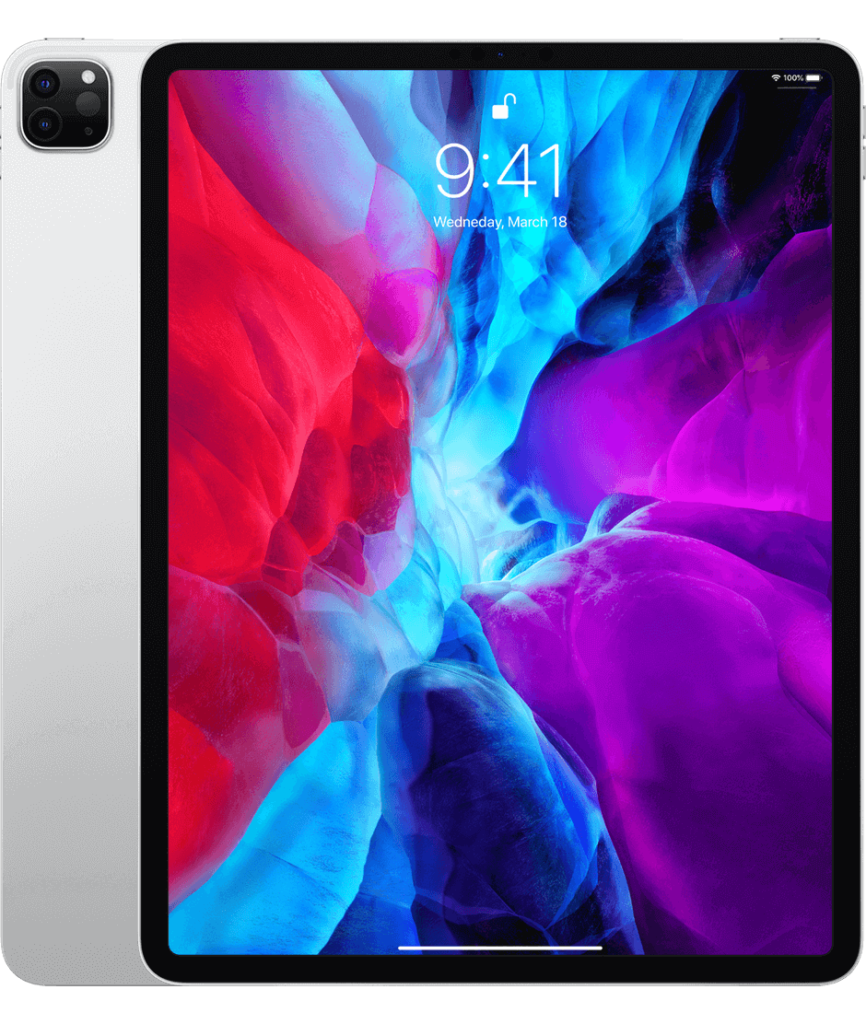 It won't be an exaggeration to say apple rules the current tablet market. iPad Pro 11 comes with the A12Z Bionic Chipset which is a performance powerhouse. Although it's a generation older now, it is still one of the most powerful processors out there. With a 120Hz retina display, it's just very close to magic.
The display is also brighter than most laptops at 600 Nits. There is simply no comparison to the display quality.
The 7MP Truedepth front camera doesn't get into the megapixels race. The processor also provides one of the best image processing. This is one the best tablets for video calls and probably the best overall. iPad 11 Pro is a highly recommended tablet that offers a great video calling experience.
2. Microsoft Surface Pro 7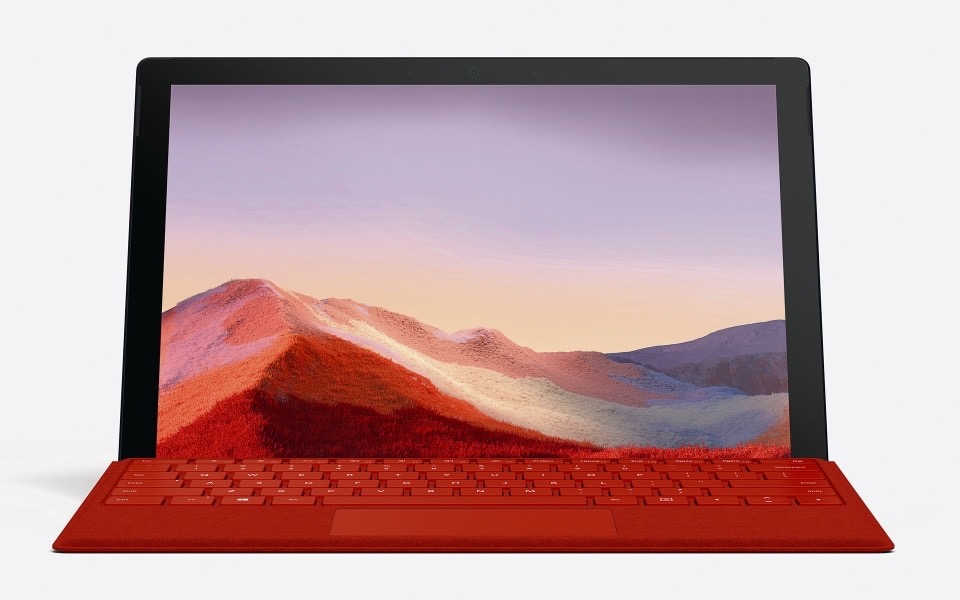 With a 12.3 inch screen and intel core i5 processor, this is one powerful device. Surface Pro can even replace a regular laptop and you can get a decent gaming performance too. The front Camera is a 5MP shooter and the best part is that it runs on Windows. This device can be really versatile. Though not the best value for money, the Surface Pro is perfect for video calls.
3. Google pixel Slate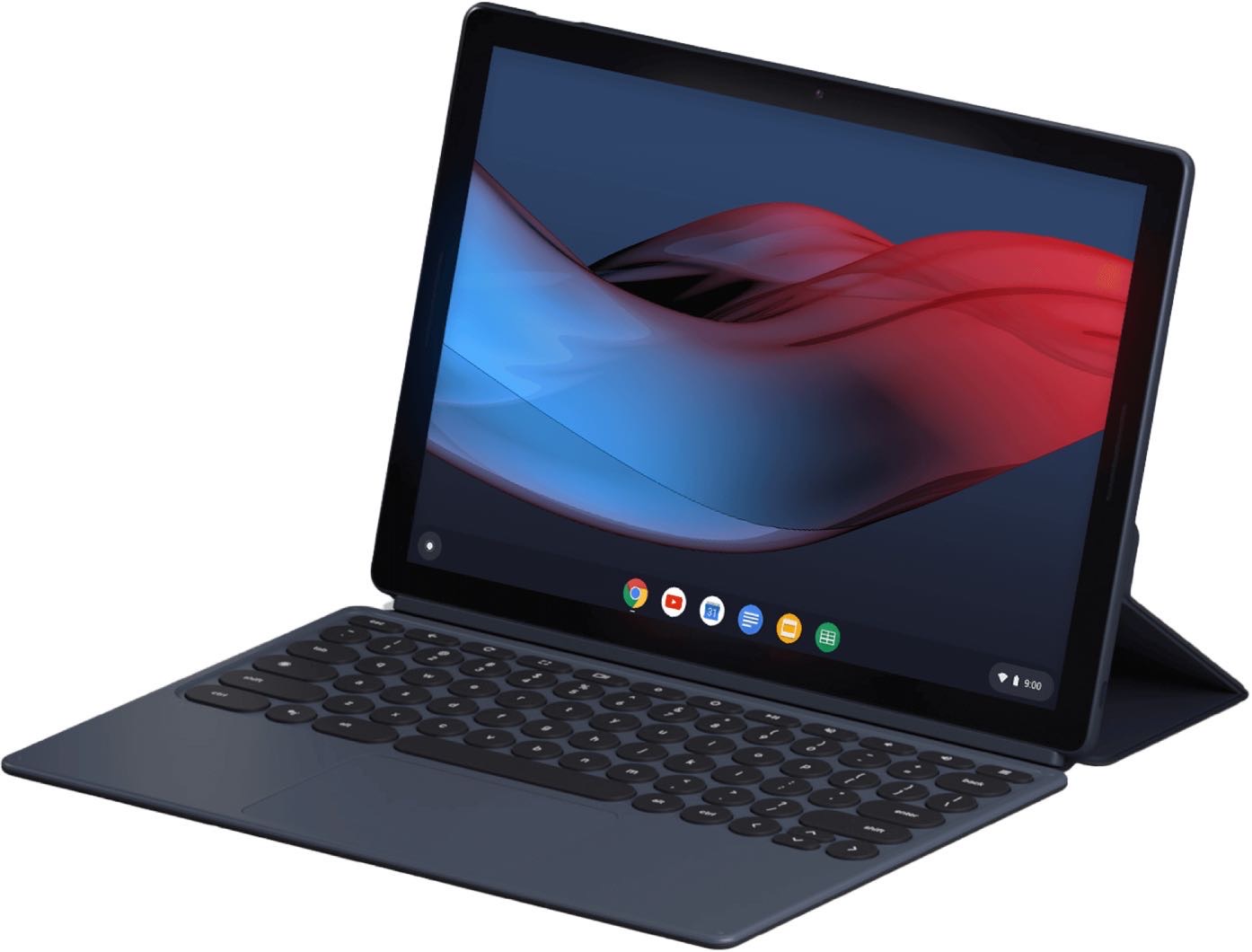 This is a range of powerful tablets by Google. There are multiple variants available with core m3, core i5 and core i7 processors! The price range varies from upper mid range to flagship according to the processor you choose.
It comes with a 12.3 inch molecular display with 6 million pixels. This device is a beast. It is also customisable and will give appreciable gaming experience too.
4. Samsung Galaxy Tab S6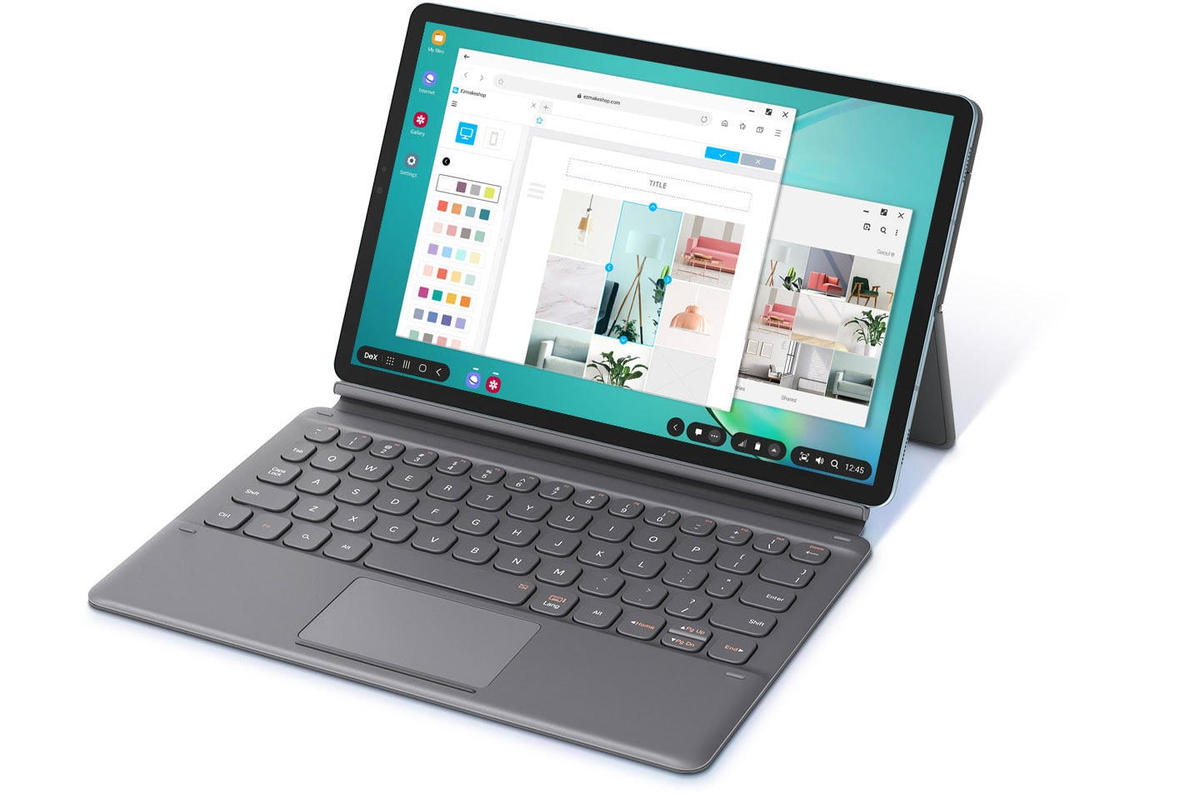 This is an upper mid-range device unlike the previous flagship ones. The Galaxy Tab S6 is powered by snapdragon 855 which is two generations old. The front camera is an 8MP shooter. The highlight is the beautiful 10.23" super AMOLED display panel. The device also comes with a S-Pen, which has its own fan base. This is a good all-rounder android tablet for video calls.
5. Apple iPad mini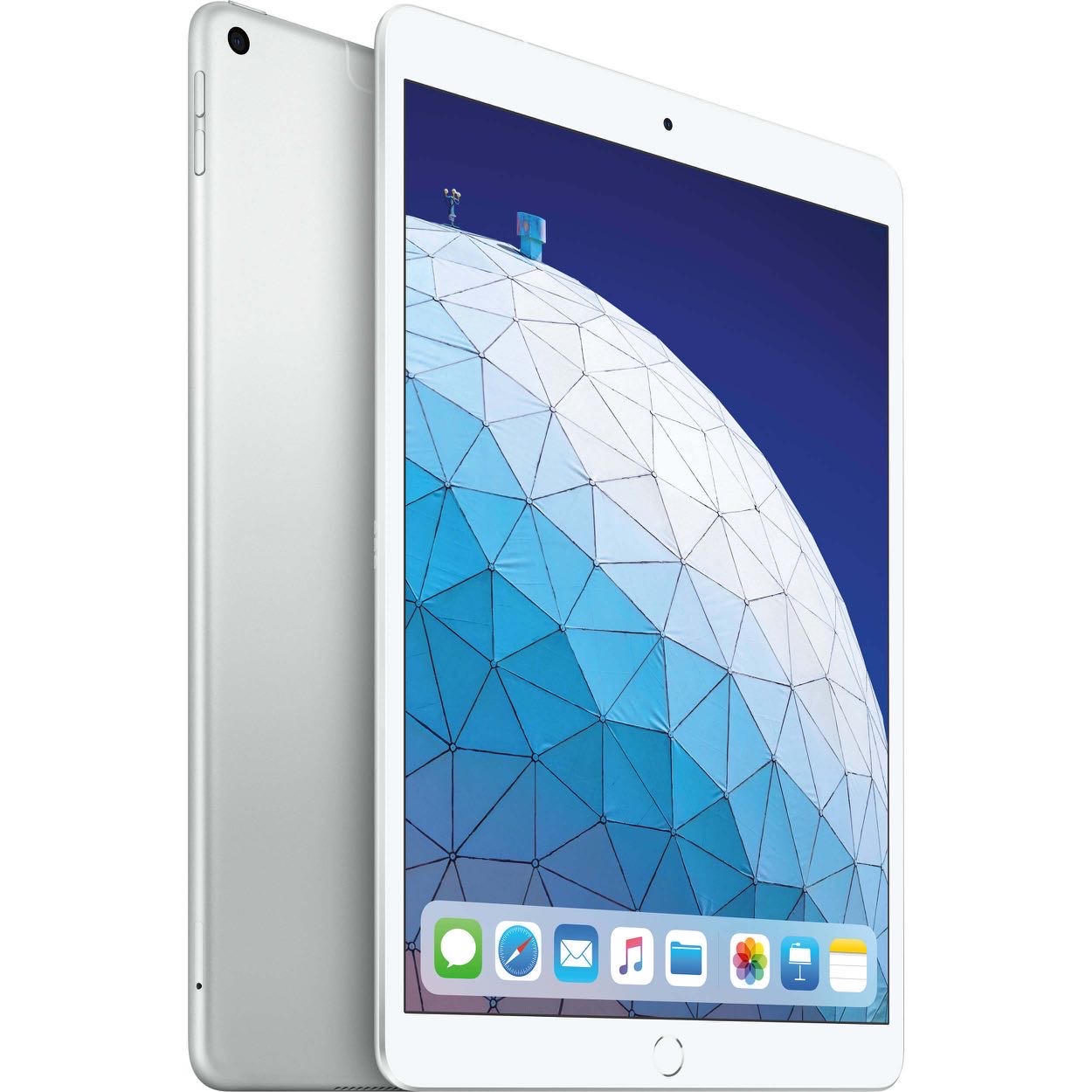 This is a mid-range tablet from Apple that falls in the premium budget segment. iPad mini is powered by A12 Bionic chipset and comes with a 7.9 inch retina display. The display is smaller but the quality is very similar to the iPad Pro which makes it a good pick for video calls.
It also has our beloved home button and fingerprint scanner. Overall, it's a premium experience within a pocket-friendly price.
6. Samsung Galaxy Tab S5e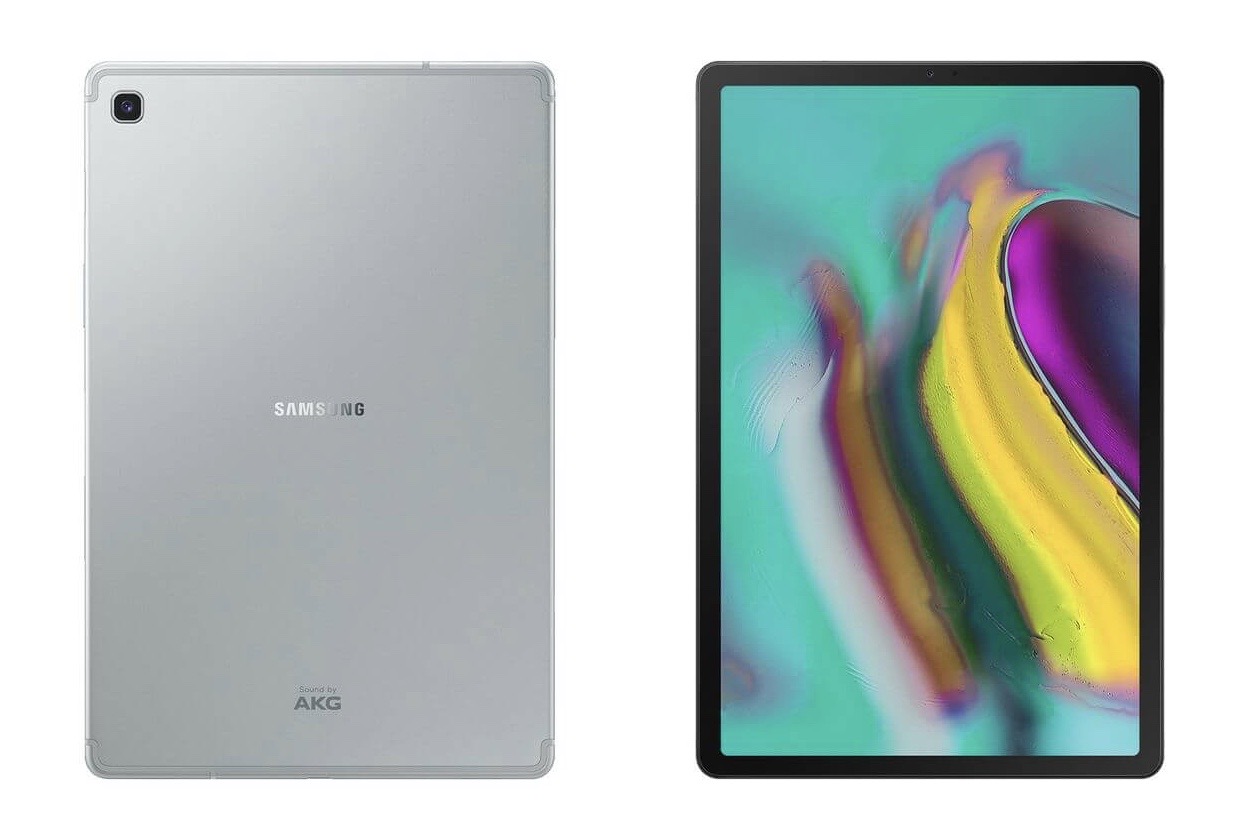 Galaxy Tab S5e is one of the thinnest Tablets out there. The processor is a mid-range snapdragon 670. The good thing is that with the display, there is no compromise. We get a 10.23" AMOLED display that's good to look at.
With decent overall performance, if you are looking for a device with good display and camera for video calls, then this justifies the price tag.
7. Apple iPad Air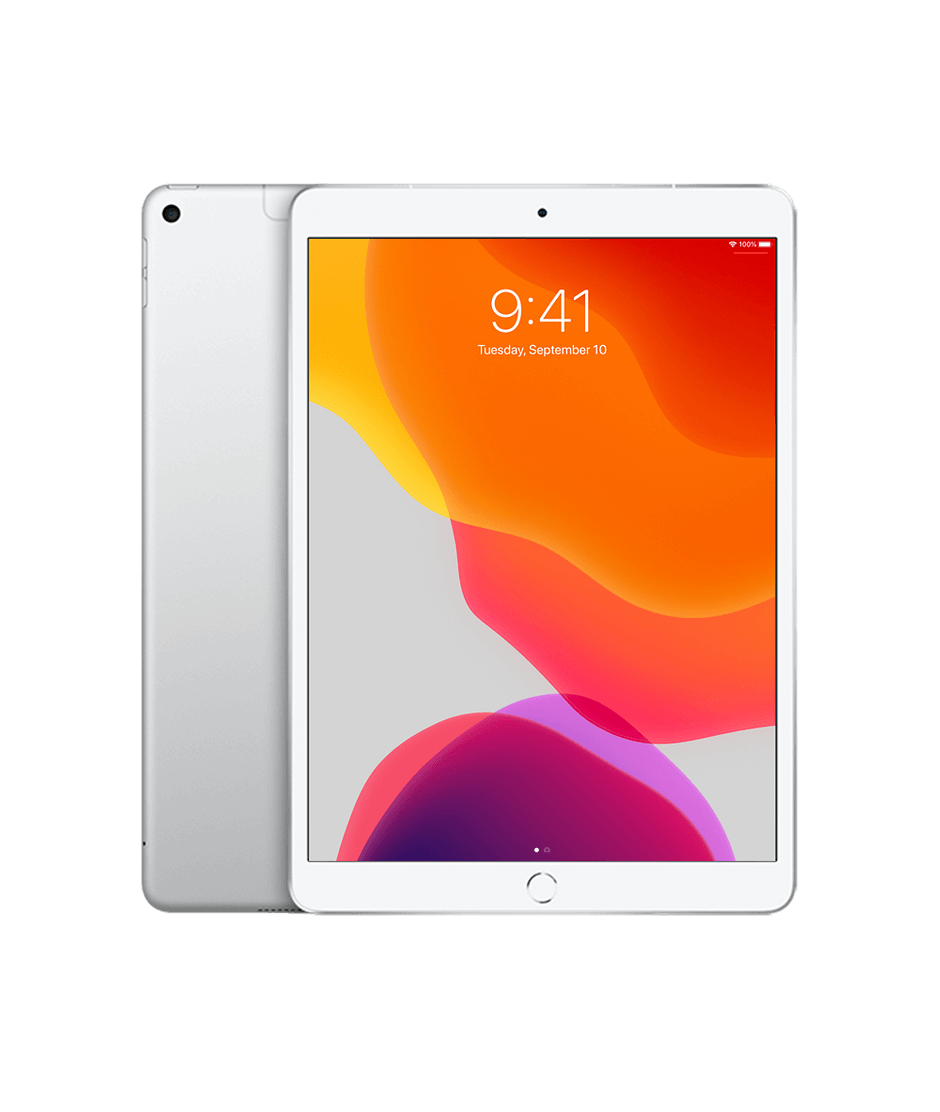 A thin upper mid-range device from Apple. The iPad Air is slim and powerful as it features the A12 bionic chipset. The display is a 10.5" retina panel which makes it great for video calls. The user experience is flagship level and the price is very well justified. This is a value-for-money tablet from Apple.
8. Lenovo Tab M10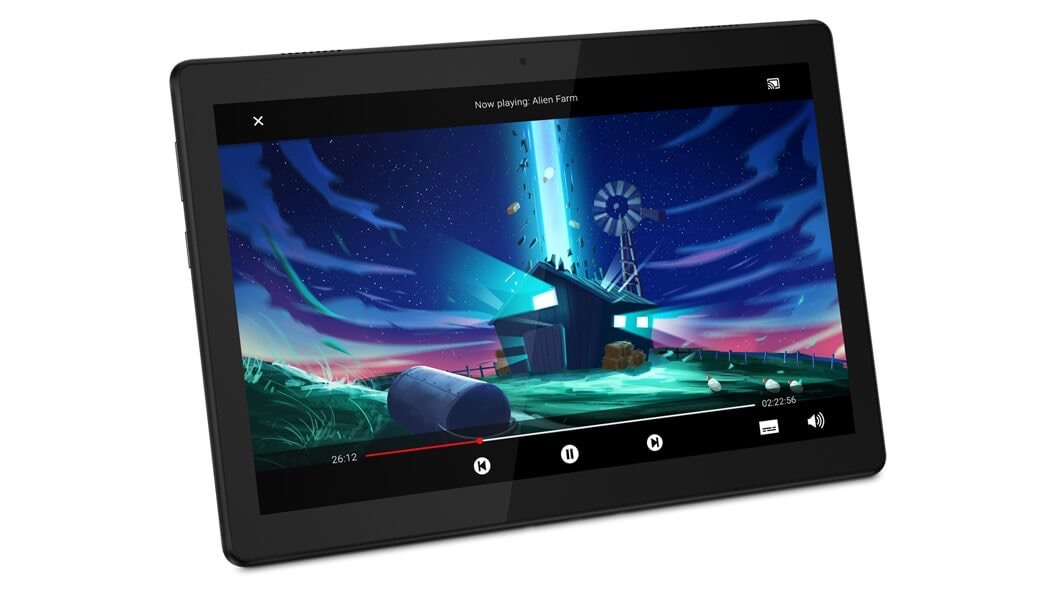 The Tab M10 is an entry level device from Lenovo. It has a 10"HD screen and snapdragon 429 and while it's not as powerful as the other devices here, it will do a fine job in video calling experience.
If you don't need a powerful device and you just want something for entertainment and video calls, this device is perfect as it barely costs 3 digits. However, this can't be compared with the tablets from premium budget range or above.
9. Fire HD by Amazon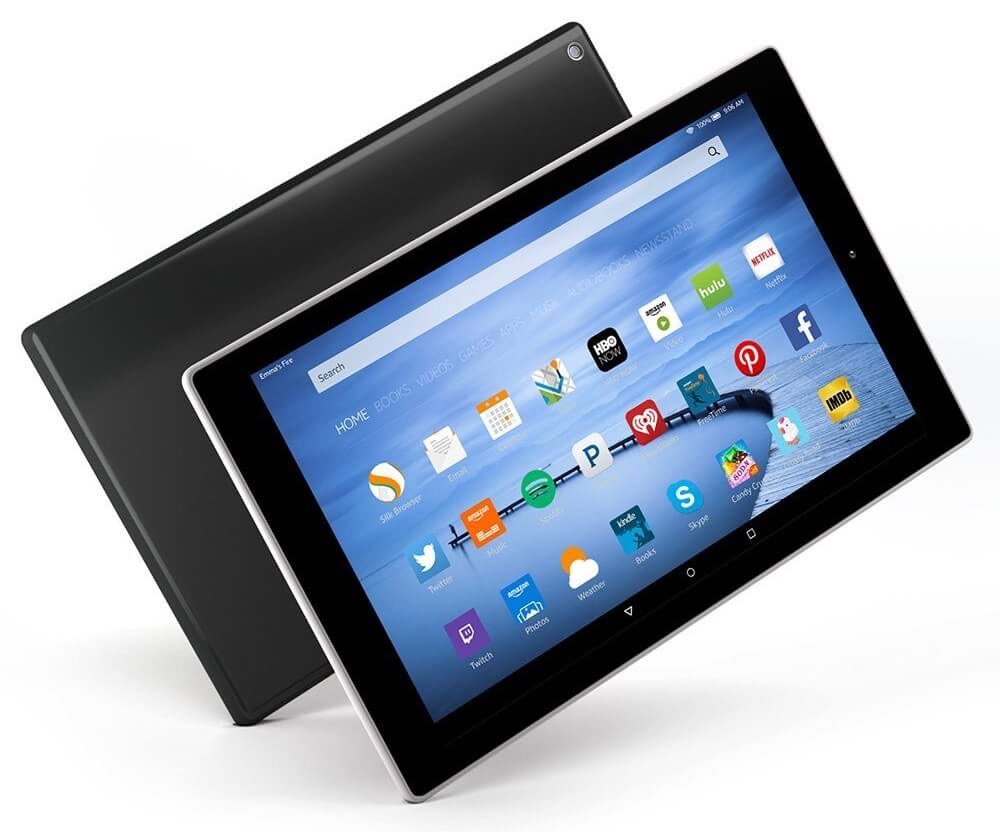 This tablet takes things to whole new level and I had to mention it here. You can find this device in around $50 too! What it gives you at that price range can't be questioned. You get a big screen and a decent front camera. Now there are some other variants which cost more. But my recommendation would be get this device only when you are getting a deal of two digits. If not, any other device on this list will provide better value.
That was our list of the best tablets for video calling.
Which tablet should you choose for video calls?
Now which tablet should you get for a good video calling experience? It depends on your other requirements from this device.
With flagship tablets like the iPad Pro, you can even replace your laptop altogether. So if you are planning to use the device as an all rounder, the flagship tablets on this list should be a good option for you.
The mid-range and premium budget devices can be a bridge between your laptop and phone. They would provide a good experience in day to day use and will cost about half or less than the flagship devices.
You can also go with a budget or entry level tablet if you are just looking for a device to make video calls and you're not very particular about the display and camera quality.
Essentially, these two are the major deciding factors for a good video calling experience on any device, be it tablets, laptops or phones.