No kidding! Now you can get Grand Theft Auto V for free from the Epic Games Store. The offer is only here for a limited time, so you'l have to be quick to act if you want your copy. Even after long seven years, GTA V still remains one of the most popular games with a large community of online players.
Since their launch in 2018, Epic Games Store has given away several games for free.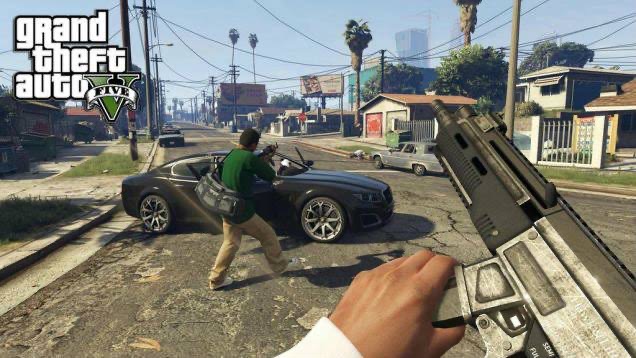 However, nothing as big as GTA V, which is available for free until 21st May, 2020. And we're talking about Grand Theft Auto V: Premium Edition!
How to Get GTA V for Free
To grab GTA V for free, all you need is an Epic Games account, which is free. After Sign Up, head over to the Grand Theft Auto: Premium Edition page on the Epic Games Store, where it's listed as a Free download.
Grand Theft Auto V: Premium Edition comes with the Story mode, access to GTA Online, and "all other gameplay content and upgrades including Smuggler's Run, The Doomsday Heist, Bikers, and Gunrunning." You also get the Criminal Enterprise Starter Pack.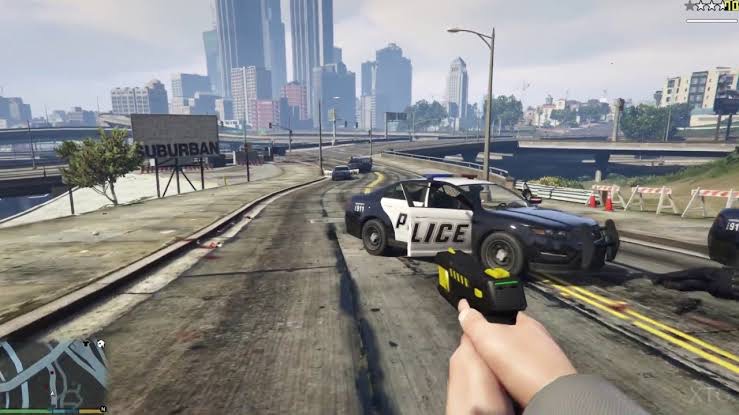 GTA V is still one of the best games ever made despite being several years old. The story will at least take you hours to complete, while GTA Online adds even more ways to spend money, make money, and of course, cause chaos.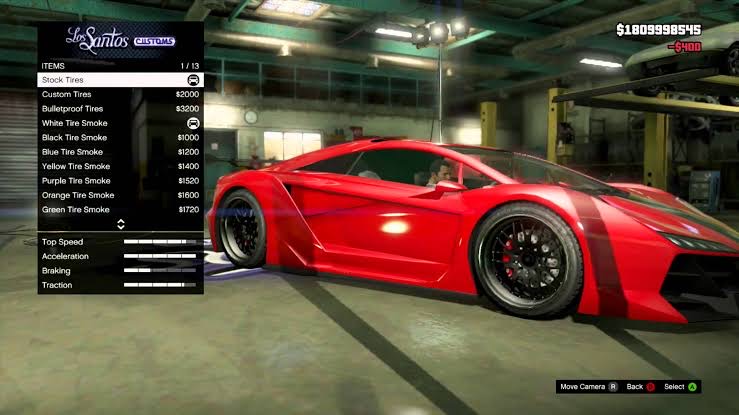 The chances are you've already played GTA V by now. However, so many people tried to grab a free copy of the game on Thursday (May 14) and the Epic Games Store suffered an eight-hour downtime. Thankfully, it's now up and running fine.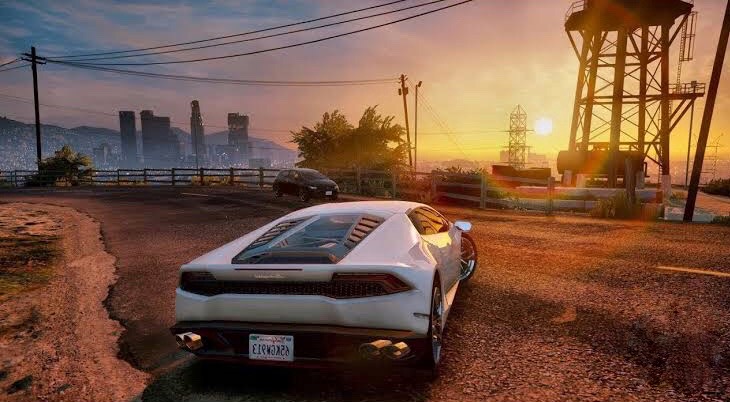 Is the Epic Games Store any good?
For years now, Steam has been the go-to storefront for PC gamers. However, Epic Games Store is now likely to become a major contender, and this free giveaway of GTA V will only help it get stronger.