After a long wait, Sony revealed Playstation 5 in a live event on 11th June 2020 as the "Future of Gaming". The improvements in hardware were as expected. However, to everyone's surprise, the design turns out to be slightly unconventional. The event hasn't revealed everything yet, but we have enough details on the basics.
Design
They have done a lot of work here and design was one of the main attractions of the PlayStation 5 event. This time around,  Sony have opted for a tower design which can be placed vertically too. The build is aesthetically pleasing especially when kept vertical. The color combination is black and white with white being the dominant shade.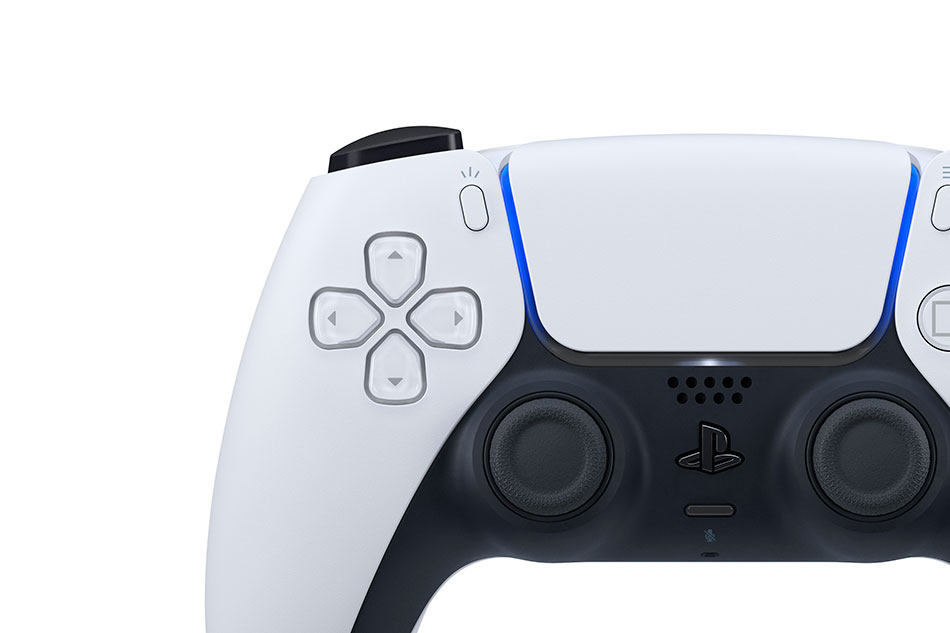 There are two variants: the normal edition with 4K Blue-ray drive and the digital edition. The digital edition looks sleeker and will also cost less. The top side has air vents and the front houses USB-A and USB-C ports.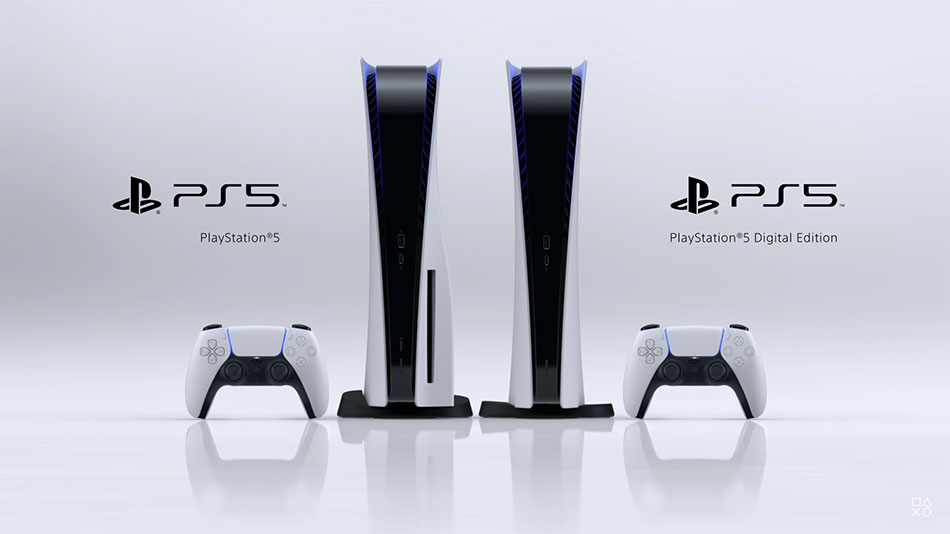 The controllers which were revealed on April 7th match the color pattern of the all new PS5. Design wise, we are getting something futuristic and it'll be exciting to see this device in real time.
Accessories and Hardware
The console comes with an eight-core AMD Zen 2 CPU and AMD RDNA 2 based GPU. These chips were announced in March and together they will provide 10.28 Teraflops over various frequencies. The SSD is 825GB and games installed in internal memory will benefit on the performance front. The storage provides a speed of 5.5GB/s. PS5 supports 8K graphics, 3D audio and 4K graphics at 120Hz.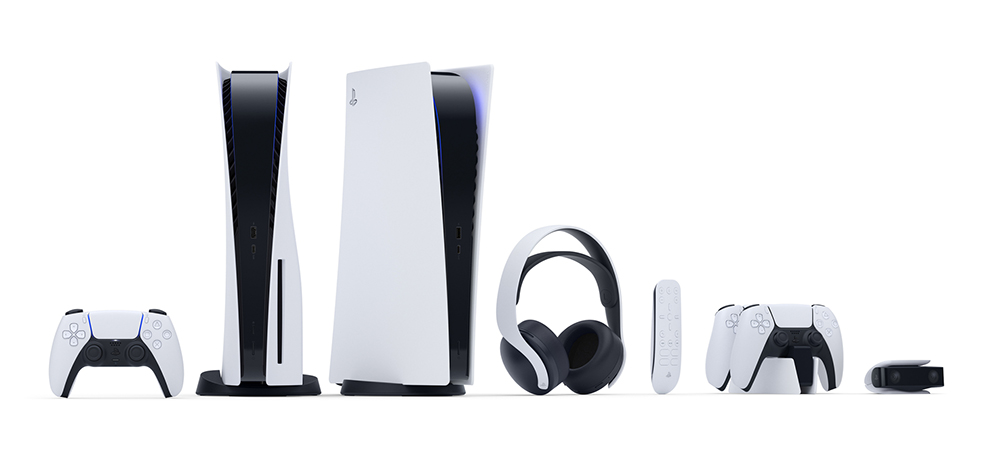 Various accessories with the PS5 were also released. These accessories include a DualSense charging station, a new HD camera, a Pulse 3D wireless headset and a magic remote. All the accessories follow the same white dominant monochrome color pattern. Whether these will be provided right out of the box is yet to be announced.
The controller comes with adaptive triggers, haptic feedback, a touch pad in the center and a new create button that is designed to share gameplay content easily. Dualshock controllers remain on the top followed by D-pad in middle and analog sticks at bottom.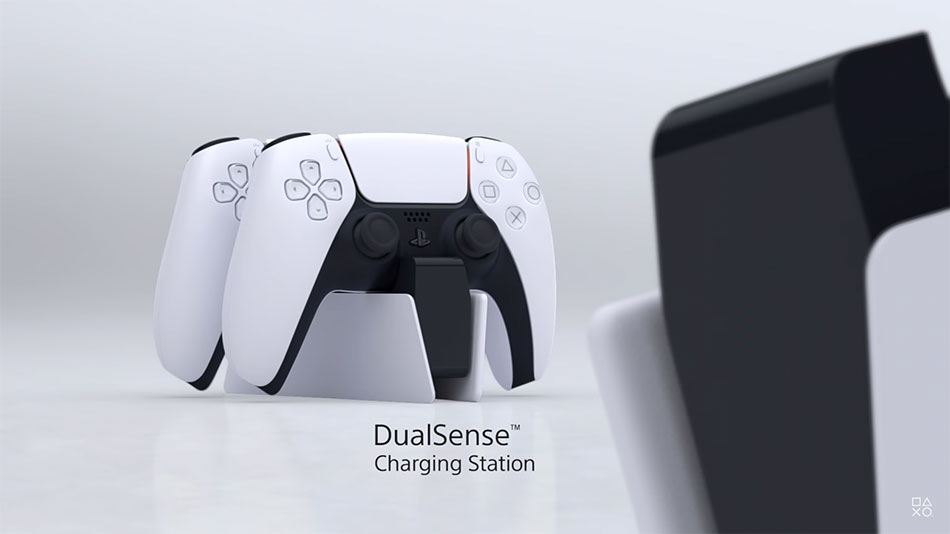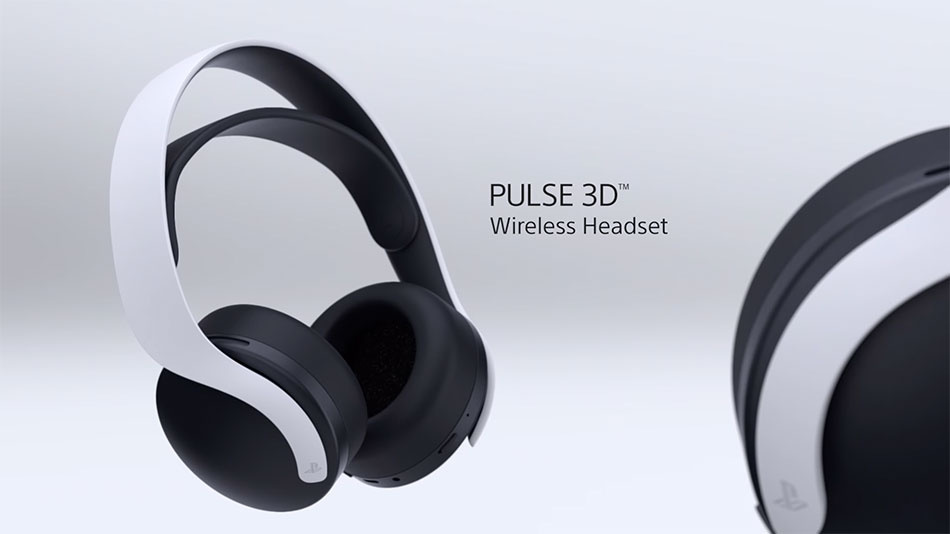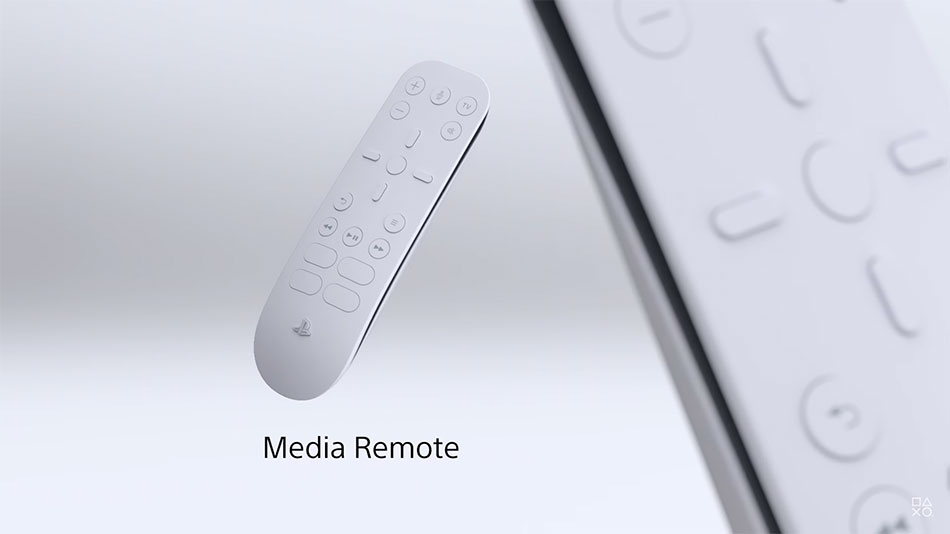 Games Revealed
A number of game trailers were shown in the event. The Trailers look promising and graphics are amazing. Below is the list of all games revealed:
-Spider-Man: Miles Morales
-Gran Turismo 7
-Ratchet and Clank: Rift Apart
-Project Athia
-Stray
-Returnal
-Sackboy: A Big Adventure
-Destruction Allstars
-Kena: Bridge of Spirits
-Goodbye Volcano High
-Oddworld: Soulstorm
-Ghostwire: Tokiyo
-Jett: The Far Shore
-Godfall
-Solar Ash
-Hitman 3
-Astro's Playroom
-Little Devil Inside
-Demon's Souls
-Rsesident Evil: Village
-Fall 2020
-Deathloop
-Pragmata
-Horizon : Forbidden West
Check out Playstation 5 on Sony's website if you'd like to learn more about this brand new gaming console.