The world of web development is full of incredibly talented people who create the web world every day with their knowledge, skills, and ingenuity.
Of course, after opening one of the websites, you are often blown away by the creativity of their appearance, position of texts, colors, and the like, although you rarely think about the people behind the scenes.
Today we are here to praise them and bring them a little closer to you.
Many people often say that designers are creative, artistic subunits full of vision and ideas. Their characteristics such as expressiveness, originality, intuition, and enthusiasm are responsible for the aesthetic aspect of the page and the usability of the page itself.
As important as the aesthetic element is, it should be a priority, and the site itself should be usable. Yet regardless of the talent that accompanies designers and their desire to create remarkable pages, they still need to consider several things. An Excel timeline is a great option you can take advantage of as well as a monthly schedule.
Special attention is paid to tools in the form of plugins. Hence, we will write about WordPress plugins. There are many reasons for this, and every day the number of pages created using this open-source software is growing. Don't forget check WP Turbo – development tools for WordPress.
The number of designers, authors, developers, etc., is multiplying. The benefits of WordPress, such as free themes or plugins, are primarily due to the growth and development of this viral CMS software.
WordPress creates tools to meet everyone's needs, tastes, requirements, and aspirations. We recommend the following plugins that they can try and use for our talented, artistic folks.
Let's dive into some of our choices and get through some of their best features together.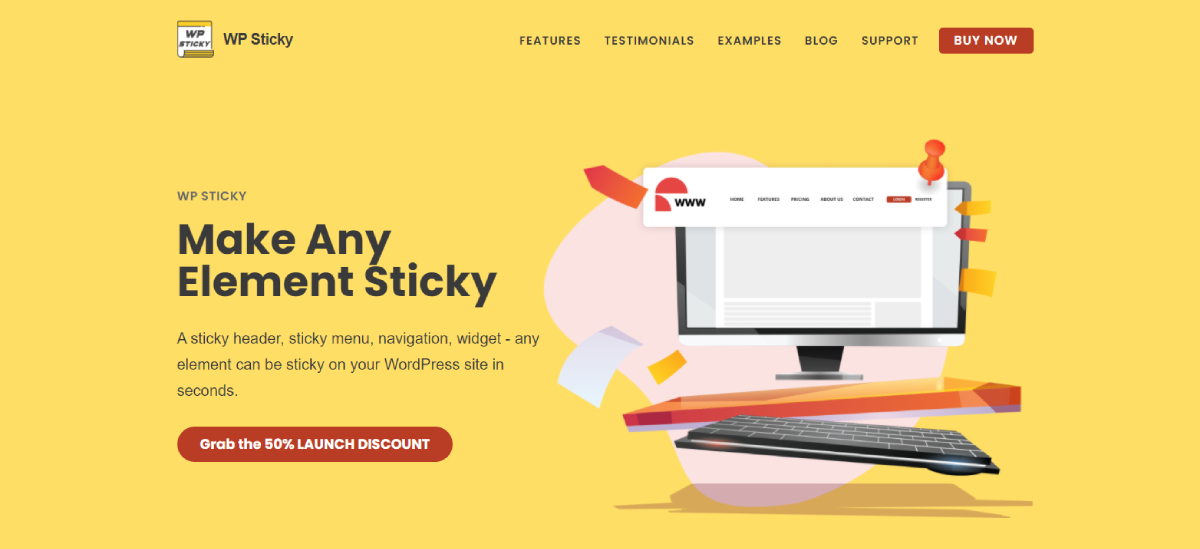 We do not doubt that the name will intrigue you, but also, you will be intrigued by the technical possibilities of this plugin. As the name suggests, you can use this plugin to make any element on your page sticky.
In addition to providing you with this option, Sticky will be straightforward to use in a few clicks, and in less than a minute, you have already done the job you wanted.
No coding or detailed search is required, choose what you wish to, and WP Sticky will do the rest. In addition to these benefits, you will be able to make one or more elements sticky.
The WP Sticky plugin is compatible with all themes, page builders, and plugins. Furthermore, you don't have to worry about whether it will be consistent with any themes or other accessories used.
Also, if you have any questions or concerns, a team of experts is available for you to solve all the problems. Finally, let's mention that the popularity of this plugin is growing day by day.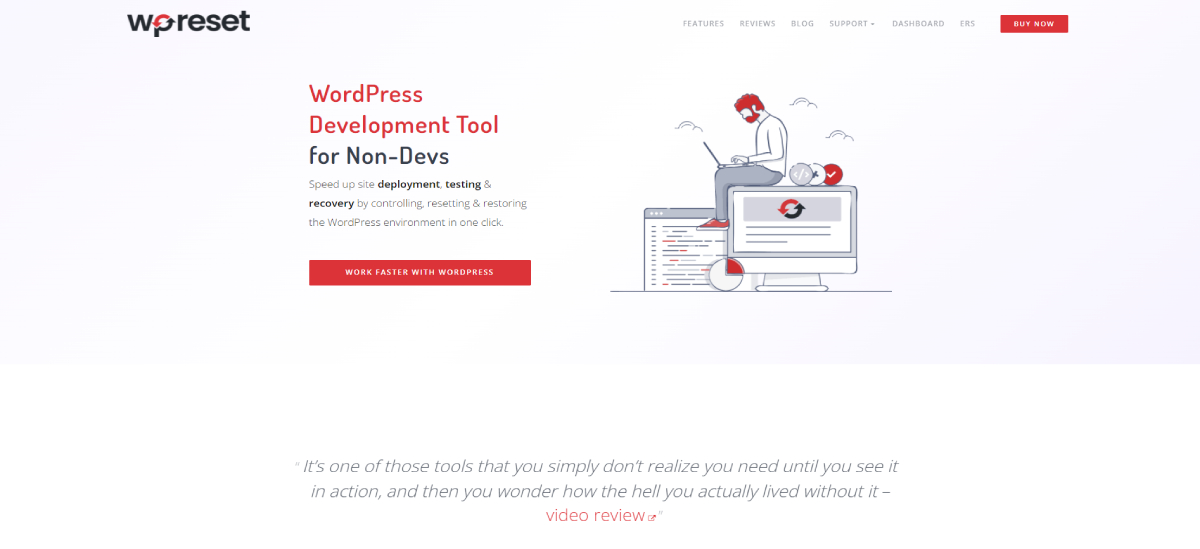 WP Reset is an excellent addition to all who want to work as website designers. It is not uncommon for the help of this plugin to be much needed. Hence, this plugin will solve various errors, garbage collection, or the page simply crashing and stopping working.
Use the plugin when you need to reset the site, no matter the reason (the page went wrong due to a bad plugin, failed update, or is too messy to handle).
WP Reset is also straightforward to install and use. With it, you will be able to clean the media library or completely reset it and configure the page to be what you need after resetting or creating a collection of themes and plugins.
But that's not all. In addition to the above advantages, this plugin contains centralized management, a Whitelabel option, automatic recordings, etc.
Coming Soon & Maintenance Mode catches the eye and has not left us indifferent. We can say with certainty that WordPress has done an outstanding job creating this plugin that will offer you over 2 million free images and over 170 themes.
Impressive, isn't it? That's not all. Let us introduce you to the control panel feature called License Manager, from where it is possible to handle everything related to the license. With the plugin, you will customize colors, your logo, text, and other features, directly from the control panel.
Using the "Secret Access Link" section, the client will see the new page as you work on it. Indeed, a great addition that you must have. With it, you get a simplification of some of the essential elements of the page on the one hand, and on the other hand, the visual appearance of your page will capture the attention it deserves.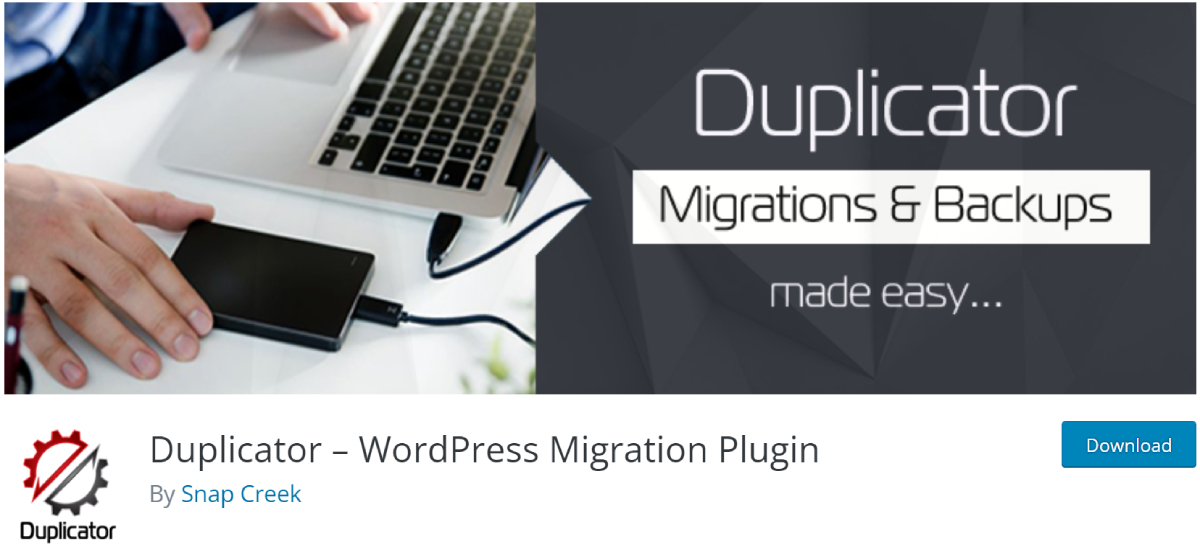 As a designer, you will often encounter situations when it is necessary to back up certain parts of the website or data and move or transfer elements on the page.
All this is to create the ideal visual appearance of the page while realizing its functionality. In this regard, let us present you with a plugin that will eliminate all the difficulties mentioned above.
Duplicator – WordPress Migration plugin will enable any action of copying, migrating, cloning, and moving the page from one location to another while creating backups.
It is crucial to develop a nucleus version that you will use as a source in the cloning operation, thus simplifying the implementation and automatically generating a new location with an already configured underlying environment.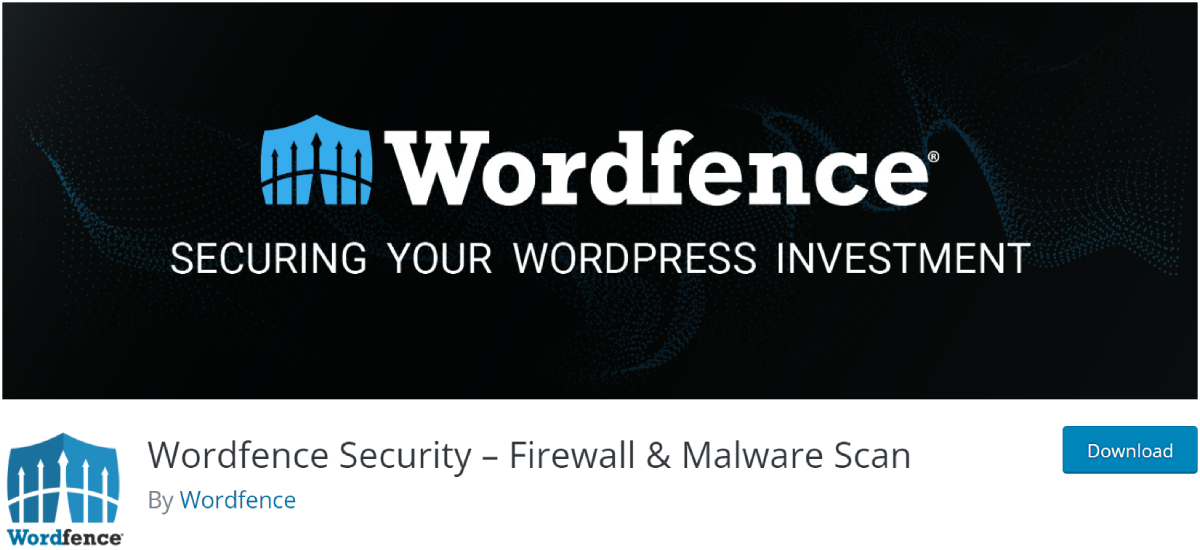 We believe that it is essential to mention the plugins to ensure security. Site security is one of the most critical elements, and a well-secured site will attract potential customers and be visited.
For this reason, we present the WordFence Security plugin. This plugin works on the principle of providing two-factor authentication protection, where you will be able to be protected from any attack or malicious access to your site.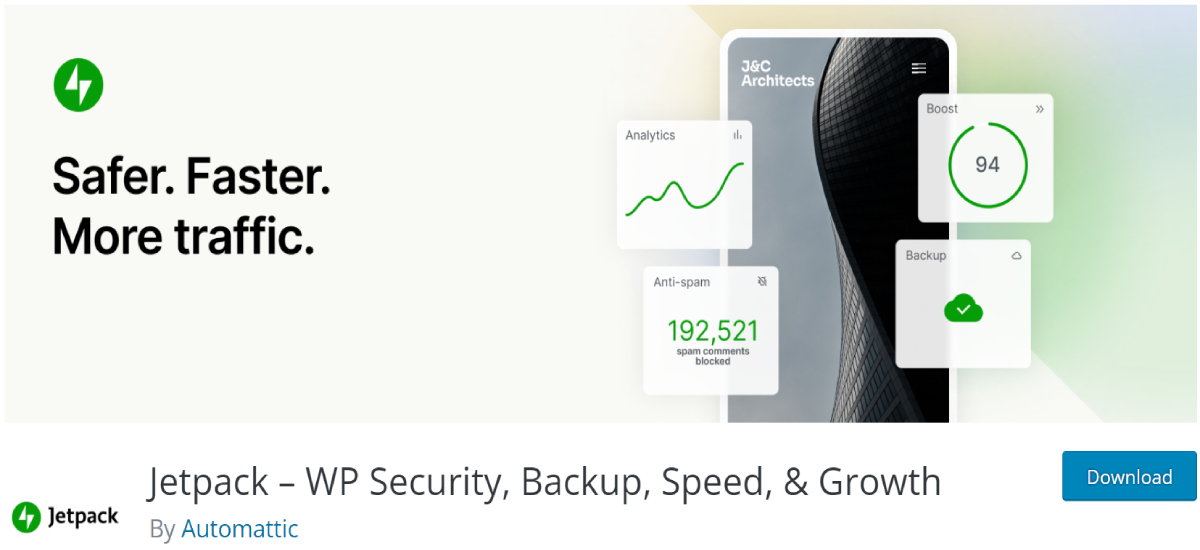 Traffic growth and improved security – all this is made possible by the Jetpack plugin. Indeed, the two significant reasons to choose and install this plugin on your computers.
To improve your security, Jetpack will use the protect feature and, through publishing and traffic statistics, will enable the growth and popularity of your site. This plugin will make your site safer,  with high functionality and increasing traffic.
However, let us mention some of the other advantages that adorn it, such as search engine optimization and centralized management.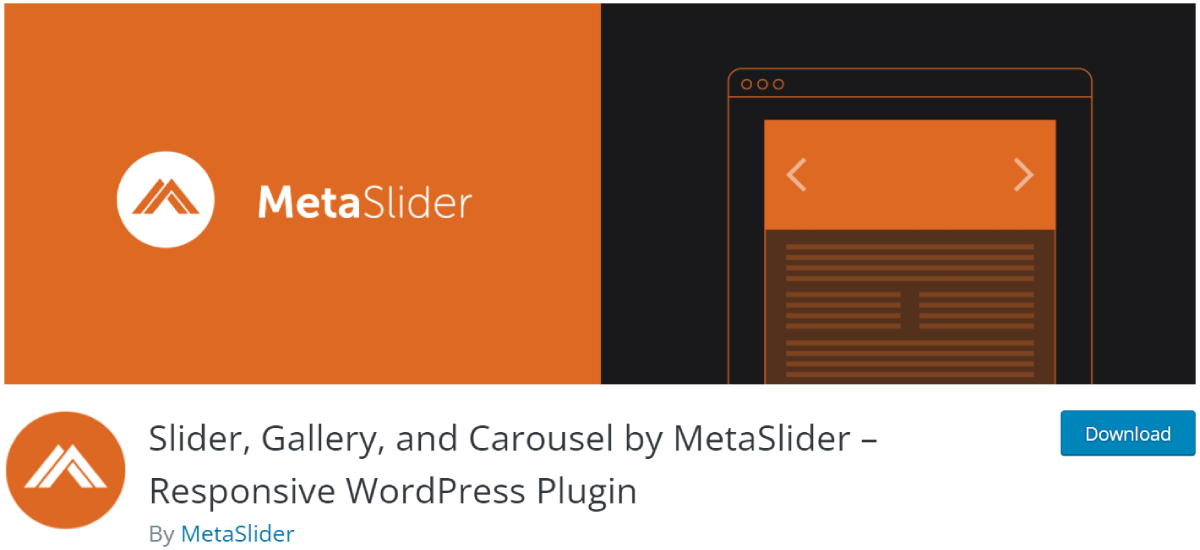 The last one we want to present to you, but just as attractive as its predecessors, is MetaSlider. This WordPress refreshment intrigued us, and then it delighted with its performance. Designers adore it for a good reason.
This plugin will allow you to select images from your WordPress media libraries, find the place you want and drop them to the desired position.
MetaSlider features four slide shows: Flex Slider, Level Slider, Responsive Slides, and Coin Slider. After that, set the slide titles, links, and SEO fields all from one page.
To show users more and more content without errors and balance the page's loading time, use MetaSlider and be satisfied with what you have achieved.
Conclusion
Designers create extraordinary things with their talents, innate imagination, creativity, and many other characteristics that adorn them.
However, they also need help in the form of tools, and we have made an effort through this article to show you which accessories you should try in your work.
Pay attention to the benefits of plugins like WP Sticky, and be sure that they will be real pals in creating impressive things with you.