It has never been more crucial to prepare your guest speakers for an event or meeting than it is now. Nonetheless, there's a significant challenge in making guest speakers feel special.
It takes a lot of hard work and preparation to ensure guest speakers feel like a VIP. With this in mind, we would like to look at practical steps you can incorporate when preparing your guests for an event.
After all, you want them to have a truly exceptional experience.
1. Choose the Right Guest Speakers for the Event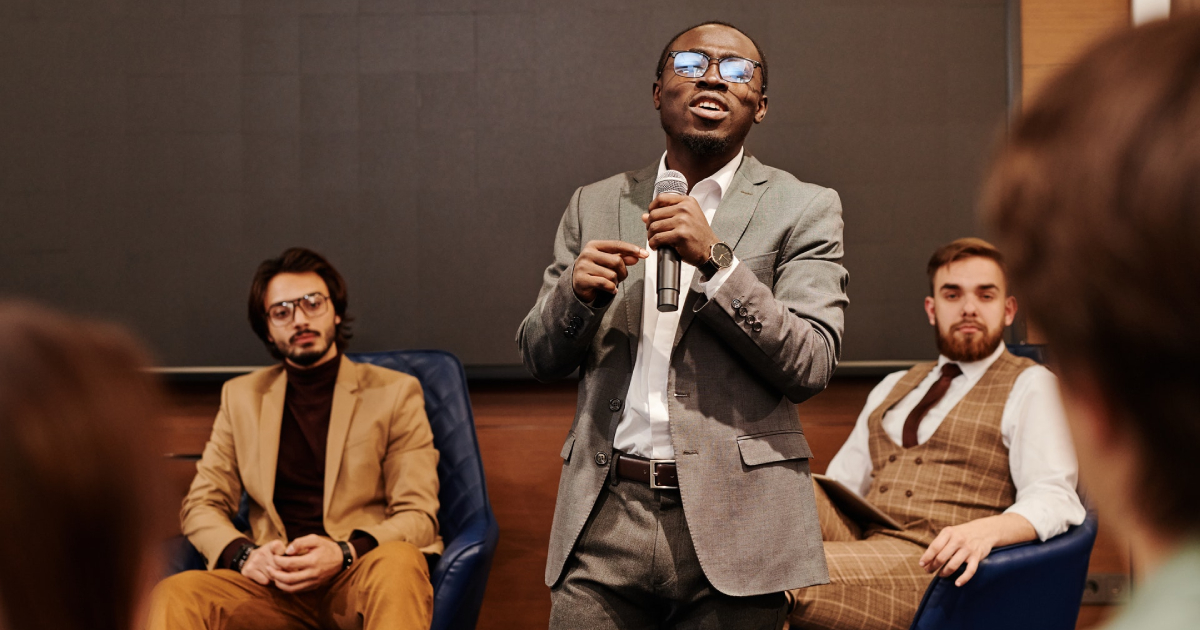 The first step to making your guest speakers feel special is to ensure they resonate with your audience. In other words, they must be well-versed in the topic you want them to address.
This way, they'll capture the attention of the audience members and encourage audience engagement.
For example, if the event is for startup business owners, draw your motivational speakers from authority figures like CEOs or Company Presidents.
The same applies to an event that targets tech enthusiasts. Your guest speaker should be a thought leader with deep knowledge of technical issues.
The best speaker creates value for your event as a matter of importance. This happens because they increase the buzz you need when building your advertising campaign.
Your event's entire tone depends on the type of guest speaker you invite. Generally speaking, they act as your advocate for your reputation.
2. Follow Up With the Speakers Often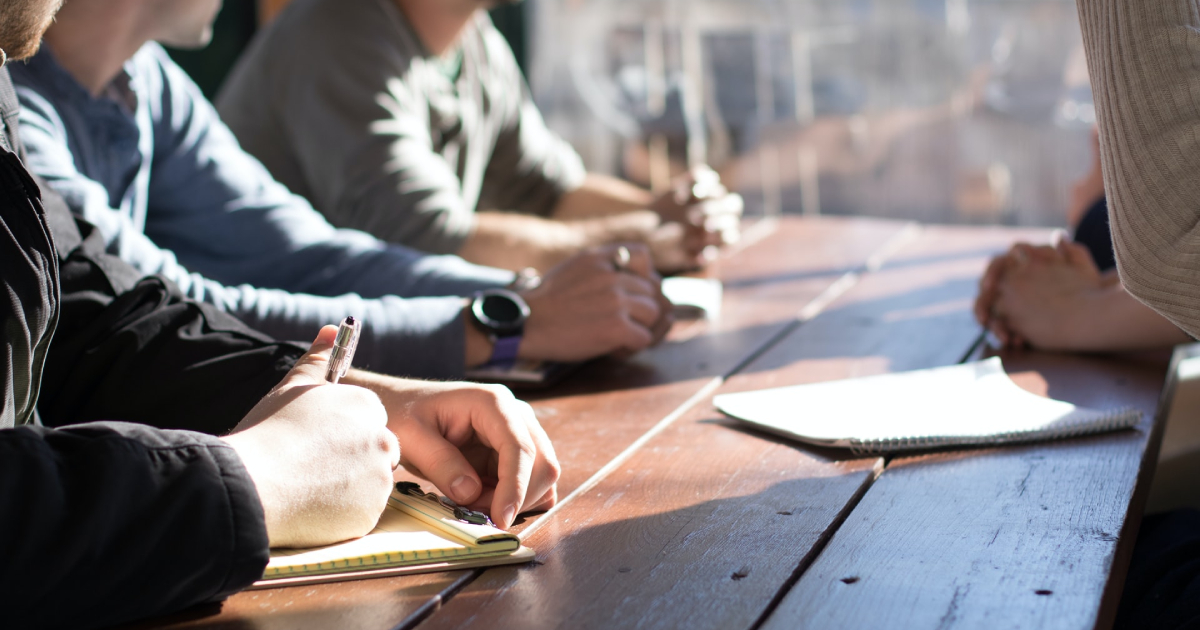 In the months leading up to the event, let your event planners check in with your guest speakers. For the most part, you want to ensure they have everything they need for the event.
Double-check they're booked near the venue and their speeches are ready.
While at it, ensure there's enough variance in the topics the speakers will present if you have more than one guest. It would be a bad feeling for any speaker to hear those presenting before them "steal" all their talking points at the last minute.
You'll make guest speakers feel special by taking the initiative to prevent this from happening. As you do these follow-ups, remember to give the guests a realistic idea of what to expect.
Your event organizers have a task to prepare the guests ahead for what to anticipate as they walk through the doors. This will significantly prevent them from feeling overwhelmed.
Besides, giving them insights into what might happen will enable them to connect with your audience promptly.
Depending on the public speaking events they have attended in the past, even great speakers may feel ill-prepared if they meet a bigger crowd than expected. Similarly, a smaller audience than they're used to may also overwhelm them.
Given these dynamics, consider issuing handbooks that explain everything the speakers need to know about the event. As a matter of fact, the location, timelines, and all pertinent details should be on the handbook.
It can double up as a brochure depending on its design.
3. Use Digital Signage to Introduce the Guest Speakers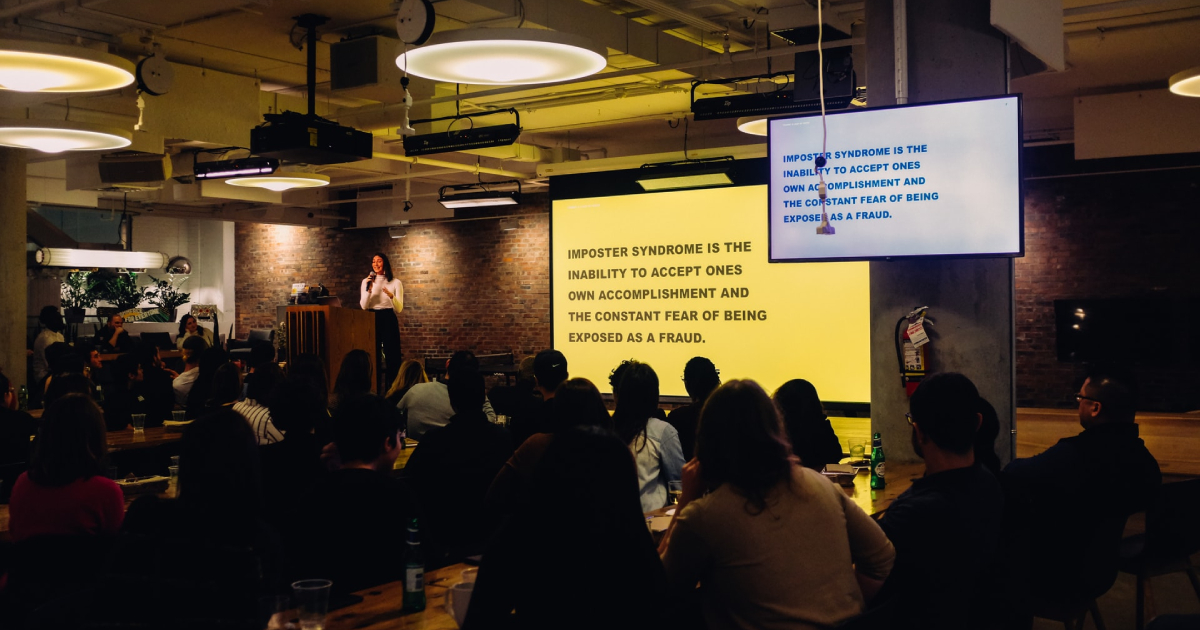 Digital signage comes in handy in the modern business world. Apart from using it to customize an event, you can creatively use a digital welcome board to make guest speakers feel special.
You've probably paid a lot of money to have a good keynote speaker attend your event. Your efforts should not end there.
Digital displays are the perfect eye-catching and informational platforms where you can display a speaker's testimonials, award-winning bio, webinars, videos, and marketing materials.
Doing so increases excitement among your audience on the subject matter, the guests, and the session as a whole.
Furthermore, consider adding your guest speakers' social channels to your brand's social media signage. Indeed, this is a creative way to extract a speaker's live social media feed from their accounts while channeling it towards your brand event.
However, only pull the brand-related posts from their feed and display them on your brand's social wall.
In the long run, the audience will connect with posts and updates direct to your brand from the speaker and their followers.
Eventually, it'll be a win-win situation for you and the speaker as both of you will gain more followers.
Final Thoughts
When planning physical or virtual events, you mustn't overlook how to make guest speakers feel special. While it may feel like a lot of work, it goes a long way in helping them connect with your audience.
Equally important is that making them feel special establishes a lasting business bond. Consequently, it becomes easier to invite the guests to the next event.
In planning an event, it's easy to get carried away and overlook small yet crucial details. The above tips can set you on the right track in this quest. Make sure you have your guests high on the priority list, and everything will fall into place.