In need of a compact multifunction printer for your home/small office needs? In that case, look no further than the Samsung CLX-3185FW. It is a 4-in-1 device that does its job well, reliably, and quickly.
Below, we review the features and specifications of the Samsung CLX-3185FW driver.
Features of Samsung CLX-3185FW Driver

Fast Performance
The device can perform quickly, be it printing, copying, scanning, or faxing.
Quality Results
It supports up to 2,400 x 600 dpi resolution for printing, up to 1,200 x 1,200 dpi for copying, and up to 4,800 x 4,800 for scanning, ensuring quality results.
Wireless Connectivity
The CLX-3185FW can be connected to a PC wirelessly, making working with the device hassle-free.
Specifications of Samsung CLX-3185FW Driver
1. Overview
Manufactured by Samsung, the CLX-3185FW is a 4-in-1 device that offers various features for home and small offices. It handles its job well and fast, from printing, scanning, and copying to faxing. Its wireless connectivity is a huge plus in any office setting among its prominent features.
The CLX-3185FW is also compact and portable. At 14.9 x 13.5 x 16.4 inches, you won't need to worry about the printer occupying too much space on the desk. As for the weight, the printer weighs 33.6 lbs with toner, making it easy to move around when needed.
2. Print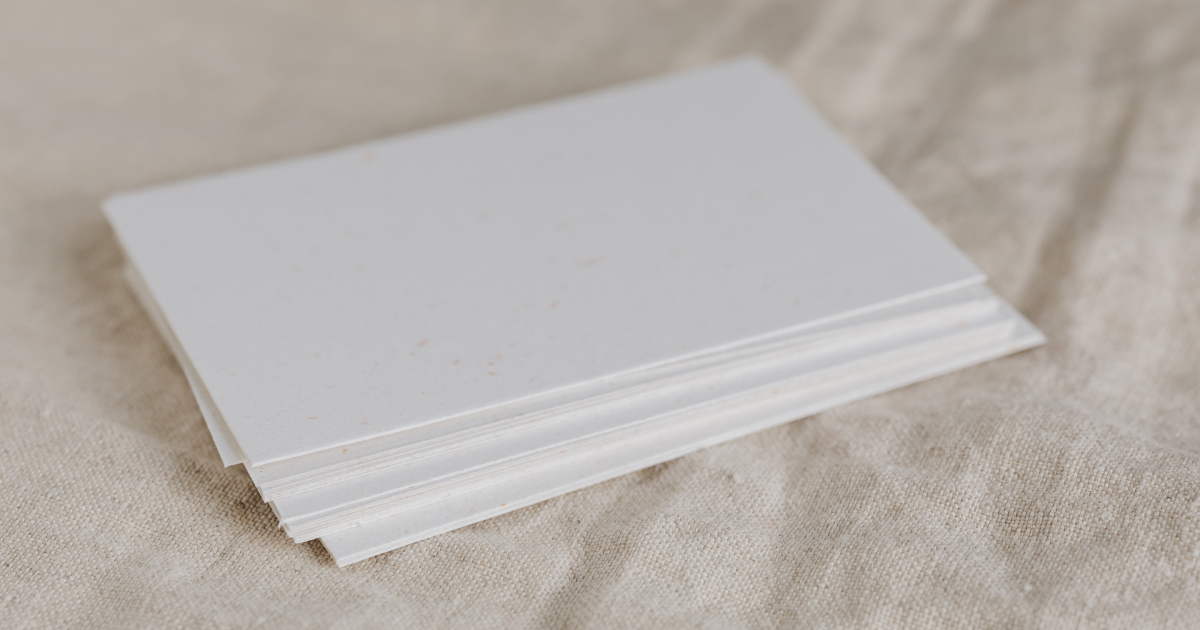 The first printout time for mono printing takes no more than 14 seconds from Ready mode, while for color printing, it takes no more than 26 seconds.
In terms of printing speed, the CLX-3185FW can print black and white documents as fast as 16 ppm in A4 and 17 ppm (in Letter). For colored documents, it can go as quickly as four ppm, both in A4 and Letter.
The speed, combined with support for up to 2,400 x 600 dpi resolution, allows you to print high-quality documents quickly, whether the documents are black and white or colored.
The CLX-3185FW also supports manual duplex printing, which is another plus.
3. Copy
The device is speedy when it comes to copying as well. The first copy out time for mono copying is less than 18 seconds, while the first copy out time for color copying is less than 45 seconds.
The Samsung CLX-3185FW driver can go as fast as 16 CPM (in A4) and 17 CPM (in Letter) for black and white copying. For color copying, four CPM both in A4 and Letter.
The zoom rate for copying ranges from 25 to 400%. For text, mixed, and magazine mode, the device supports 600 x 600 dpi. As for photo mode, it supports up to 1,200 x 1,200 dpi.
The device's copy features include clone copy, n-up copy, ID copy, and poster copy.
4. Scan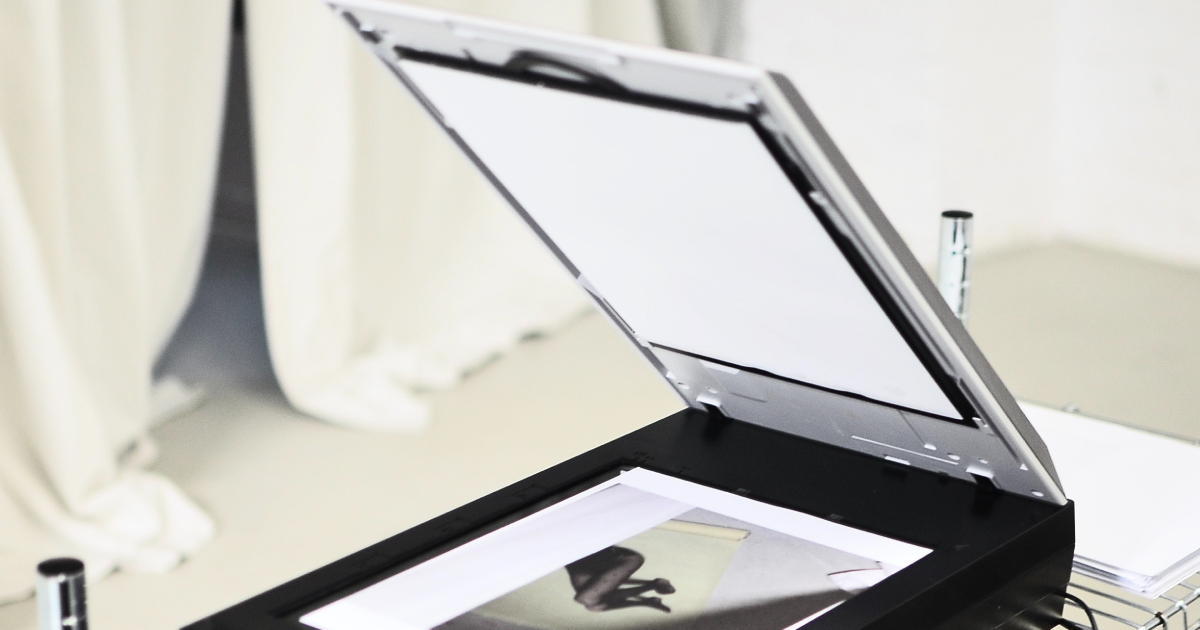 The device has a flatbed scanner compatible with WIA and TWAIN standards. The scanner uses the color CIS scanning method. It has resolutions of up to 1,200 x 1,200 dpi (optical) and up to 4,800 x 4,800 dpi (enhanced). The CLX-3185FW scans to PC, USB, and e-mail.
5. Fax
The fax features include PC fax and color fax. The device has a 2 MB memory and supports auto-dial, up to 300 x 300 dpi (mono) and 200 x 200 dpi (color) resolutions. The fax modem speed is 33.6 KBps. It is compatible with ITU-T G3.
6. Paper Handling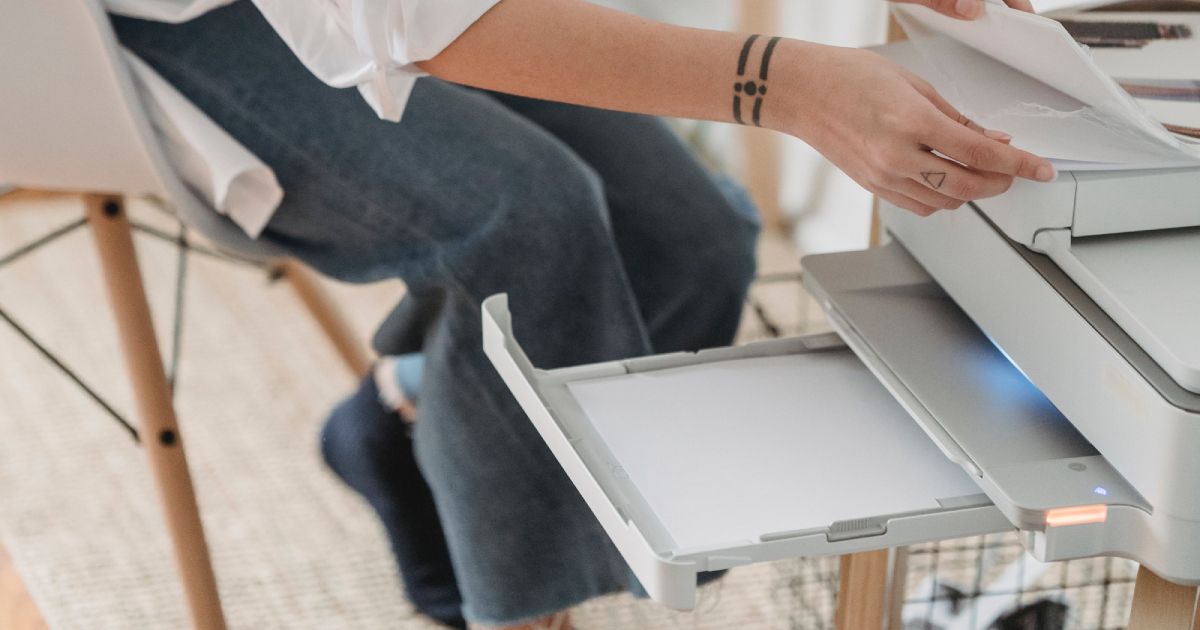 The CLX-3185FW comes with a 130-sheet cassette tray for input and an 80-sheet face-down output tray. It supports various media sizes, from as small as 3 x 6 inches to as large as 8.5 x 14 inches.
For media types, the device supports A4, Letter, Folio, Executive, Legal, plain, A5, A6, ISO B5, JIS B5, labels, envelope, cardstock, recycled, thick, transparency, and glossy photo (220 g/m2)
Conclusion
To sum it up, the Samsung CLX-3185FW driver is a compact, color multifunction printer that comes with plenty of features. From speed and quality results to wireless connectivity.
Check out our Samsung CLX-3185 driver review if you are still in doubt.