The quest for the best economy headphones leads us to the Xiaomi Mi In-Ear Headphones. It is one of the lowest-priced headphones offered by Xiaomi, and no wonder it has become the hot favorite buying option for economic buyers.
Here is a complete review of this beautiful product available under $10.
Design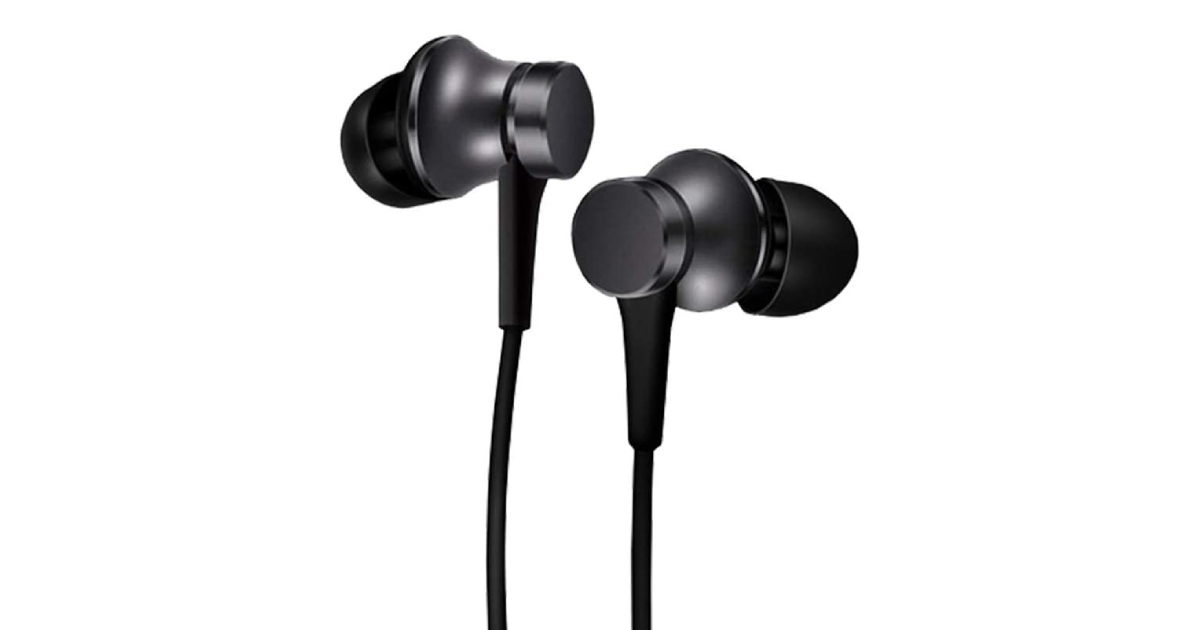 The material quality of the earbuds is undoubtedly superior to its close rival, Sound Magic ES 18. The headphones' appearance is elegantly designed and doesn't look like a pair of economic headphones.
The option to choose from 5 different colors and a good quality tangle-free cable adds value to this product. For people who always keep headphones in their pocket and have to untangle them every time before using them, this solves that issue altogether.
The soft earbuds rule out any discomfort possible from long-time usage. While most headphones in this price range would feel uncomfortable if you use them for a long time, these Mi essential headphones don't.
Sound quality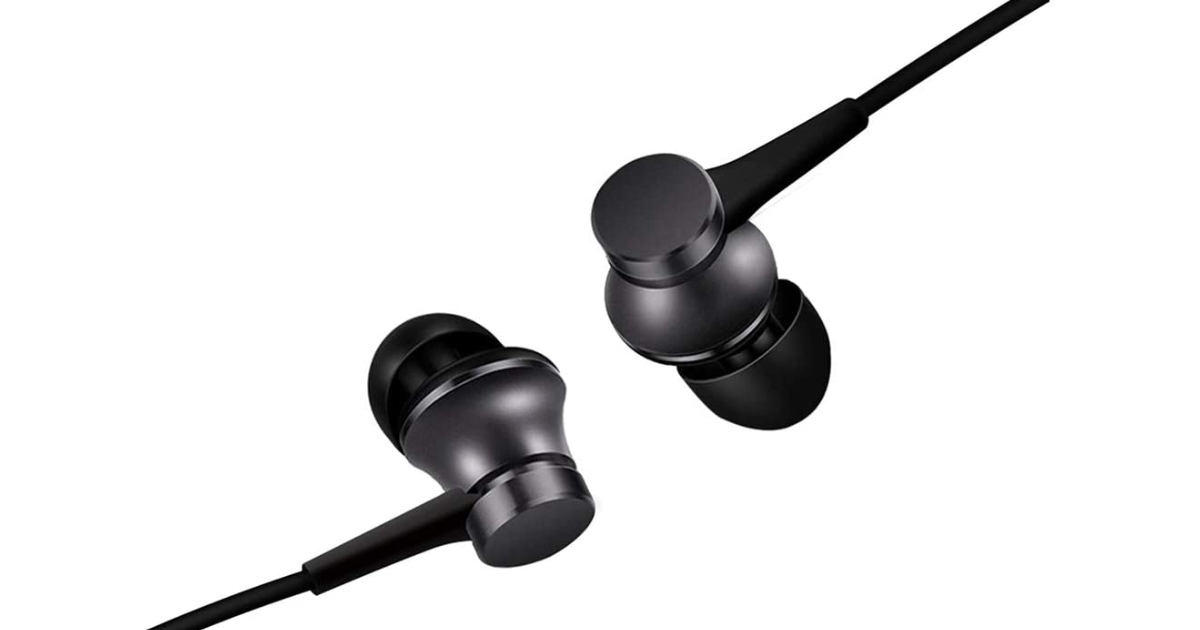 These Mi basic headphones sound good for listening to music. The treble and bass are in a perfect balance and give out a decent quality sound output, improving the listening experience.
If you are a Rock music lover and lead metal guitar fan, these are an excellent choice. However, you may feel the need for a better bass response as the headphones' bass needs to be improved. You can use an equalizer app to get optimum output for any music you're into.
The low to medium beat clarity is good, and hence you can enjoy the background riffs and bass progression of the music without any problem. It was surprising to get decent noise cancellation headphones in this range.
Extras
The best feature of this headphone is the built-in mic, which can be used for recording and calling purposes. The remote switch will also help you switch the tracks and play or pause the music.
The recording quality of this mic is not as good as the sound quality of the headphones, but it is decent when we see the price at which this headphone is being sold.
Conclusion
Summing up the entire review, we have concluded that it is worth buying. Everything you get in these headphones is more than value for money.
If you need a speaker for that hot summer party, check out our post JBL Charge 4 Vs. JBL Xtreme 2: Comparison Review.