Dear readers, please make yourself comfortable and let us teach you something about guest posting. Don't worry, there won't be a test after, but we highly recommend you pay attention.
Let's start from the beginning. What is guest posting? Guest posting is an act of writing blog posts or articles for blogs or websites the writer doesn't own. It's simple as that (refreshing, right?). This enables a certain symbiosis to take place. The blog or website owner gets free and excellent content, and you as a writer get exposure. Everybody is happy!
But, the internet is a vast place. How could you find such blogs or websites that accept your thoughts and publish them? Worry not, dear visitors. Today, we will show you the best technology guest posting sites & blogs to submit guest posts.
So buckle up, and let's get started!
Benefits of guest posting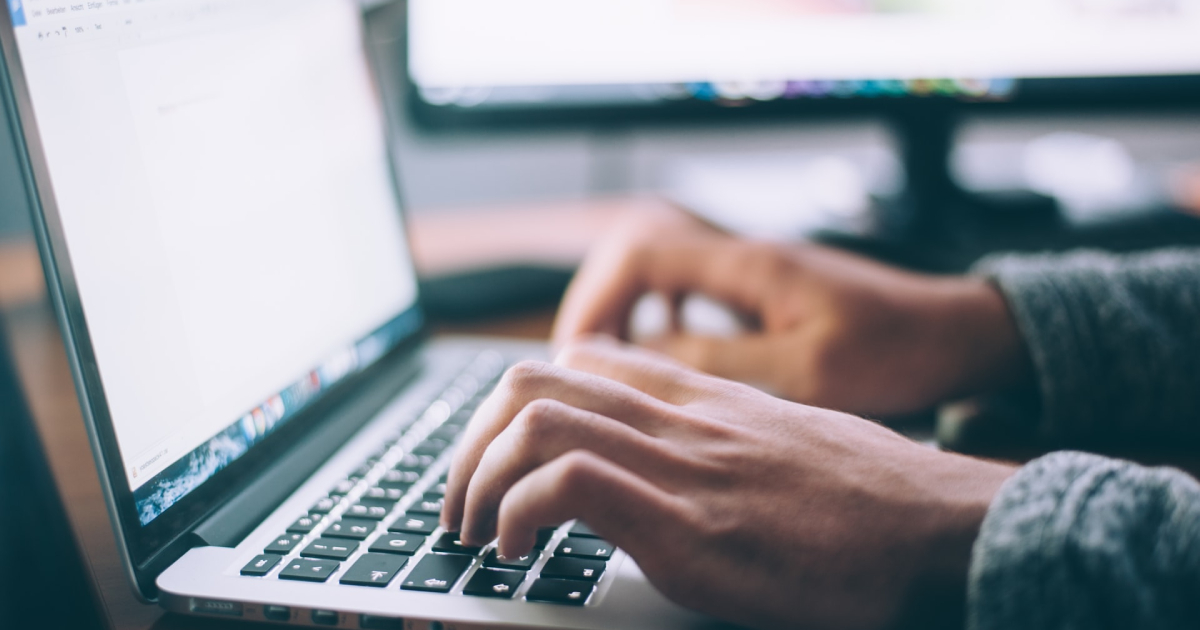 Guest posting is not just for kicks and giggles. It has many advantages that both the site owner and the content writer can enjoy.
Guest posting enables you to create a network of fantastic backlinks. This way, you can get organic backlinks fast. Search engines consider the quality and quantity of your backlinks and rank your site accordingly. Your site will be hard to find if it's not up to their standards which also depends on your overall SEO.
Sharing is caring, and using that share button on social media is a terrific, efficient, and, most importantly, free way to gain maximum reach. When you, as a writer, submit a post to a good blog and website, you increase your chance of getting shared. Guest posting generates social media shares. Therefore you increase your exposure.
Guest posting makes it easy to reach like-minded people and expand your network. It shows you and your work to a vast amount of people. You never know; your future love can be lurking or an incredible job opportunity. Whatever floats your boat.
Guest posting is fantastic. Honestly, there are so many benefits of guest posting that we could write a whole article about them. We just might someday. But for now, you have to trust us.
How to find sites that accept guest posting?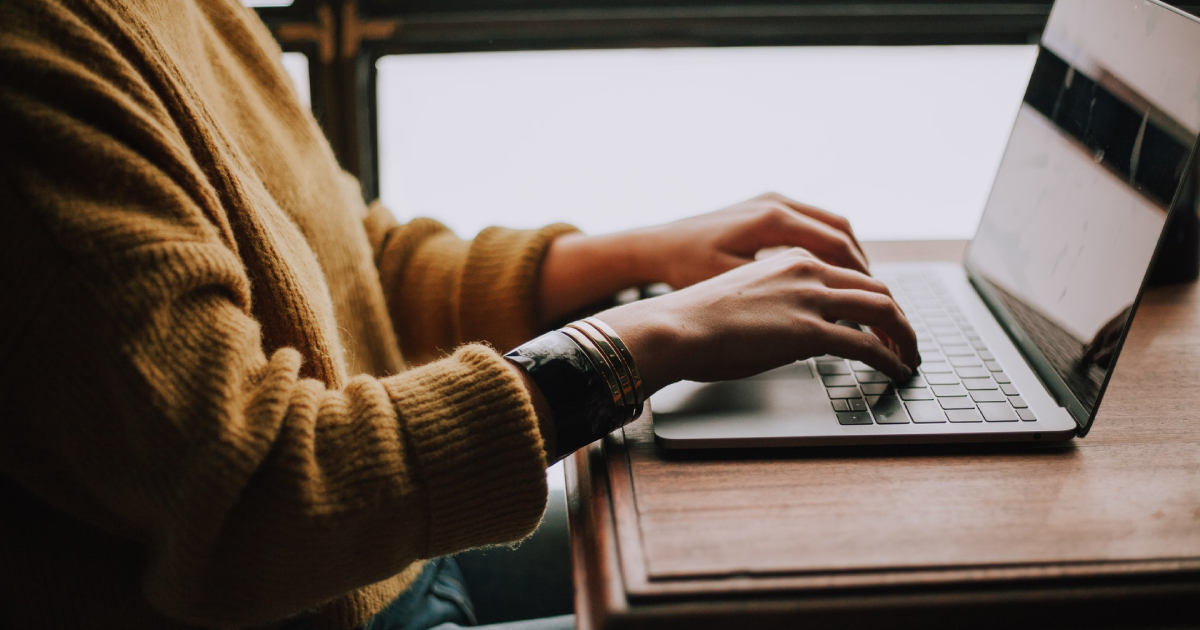 There are many ways to discover sites that will accept your words. Some are hard, and some are easy. But as a wise man once said, work smart, not hard.
The easiest way to find sites that publish your thoughts and expertise is to open and read this article, courtesy of ThemeCircle.
There you can see more than 5,000 websites eagerly awaiting your newest article. 5,000 websites is a huge number in any context. No matter how niche the subject of your writing is, you can probably find a website that deals with that matter.
You can also ask the all-knowing Google. The most simple search prompt like "websites guest posting" will probably yield a boat-load of results. If you still haven't found your perfect match, even after going to the forbidden land of Google's second page, there is a more direct way to find exactly what suits you.
Try searching for keywords, and don't forget to put them in quotation marks. A simple prompt like "SEO optimization" "guest post" should do the trick.
Twitter is not only a source of frustration and a place to argue with strangers. Here too, you can find a platform to publish your work. You will probably find some guest posts shared by blogs or websites by searching this way. From here, you follow simple logic. They should also consider you if they have published a guest post before.
Social media is flooded with various groups and pages. There you can dive deep and find a voice for your writing. It shouldn't be that hard, considering there is a group for almost anything. The same logic applies to forums. Forums have been here since the dawn of the internet.
Although their general popularity has decreased, forums for a specific subject are still thriving today.
List of 50+ technology sites available for guest posting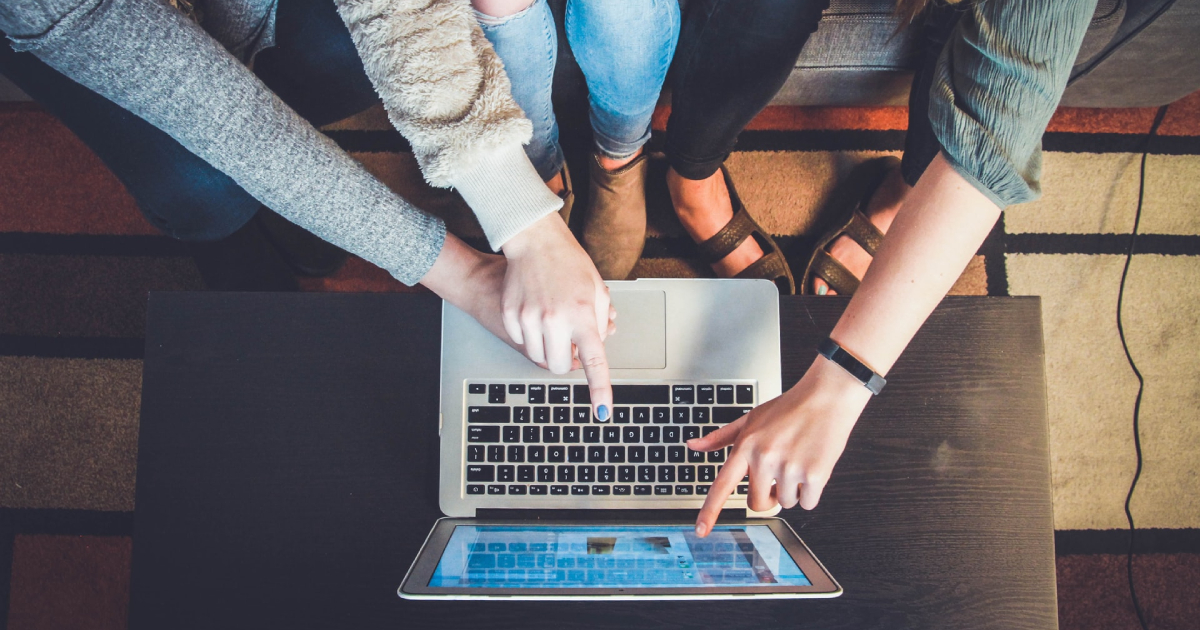 In the continuation of this article, we will show you a list of 50+ technology sites available for guest posting. We are sure you can pick one of those to share your expertise and open a window for your mind to the masses.
The websites:
https://underconstructionpage.com/
https://www.webfactoryltd.com/
https://thebetterwebmovement.com/
https://futuretechtrends.co.uk/
https://wpmaintenancemode.com/
Conclusion
Now that you got to know guest posting, and since you made it to the end, we suppose you are at least interested in writing for other blogs and websites.
If you want to dive into the wild world of writing, we hope we have made it easier for you to find blogs and websites that will have the privilege of posting your work.
Be careful, don't waste too much time trying to find a site. Make it easy for yourself, check out this article kindly brought to us by ThemeCircle, and find the perfect site in no time.
It's better to put that time into superb writing.