Websites built on the WordPress platform are not limited to blogs alone. The WordPress Content Management System plugins are add-on programs that may be installed and used alongside WordPress.
Start an online store with the WooCommerce plugin, a job board with WordPress, a corporate directory with the most excellent directory plugins for WordPress, a coupon website with the Coupons plugin, a photography website with the Gallery plugin, a wiki with the Knowledge base plugin, or a podcast with the Podcasting plugin.
Because of the maintenance mode functionality, it is possible to take a host or server offline without disrupting service. The maintenance mode collaborates with other capabilities, such as dynamic routing and auto-scaling, to prevent client requests from being disrupted.
You can redirect client traffic to another server rather than the server operating in maintenance mode. When you make improvements to your sites, such as changing your plugins, themes, or core, the WordPress maintenance mode page is displayed to visitors automatically for a short period during this process. When the files are being patched, this will ensure that nothing appears to be damaged or out of sync.
Maintenance mode plugins give clients access to the most effective, elegantly crafted, and uncomplicated solution possible, one that does not demand any prior knowledge on their part. To manually create a maintenance page takes some knowledge of information technology and experience working on servers.
This article will present the WP Maintenance plugin, which we believe is currently the best on the market.
Why Utilize This Plugin on Your Website?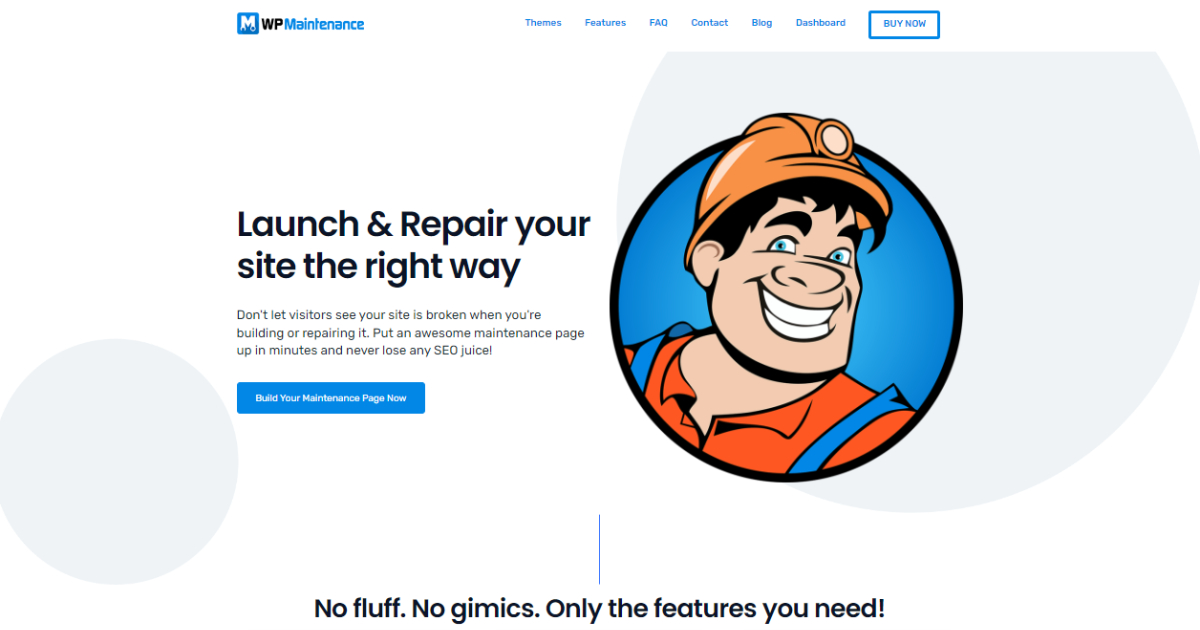 One of the critical reasons why webmasters and programmers so widely use WP Maintenance is because of how efficient it is. There are more essential things that require your attention right now than having to create a maintenance page.
Most people steer clear of plugins like this one because they are terrified of being forced to navigate through thousands and thousands of lines of code. The opposite is true concerning this plugin. It includes over 20 professionally designed templates that are all formatted and ready to use. You won't waste any time getting up and running if you use this plugin.
Additionally, it gives users access to over 3 million high-quality photographs they may download. Choose the one that works best with the vibe of your website and start implementing it immediately.
It is SEO Friendly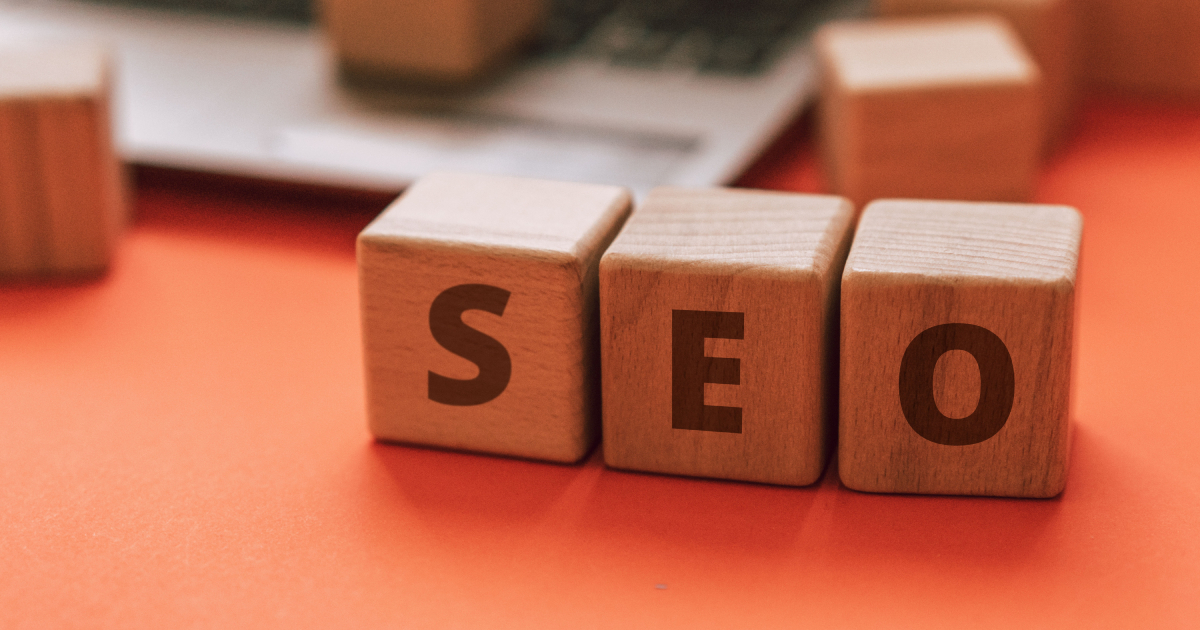 Everyone ought to be aware of how vital search engine optimization is. Check that search engines can locate your website, even if it isn't wholly operational. Keeping this in mind, WP Maintenance offers assistance in laying the groundwork for optimal performance of WordPress websites.
There is no reason for concern regarding the functioning of your website at this time. When you run an SEO report, you'll get a clear picture of your WordPress site's position in the search engine rankings. Incorporating email contact forms is a valuable tool that can assist in the growth and development of your firm.
To put it another way, everybody who goes to your website and sees the page indicating that it is in maintenance mode is eligible to join your mailing list. In addition, you can activate the WP Force SSL plugin to protect sensitive data even further.
Advanced Customization is Available
You can modify the WP Maintenance plugin any way you like. The premium "PRO" edition offers access to various additional sophisticated features. You can select which pages are concealed from visitors and which are displayed to them and configure several functionalities.
Easy Themes' Customization
The process of customizing the theme is as easy as dragging and dropping. Create a bespoke WordPress theme that reflects your company's values and supports the objectives it wants to achieve. In addition to this, it gives the user the ability to modify the design of pre-made themes.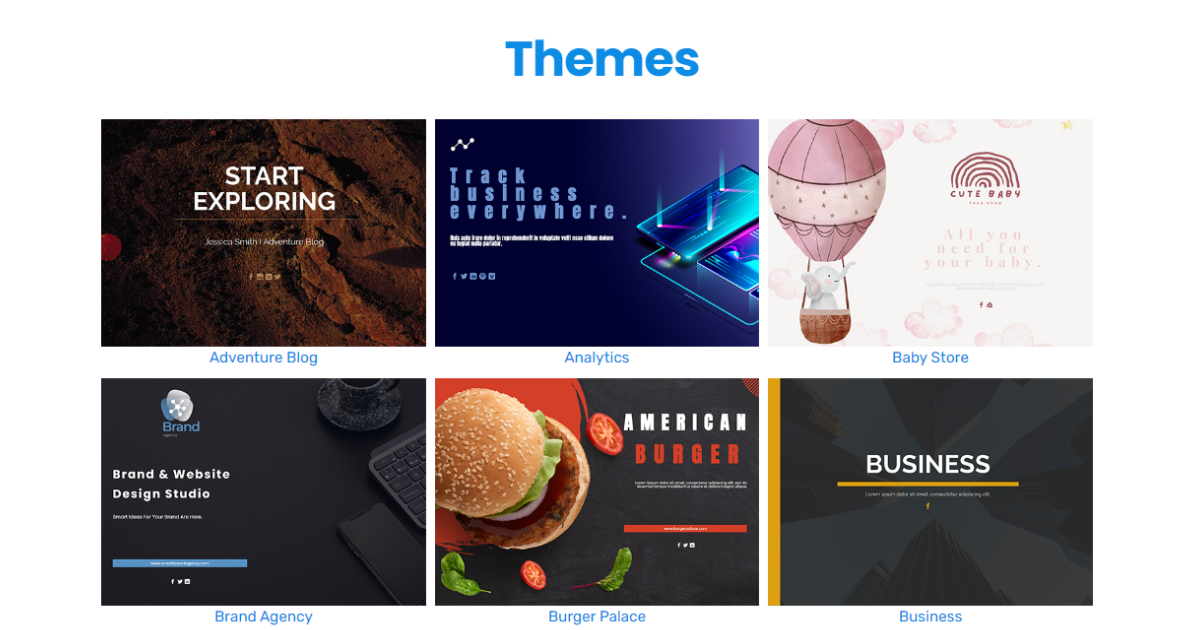 A fantastic method to keep your client informed as you work on their website is to provide them with a Secret Access Link that they may use. Only you and they will be able to access the website, as it will be concealed from the general public. Everyone who hits your website will still see the message stating that maintenance is being performed.
Coming Soon & Maintenance Mode is an additional plugin that you may use to assist you in adding a countdown until the time when your website will once again be accessible to users. This capability is necessary, especially if you rebrand your website or launch brand-new products and services.
What Are the Costs Involved With This?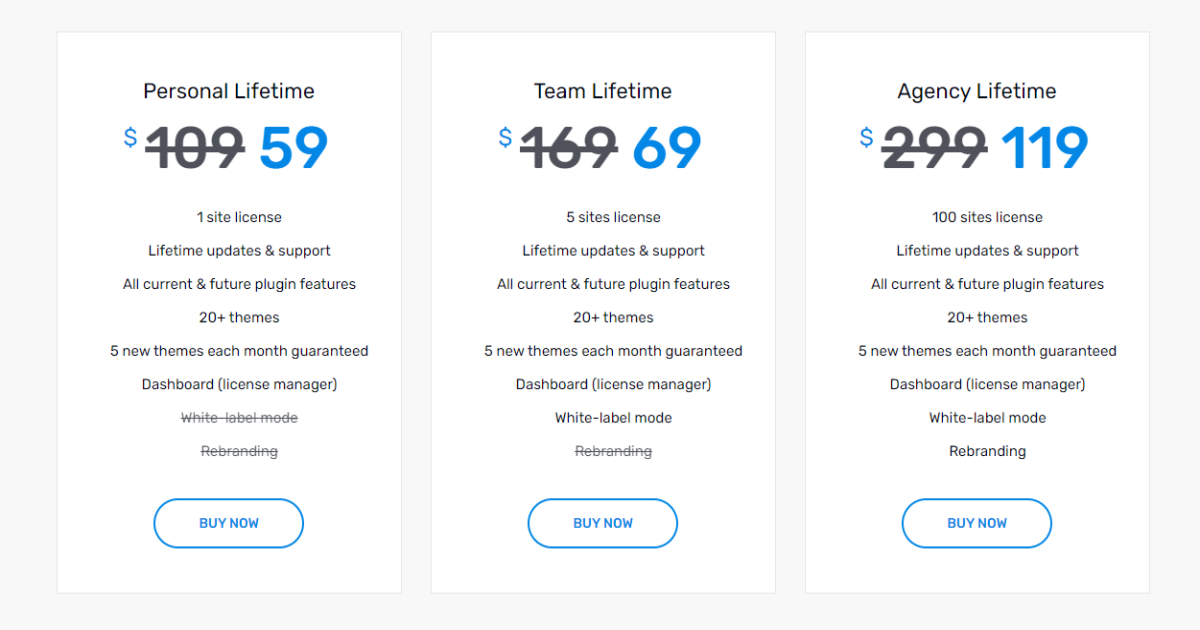 You can acquire this add-on using one of three pricing models at the buyer's discretion. The team at WP Maintenance is well aware of the difficulties inherent in the monthly paying process. Consequently, they knew they were required to offer a Lifetime option.
Individual, group, and agency memberships are the three varieties of lifelong memberships that can be purchased. Each of them has a unique set of skills and qualities. We fully believe you can identify the most appropriate course of action.
It comes both in free and paid versions.
Key Aspects of WP Maintenance's Free Version

The WP Maintenance's free software has the following features:
HTML/CSS that's retina-ready
whole-display background (Backstretch)
Background blurring
Logo upload
background, typeface, and icon color options
Personalize the heading, text, and title
Front-end login gives site access.
The admin bar's switch controls the status 503 error
Google Analytics assistance
Certain pages shouldn't be in maintenance mode; you can toggle it on and off
It supports all popular caching plugins
mtnc_load_maintenance_page_for_this_user filter changes how the page is displayed
Benefits of Using WP Maintenance's Pro Version

The primary characteristics of WP Maintenance's Pro version are:
More than 20 varied themes
Start thinking about SEO before developing your website. Using our built-in SEO tools, you can optimize even a one-paragraph website
Customer-Friendly Navigation – Only your client and workers should have access during the development of the new website. Secret Access Link makes this task easy
Full Rebranding – You can edit the plugin's name, logo, colors, and content directly from the Dashboard to amaze your customers
Manage all purchases, licenses, brands, and sites using the Dashboard. Having all customer sites in one place saves time
Prompt, friendly support – You'll get first-rate service because most support employees are plugin developers
Will Your Website's Performance Suffer as a Result of Using WP Maintenance?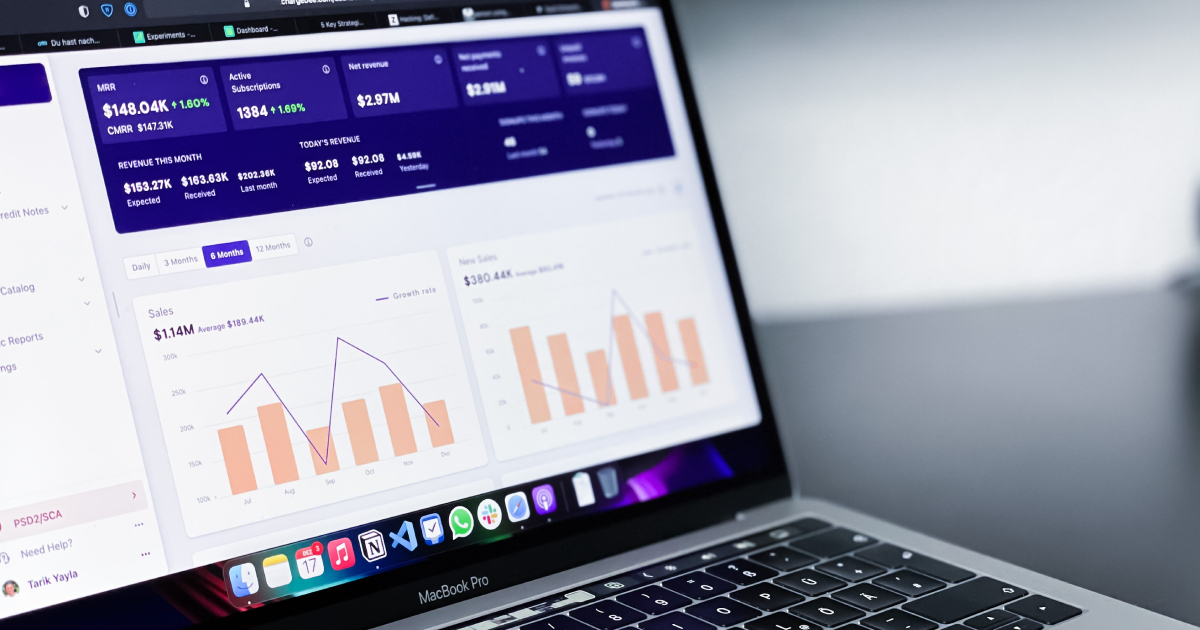 Within this sector, velocity is of the utmost importance. To answer your question, using WP Maintenance will not slow your site. To provide a more in-depth explanation, we can say that WP Maintenance will fulfill every need your website has while avoiding any typical drawbacks.
A committed group of software developers is hard at work enhancing and continually expanding the plugin's functionality.
Unfortunately, there is no trial version of WP Maintenance that you can download. However, if you purchase the product and discover that it does not satisfy your requirements, you can return it and get a full refund of your money.
We have high hopes that this post has been of some service to you in bringing the sophistication of WP Maintenance to your attention. And hope that you have a better understanding of what the plugin is for and how you can use it now.
It would be best if you didn't let the maintenance work you perform harm your clients or cause them to leave your website. Inform them that you are just working on some things for them to improve their experience here on the website while you are here.
Final Thoughts
Here are the final vital aspects to consider:
WP Maintenance is the plugin that you should install to let your customers know you're doing some work on your website
WP Maintenance offers assistance in laying the groundwork for optimal performance of WordPress websites
You can modify the WP Maintenance plugin in any way you like is easily the best feature of the plugin
Coming Soon & Maintenance Mode is an additional plugin that you may use to assist you in adding a countdown until the time when your website will once again be accessible to users
Regretfully, there is no trial version of WP Maintenance available, but if you purchase the product and find that it does not meet your needs, you can send it back and get a complete refund