Online sales continue to be a rapidly evolving industry experiencing remarkable growth. Having your online store and selling products on the Internet is trendy. Platforms for creating eStores (eCommerce), such as BigCommerce, offer a fast and affordable way to build an entire site without having to have any special technical skills or be a web designer.
What is BigCommerce?
BigCommerce is an eCommerce platform that helps small and medium-sized companies sell even more of their products online. It is a unique, all-in-one marketing platform. It has good SEO optimization and uncomplicated tools for creating beautiful online stores.
BigCommerce offers users more than 100 built-in marketing tools with support for mobile platforms and many integrations with third-party platforms. In addition, BigCommerce has already exceeded one billion dollars in eCommerce transactions, so that you can count on the safety and reliability of this online sales platform.
There is no doubt that you have already heard about BigCommerce, but it is okay to repeat the material. However, the competition in online sales is increasing every day, so there are many platforms similar to BigCommerce. We have compiled a list of the best ones that can help you.
So, let's begin!
Gigrove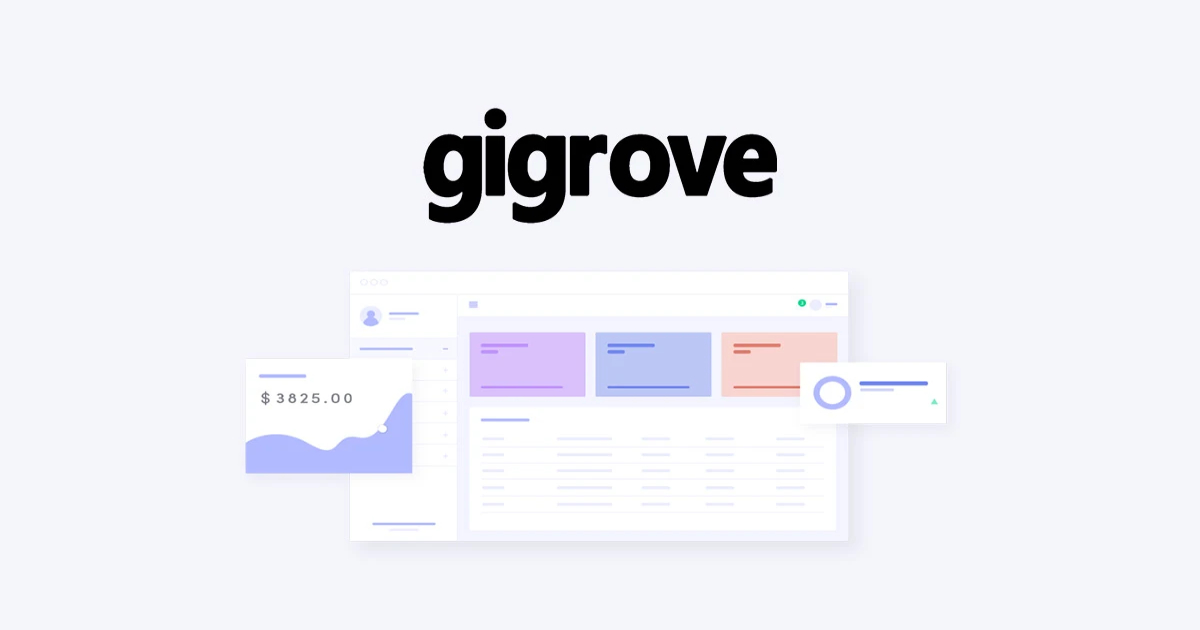 The best alternative for BigCommerce is Gigrove. It leaves the competition far behind as it will help you take your business to a decent level. Gigrove has ready-made solutions for e-commerce that will make it easier for you to start an e-commerce.
With Gigrove, you can open any online store that will be the envy of many. This platform is easy to use and has many features that will make your work uncomplicated. It does not require a lot of setups, and it will lead you to many people who are likely to become your repeat customers.
Gigrove has proven to be an excellent platform for any business – you are quickly paid through billing, clients can book an appointment, and much more.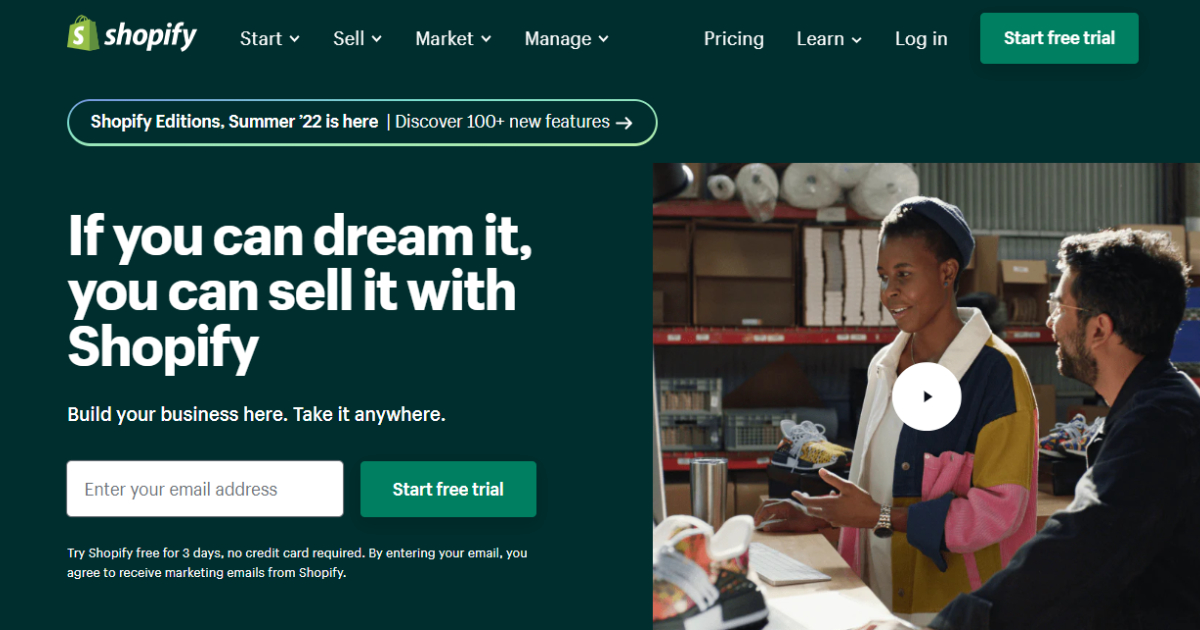 You must have heard about this powerful alternative by now. It is only justified if you have lived under a rock for years without using the Internet. Who still needs to hear of Shopify?
This platform is one of the most powerful platforms when it comes to e-commerce. It is easy to use, fast and flexible. You do not need prior knowledge to start an online store and design its layout. Using Shopify, you can customize your online store to your liking.
This platform offers you as many as 60 different themes that you can also customize. Of course, some are free, while for some, you will have to pay. But even that is fine when Shopify offers you the possibility to return everything invested. And earn some more significant figures.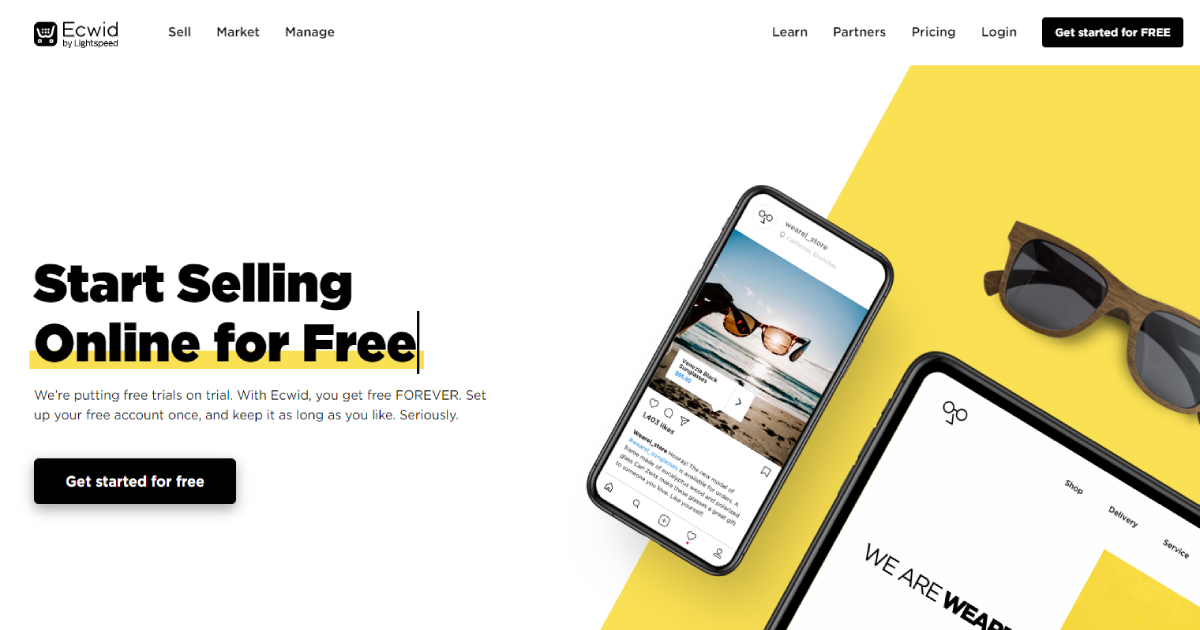 You all have probably already heard about the endless possibilities offered by WordPress. Such is the situation with online stores.
One of the best WordPress eCommerce plugins is Ecwid. This means that by installing this plugin, you can turn your website into an online store that will leave visitors breathless. This plugin integrates with CMSs and site builders, performs updates automatically, and is PCI-DSS certified… We have blown you away already, have we not?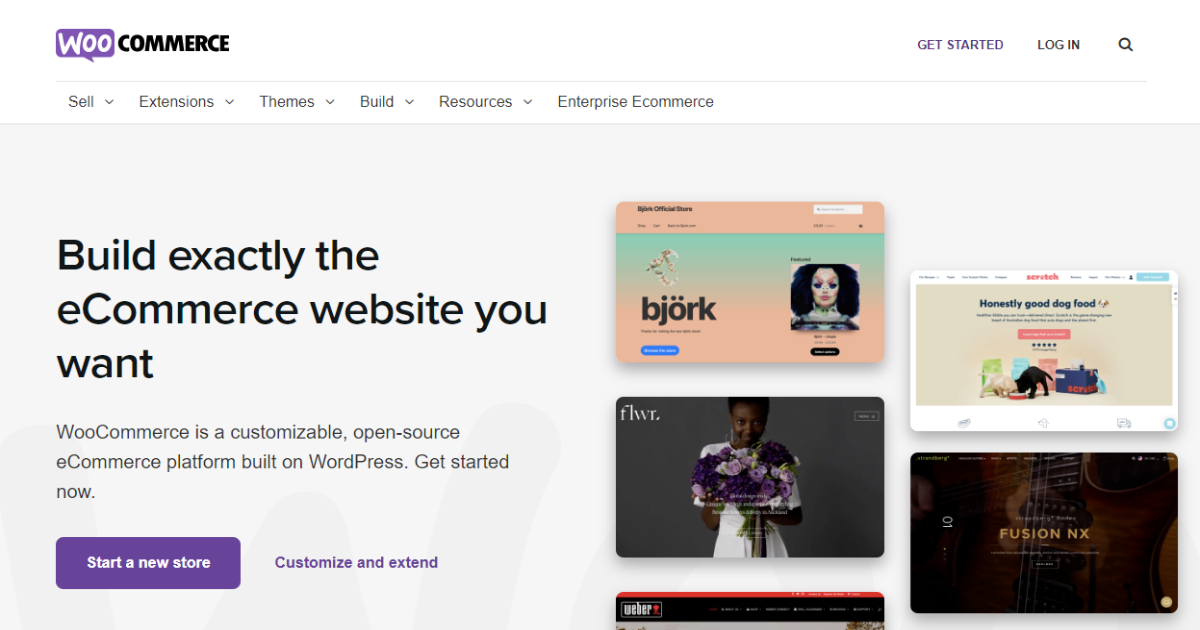 This list would only be complete if we mentioned WooCommerce. This platform has been one of the most popular for years due to its connection with WordPress. Also, this is one of the cheaper alternatives you can do a lot of good work with. You can customize themes, plugins, and everything else, and buying new ones won't break the bank.
Best of all, WooCommerce and WordPress greatly value their customers and put them first, so they constantly strive to improve plugins and features. You can also find plenty of WooCommerce extensions to make your online store look and work flawlessly.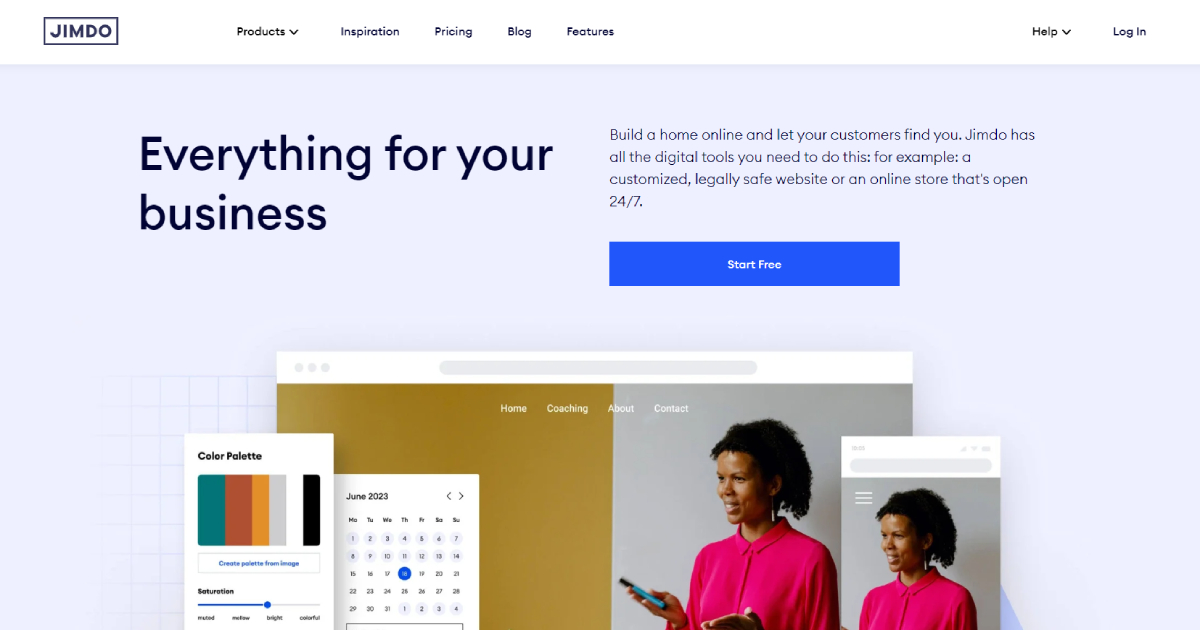 Another good alternative and big competitor to BigCommerce is Jimdo. One of the most accessible platforms to use features drag and drop. You do not need previous knowledge to create an online store because all options are as simple as possible and explained.
In a few clicks, you will understand how this platform works, so you will see that there is nothing to worry about. Many users opt for Jimdo because it is possible to create an online store much faster than on other platforms with just a few simple clicks.
Final Words
Online trading is becoming more popular every day. Many large companies have decided to open additional online stores to increase revenues and productivity. The market of online stores and platforms for them is becoming enormously large, so indeed, everyone can find their little corner for success.
We've listed alternatives to BigCommerce for you, and whichever platform you choose – you won't go wrong. However, our recommendation is Gigrove for its user-friendly interface and integrated eCommerce tools.