A UX designer is primarily concerned with creating the user experience. Its primary task is to facilitate the use of the product and thereby improve the user's experience. Easier product use means the user will return to it because it will remain in his memory.
Why Does User Experience Matter?
Uncomplicated navigation on a website or mobile app means that the user will stay on it longer and will not be frustrated while trying to find the information they need.
In the example of a web store, simple navigation and a good user experience will mean a greater chance for the user to buy what he wants. But this is also applicable in various other spheres – user experience is also essential when creating.
At the end of that process, the UX designer mostly has wireframes, sitemaps, storyboards, and similar materials. From them, the UI designer can create an interface that works on different devices, fits into some brand story, corresponds to the user's profile, and in the end – looks good.
We have compiled a list of the best UX tools and software to help you create the perfect user experience.
Let's see.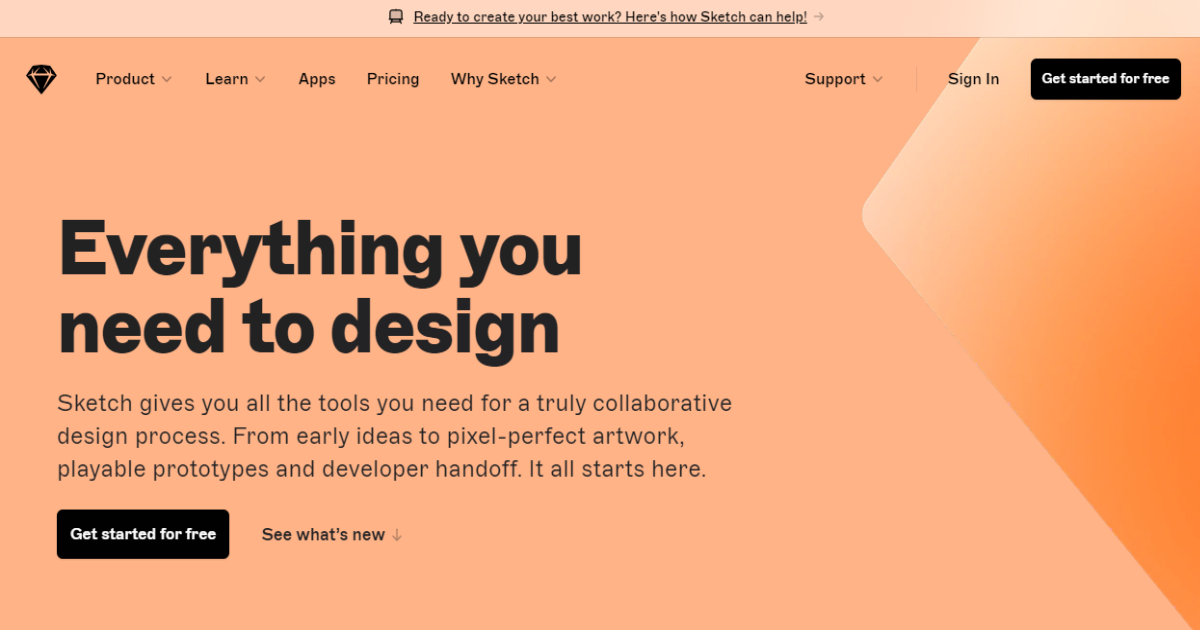 Sketch is one of the most used tools of this type. It is used primarily for screen design within the user interface. With integrations with additional tools, you can also use it for prototyping. It is a relatively new tool compared to Photoshop, which is still used. Although, compared to Photoshop, it offers significantly fewer options.
But, of course, Sketch does an excellent job. Using this tool, the design process from canvas to code is complete. This tool has all the features you can take advantage of, so there will be no need to look to another tool or software for help. You can create a symbol component and use color variables, different fonts, and desired layers.
Best of all, you can use this tool offline, so Sketch does not create a limitation.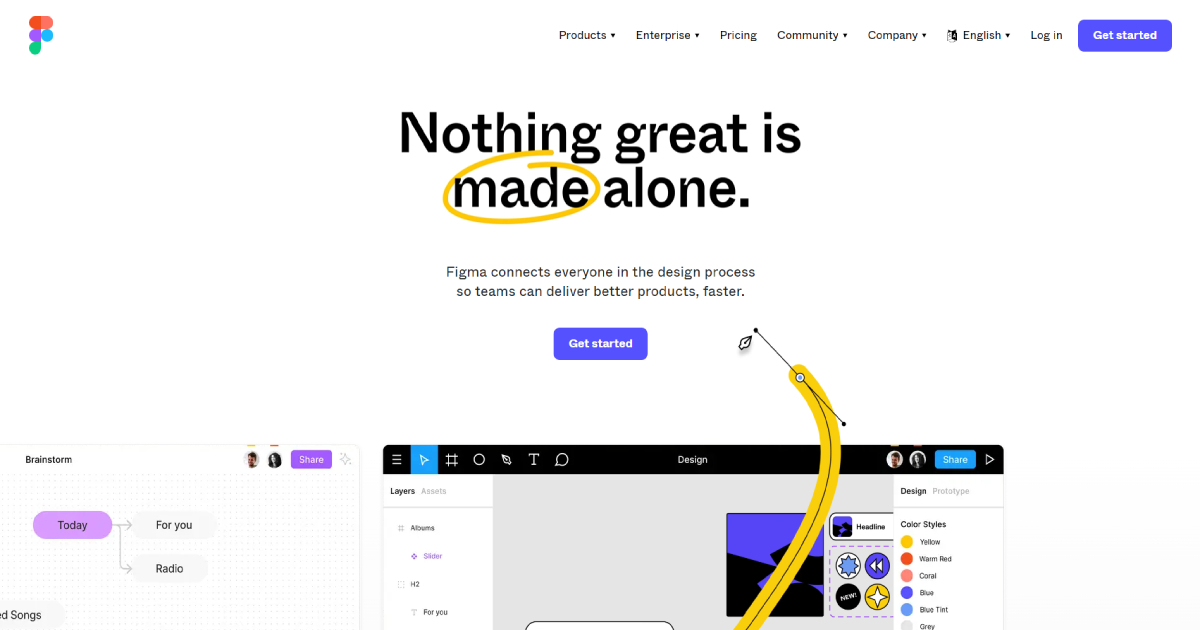 Figma, along with Sketch, is one of the most used UX tools. Both applications function similarly, and the result is usually the same. Sketch was created only for the macOS operating system, while you can use Figma on Windows computers, which is why some clients prefer it.
This tool has a Vector Networks option that allows drawing in any direction without connecting to the original point. You can use the tool to design anything. The Figma tool has plugins and widgets that further facilitate your design work. Also, they are perfect for improving the entire team's productivity.
That's why you can often hear how large companies decide to use this tool.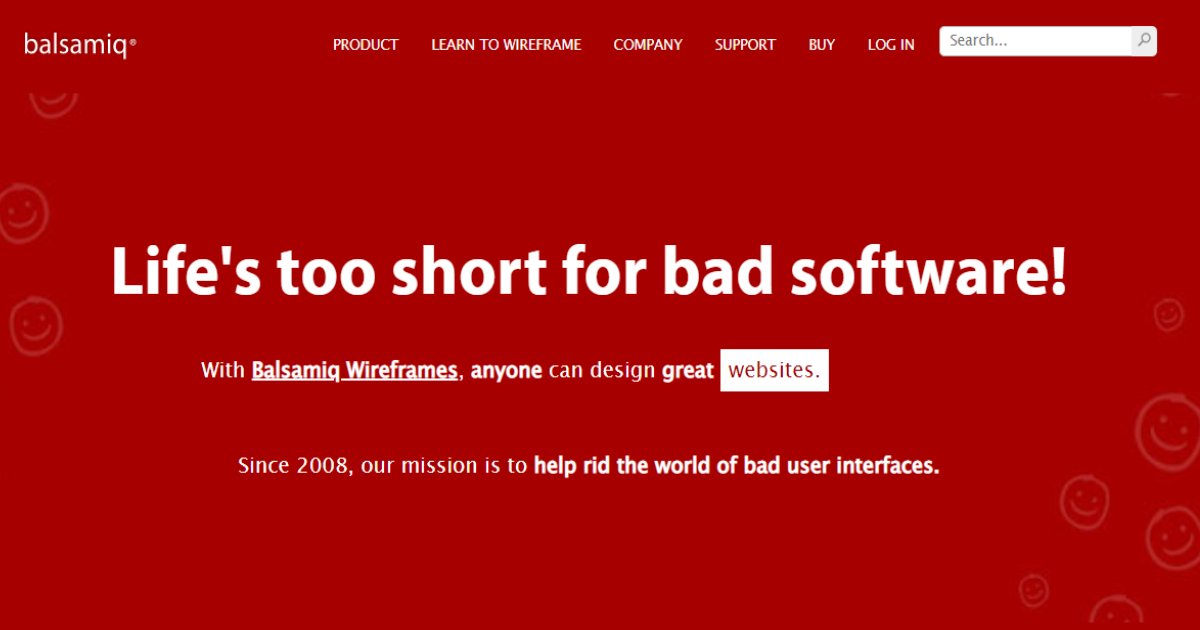 Balsamiq is a perfect framework tool that lets you create UX layouts with a no-code approach. With its wireframe and drag&drop feature, users can easily concentrate on fast content creation. After a user finishes the skeleton frame, wireframes can be exported in either PNG or PDF format.
On top of that, using Balsamiq, you can create various templates and reusable library components.
Conclusion
Many companies and UX designers put their trust in exactly these tools and software you had the opportunity to see on our list.
However, new tools are being developed and designed every day that can significantly help. Check and test everything to make sure you choose the right one. Good luck!