Graphic design is a discipline that interests more and more users. For this reason, many people are looking for ways to practice or develop it more often.
Graphic design is essential for the visual representation of a brand, regardless of whether we are talking about a small or a large brand. Every graphic design product must communicate with the target group and bring a clear and understandable concept.
Today, we must understand at least a little about graphic design, prepare presentations, mention posts on social networks, etc. The most effective solution could be one of the mobile applications for Android or iOS, depending on which platform you use.
Because we are sure – your mobile phone or tablet device is always with you. Mobile apps can be of great use for that. Following your occupation, interests, and professional needs, choose one of the excellent free applications for Android or iOS from the following list.
So you'll be free to create magic anytime, anywhere.
1. Sketchbook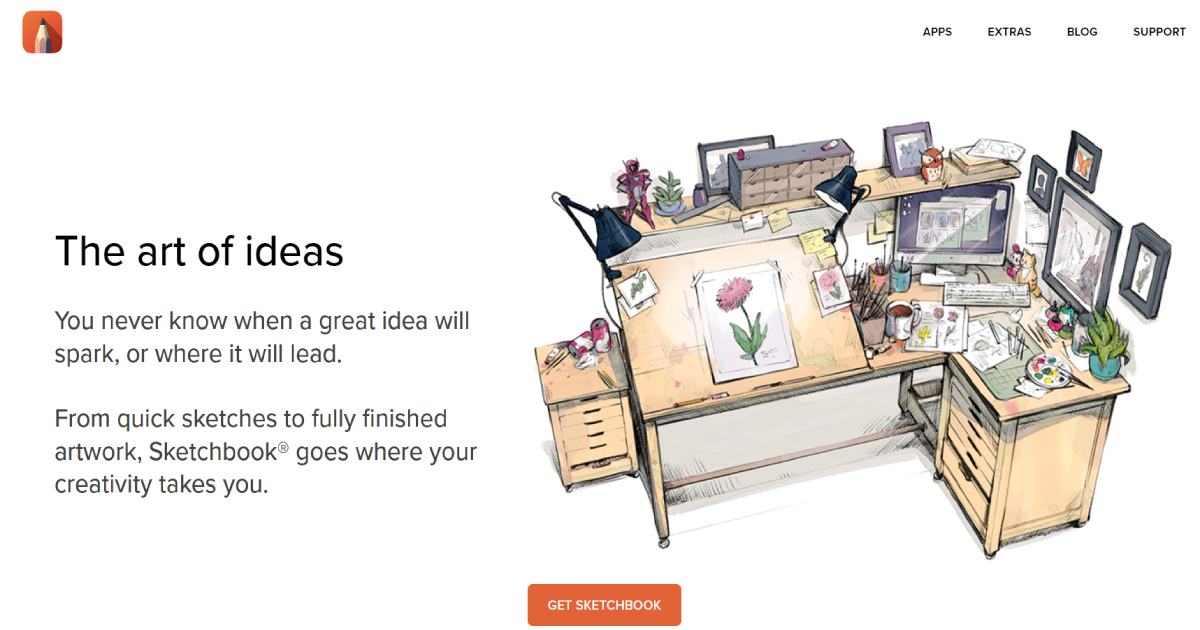 Many say Sketchbook is probably the best mobile app for designers. It enables the creation of a complete visual solution and the realization of ideas with the help of simple, efficient, and innovative tools.
The app was created in the creative studio of the Autodesk company, known for AutoCAD programs and specialized software solutions for 3D modeling.
As stated in the app's official description, this company believes everyone should be able to express their idea with a sketch or get from the initial concept to the final solution with the help of fast and powerful software. That's why they created Sketchbook and made it available completely free of charge.
2. Infinite Design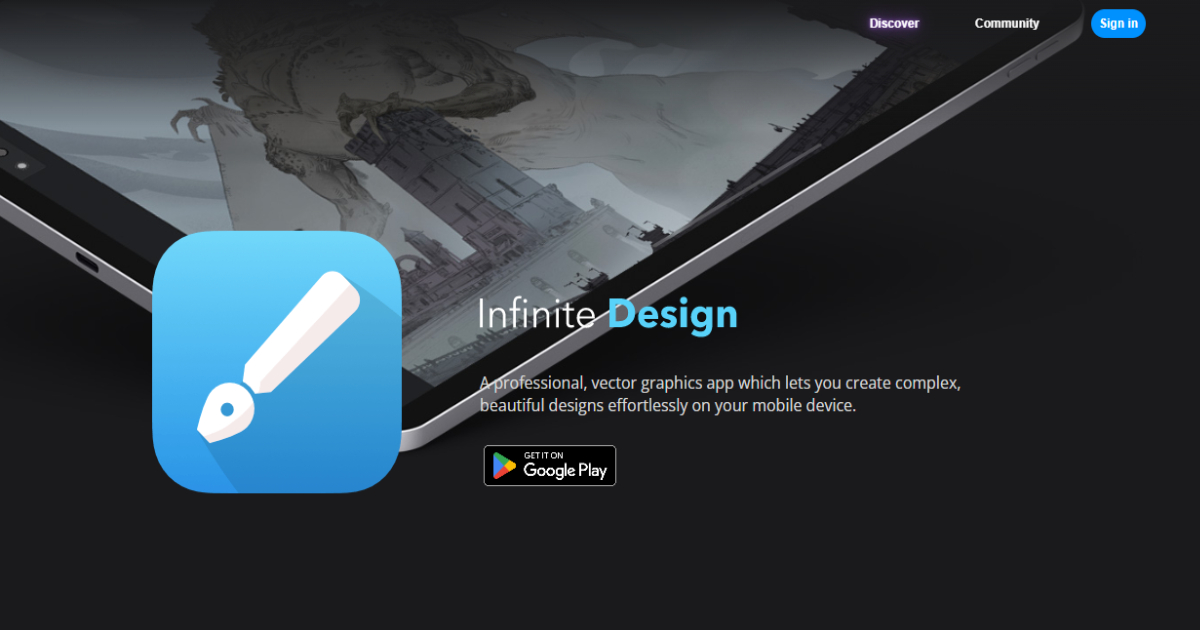 Infinite Design is an app for working with vector graphics in SVG format. With this app, you have so much space, options, and features to work with that you won't know where to start.
You can expand, rotate, zoom, edit images, and whatnot. There is an option to automatically identify shapes and many commands for which there are keyboard shortcuts. The author of the application is the developer Sean Brakefield. He did a great job with this app.
3. Behance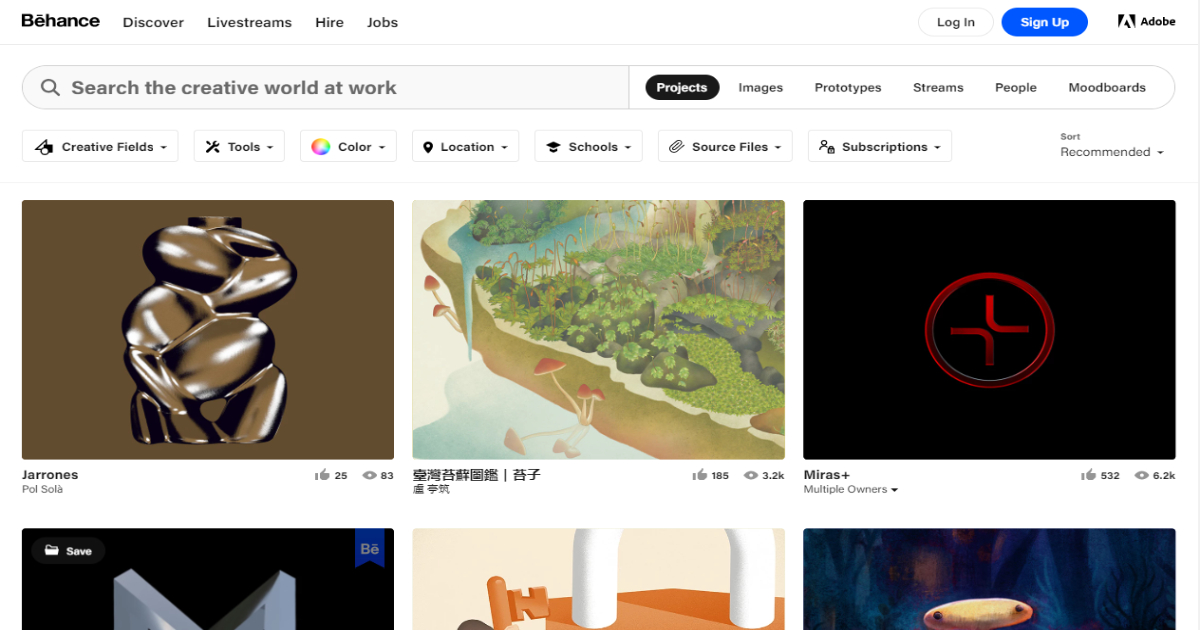 Behance is an app that will help you always be in trend because you can follow the works of users around the globe. This app's outstanding feature is that you can track projects and people entered into this app's database.
Since you have access to all the projects – you won't fall behind, and it's also a great thing to get inspiration for your projects. Without a doubt, this is an excellent app through which you can also find potential collaborators.
4. Adobe Illustrator Draw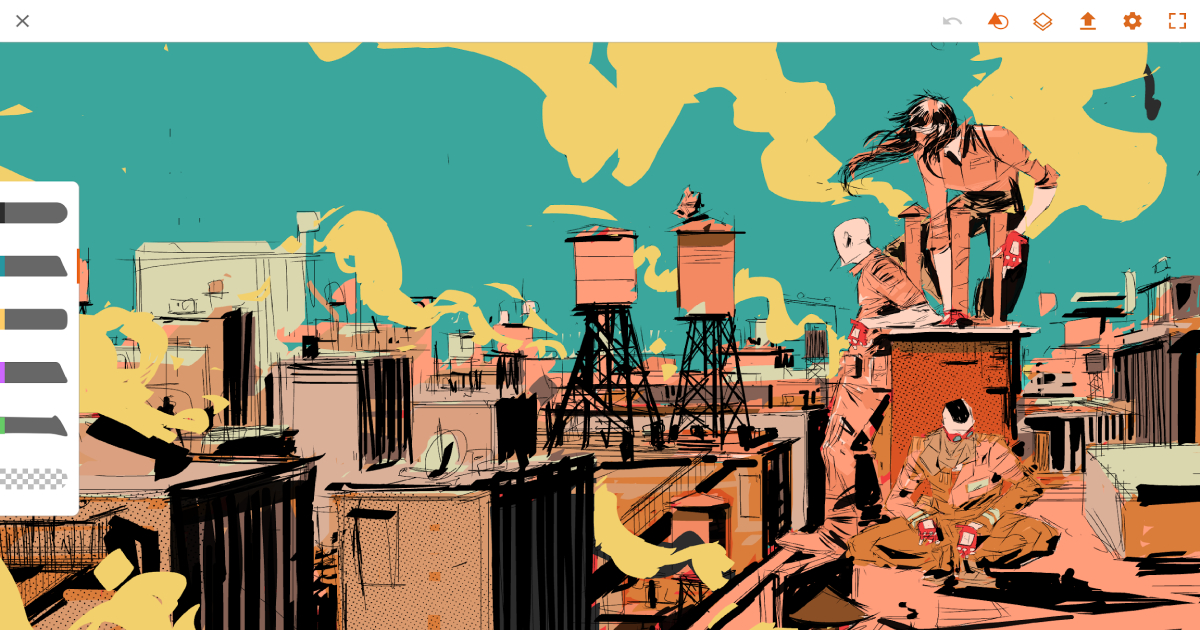 You've probably already heard about and worked with Adobe's Illustrator program. Adobe Illustrator Draw could be called a branch of that project.
This app is for you if you want to create vector drawings on your mobile device. The mobile app has everything you need different fonts, pens, brushes, access to photos, merge options, etc.
Additional value is represented by synchronization with the desktop version of Adobe Illustrator and integration with all desktop applications for Adobe CC users.
Final Words
Mobile apps through which we can carry out work or engage in some hobby are great. In addition to the fact that we can use them at any time, the place will not play a unique role because portable devices are primarily with us anywhere.
When it comes to a graphic design app, it will also make our job easier. We have provided you with a short but well-tested list of the best apps in this field that you can use.