You have probably heard of VPN before. But there is a good chance you have not used this service before. Well, we must say that you should try it as soon as possible. You may not see its value right away, but over time you will probably see that a VPN is just as important as an internet connection.
What is VPN?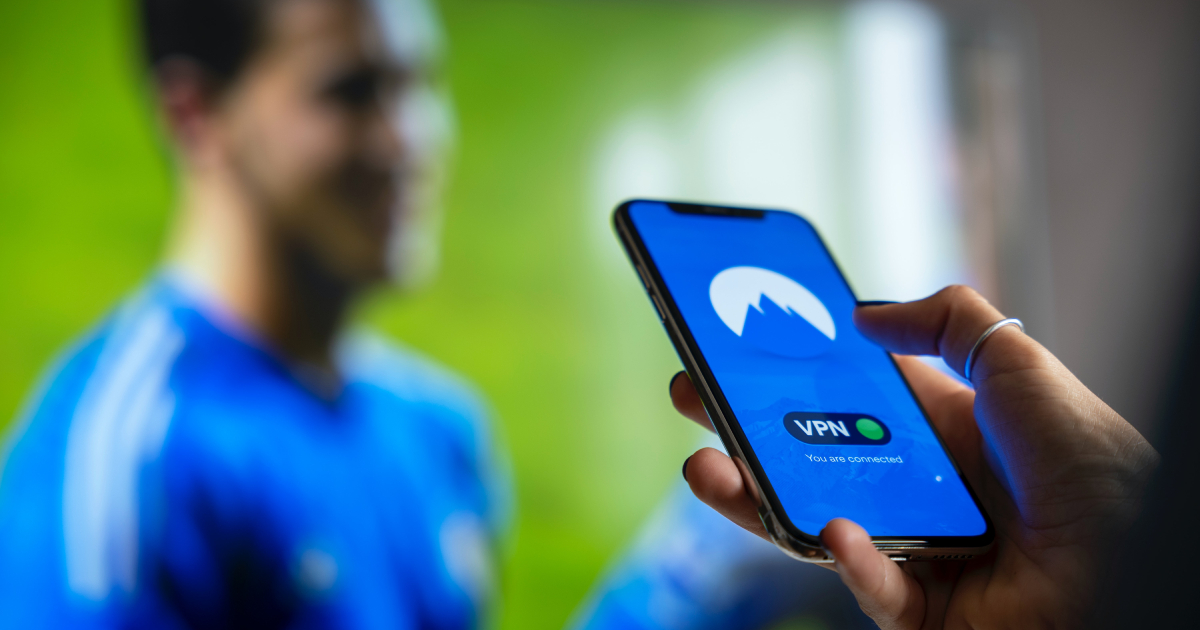 In short, a VPN, or virtual private network, is defined as a local area network interconnection that uses secure (encrypted) means of mutual communication, usually via the Internet.
This means that a VPN extends a private network over a public network. So, users can send and receive sensitive data as if their computers were directly connected to the same private local area network. Even though, physically, they are not in the same network.
How Does a VPN Work?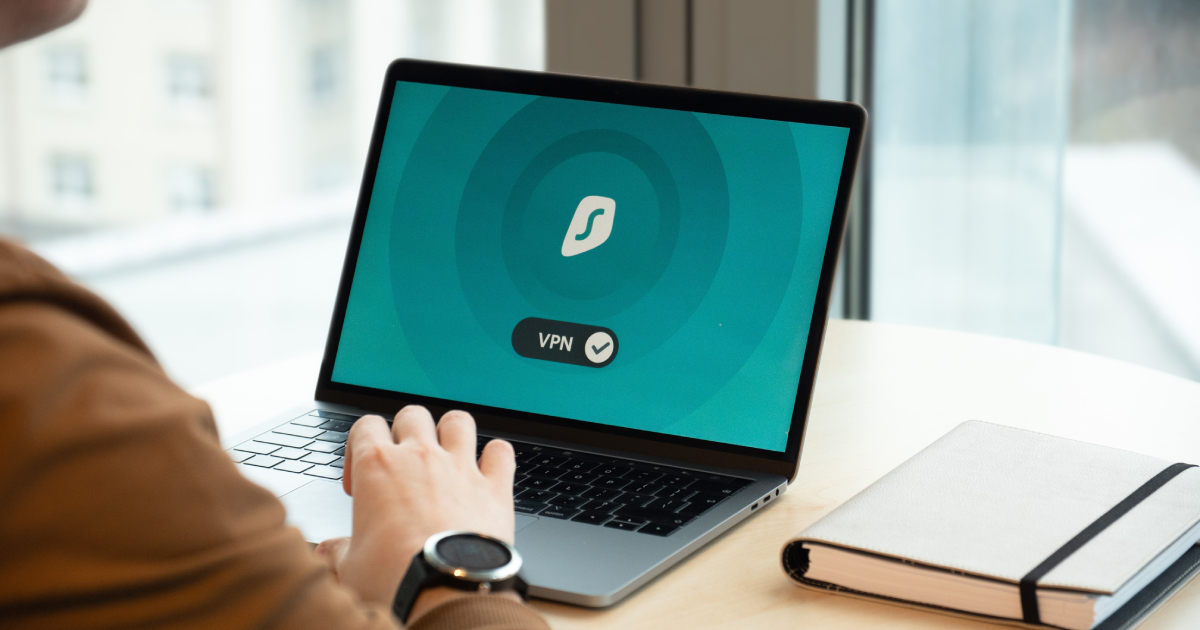 You can connect to the VPN in several possible ways. But the general idea is that you need to verify your identity. The simplest way to establish this secure connection is by logging in directly to the server with a username and password. You also have the option of installing some software that will allow you to create a secure connection.
This program will encrypt and decrypt data. Similar to the method above, it usually requires a username and password to verify your identity. However, you can use other forms of authentication, such as tokens or smart cards.
NordVPN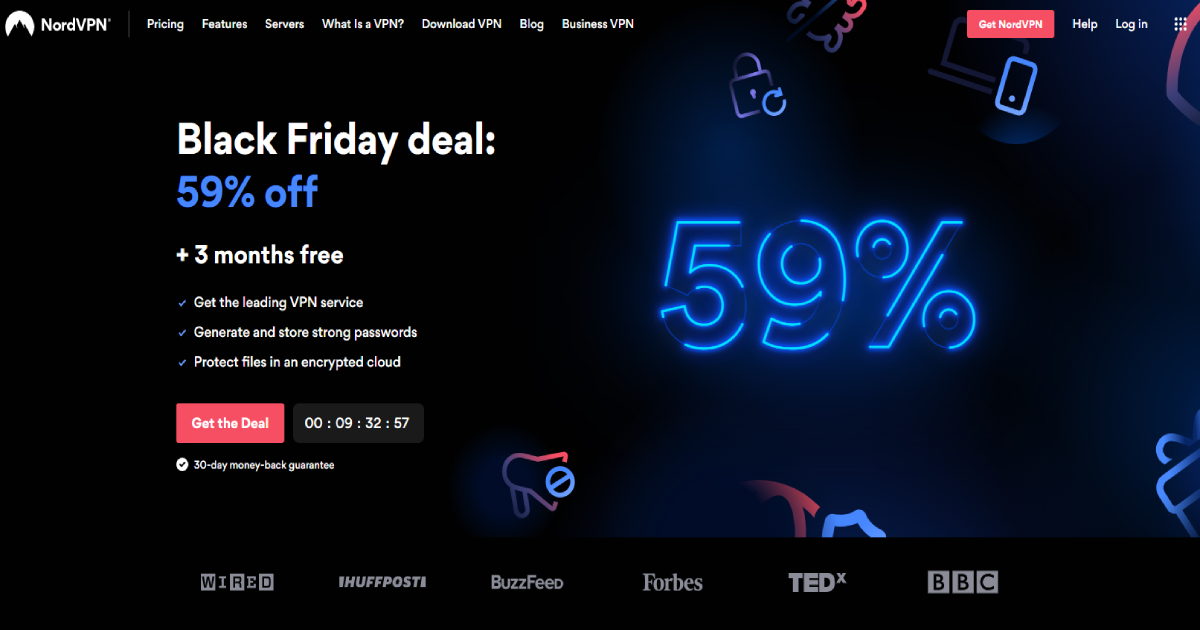 NordVPN offers you as much security as a VPN, so there is no need to run away from this option. Be sure to have everything you need, from special security features to the many protocols owned by NordVPN. NordVPN strives to constantly introduce new and upgrade existing features to keep users happy.
For example, a feature was recently introduced that allows users to use a virtual tunnel to connect to a LAN without borders. Yes, you heard that right. So even if the devices are on two different sides of the world, they can connect to the same LAN and enjoy the privacy VPN provides.
Surfshark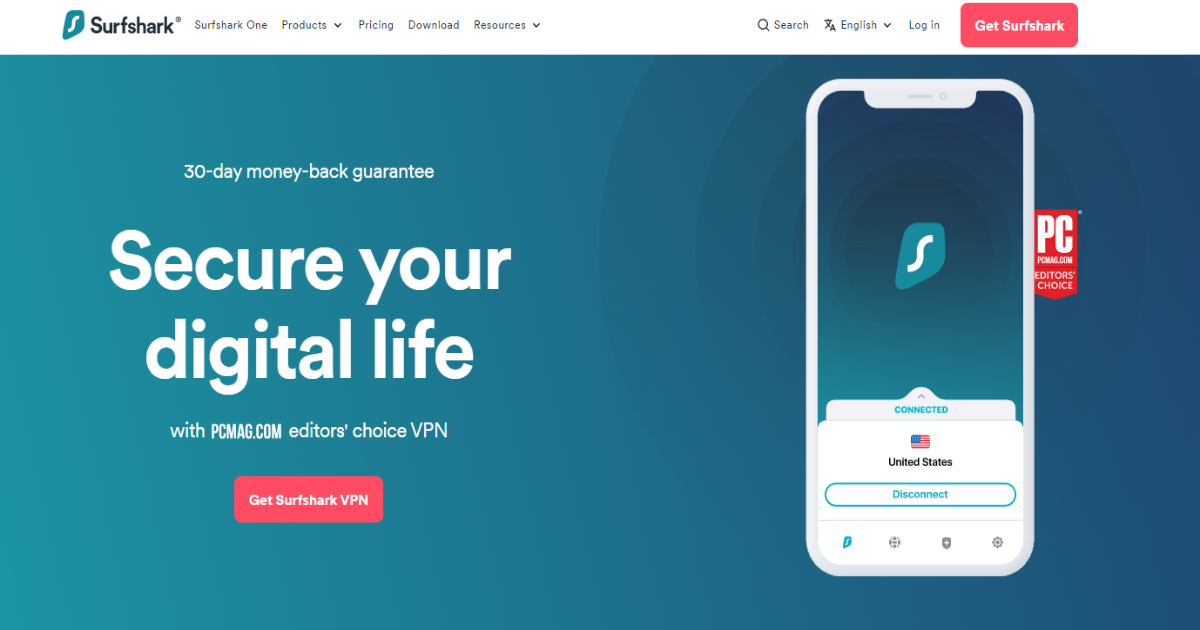 Surfshark is one of the servers that can offer you good security. For example, in addition to the basic security features offered by other VPNs, Surfshark will offer some unusual ones that provide additional protection. With Surfshark, you can also log into a VPN incognito so that no one knows about your login.
If you are willing to pay extra, you will have access to even more security features. You get a security browser, antivirus software, data leak detection, and more. One subscription will allow you to protect the desired number of devices, an unlimited number.
IPVanish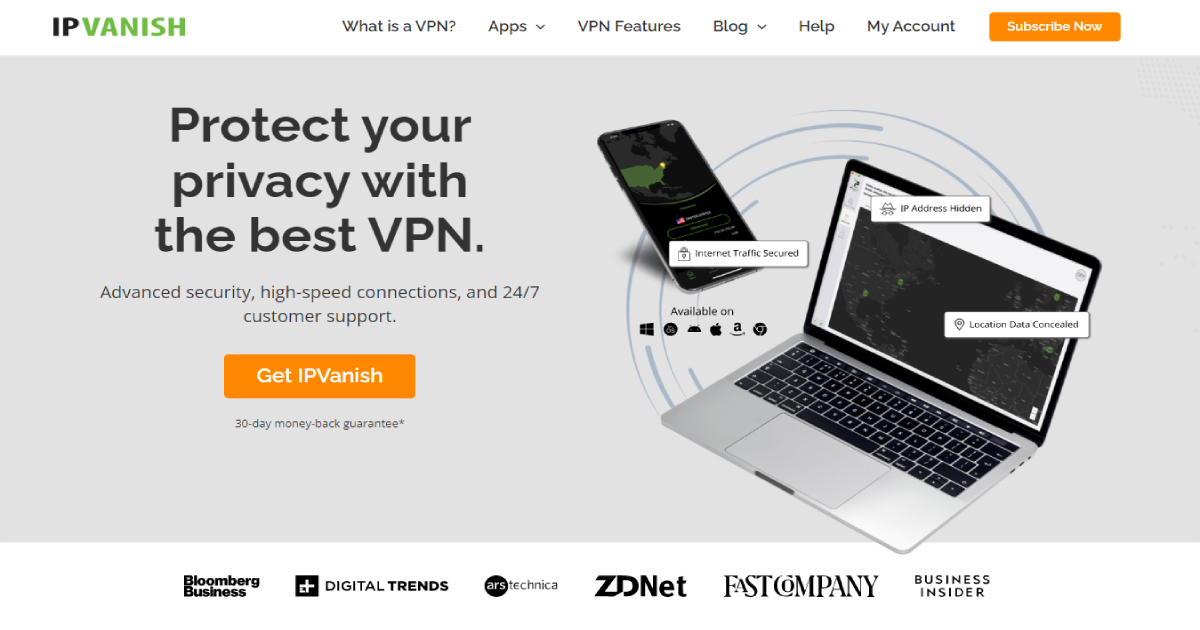 IPVanish is also one of the better servers, whose security is at a significant level. Although it has more or less all the features of other VPNs, with incredible customer support, the price is not significantly different from other servers. Also, this server focuses on customer support.
This makes it one of the more popular servers, and you can only read excellent reviews from users. You know how important it is sometimes to ask a question, and customer support does not answer you even for many days. By using this server, you can forget about those problems because they provide support in various ways and at any time.
Final Words
A VPN is necessary in this age of online surveillance. Especially if you want to protect your privacy and secure your computer data that can be exposed through various spyware, malware, etc.
A VPN creates a private tunnel, a secure connection that cannot be decrypted by another party, such as your service provider (ISP) or some websites. This means that the data you send can no longer be intercepted and/or stolen.