Ever wanted to view the Twitter desktop site on your mobile device? So many Twitter users are looking for ways to view the desktop version of Twitter on their mobile devices like iPhones and iPad. Even Android devices don't come with an option to switch to the desktop Twitter site.
The mobile version of Twitter is missing out on many essential features. Twitter does not provide any of the advanced features on its mobile site. That is unpleasant if you are a pro user of Twitter.
Hence, you would want to view the desktop version of Twitter on your mobile devices like tablets or smartphones. We have you covered on this anyway, and this tutorial will show you how to use the desktop twitter site on your mobile.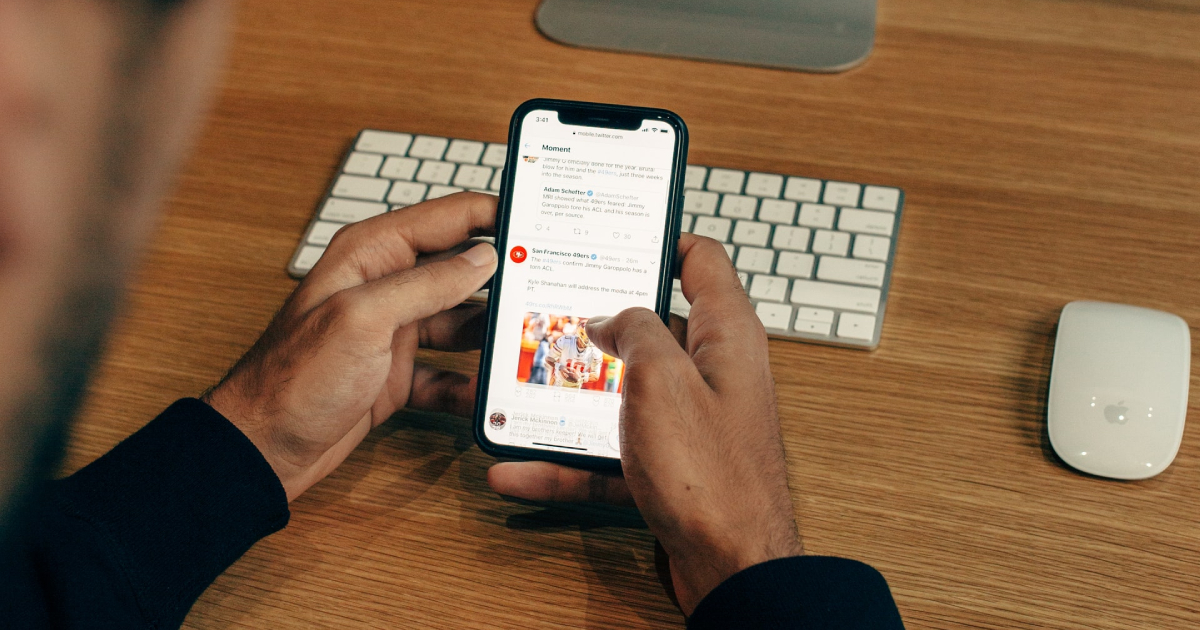 The number of mobile internet users is multiplying, and most people prefer browsing the web using a smartphone nowadays. Most Twitter users use mobile devices like smartphones or tablets to post tweets. The mobile version of Twitter is fast and convenient to be used through a mobile device.
But just like most websites out there, the mobile Twitter site doesn't come with all the advanced features that the desktop version has to offer. Thus, you are limited to very few Twitter features while you're on the go.
At times, users will want to visit the Twitter desktop site to do specific tasks that aren't possible with the mobile version.
How to Switch to the Desktop Version of Twitter on Mobile
Fire up your favorite browser on your smartphone or tablet.
Log in to your Twitter account.
Visit this link to switch to the desktop version of Twitter
Voila! You can now use Twitter just like you use it on a desktop from the comfort of your mobile device.
Here Is the Second Method to View the Twitter Desktop Site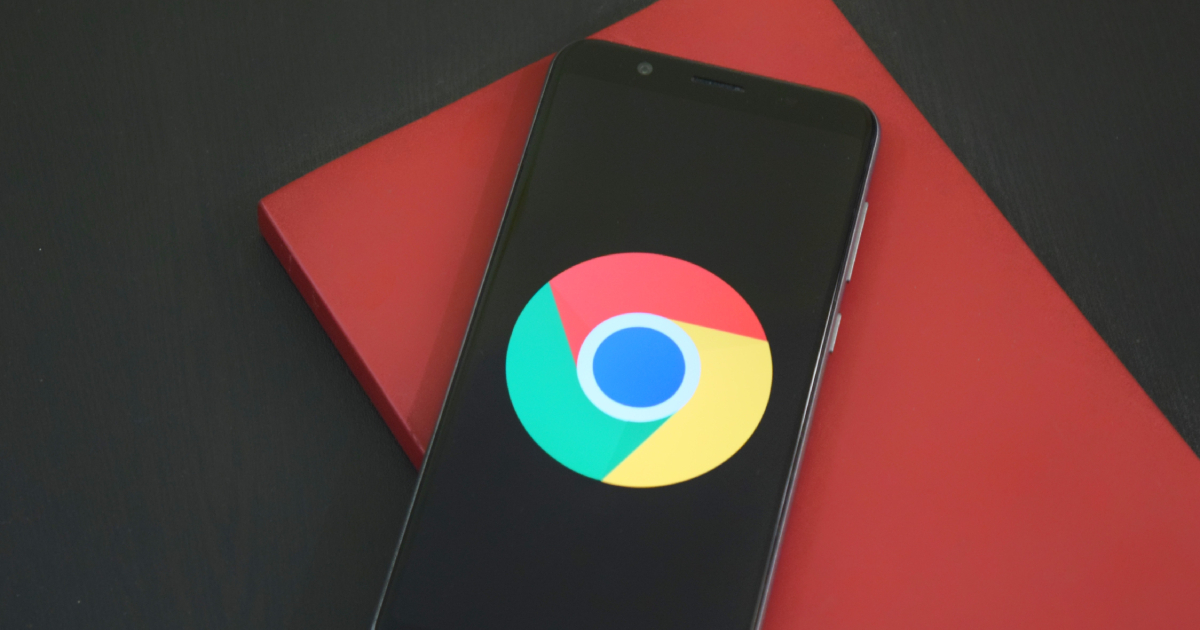 While using the Google Chrome browser for Android/iOS:
Install Google Chrome on your phone
Tap on the "Menu" button on the top right, and select "New Incognito Tab. "
In the new Incognito tab on chrome, visit any random website apart from Twitter.
Again, tap on the "Menu" button in the top right corner, and choose "Request Desktop Site. "
Now, you can visit Twitter.com in the Incognito tab, and this time, you can view the desktop version of Twitter.
If the screen size of your mobile device is big enough, you can comfortably use the desktop version of Twitter on your phone. Since the desktop version of Twitter is not meant for viewing on mobile devices, you might face a few accessibility issues. But this won't be a significant cause of concern, and you can use most of the features of the Twitter desktop version on your mobile using this method.