Managing relations with your customers can be either a dream or a nightmare. It all depends on the software that you are using. Using platforms with massive infrastructure and regular updates makes your part of the work much more manageable. Such a platform is Zoho, the only CRM you will need for your business.
Zoho can support your business with a very intuitive management system for processes, policies and people, all located in one place. However, before managing your platform, you will first need to do Zoho login CRM, and in this article, we will help you manage this step.
Zoho Single Login
Zoho admin login contains single credentials for all company platforms and services. This means that if you use another product besides Zoho CRM, like Zoho Mail, you will get single credentials and once logged in, you will have access to all the platforms. This trend is similar to the one we see with Google and their products.
That being said, visit the Zoho login CRM page and type in the credentials – email and password connected to your account. If you have trouble logging in, make sure you type in the correct email address. If this doesn't solve your issue, click on the Forgot password button and follow the steps needed to retrieve your password.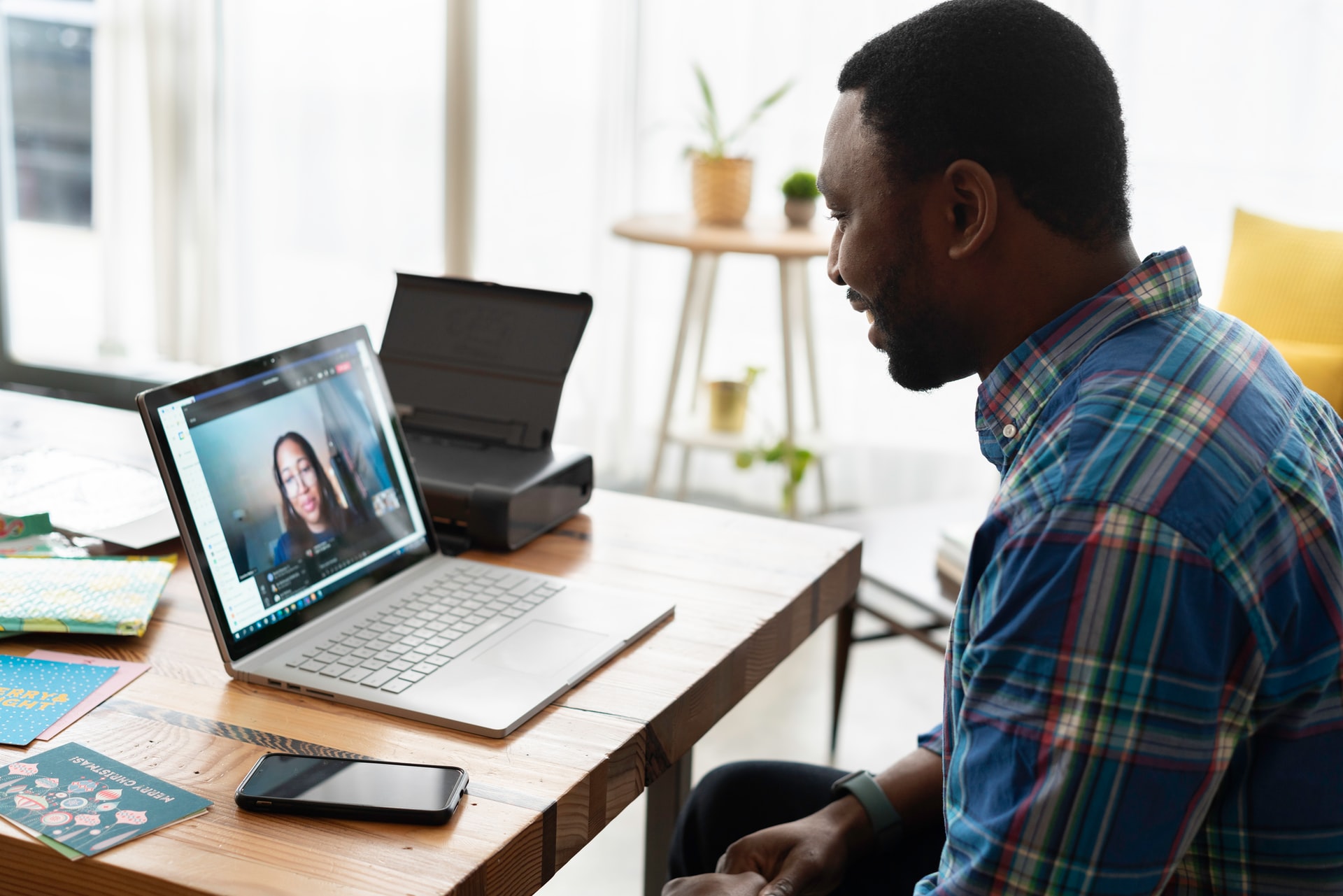 Zoho on Mobile
An elegant feature of Zoho is the mobile app. These are particularly useful if you are often on the go. Before being able to access the Zoho login CRM screen, you have to download the app. The app is available on the App Store for iOS and Google Play for Android. Both apps are called Zoho CRM – Sales & Marketing and come from developer Zoho, don't download and use any third-party apps since this can endanger your account.
After you have your app and account ready, head to the Zoho admin login screen within the app. The steps are the same as with the desktop view – type in your credentials and wait for the system to load. If you have any troubles, make sure you don't make any typing mistakes, and you can again use the process for retrieving the password.
Social Login for Zoho
If you don't want to remember one more password for your Zoho account or simply prefer to use some of your social media accounts to access this platform, you can do it effortlessly. On the Zoho admin login and click Sign in. After that, under the boxes for credentials, you will see 'Sign in with and a couple of logos.
These logos mark the supported platforms, and some of your data will be pulled from your profile – email and name. This way, you can use your Facebook, Twitter, LinkedIn or Google account to effortlessly sign in to the Zoho systems without the need to remember credentials.
Conclusion
As you can see, accessing Zoho CRM is straightforward. The most common issue is the forgotten password, which can be solved by following the process for retrieving it. If you still haven't tried this powerful CRM, you can use 15 days free trial to see if it suits your needs.