Like any other analytics tool, Google Analytics is a web analytics service that Google offers. With analytics tools, you check your website performance. It is good to use tools like that because they can implement your strategy in growing your website and its traffic. In this article, we will focus on Google Analytics plugins for WordPress.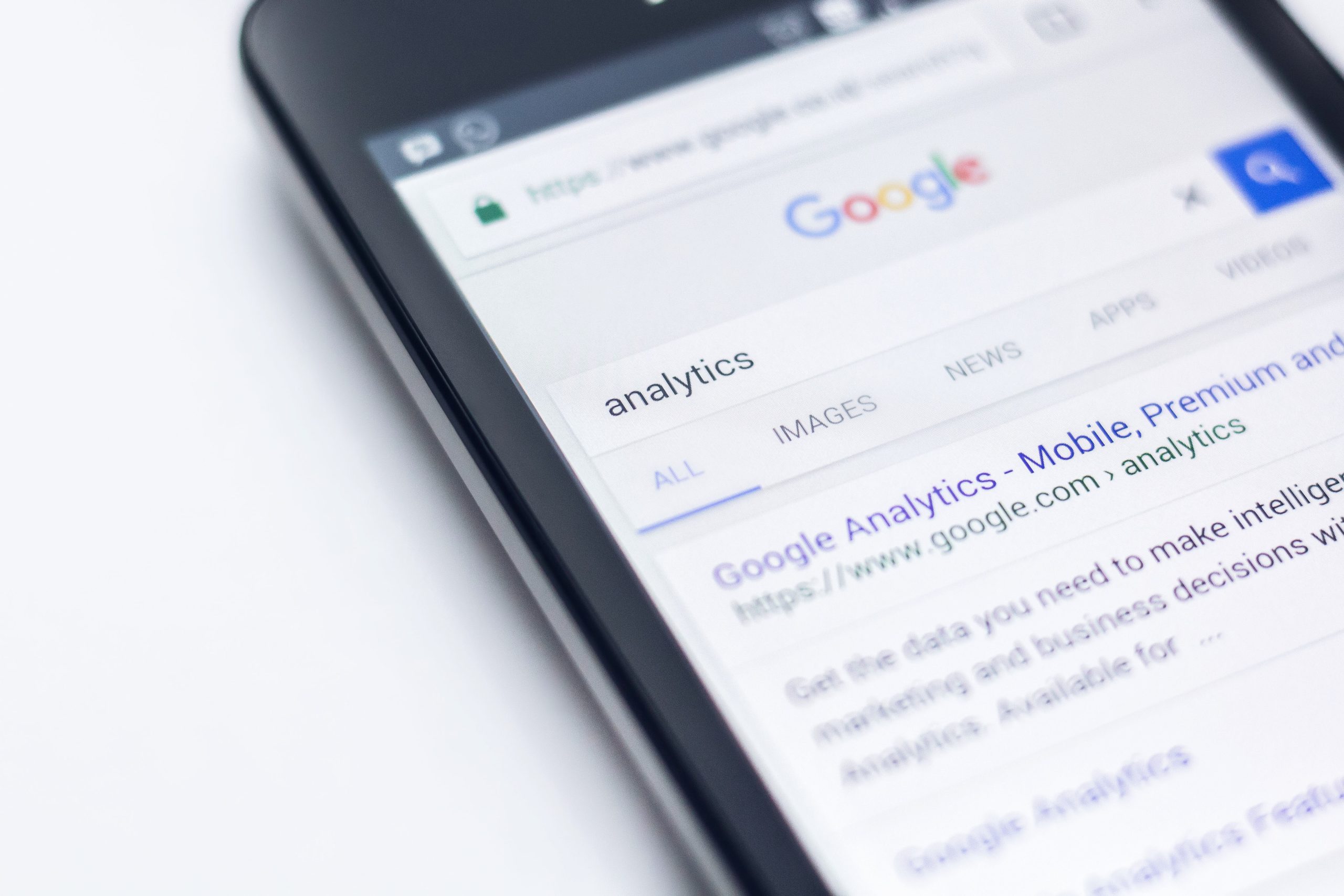 Which Plugins Can Be Defined as the Best Google Analytics Plugins?
1. MonsterInsights
If you're looking for a great Google Analytics plugin, MonsterInsights is one of the best. It is used by over 3,000,000 professionals as we speak! When it comes to your analytics, you can see them right away on your dashboard in WordPress. This means they are easily accessible. Your analysis doesn't have to be vague, you can see the detailed analysis for every page and post. This way you will know exactly what your audience likes to see. Real-time stats are also a thing for MonsterInsights and with it, you can track who is online and what they are doing. This plugin is a real monster when it comes to analytics!
2. ExactMetrics
If you want exact metrics on your website performance, get your hands on ExactMetrics. This plugin is one of the best Google Analytics plugins because it offers you accurate tracking and easy access to the analysis right on your WordPress dashboard. Just like the previous plugin it offers insight into who is online and what they are doing and a detailed analysis of your posts. Your website performance can be boosted with just a few clicks. When it comes to affiliate marketing, this plugin can benefit you. You can easily track clicks on your affiliate links, banner ads, and any other external link and in that way know what your audience wants to see the most.
3. Analytify
Moving on to the third plugin on our list of the best Google Analytics plugins for WordPress. Analytify allows you to track your website performance in the simplest way possible. You can view your analytics right on your WordPress dashboard but not only on the front but at the back end as well. The best part of it all is that there is a free version of this plugin that offers you many different features such as page views, checking visitors and geographic data, and many more. When it comes to visitors, you can even keep track of new and returning visitors.
4. Site Kit by Google
Site Kit by Google is the official WordPress plugin from Google that offers you amazing analytics. You don't have to use this for just one Google tool, it can be used for multiple and all of those tools can be stored on one dashboard and that is your WordPress dashboard. This dashboard is easy to access and understandable and everything is right at your doorstep. You can get analysis and metrics on every post on your website and the whole site overall as well. This way you're being kept in the loop the best way possible. Everything is very easy to set up and takes only a few minutes.
5. GA Google Analytics
The last plugin on our list of the best Google analytics plugins for WordPress is GA Google Analytics. With this plugin, you can insert the correct form of Google Analytics tracking code into your WordPress. You can easily analyze WordPress posts and pages and always stay on top of the game. The tracking code can be set to all of your WordPress pages. This plugin even offers customization since you can add your own customized markup. Not only can you customize the markup, but you can also customize the tracking code. Everything is simple and easy to do and doesn't require much of your time.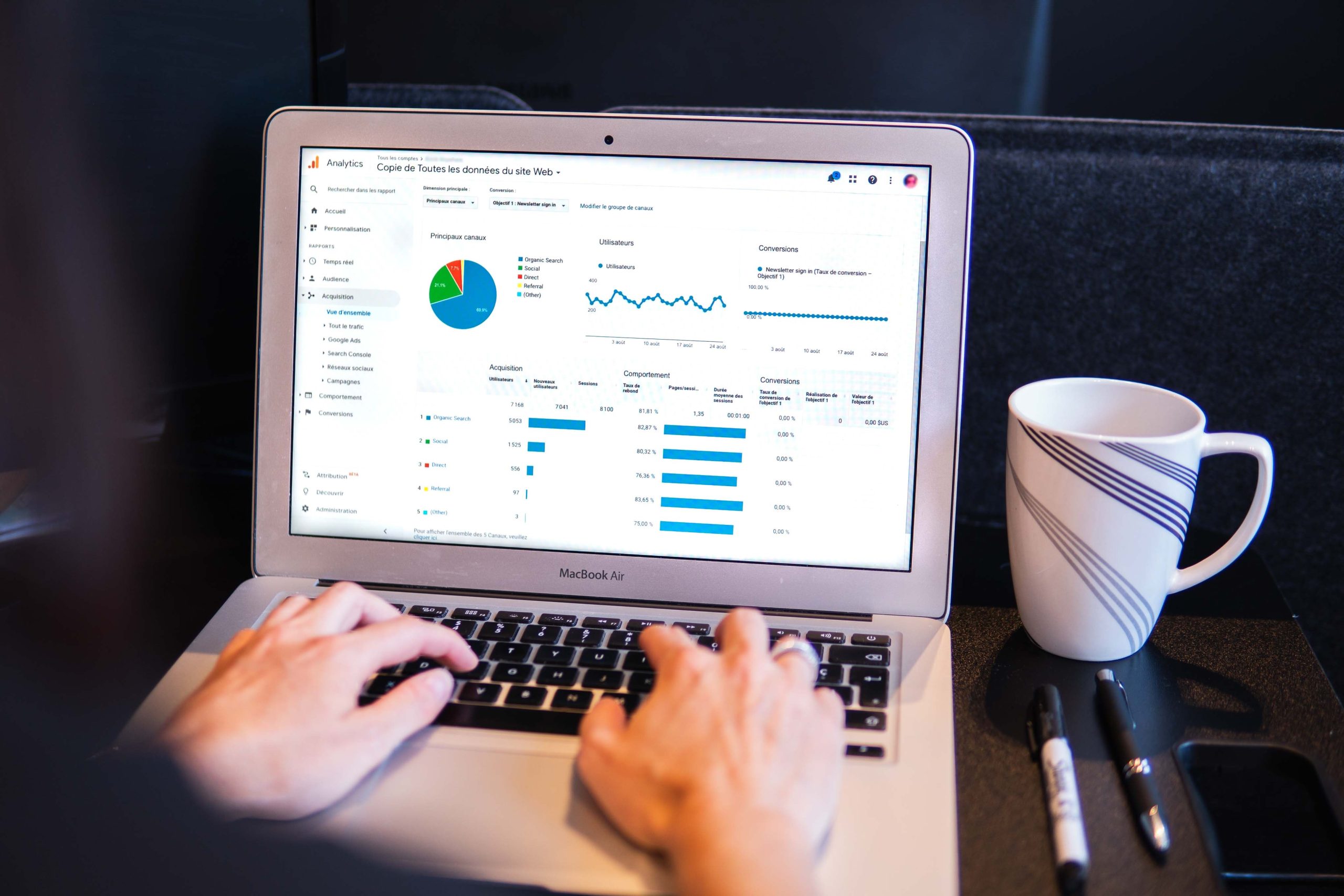 To Conclude:
In this article, we have focused on the top 5 Google Analytics plugins for WordPress that you should have in 2023. We have made a list and mentioned all of them one by one, listing their best features. It is up to you to decide which one of these plugins fits you the best and can fulfill all your desires when it comes to Google Analytics.
In addition to utilizing GA plugins, implementing security plugins such as WP Login LockDown is crucial for maintaining the integrity and protection of your WordPress site. While GA plugins primarily focus on tracking website traffic and gathering analytics, security plugins play a vital role in safeguarding your site from unauthorized access and potential threats. WP Login LockDown specifically strengthens the security of your WordPress login page by limiting the number of login attempts and temporarily blocking suspicious IP addresses after a certain threshold is reached. By enforcing stricter login measures, this plugin effectively thwarts brute-force attacks and significantly reduces the risk of unauthorized access. With the combination of GA plugins for insightful data analysis and security plugins like WP Login LockDown for fortifying your site's defenses, you can ensure a well-rounded approach to both performance optimization and protection in the WordPress ecosystem.