When it comes to open-source network attached storage (NAS) systems, TrueNAS has long been a leader in the industry. However, for those looking for alternatives, there are many other options available. In this article, we'll discuss the best TrueNAS competitors and alternatives that offer comparable features and performance. We'll look at the pros and cons of each system so you can decide which one is right for your business or home needs.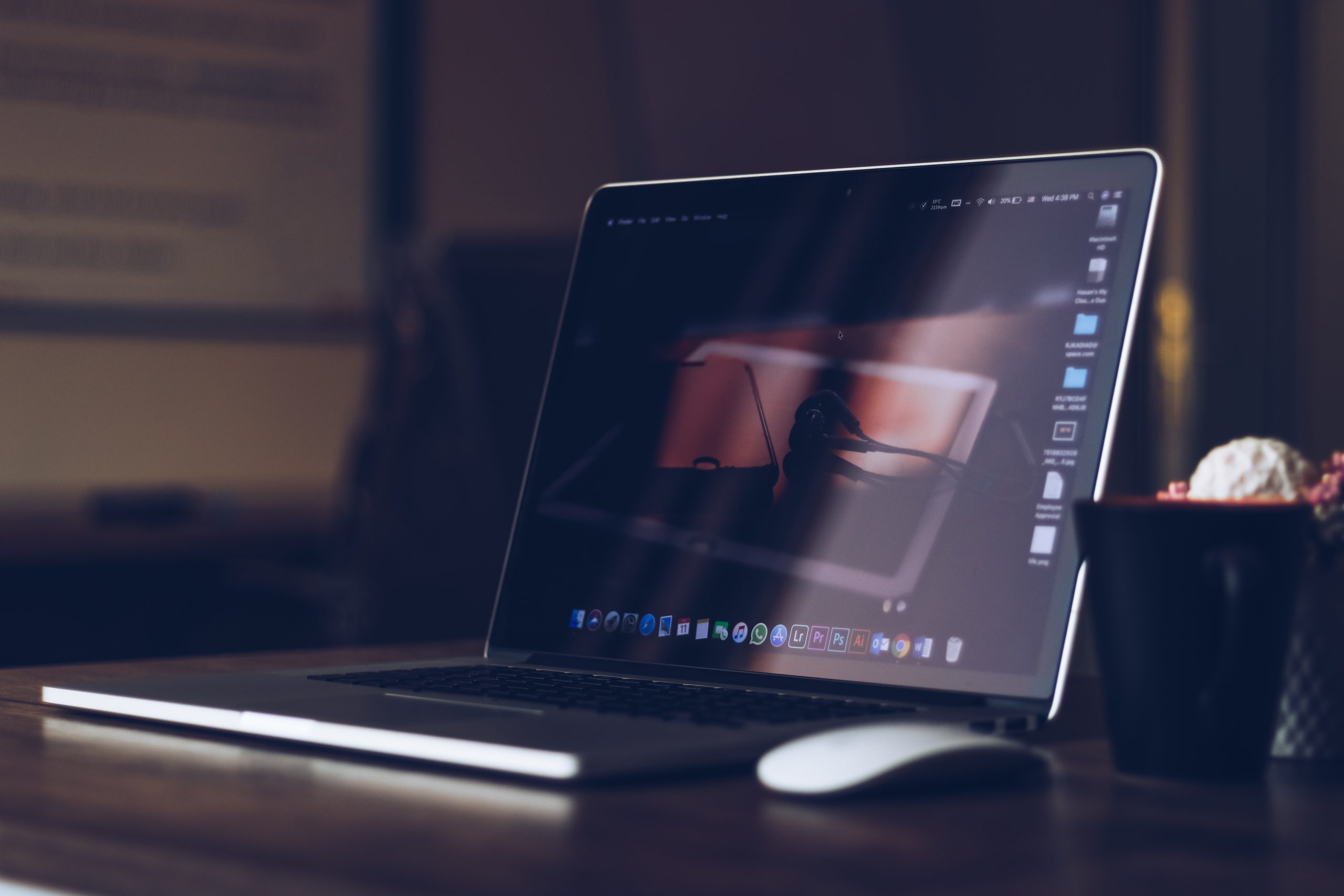 What is TrueNAS?
TrueNAS is an open-source unified software-defined storage platform. It provides users with high performance, flexible data protection, and enterprise reliability. TrueNAS consolidates traditional NAS and SAN storage into a single unified solution. It is the industry's only open-source Unified Storage Platform designed from the ground up to provide both block and file services on the same system. TrueNAS offers scalable solutions that are purpose-built for virtualized environments, hybrid cloud deployments, video surveillance storage, and other demanding applications. With support for any combination of Flash and HDDs, customers can build custom configurations tailored to their specific workloads while enjoying seamless integration with VMware®, Microsoft® Hyper-V®, Windows®, Linux®, UNIX®, and macOS™ clients.
1. OpenMediaVault
OpenMediaVault is a free and open-source network-attached storage (NAS) operating system based on Debian GNU/Linux. It contains services like SSH, (S)FTP, SMB/CIFS, DAAP media server, RSync, and BitTorrent client. OpenMediaVault is designed to be easy to use while providing advanced features like an integrated web-based administration interface.
OpenMediaVault provides a comprehensive solution for managing your digital data with its intuitive user interface. With it, you can easily configure RAID volumes and other disk arrays, manage files and folders using the web-based File Station utility, and back up data using the built-in backup manager or via third-party solutions such as Dropbox or Google Drive.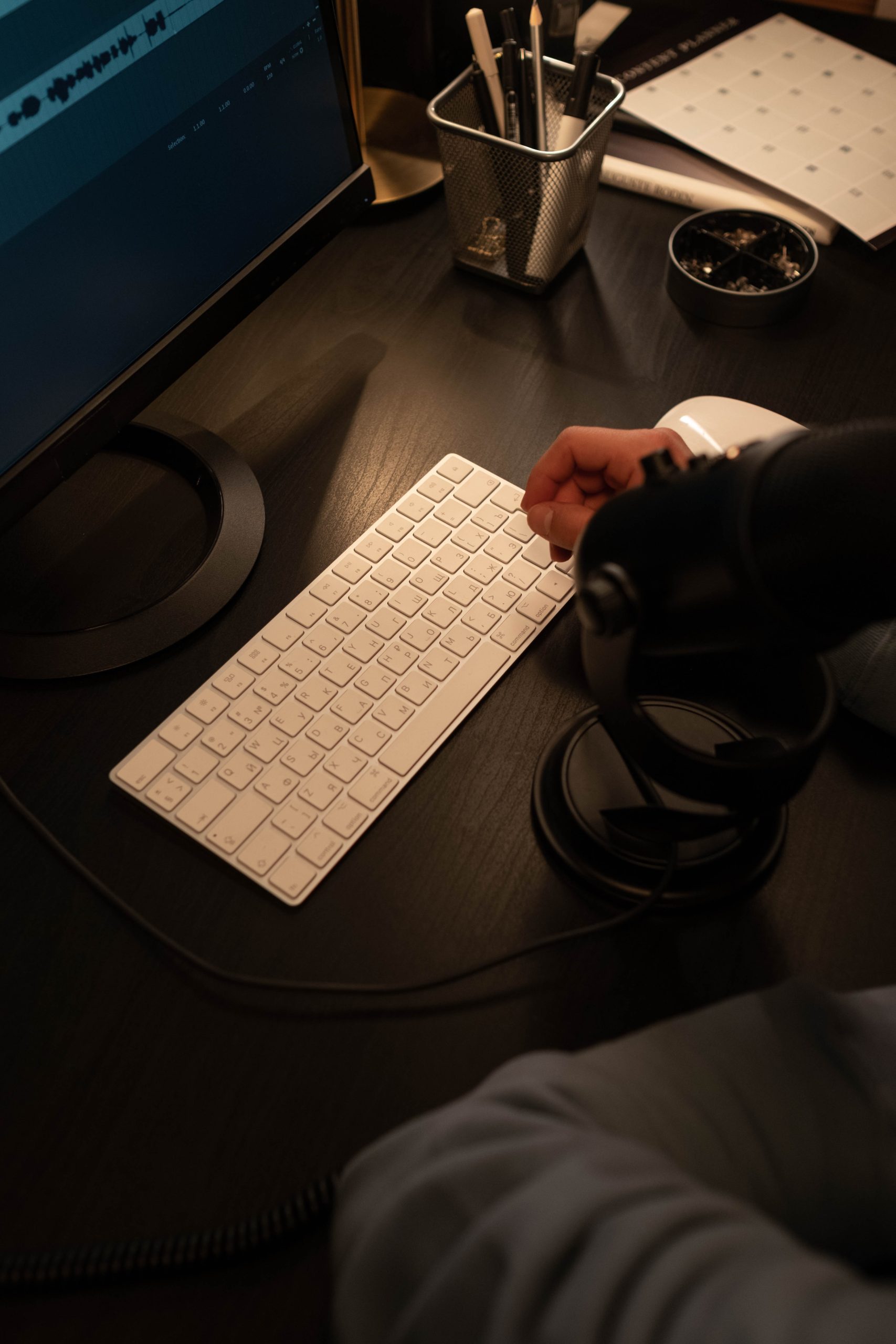 2. Amahi
Amahi is an open-source home server system that allows users to easily store, manage and share digital files. It is a free, user-friendly, and powerful platform for setting up a personal or small business network. Amahi provides users with the tools they need to create a secure private network at home – without any expensive hardware or software. The goal of Amahi is to make it easy for anyone to set up their server in the comfort of their own home. With its intuitive web interface, users can quickly and effortlessly get started with setting up a personal cloud storage solution without any technical knowledge or expertise. From there, they can access their media content from anywhere in the world over an encrypted connection.
3. NAS4Free
NAS4Free is an open-source Network Attached Storage (NAS) operating system that can be used to create a centralized data storage system for use in both home and office networks. It is based on the FreeBSD operating system and provides users with access to advanced features such as RAID support, backup services, and file sharing over various protocols such as CIFS, NFS, AFP, FTP, iSCSI, and more. Using NAS4Free can provide users with many benefits including improved security by keeping data off of local machines, and improved performance by taking advantage of multiple drives for increased throughput and redundancy through RAID configurations. Additionally, it can save money when compared to buying commercial NAS systems due to its low cost of entry. Users also have the flexibility to choose their hardware platform while using NAS4Free.
Many alternatives to TrueNAS offer a variety of features and functions for businesses to consider. While some of these options may seem daunting at first, with some research and comparison, any business can find the perfect NAS solution for their needs. NAS4Free is a great choice for those looking to build an enterprise-grade storage system with a low budget while OpenMediaVault offers seamless integration with multiple operating systems.