When they started, Airtel became the first telecom operator in India to roll out the next big thing of mobile internet technology in most parts. They have already launched their 4G data services across 297 Indian cities.
Wondering what the Airtel 4G is all about?
Let's dive right into it!
What's so different about 4G?
4G stands for the fourth generation of standards for mobile communications. It is the successor to 3G and is many times faster than 3G itself. Hence 4G technology provides ultra-fast broadband internet with improved data transfer rates and efficiency. 4G is often known as LTE, which stands for Long Term Evolution.
Airtel 4G Experience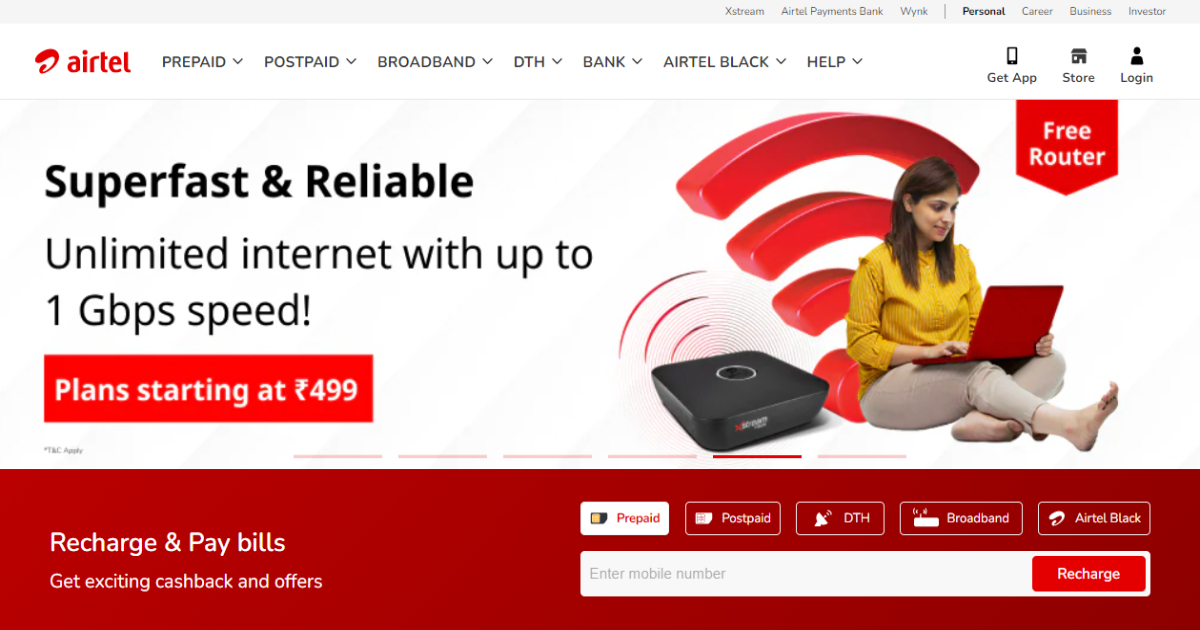 Airtel has equipped itself with a super-fast 4G network that can give you speeds up to 45Mbps. With that kind of speed, you can download a 1GB file within 3-5 minutes with your mobile device on the go.
And by the way, 'buffering' is a word you will soon forget after getting onto the 4G internet. You can now watch high-definition streaming videos without the irritating 'buffering animation.'
Now, talking about the network quality, the download speed was consistently 25-30Mbps and never faced any downtime.
However, the upload speed is only around 6Mbps, which is not that bad either.
YouTube works like a charm, and HD videos play like they were saved on your device and are not being fetched from the internet. Browsing the web has never been as fast as the pages load without delay.
How to upgrade your Airtel SIM to 4G?
If you're all excited about 4G and want to switch right now, the process is pretty simple. Airtel has set up a dedicated web page to enter your mobile number and check if it is eligible for the 4G upgrade. And if you are, you can request a free 4G SIM right away.
Airtel will deliver your new 4G enabled SIM at your doorstep. All you need now is a 4G capable device, and a 4G data pack enabled on your number to experience the fantastic speeds of 4G.
Plans and pricing
The pricing of 4G data plans will be the same or very similar to that of 3G plans. Considering the speed of 4G is five times faster than 3G, this is more reason to switch to 4G right away. You can go here for the detailed plans and pricing.
Huawei E5573 4G Mobile Wi-Fi Router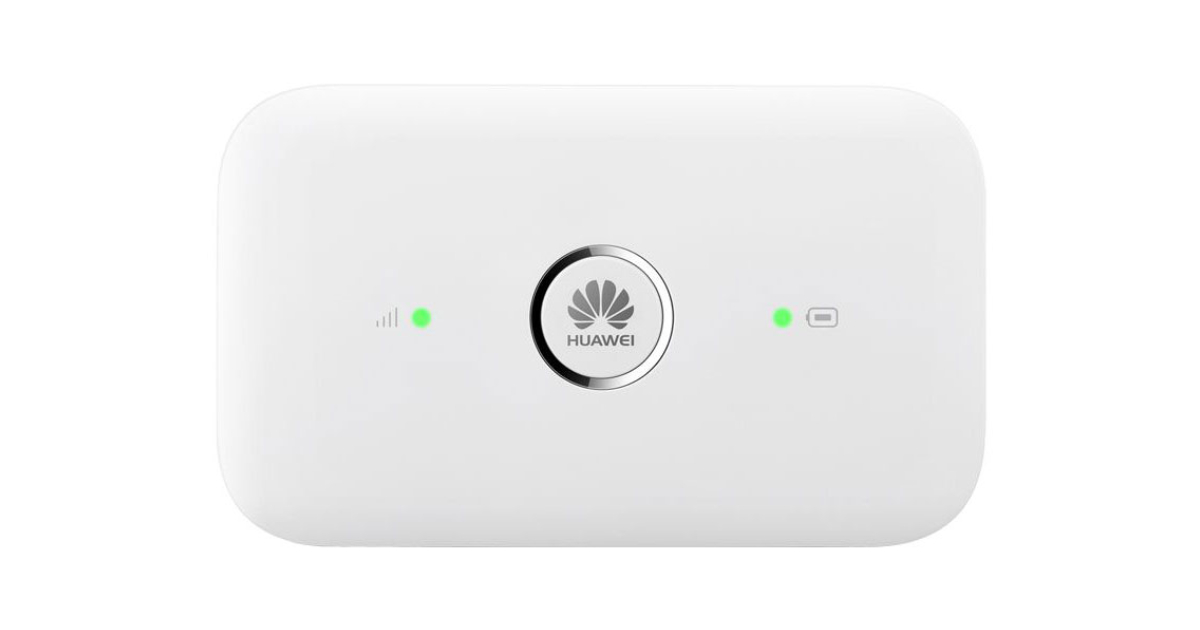 Huawei E5573 is a 4G-ready mobile Wi-Fi device that can give you speeds up to 150Mbps on download and 50Mbps on upload. When acting as a Wi-Fi Hotspot, it will let you connect up to 10 Wi-Fi-enabled devices to the internet.
This device makes the Airtel 4G experience smoother and seamless on your Wi-Fi-enabled devices.
It has a minimalistic design with just the power button and two indicator lights for signal strength and battery. The device is powered by a 1500mAH battery, which will last for 7 hours on normal usage. There is no separate charger, but you can charge it using your laptop, desktop, or smartphone charger with the cable.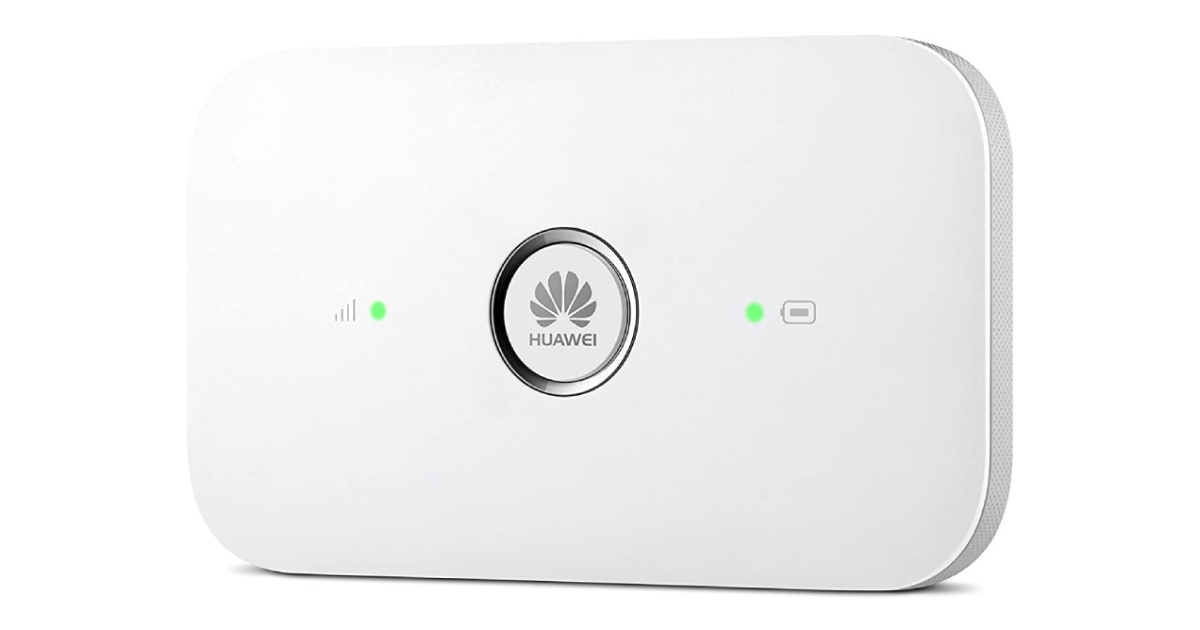 It is also backward compatible, which means you can use 3G or even 2G network without any hassle. The best thing about the gadget is that you don't have to spend money on a new 4G smartphone when you can use any Wi-Fi-enabled device to latch on to the Airtel 4G using this.
Bottom line
Airtel has done a great job with 4G by providing the ultra-fast internet they have promised. Being the forerunner gives them its advantages, and the way the competition will evolve would be interesting to watch. Combine it with Huawei E5573 Mobile Wi-Fi, and you have a seamless browsing experience.