We could call WordPress the place where the magic happens. It would take a long time if we tried to list all its functions and options. Even if we talked about additional expansions, there would be no end.
Did you know there are as many as 60,000 WordPress plugins to choose from? Impressive data, isn't it? If you are a new user, this information can be confusing.
That is why the question of choosing the best plugin often arises. There are no rules. Extensions can facilitate and help take your business to a higher level. You must pick the plugin according to your needs and wishes.
For those who do not already know, links, link building, and information sharing are fundamental parts of websites. The most important thing is that you build these elements if you are starting the adventure of creating a website or online business.
This is where we run to the importance of SEO ranking. That is ranking on search engines. To improve your SEO ranking on search engines is essential to avoid invalid and broken links. Usually, when visitors encounter such problems while visiting a particular website, they choose not to visit again. Thus, you can create a big problem for yourself -a traffic loss.
We have made a list of the best plugins that will help you prevent such problems.
It is time to look at the list!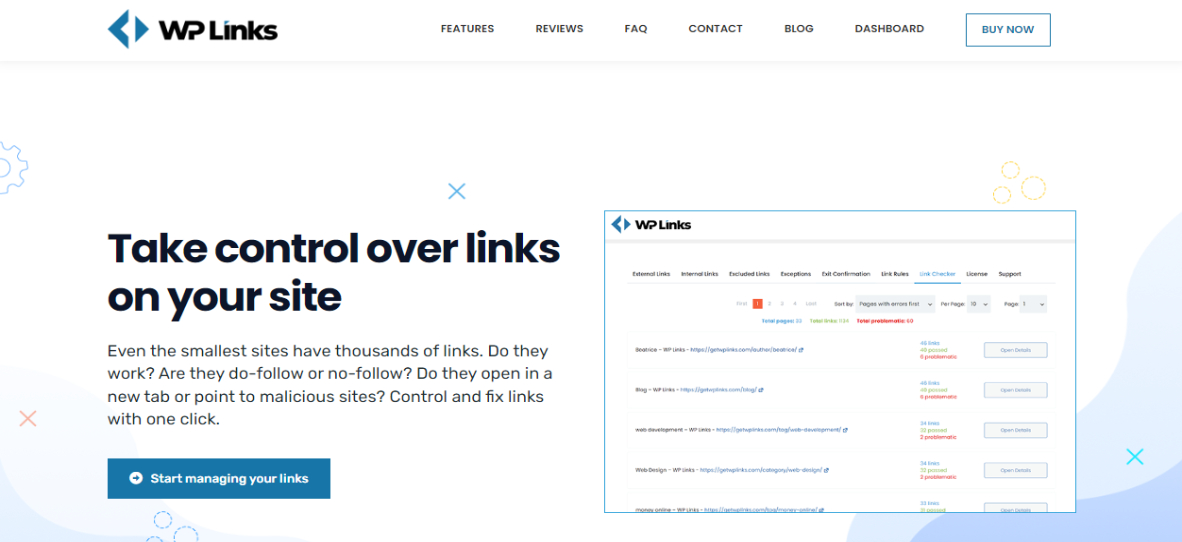 It is not a coincidence. The first plugin on the list is the best solution, and that is WP Links. Using this plugin, you can manage all links, and it offers a whole range of other options.
First, you can choose which links you want to manage, how many windows or tabs you want to use, add a noopener, noreferrer, etc. The best thing is that you can fully customize WP Links to yourself and your needs, which is also simple.
So you will not need additional coding, programming, or web design knowledge. With WP Links, you can be your master and save time and money simultaneously.
Although it has a perfect free plan, WP Links also offers a PRO plan. The PRO plan has all the same features as the free plan, with a few additional features. So there is no need to avoid either of these two plans.
The PRO version offers a function that will scan all the links on your website and an option that can create advanced link rules. Those two options are called Link Scanner and Link Rules. Also, in the PRO version, you can find a customizable security option that is very important for your website.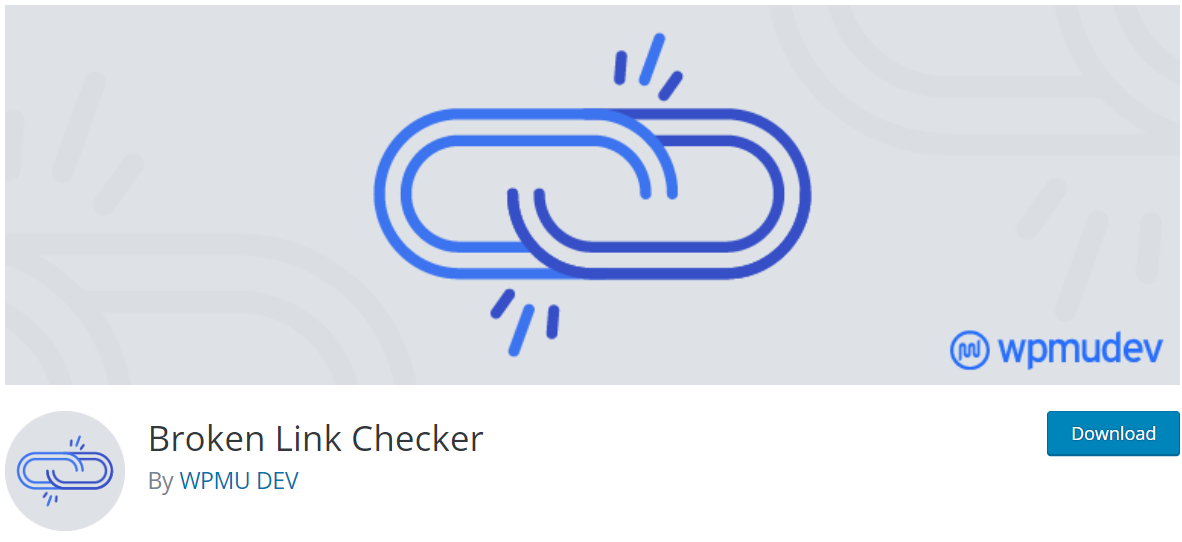 Broken Link Checker is a plugin that will live up to all your expectations when fixing broken links on your website. This plugin is built to control both internal and external links. If it scans for a faulty connection or a defect, you will be notified on your Control Panel or by email.
Broken Link Checker has many advantages and functions to offer you. Best of all, it is configurable and prevents search engines from following invalid links.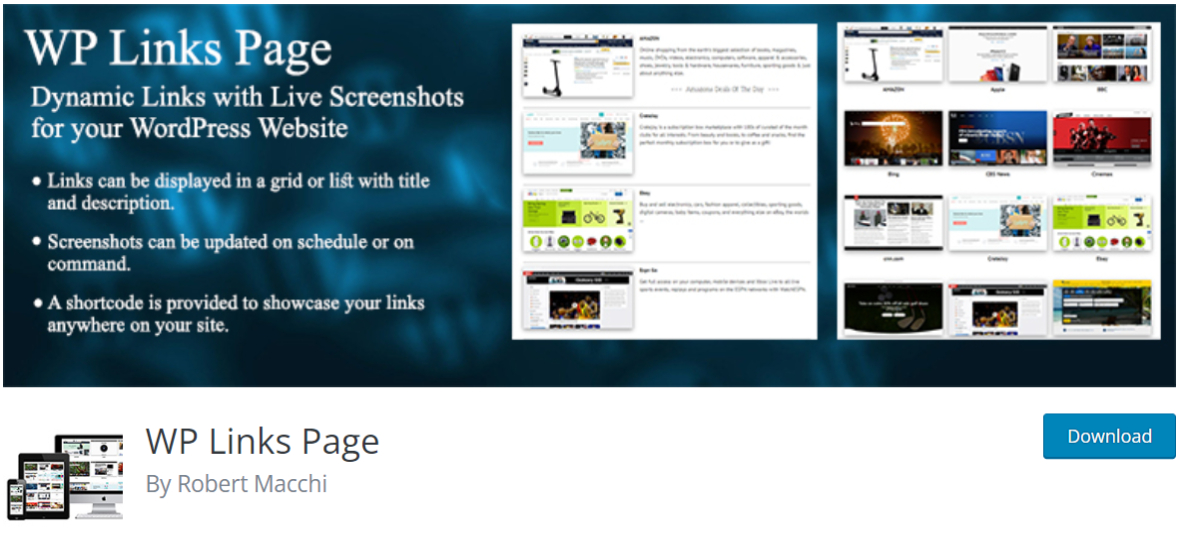 If saving time is your priority, WP Links Page could be your perfect solution. This plugin has an option to take screenshots of each link stored in the link gallery.
Hence it makes it easier to find an image for each page. If you have more links, this plugin will perfectly meet your needs. The screenshot function can be customized.
Another cool feature of this plugin is the shortcode. Shortcode is used to display your links on any website.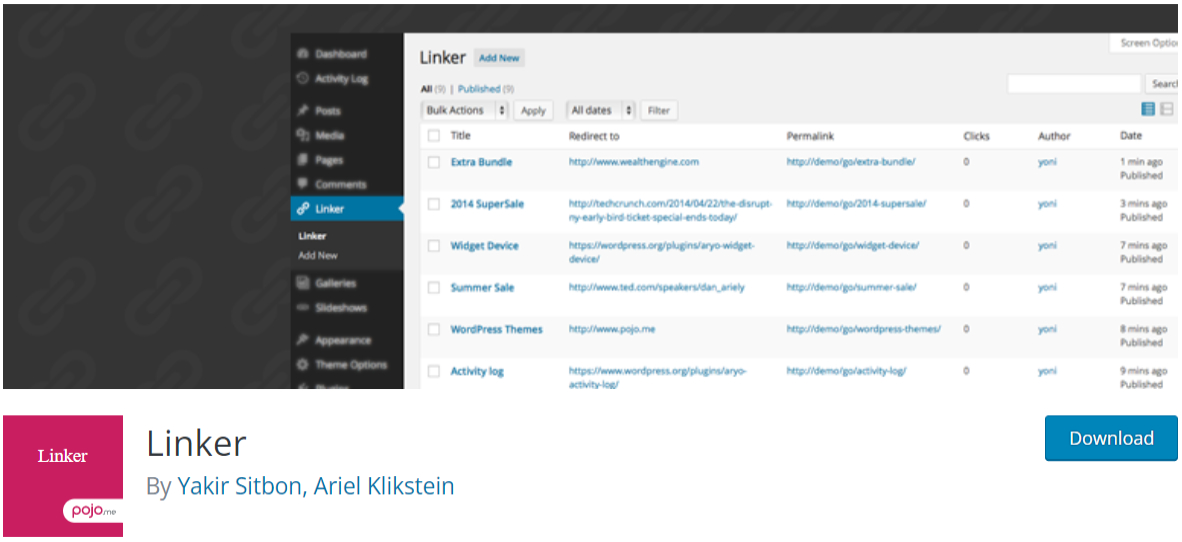 Common problems with broken links can cause serious problems. However, many people turn to professionals to solve this problem. As many plugins solve this problem, you can help yourself today: no professionals, no coding, no programming.
Are you looking for a plugin that will solve this problem in the simplest possible way? There's Linker. This plugin has a user-friendly admin interface, making it one of the most accessible. It serves to create a short link within your domain.
On the other hand, Linker offers the possibility of monitoring the visits of outgoing links from your website. It also can report on your link uploads. Managing 301 website redirects is a function that makes this plugin powerful.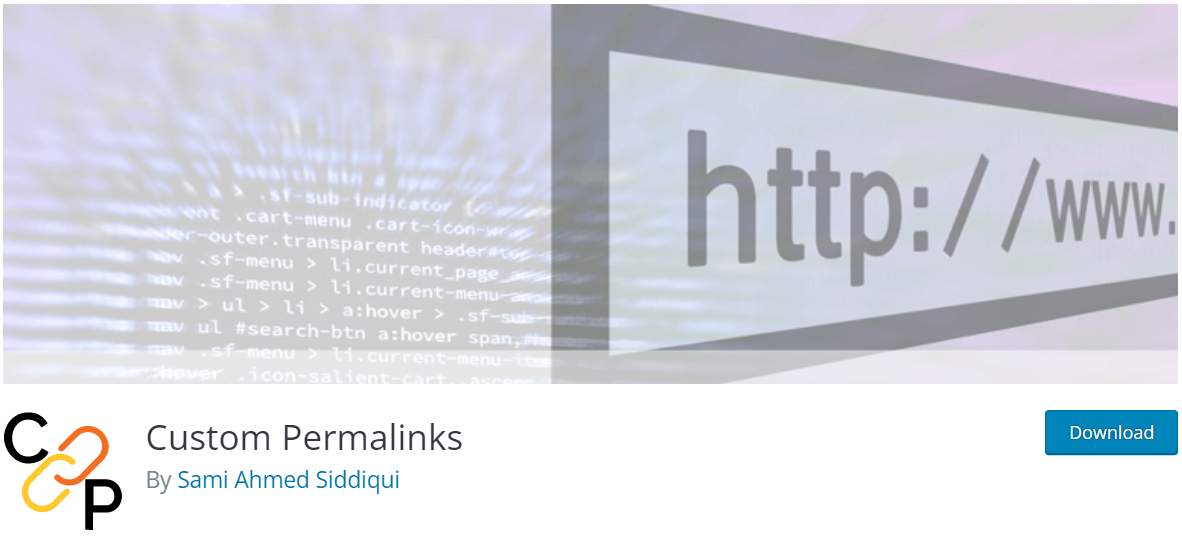 Another helpful plugin is Custom Permalinks. By using this plugin, you will be able to create the layout of the website exactly as you imagined.
Customizable, easy to use, and offers plenty of options. Each element you mark can change its URL, and broken links will be redirected to a new one simultaneously. And all that in a few minutes.
Final Words
As we said before, links are an essential part of any website. Therefore, if you haven't already, it's time to focus on that part so that your website functions correctly.
This article presents a list of plugins that can significantly help you. Of course, following your needs, you will choose the best one for you. It's important to consider everything from options to SEO ranking.
A large number of plugins for WordPress are available today, especially those intended for this sphere of activity. However, our list was not compiled entirely by chance.
Every plugin we've listed deserves to be on this list. But you must pay attention to the reviews. Certainly, WP Links is one of the most noteworthy. As we said before, it is no coincidence that WP Links is at the very top of the list.