Are you one of the many who spend more than 8 hours a week playing video games?
With the pandemic affecting the world, many have turned to video games for entertainment purposes. And for a good reason, it's an activity that's fun and exciting, almost to a point where it seems like reality.
But to truly experience the perks of video games, you need the best gaming experience. And the most fundamental parts of that are good equipment and an adjustable gaming chair.
Read on and find out which chair is best for you!
Know the Different Types of Gaming Chairs
Your gaming experience can be significantly enhanced with the use of a good gaming chair. Gaming chairs come in a variety of styles like the following:
Racing-Style Gaming Chairs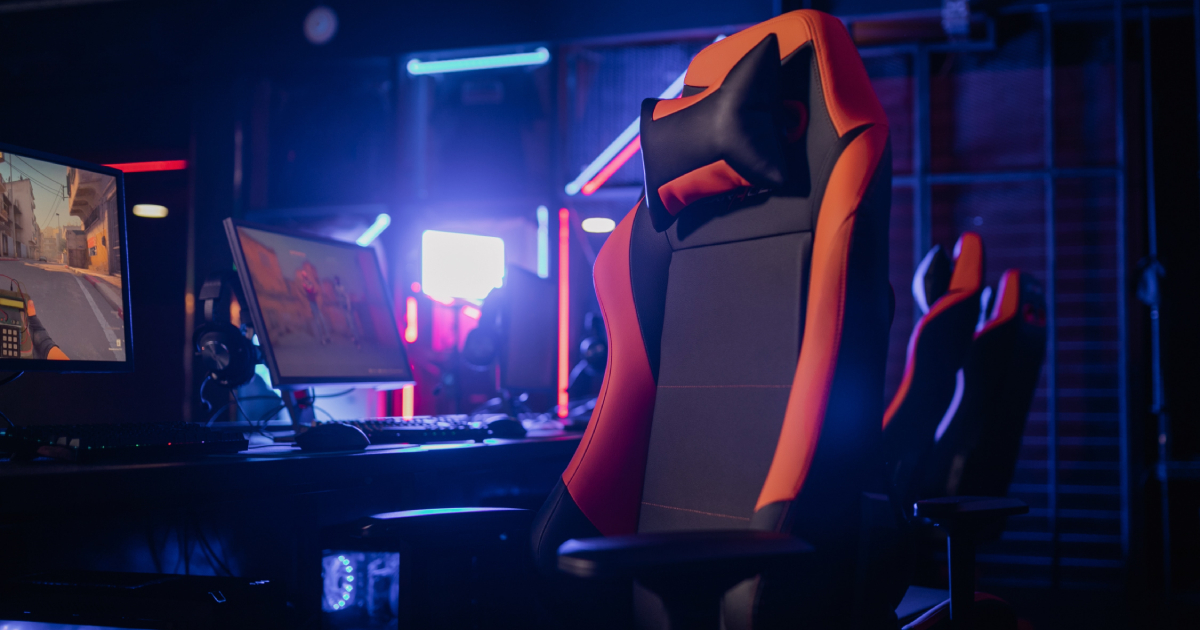 Racing-style gaming chairs are designed to give you the feel of being behind the wheel of a race car. They're typically adjustable and have high-back support to keep you comfortable during long gaming sessions.
Office-Style Gaming Chairs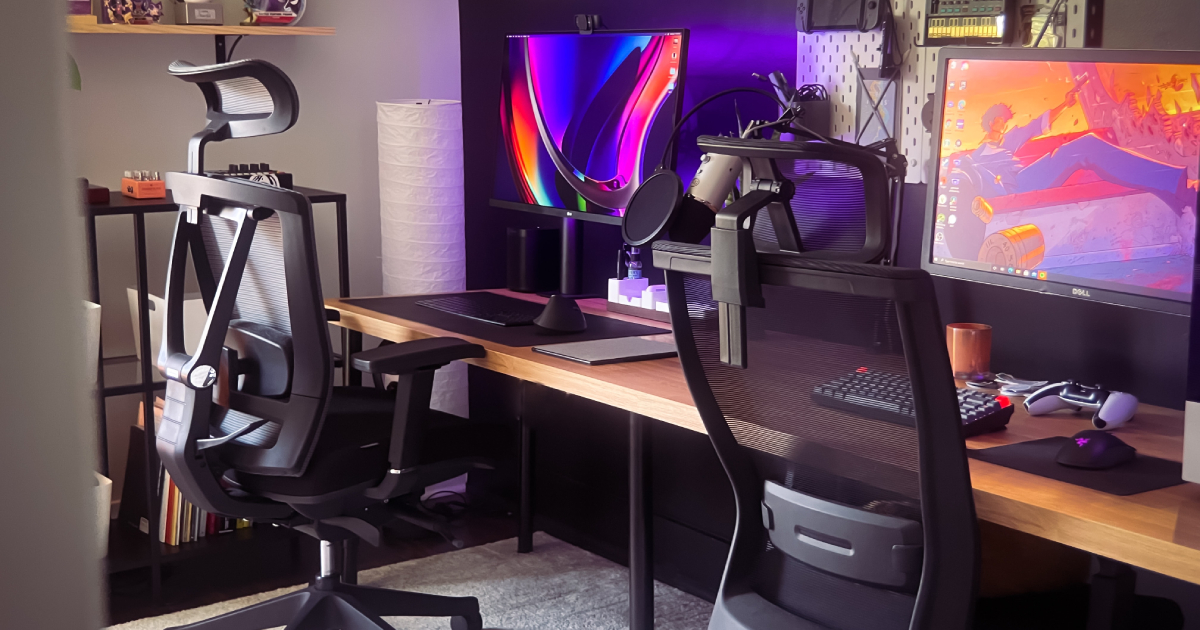 Office-style gaming chairs are similar to traditional office chairs but with a few added features to make them more gaming-friendly. They often have built-in headrests and lumbar support, as well as adjustable armrests to help you find the perfect position.
Rockers Gaming Chairs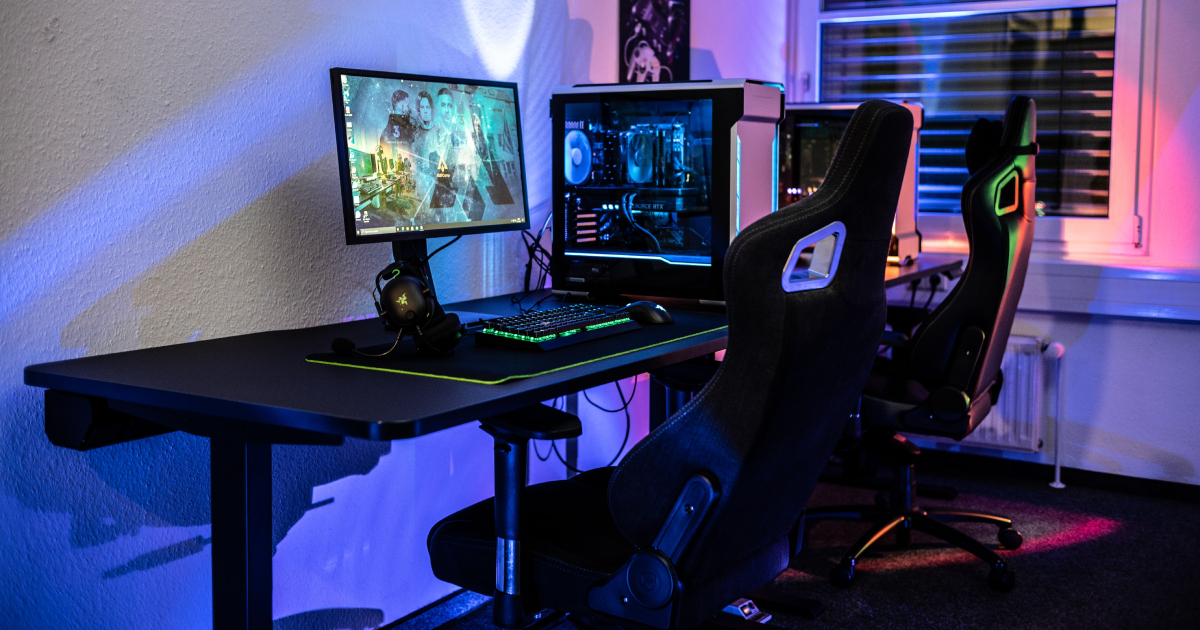 Rocker-style gaming chairs are designed for ultimate comfort. They have a wide, padded seat and usually feature built-in speakers for an immersive gaming experience.
Ergonomic Style Chair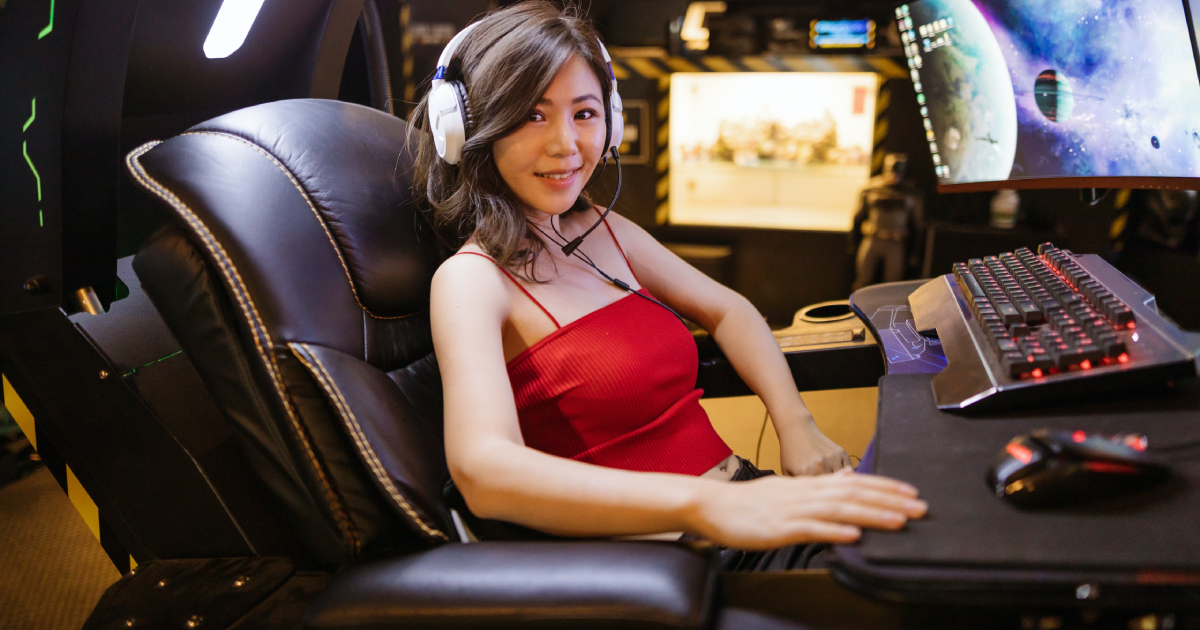 An ergonomic style chair is designed to provide optimal support for your back, neck, and shoulders. It also includes a built-in headrest and lumbar support to keep you comfortable during long gaming sessions. In addition, the ergonomic design prevents you from slouching, which can lead to back pain.
Choose the Right Features in a Gaming Chair
When it comes to choosing a gaming chair, there are a few features to look for that can elevate your gaming experience. First, consider how the chair will be used. If you're an adult that needs a chair for long hours of sitting, look for a gaming chair for adults. For gamers who like to move around while they game, choose a chair with wheels and height adjustment.
Next, if you are serious about gaming, then you need to have the best gaming setup that you can afford. That includes a fast internet speed, a solid-state drive, and a gaming headset.
Finally, think about the budget. Choose the chair that fits both your gaming needs and your budget. With a little time and research, you can find the perfect gaming chair to elevate your gaming experience.
Elevate Your Gaming Experience With the Right Chair
Whether you're a casual or hardcore gamer, choosing the right gaming chair can make a big difference in your gaming experience. A good gaming chair should be comfortable, supportive, and adjustable to fit your needs.
When shopping for a gaming chair, be sure to keep these factors in mind. With the right gaming chair, you can take your gaming to the next level.
Looking for more ways to elevate your gaming and lifestyle? Browse some of our other articles right here on our site.