Nokia Lumia 920 is a flagship phone from Nokia, which features some of the most remarkable innovations. Everyone knows about the incomparable hardware quality and durability of a Nokia product.
The smartphone market is very competitive, and Nokia made the best move back then by releasing this neat flagship smartphone.
So, here I will explain five reasons why Nokia's Lumia 920 was a big deal.
PureView and Puremotion HD+ Technology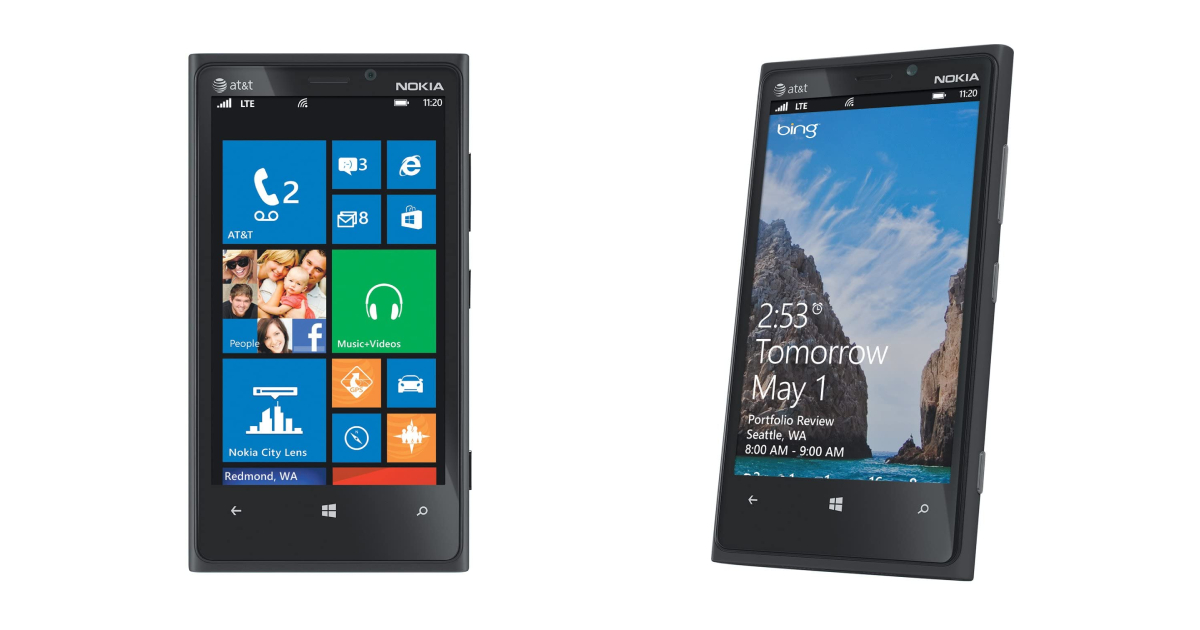 Nokia's unique PureView camera features Optical Image Stabilization. A Carl Zeiss lens ensures its pictures and videos are stunning, bright, and blur-free, no matter the lighting conditions.
Zeiss lenses are the best and are used for very high-end cameras to produce top-notch picture quality. The Nokia Lumia features PureMotion HD+, a superb display with the most sensitive touchscreen.
This superb display makes every color crisp and clear. The touchscreen is super sharp and works even with fingernails, fingertips, and fingers covered with gloves. What more can you expect from a touch screen?
Wireless Charging
Wireless charging is as simple as placing your phone on the desk. It's a goodbye to messy wires from Nokia. None of its competitors had this cool new charging feature without plugging in.
One can charge his Nokia Lumia's battery without the traditional hassles simply by placing it on a wireless charging pad. These brand-new wireless charging pads for Lumia 920 come in various sizes, shapes, and colors.
There is also an added benefit since it is Qi-compatible; you can use any wireless charger that you find somewhere with your phone.
Windows SkyDrive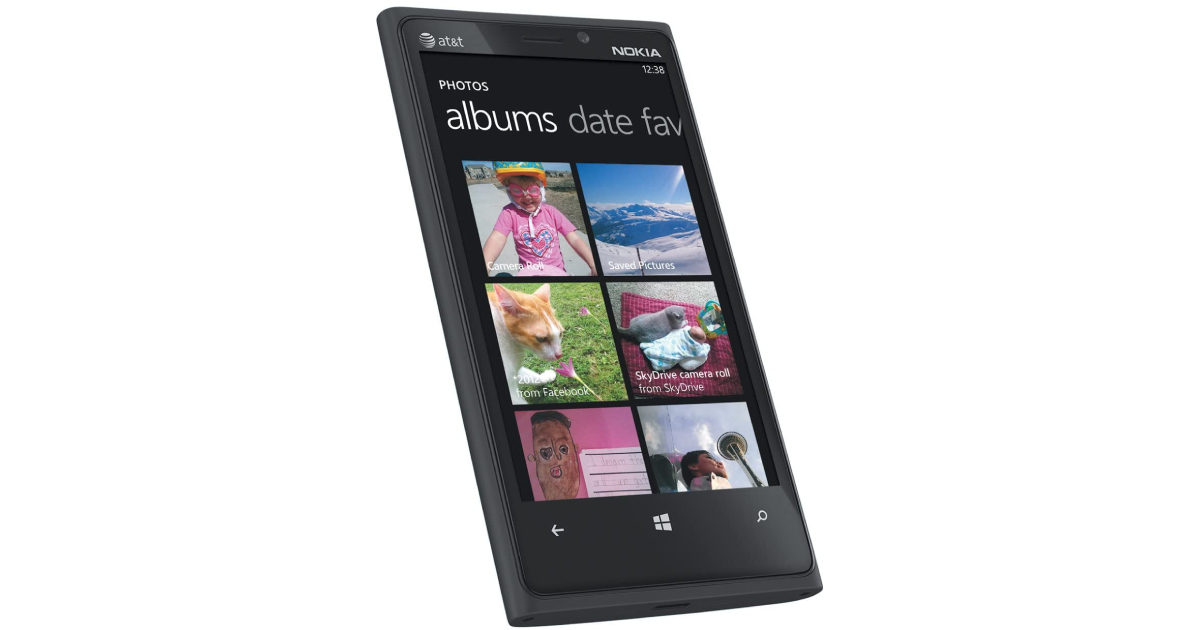 The Windows SkyDrive is the cloud service from Microsoft that allows its users to store all music, photos, various files, and even apps in Sync with their PC.
SkyDrive is available for both Mac and Windows computers. It helps users access all their important files wherever they are.
Skydrive will have them synchronized. It would be best to have a web browser to access them—no more worries about over-attachment limits.
Streaming Music With Dolby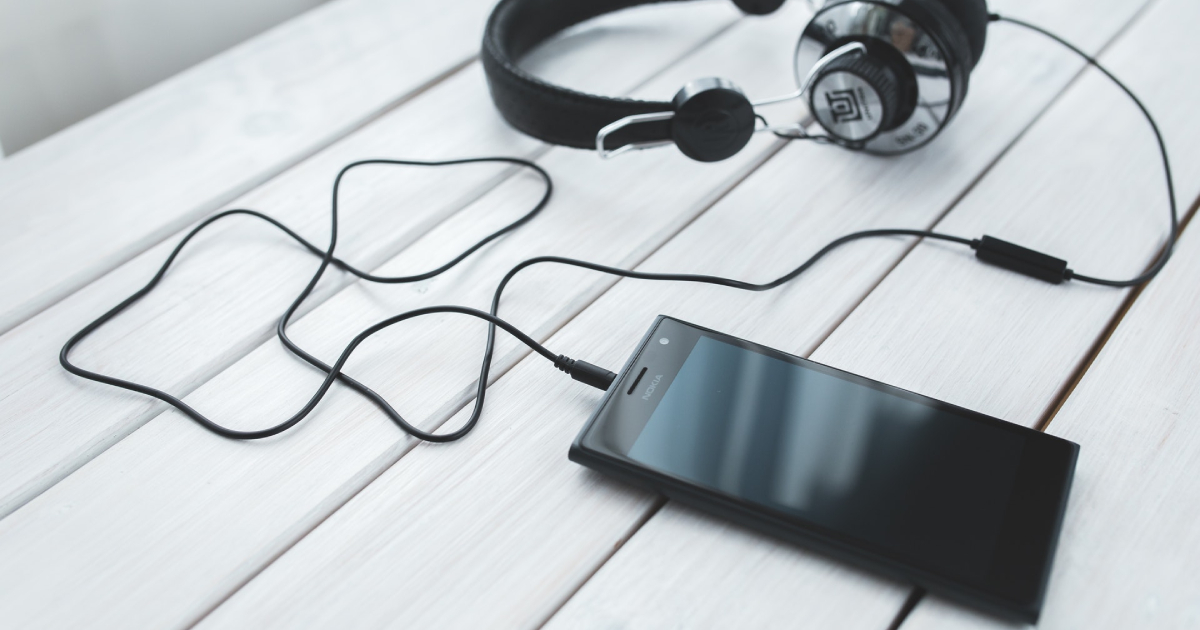 Nokia Lumia 920 has many excellent features, and one among them is the capability to stream music for free with Dolby for headphones.
While most other smartphones have to find appropriate websites or apps to access streaming music, Lumia 920 gets it free from the incredible Dolby. That indeed is something that music lovers can never afford to miss.
Ergonomic Design and Colors
One of the best features of the Lumia phones is they come in cool designs and vibrant colors that can suit the preferences and lifestyles of every user.
This Lumia family member from Nokia features a durable polycarbonate body. All the buttons and camera modules are done out of scratch-proof ceramic so that you can be relaxed while using them in rough conditions.
Moreover, the Lumia phones are made from 100 percent recoverable materials and are fully recyclable, making them eco-friendly.