We live in an era that runs on technology. Without which, life would seem very hard and complicated, as most of our daily tasks involve tech. With the development in technology, we now also have applications and gadgets that help us to live a better lifestyle. Fashion, studying, cooking, home safety, and the list goes on and on. Technology has invented gadgets that enable us to do it all.
Amazon, a well-known and widely used brand, has given us a lot of tech gadgets which are used in the day-to-day lives in many households. Here is a list of the 10 best gadgets on Amazon that are bound to make life much easier.
1. Alexa-Enabled Smoke Detector
This gadget has to be one of the most important gadgets on Amazon. Health is Wealth, as goes a very popular saying. But investing your wealth in a gadget that would benefit your health, is the best thing to do. Amazon's First Alert Alexa-Enabled Smoke Detector has to be the most important gadget that one should have in their home, to live in a safer environment. It instantly detects smoke and carbon monoxide, even the slightest traces. Download First Alert's Onelink Home app and you will be notified if the traces of smoke or carbon monoxide are found in your home.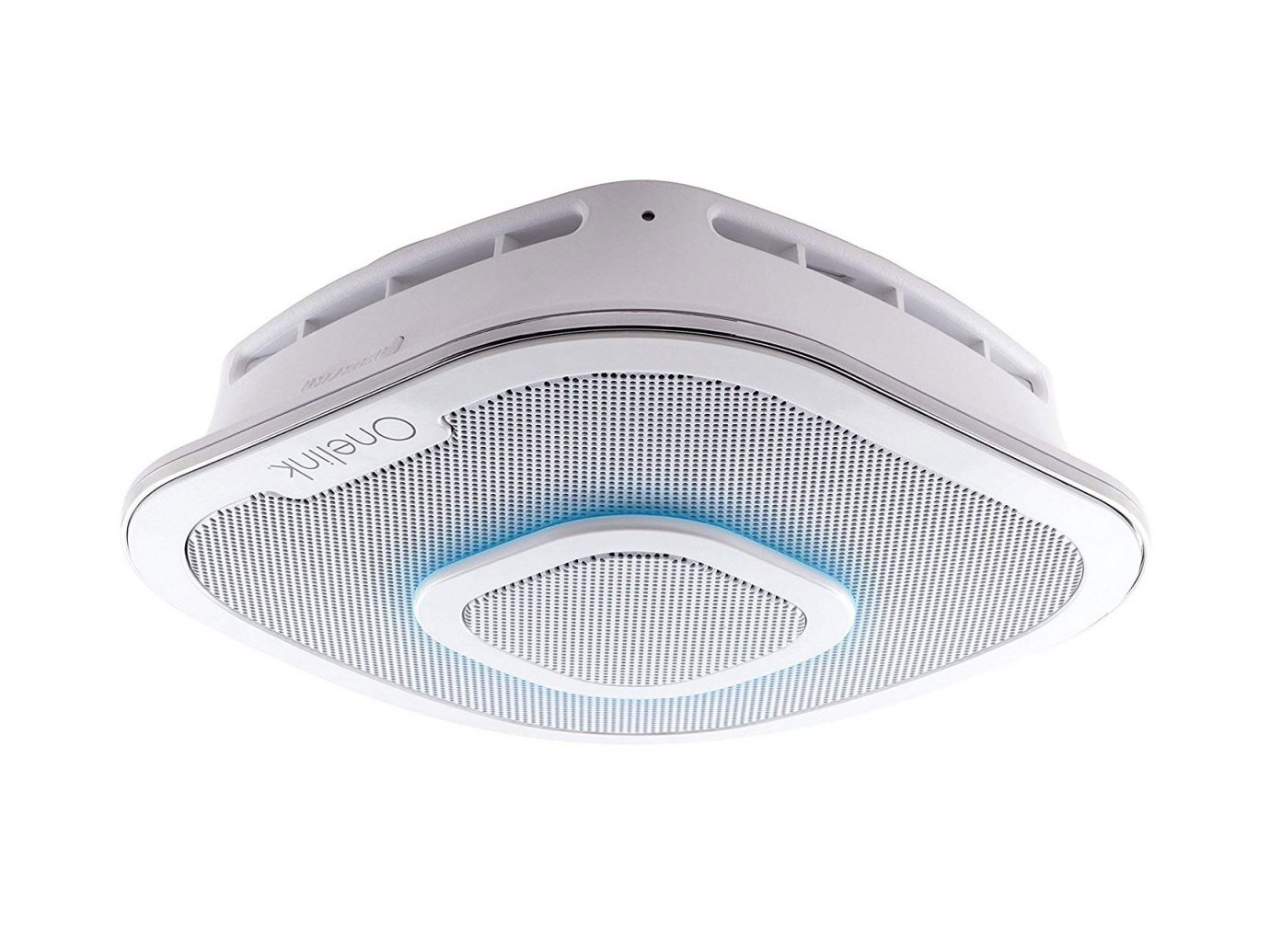 2. Rocketbook Wave Smart Notebook
A smart combination of pen and paper. This gadget has made the traditional pen-to-paper notes-taking extremely easy and time saving. Using the convenient cloud technology, this gadget enables you to save all your files digitally. Technological way to save paper, isn't it? This gadget is especially designed for students, so you do not need to worry anymore about your notes getting lost.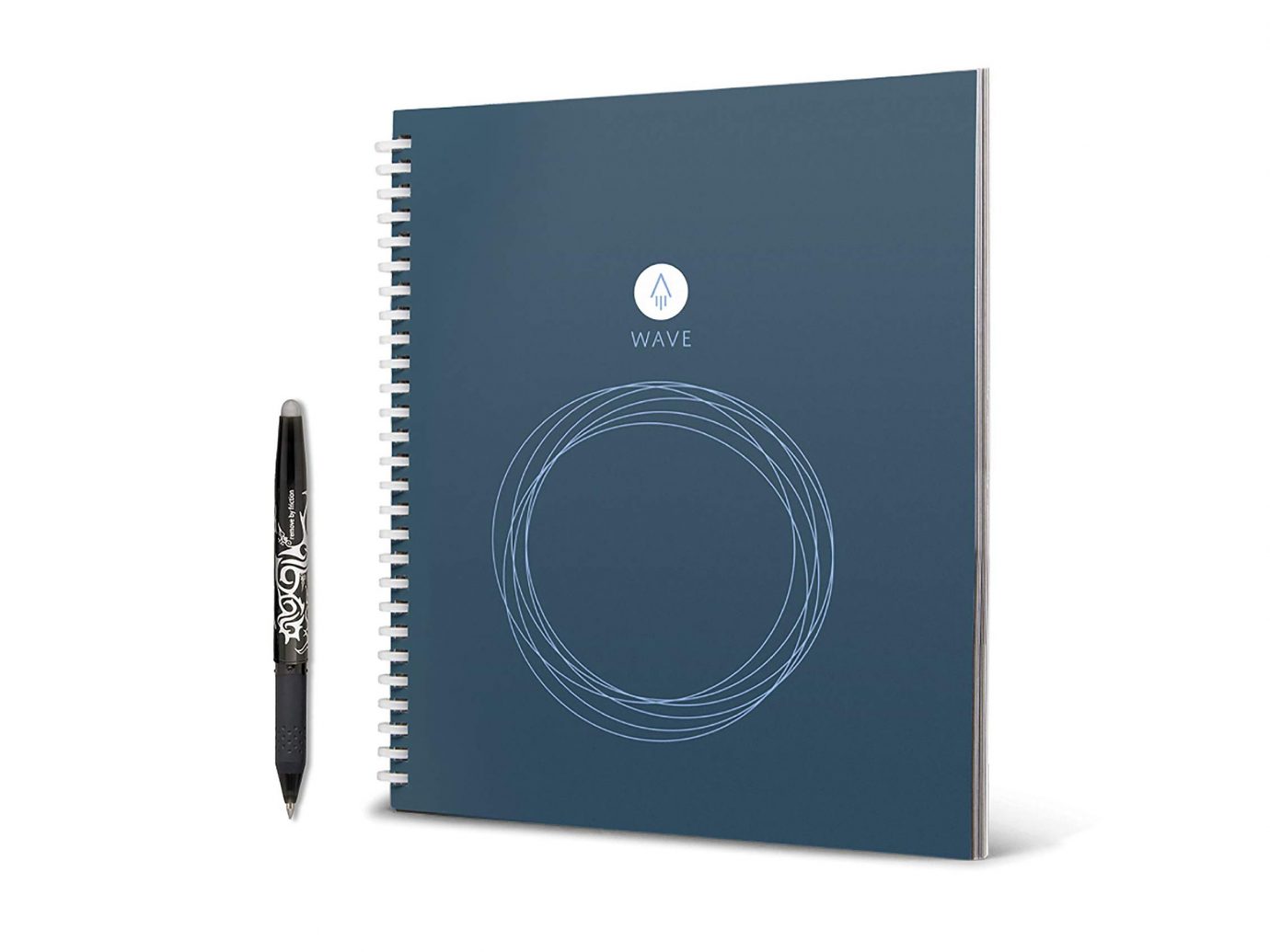 3. Lollipop Baby Camera with True Crying Detection
A gadget especially designed for new parents, who are constantly worried about their babies crying, and are unable to do any work peacefully due to this. A high-tech baby monitor from Lollipop, this cute gadget is paired up with an app, which enables you to have a close watch on your little one, without placing a huge monitor or camera beside your baby. This gadget also plays lullabies, and tracks your baby's crying so you could understand the patterns in your baby's sleep.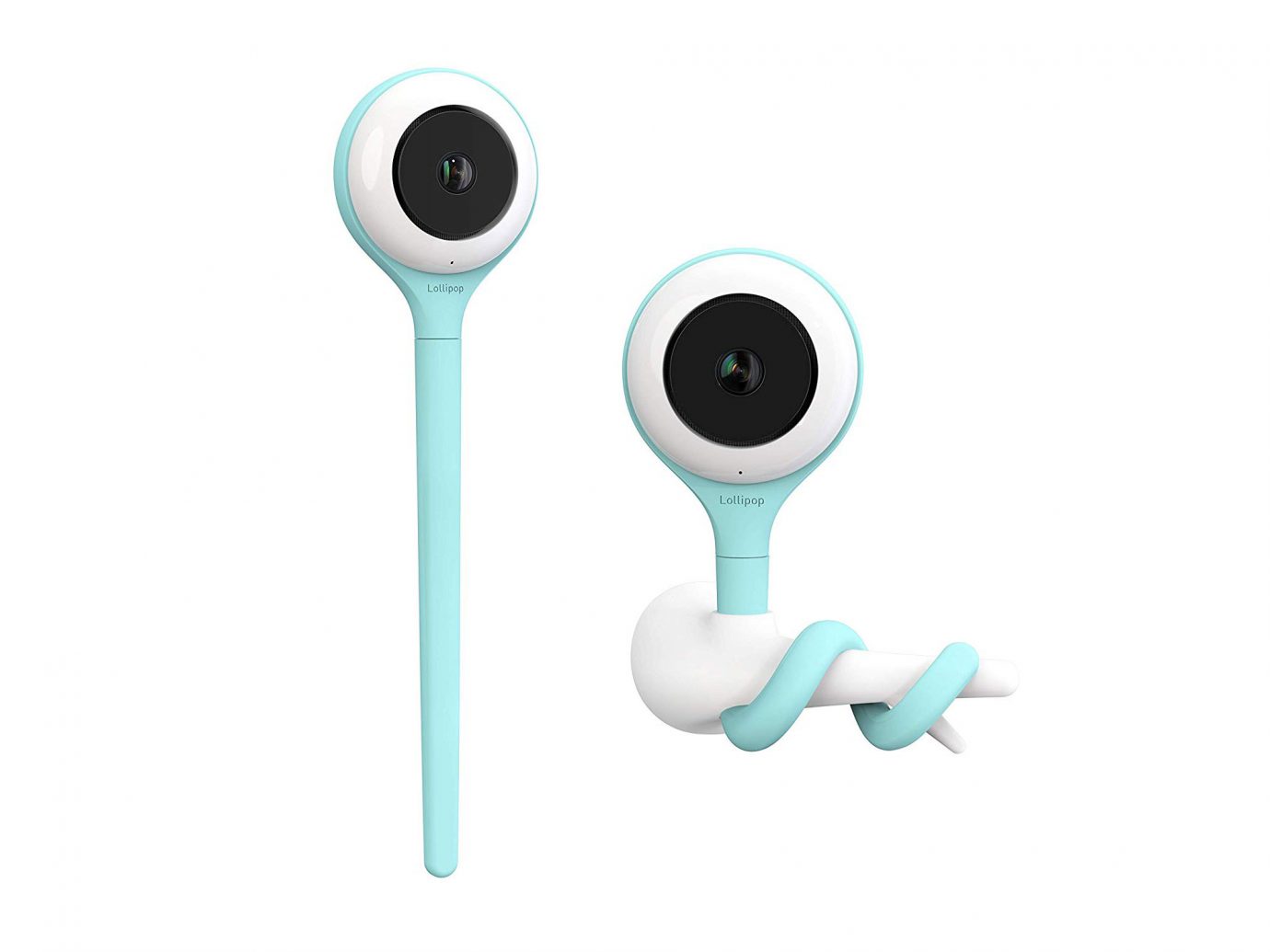 4. Echo Look for Fashionistas
A gadget every fashion lover should have. Echo Look can be your own personal stylist, thanks to the smart fashion specialists who have designed this app. All you have to do is twirl in front of the gadget, and the device will take your head-to-toe photos and videos of your outfit. This gadget can also be your ultimate style guide and can give you tips and better suggestions on your outfit.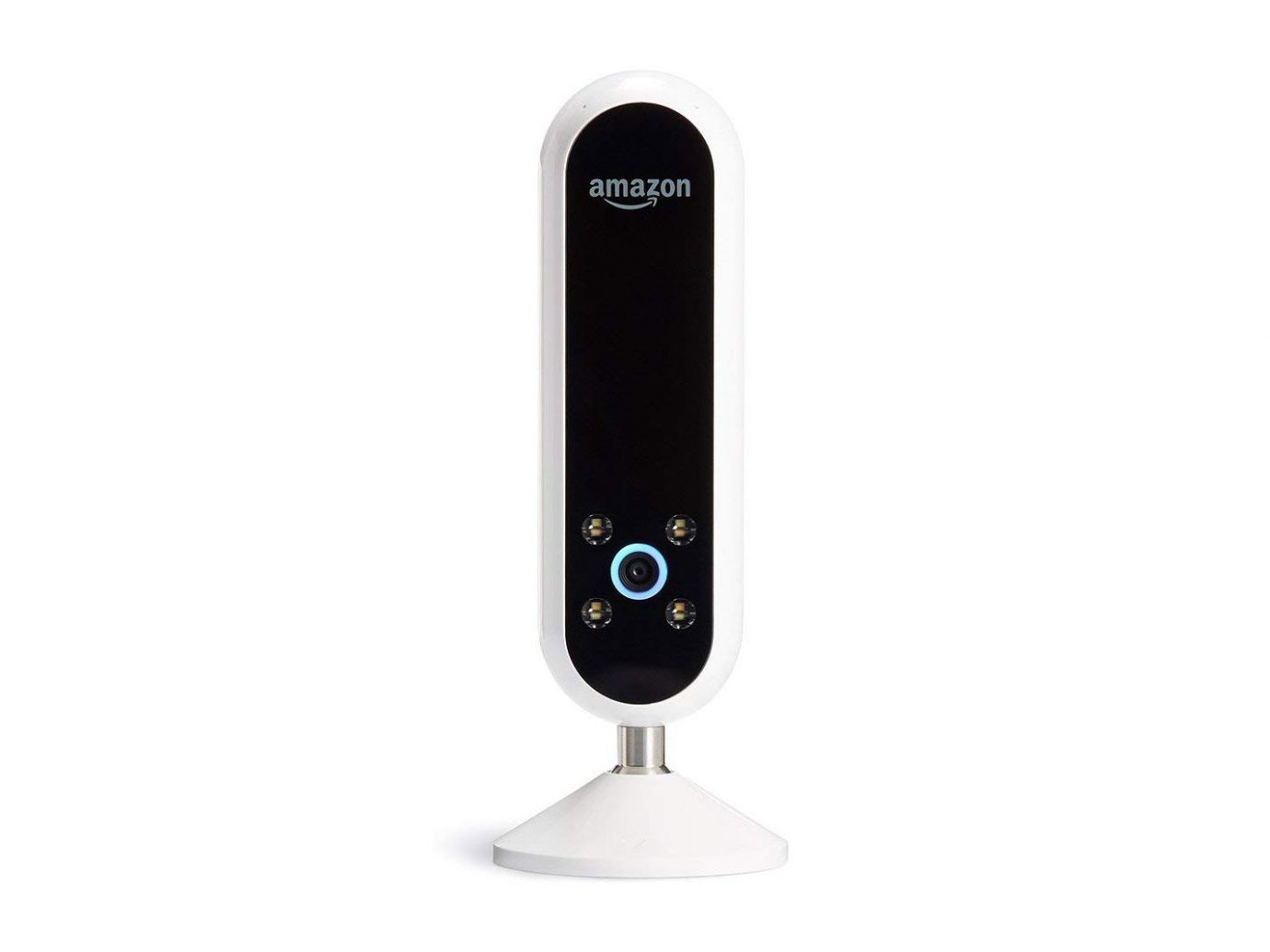 5. Echo Show for Home Chefs
A gadget especially designed for cooking lovers, and very handy to use in the kitchen. With this, you can view a number of recipes and try them all step-by-step. This gadget also enables you to play music and make your grocery list through Alexa Commands, making cooking time enjoyable.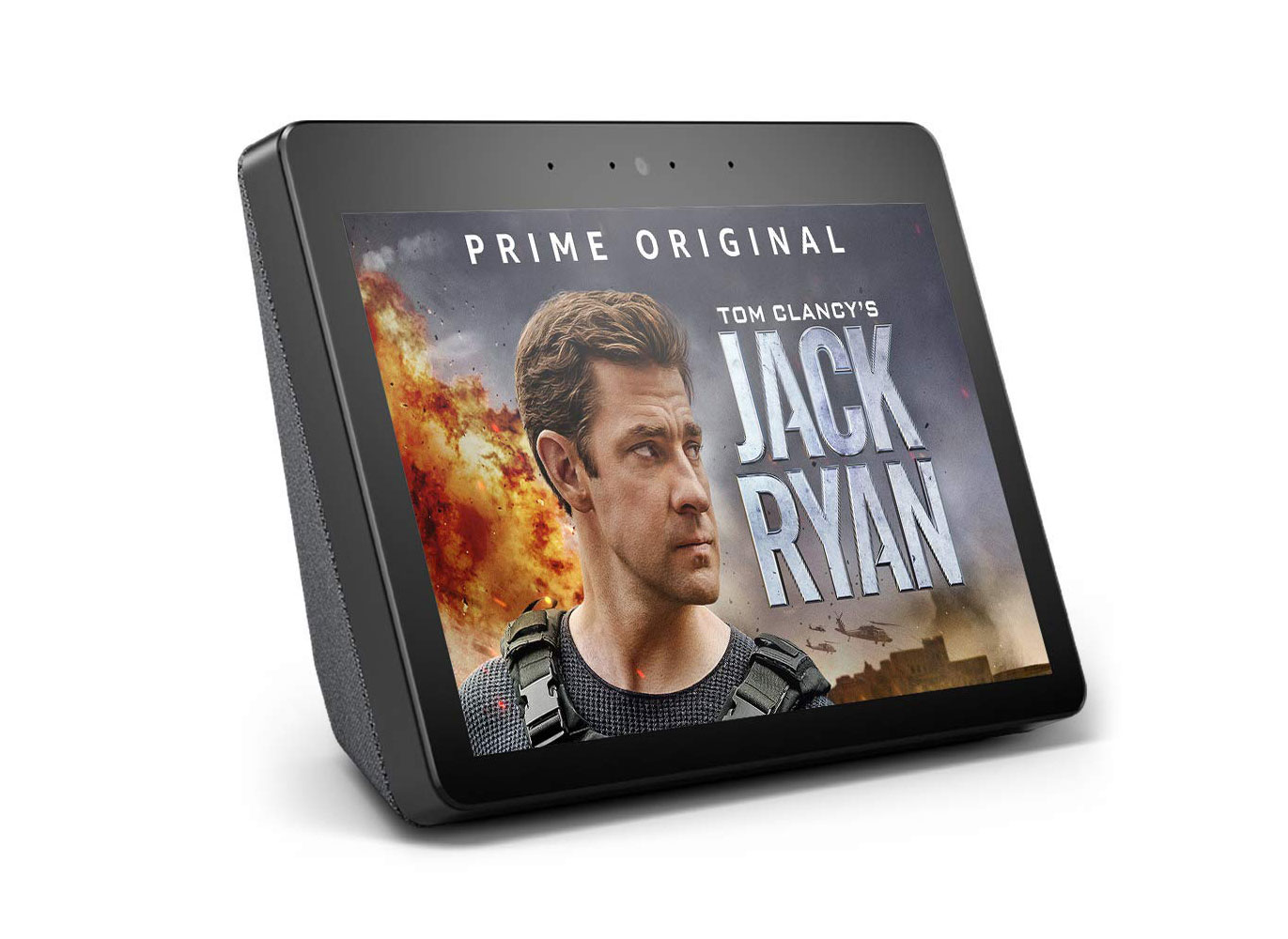 6. Amazon Alexa-Enabled Smart Plug
Considered to be one of Amazon's best inventions, the Smart plug, along with an Alexa device, lets you to control the electric appliances and a lot more with just a simple voice command, or with a quick tap of a button in case you are remote. You can even set your own routines on the app, like an automatic turning on and off of lights, or any other appliance with a single request.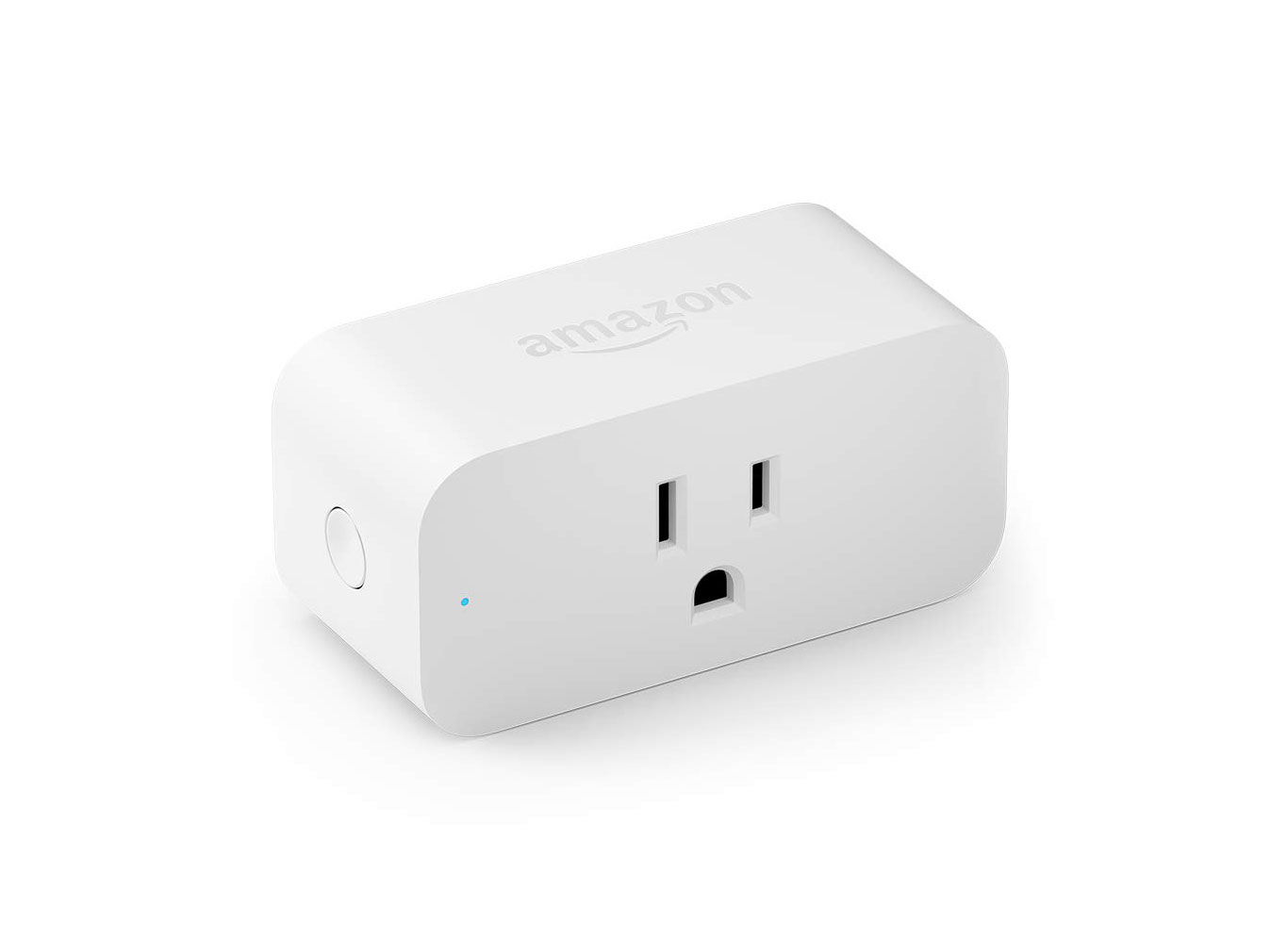 7. Fire HD 10 Kids Edition Tablet
Especially designed for the tech-obsessed kids of this generation. If your kid is constantly reaching out for the iPad, then provide him with this 'kid-friendly' version of it. This tablet allows them to have access to games, videos, e-books, and a lot more. And everything would be monitored by the parents. This device has educational content, to make your child's learning more fun. It also has kids' television programmes like Disney, Nickelodeon and more.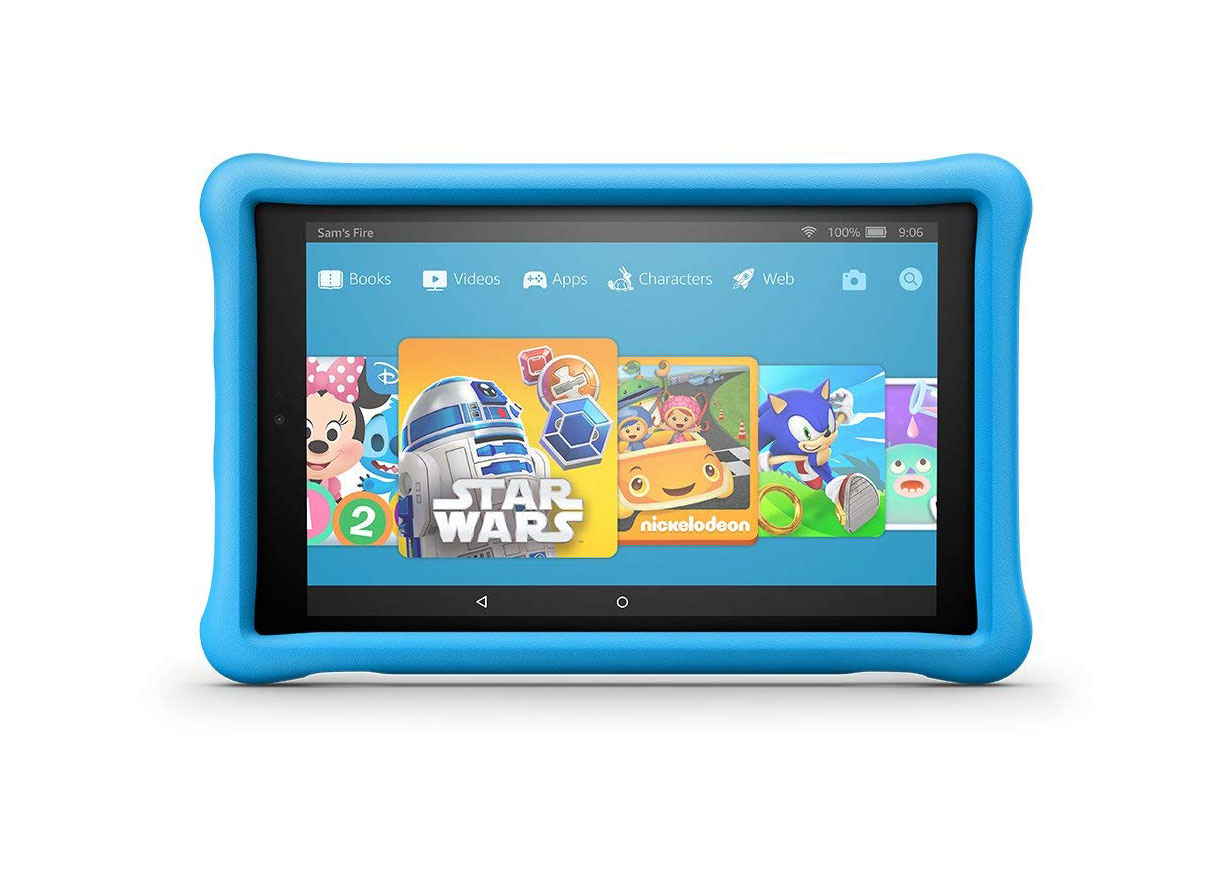 8. Ring Video Doorbell Elite
A must have safety gadget in every home. This bell, along with Alexa, notifies you when someone is at your door. It also allows you to hear and talk to the visitors without getting up from your place. And when you are away from home for a while or on a vacation, this gadget enables you to check on your property anytime, due to the Live-View-on-Demand video. It also alerts you when someone triggers the motion detector.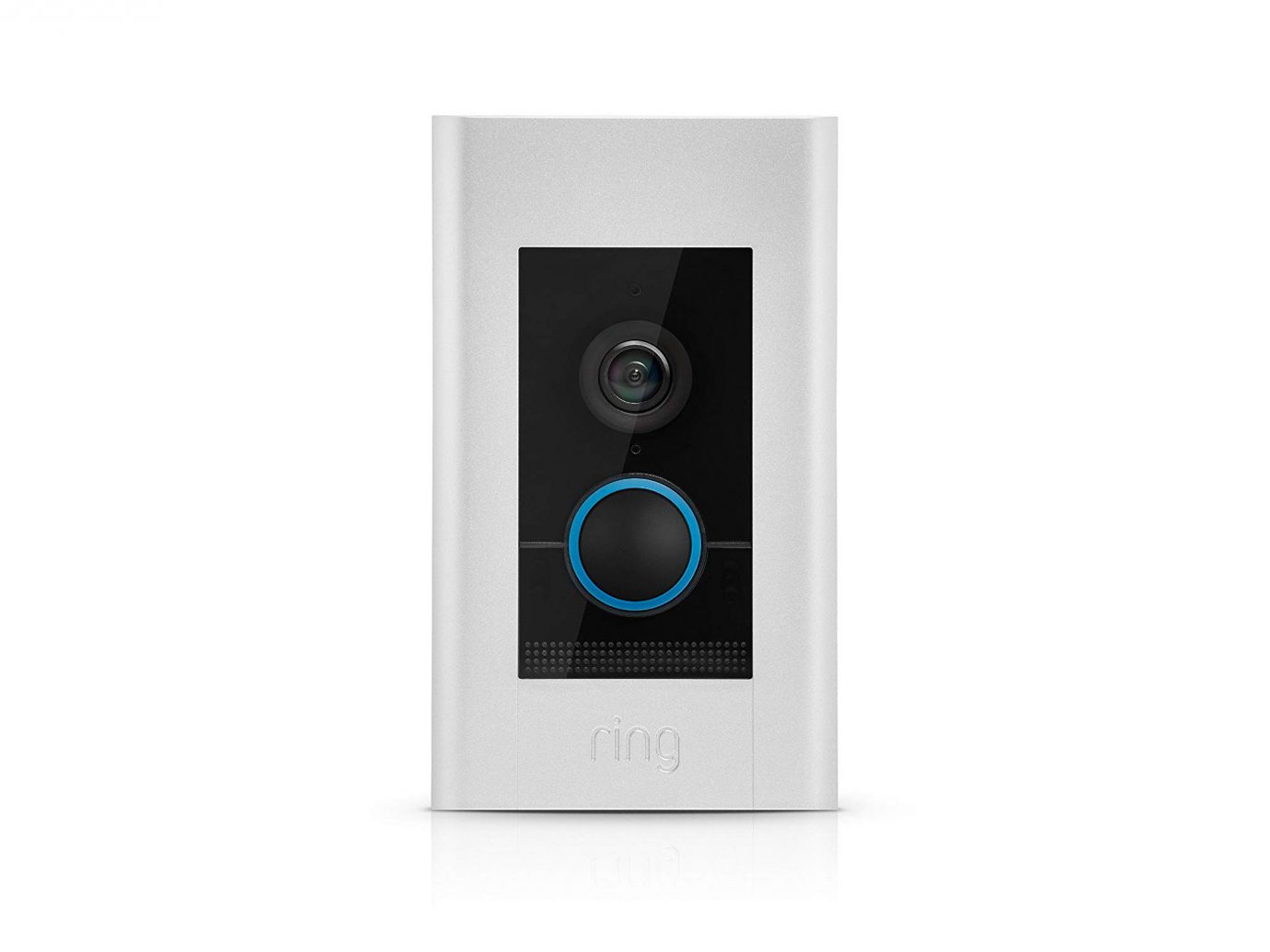 9. All-in-One Worldwide Travel Adapter
Especially designed for the travel lovers! This gadget works in more than 150 countries. It consists of 2 USB ports. Its key features are the built-in safety measures, mainly to prevent overheating and short circuits.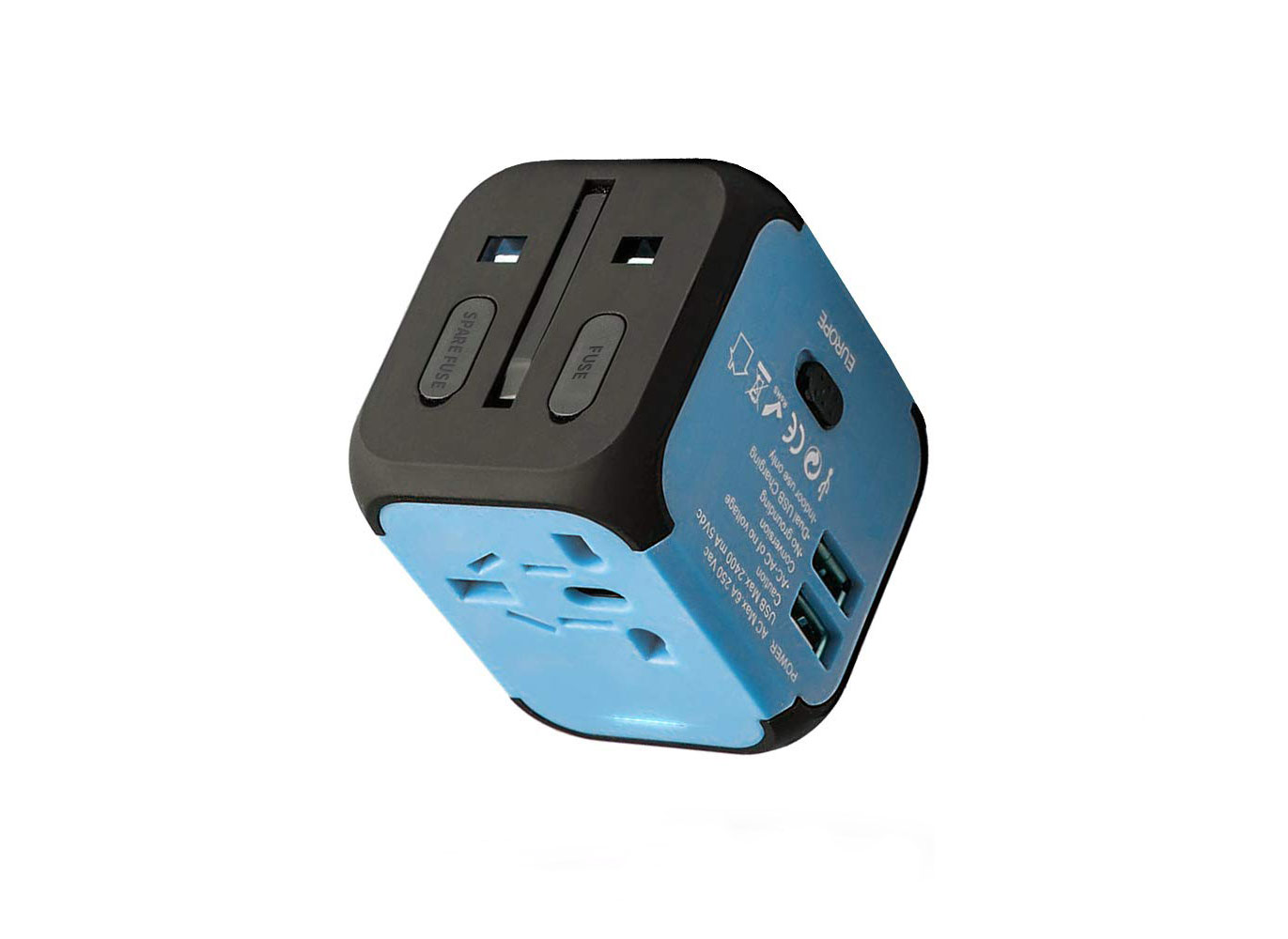 10. Polaroid Zip Wireless Mobile Photo Mini Printer
Printing photos has never been this easy and convenient. Now you can click photos and take instant mini-sized prints of it in less than 60 seconds. This wireless printer is very portable to carry. You can take it on your holiday trips, parties, and get quick picture prints.