Games surely do occupy a huge part of our lives. Whether you are bored in your office, or trying to pass time when on a vacation, or in your leisure time, playing games is what majority of the people in this 21st century choose to do.
Thanks to the evolution in technology, games are now designed by using software, that are created specifically to run these games on your PC and android. You can now play all these high-tech games on your Android phones, sitting anywhere. Most of these games have multiple player options as well. That means more than one player can play these games on their own Android phones.
Here is a list of the 10 best two-player android games to play on different devices:
1. Spaceteam
A local co-op multiplayer party game, Space team can be played by 2 or more people having their devices connected to the same WI-FI connection, up to 8 players can play this game. It is best known to encourage team work and co-ordination in order to win. In this game, a group of players shout the directions at the main player who has control of the spaceship. Its is best for android, but can also be supported by iOS systems.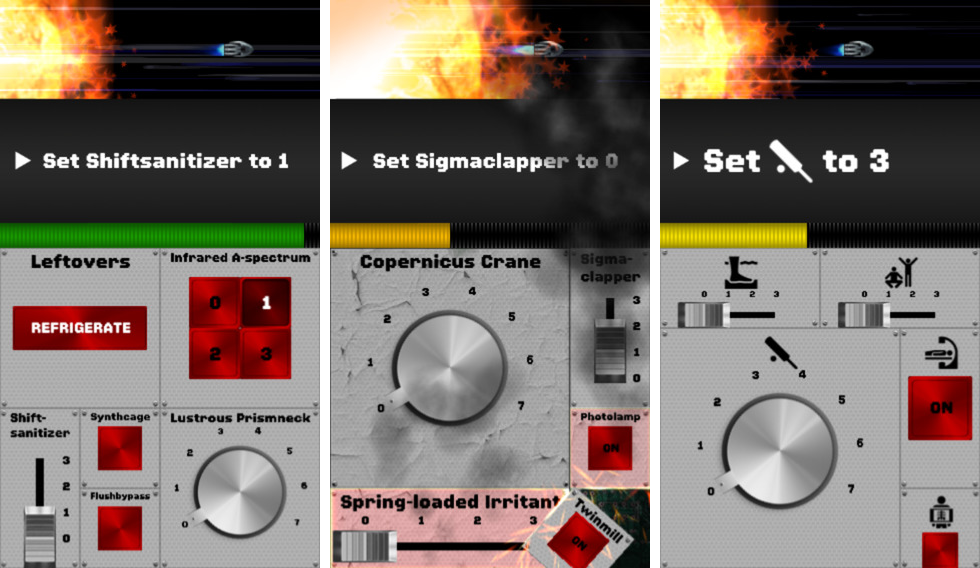 2. Minecraft: Pocket Addition
An adventure and action game powered by Mojang, Minecraft features a multi-player option for up to 4 people. It is an amazing way to play this game on the go. Being a very hard game to win over, this is the best way to keep the gaming experience going on. This game is available on android, iOS 8, and very soon, I will be compatible with iPhone, iPad and iPod Touch as well.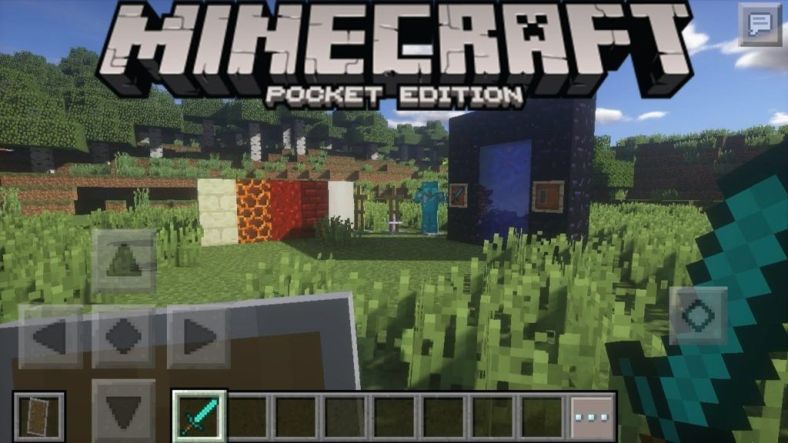 3. NBA Jam
For those who are sports addict, this game is the best. Being developed by Electronic Arts for both Android and iOS devices, the features of this game include 4 modes; Classic Campaign, Online Multi-Player, Local Multi-Player and Play Now. Having been from the Super Nintendo Era, this sports game is a big favourite of many. The latest version is an amazing and nostalgic recreation of the original NBA Jam. This game is the first choice of those who look for a good arcade game to play, and are NBA fans.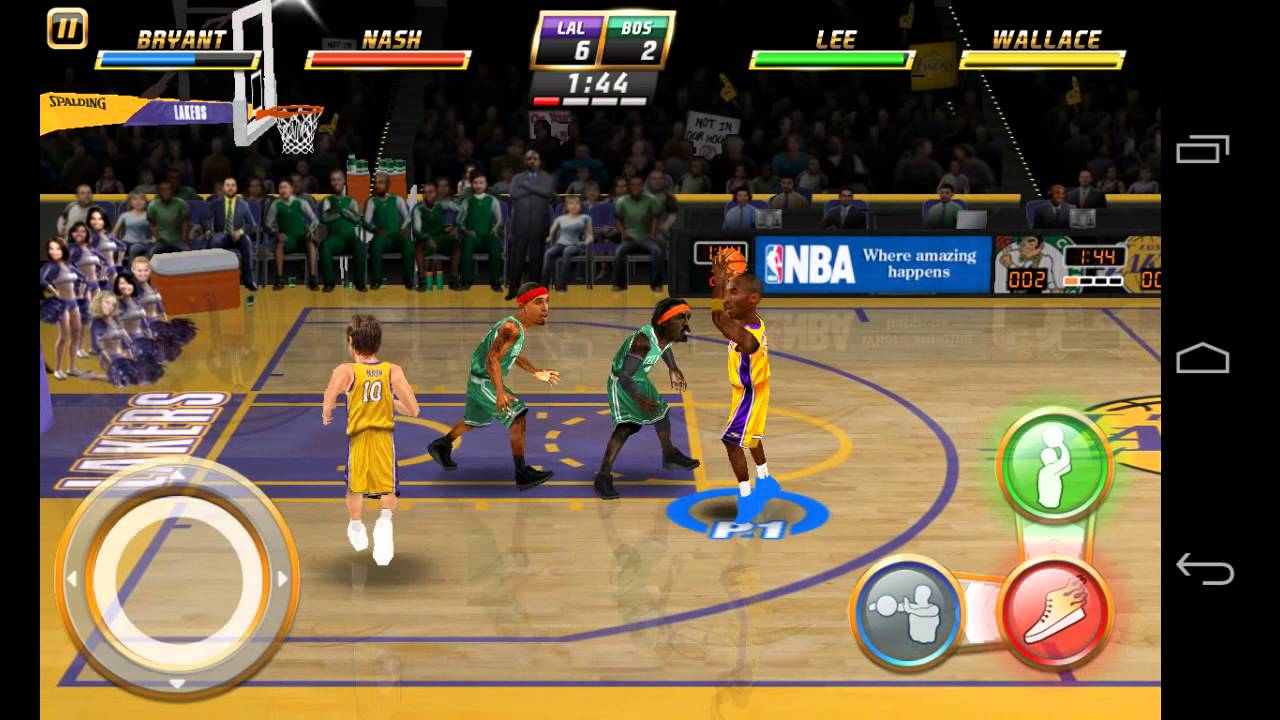 4. Crossy Road
A Frogger-style and one-handed pixel game, Crossy Road is a game where the player tries to cross the road without getting hit. This action-filled game is an invention by Hipster Whale. The biggest advantage of this game is that it can be played on a single hand.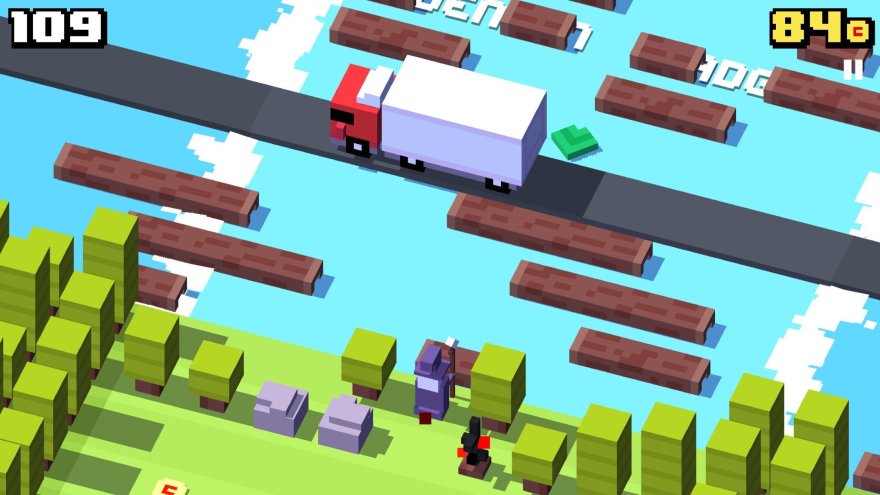 5. Bomb Squad
A game with exciting features like being controller focused, this multi-player, bomb fighting party game is played by trying to defeat the players in arena style combat, where each player throws bombs at each other. The players stay in the centre of the game and in control of everything that is thrown on them. The best part of this game is that everybody gets to have the experience of being at the focal point in this game.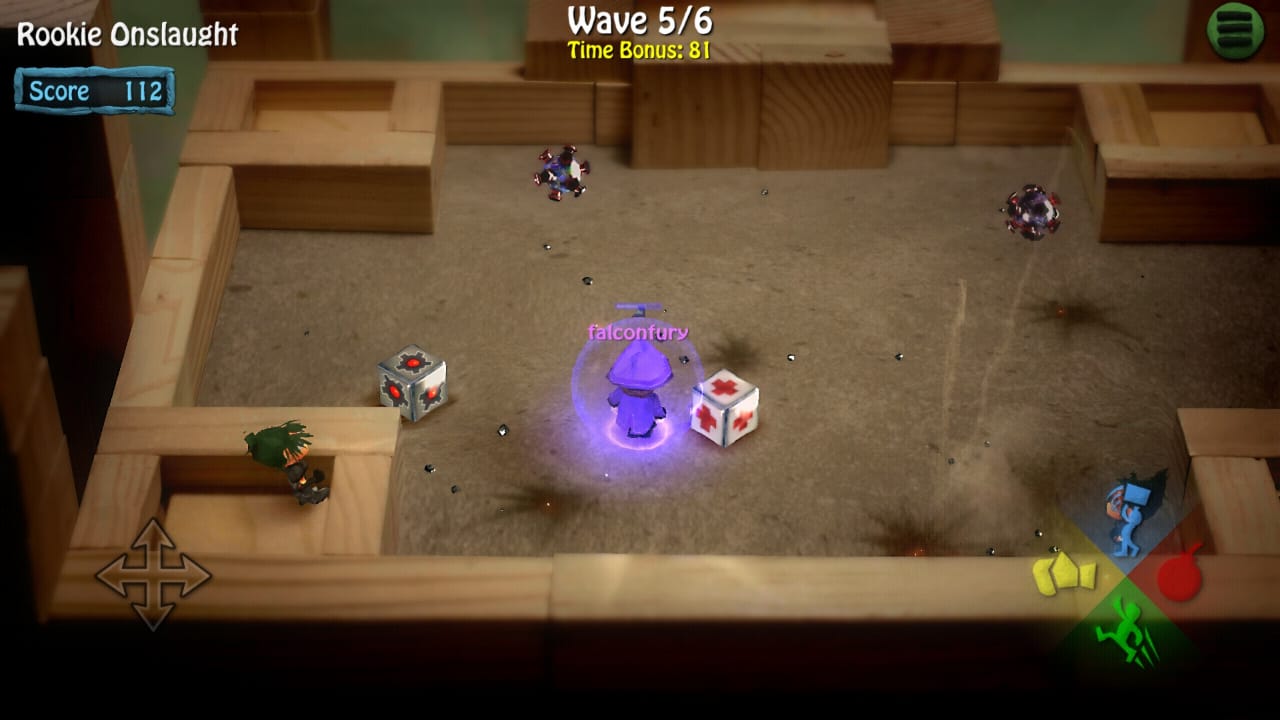 6. Badland
Powered by Frogmind, Badland is an award-winning game. This game is available for Android users. The iOS users with iOS 8.0 can also play this game. This game is highly compatible with the iPhone, iPad, iPod and also the Apple TV. A 2D runner game, it supports multiple players.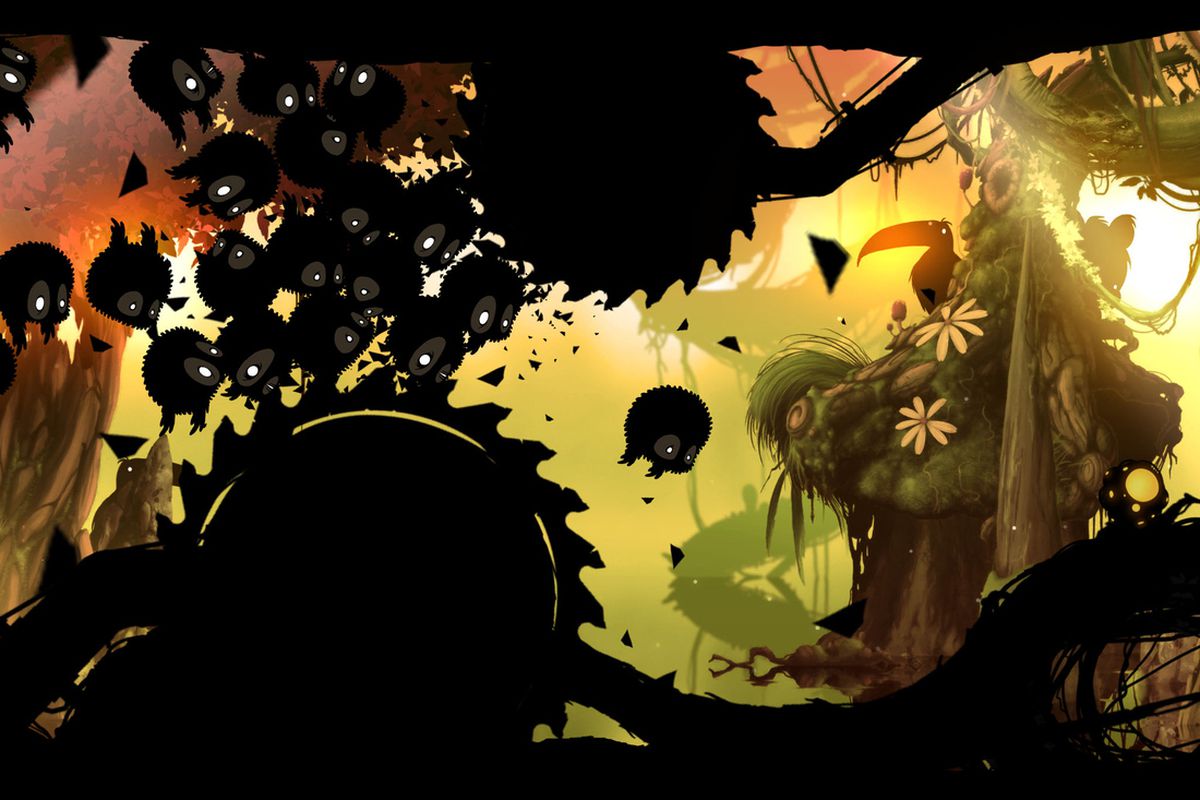 7. Battle Slimes
Remember how we used to enjoy playing with slimes when we were kids? Well this game is a much more advanced and technology-based version. Battle Slimes is a fun and local multi-player game for platformers and shooters. As you compete against up to 4 friends or against the computer, the control slime blobs. You can make scores by stomping or hitting with colourful bubbles up on the rivals.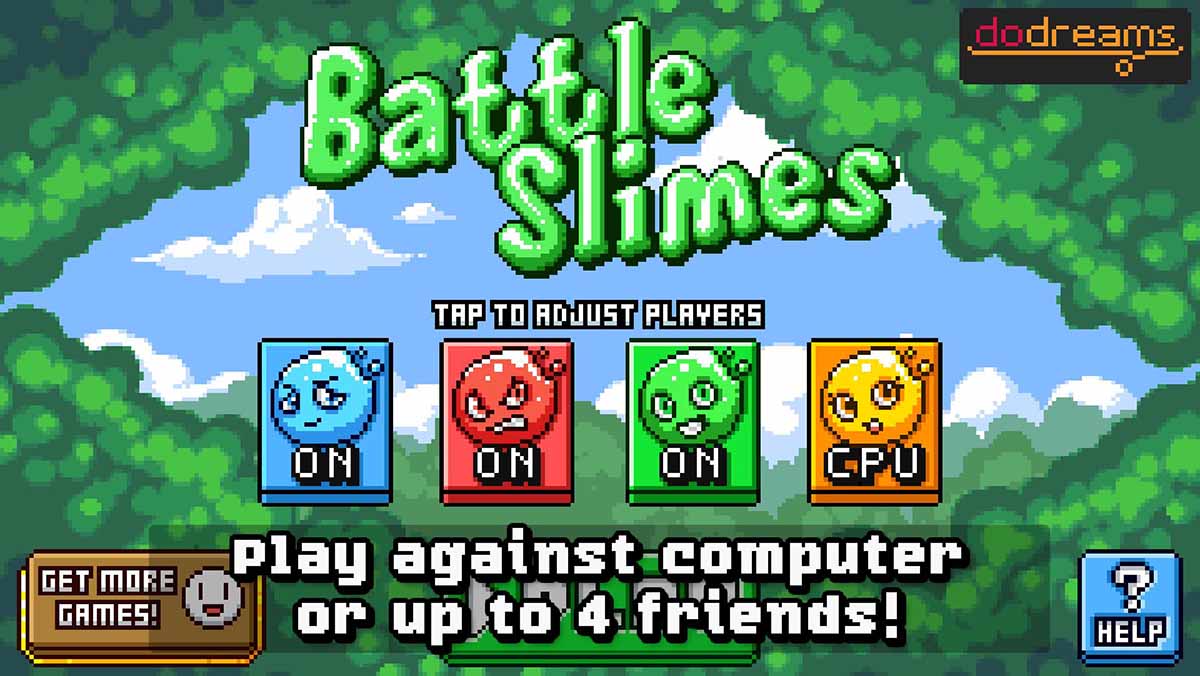 8. Terraria
Available to play on Windows, Mac, Xbox One, PlayStation 4, Android and iOS, Terraria is a 2D action and adventure Sandbox game. Its main objective is of digging, exploring, fighting and building. This game is developed and published by Re-Logic. It is considered to be the best 2 player game by many.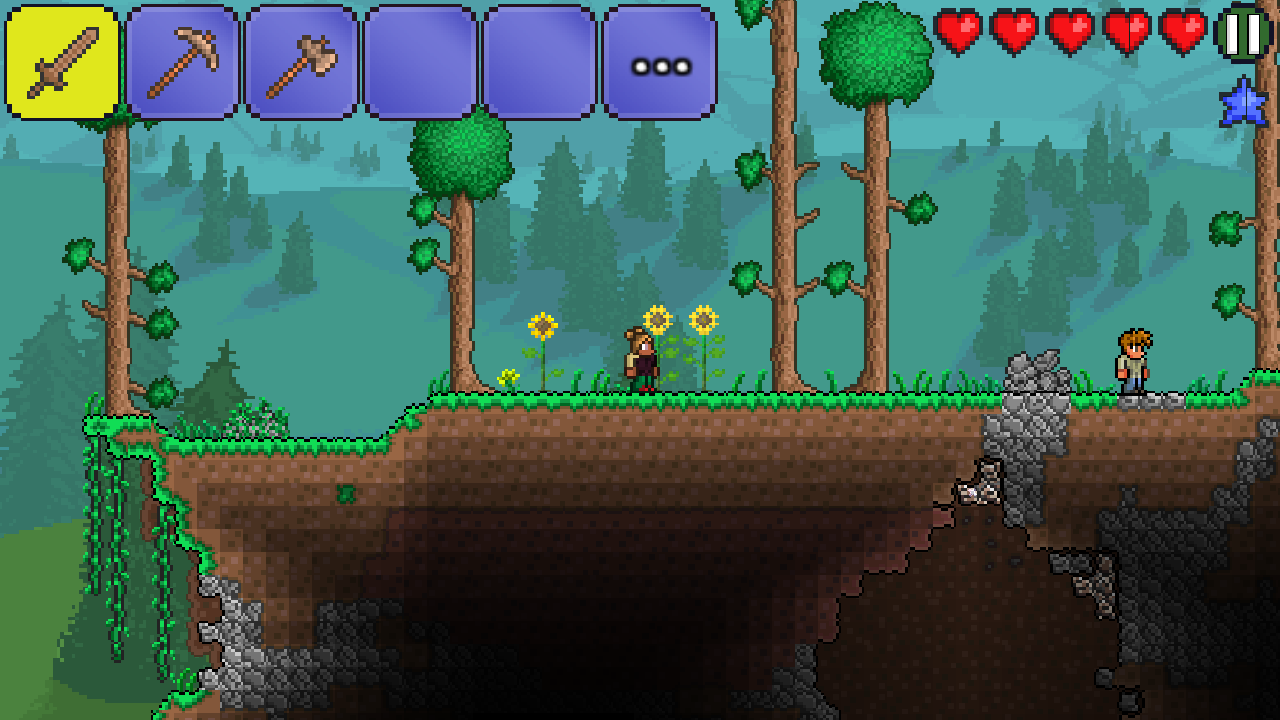 9. Modern Combat 5: Blackout
This is a team player game. An online multi-player first shooter where you get to create a squad by adding your friends. Modern Combat 5: Blackout enables you to test your individual and team skills against each other. This game is built be high definition graphics, which are highly detailed and look realistic.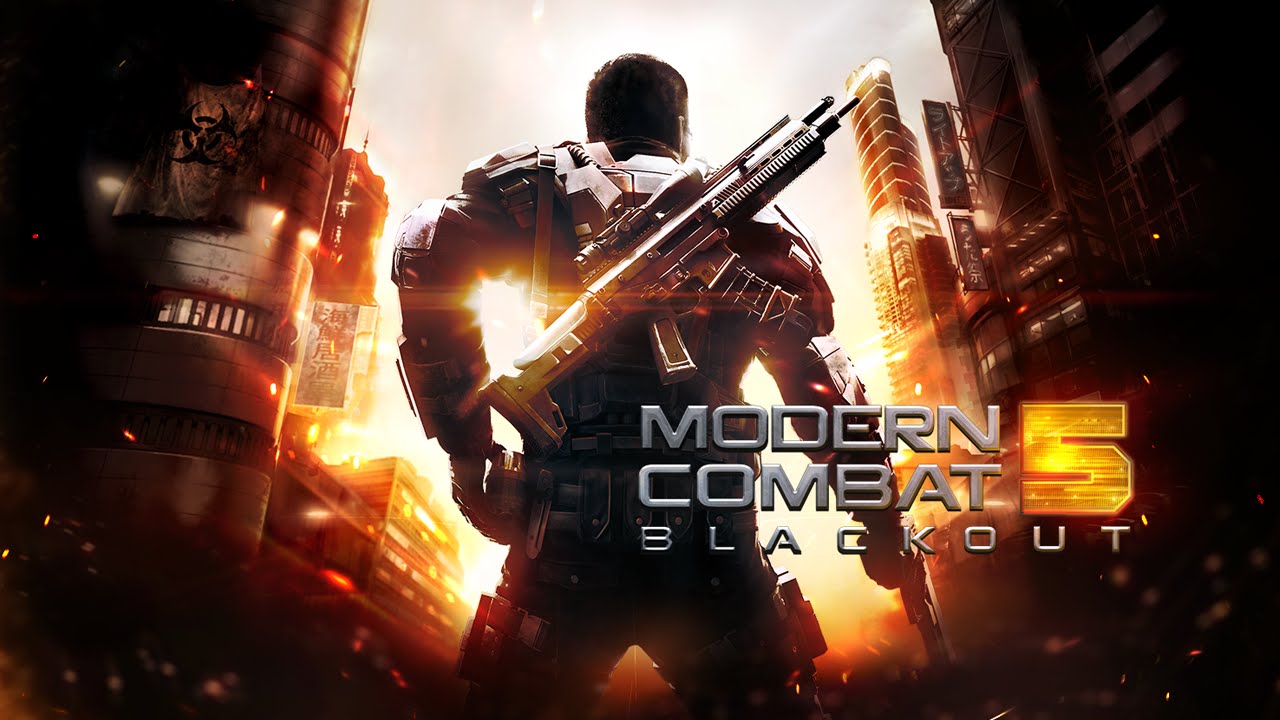 10. Asphalt 8: Airborne
This game is especially designed for those who are mad about racing games. Developed by Gameloft in back 2013, this game is most suitable for the players who are extreme fans arcade racing games that feature luxury dream cars and mind-blowing graphics, that would even satisfy the racing simulation enthusiasts.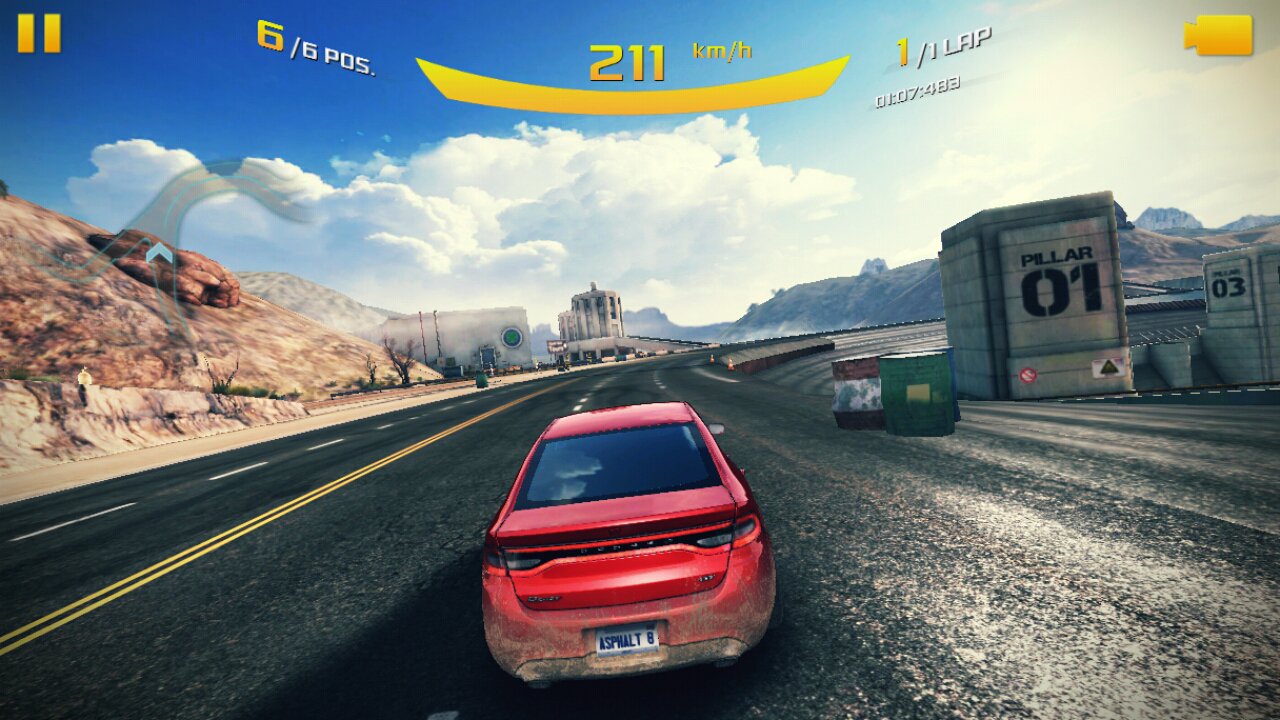 We're addicted to multiplayer android games that we can play with our friends. These 10 best 2-player android games to play on different devices are an amazing choice to have fun in your leisure time, and also to relax a bit amidst work stress. A hidden benefit of these games is that they help you in thinking and acting quickly. Some of them, being a more advanced version of the old games that we used to ply as kids, like Minecraft, also make us nostalgic, as it keeps up to the old concept of the game. These games can be played by people of all ages, but it is mainly focused at the younger generation. These games are also called 'mind growing' games, as you have to put in your complete thought process and efforts into playing them.
You can also check out our recent post on the best driving games for low-end PCs.