Many people read tech blogs for enjoyment and get something from them daily. Creating a technology blog in 2022 is a terrific option if you're tech smart. The tech sector is still expanding and will only continue to do so as time goes on.
Technology is constantly changing, and what was once the best processor on the market will fail to be so in a few years. That's one of the many reasons people seek advice from experts on choosing the best tools or making their lives easier.
So, if you have some tech know-how and a passion for blogging, 2022 is the perfect time to start a tech blog. However, if you're new, you might need some help.
Today, we prepared a checklist of five steps you'll need to consider when starting a tech blog.
1. Choosing a blogging platform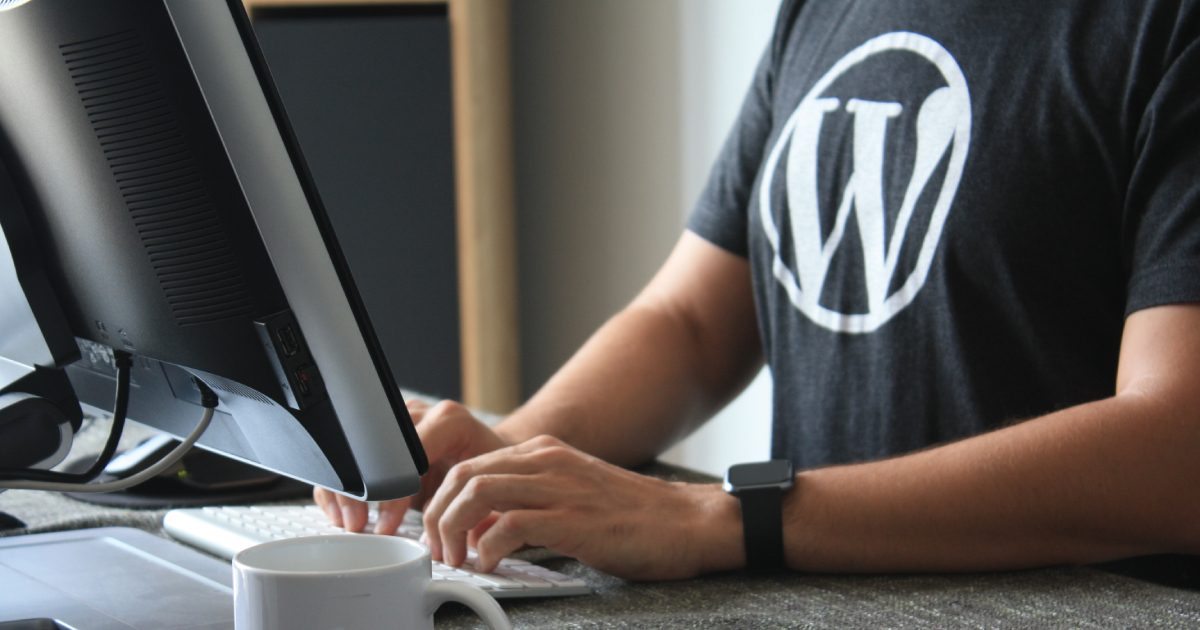 Most people don't know how to code. That's why you must find the perfect blogging platform to organize your articles and website. So, if you're a developer and intend to code the entire thing yourself, congratulations, you just skipped a few steps. But if you're not, you'll probably be looking for a CMS that lets you completely get away with coding.
The most popular one is WordPress, which powers over 39.6% of all websites worldwide. WordPress is a one-stop shop for all things blogging – especially if you're new to it.
It's not just one of the most widely used platforms for blogging, but it's also used to run websites, businesses, online marketplaces, forums, directories, and anything else a website may be used for. It is adaptable, simple to install and configure, and most importantly… it's free.
2. Name, design, and functionality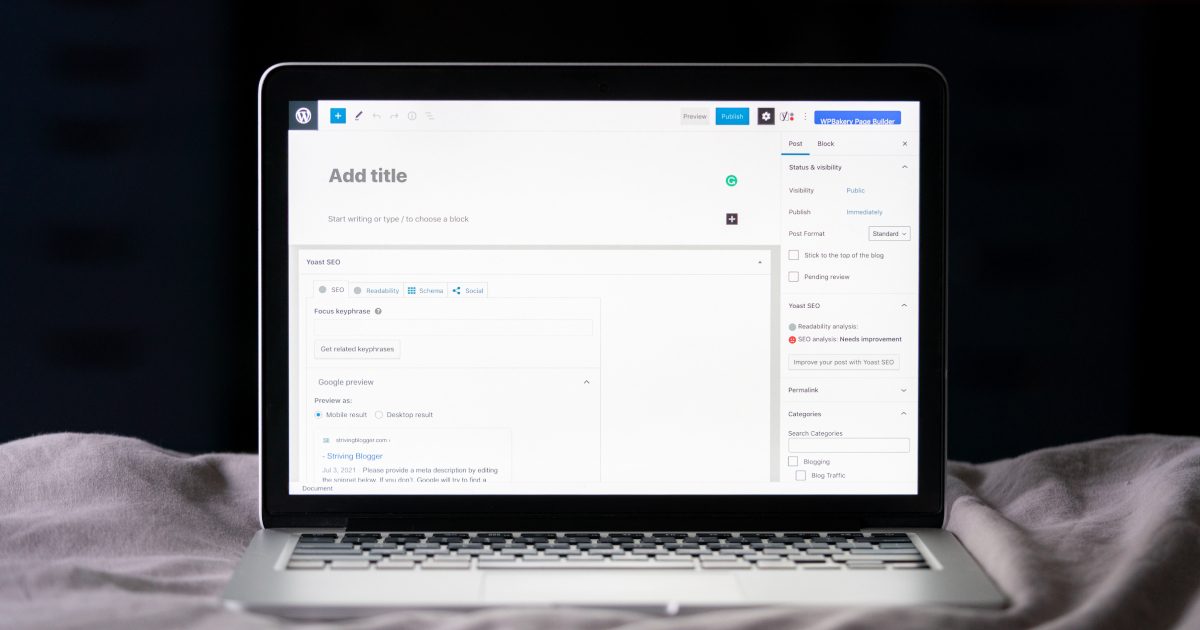 Once you've decided on the platform to run your site, you'll need to design it and choose a name. We recommend the name be in some way connected to the niche of the blog. You can take your time with this or go straight to domain directories and have them generate a name with your desired keyword in it.
Next up is the design process. The best way to do this is to choose a theme that allows you to customize as much or as little as you want. Of course, no theme is perfect, and you'll have to add some extra functionalities via plugins. Navigation is one of the trickiest aspects to get right if you have no experience in design.
So, we recommend you create a sticky menu that follows the user around as they scroll through the website. You could get a theme that already provides this functionality, but if your favorite doesn't come with it, WP Sticky can help solve the issue.
3. Work in the background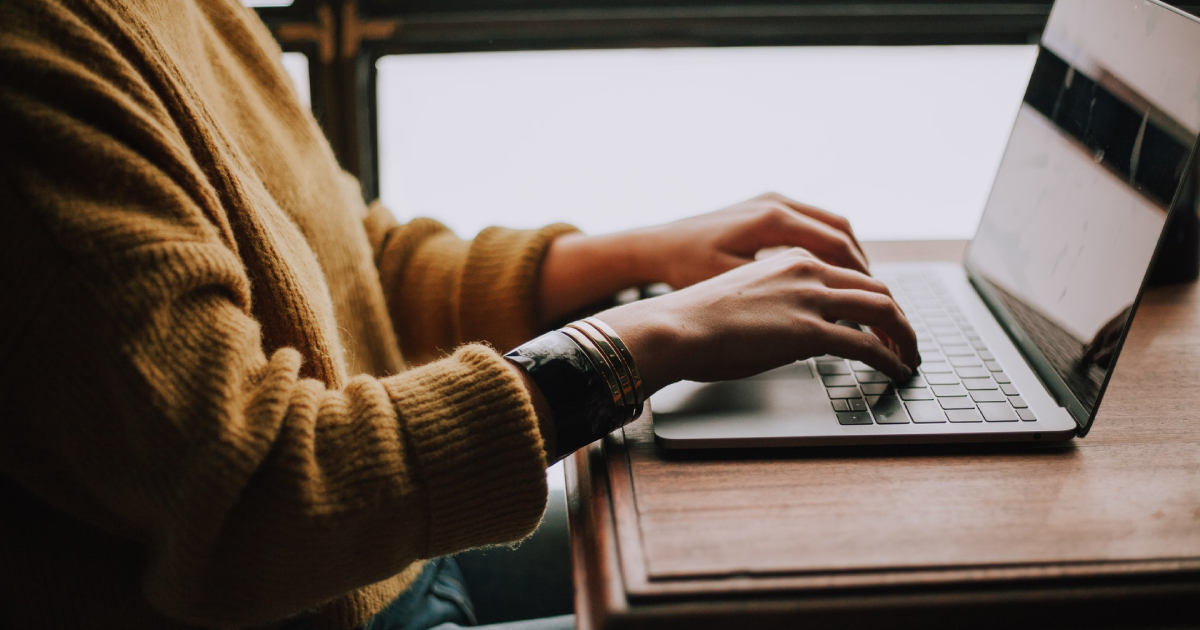 You might have one or two pages done at the very beginning, which will probably discourage you from going live. Don't let this be the case. Use a coming soon or a maintenance page to let your users know that what they're seeing isn't a done deal.
You might think this requires a lot more work on your end, but as with anything else relating to WordPress, plugins are here to save the day. Download something like Coming Soon & Maintenance Mode or WP Maintenance. Both plugins feature a drag-and-drop editor, myriad customization options, and royalty-free image libraries and are SEO optimized.
There you get plenty of premade themes such as:
Hosting theme by Coming Soon & Maintenance Mode,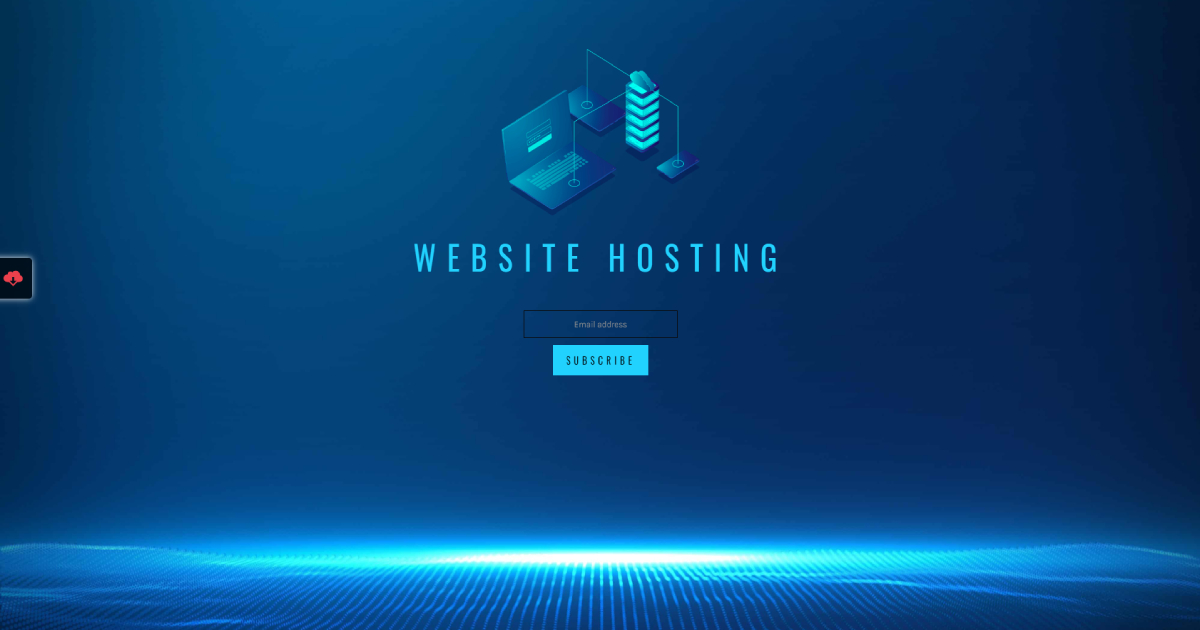 Or Brand Agency by WP Maintenance.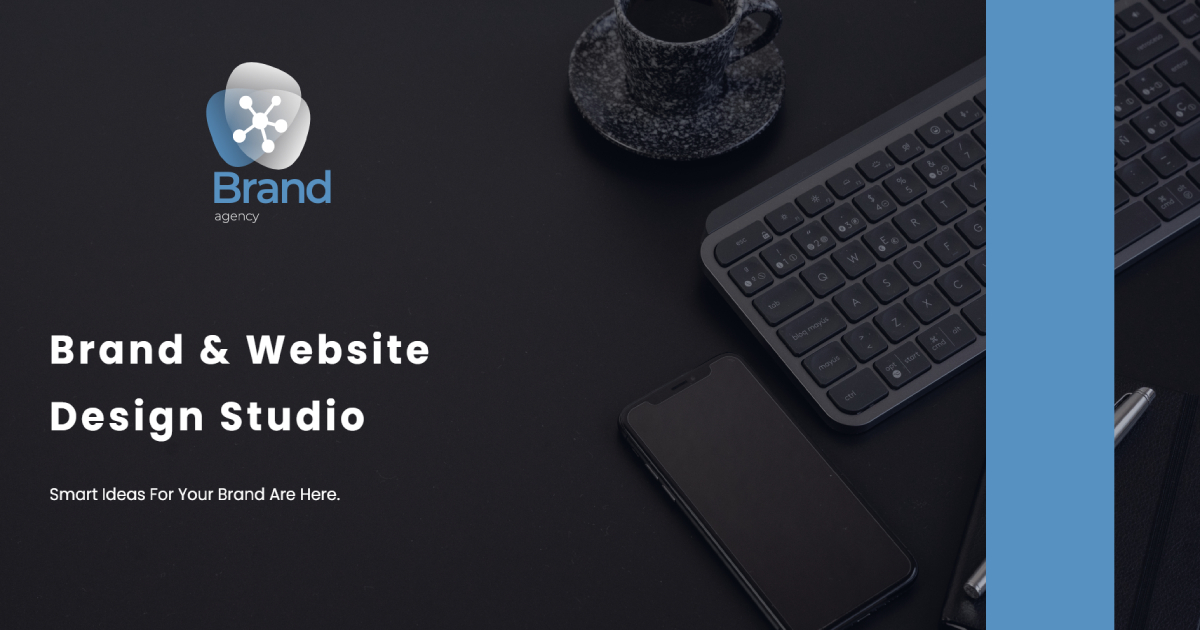 These plugins can also help you create any page on your site, so if you're all about tech and have no knowledge of design, they can come in handy.
4. Post schedule and guest blogging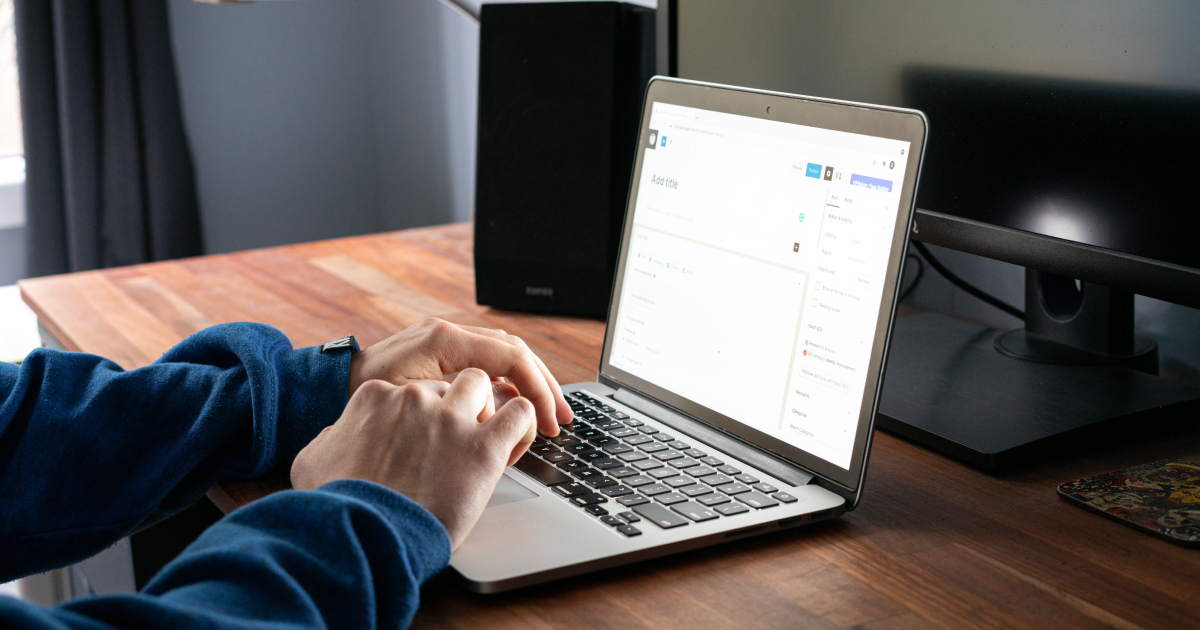 Once you've designed the site and it's ready to go, you'll need to figure out a posting schedule. It doesn't matter if you post once or five times a week. What matters most is consistency. So, if you've made up your mind, post on Tuesday, and Friday, then do so weekly.
Another thing you'll need as a starter in the field is to dip your toes into link building. You'll have to reach out to sites or creators in a similar field and ask to write a guest blog post on their site and vice versa. Of course, no one will accept a deal for a guest post where they're not correctly credited.
So, get a plugin like Simple Author Box that will allow you to customize the default WordPress author box and credit guest authors without creating a profile.
5. Tech blogs always need updating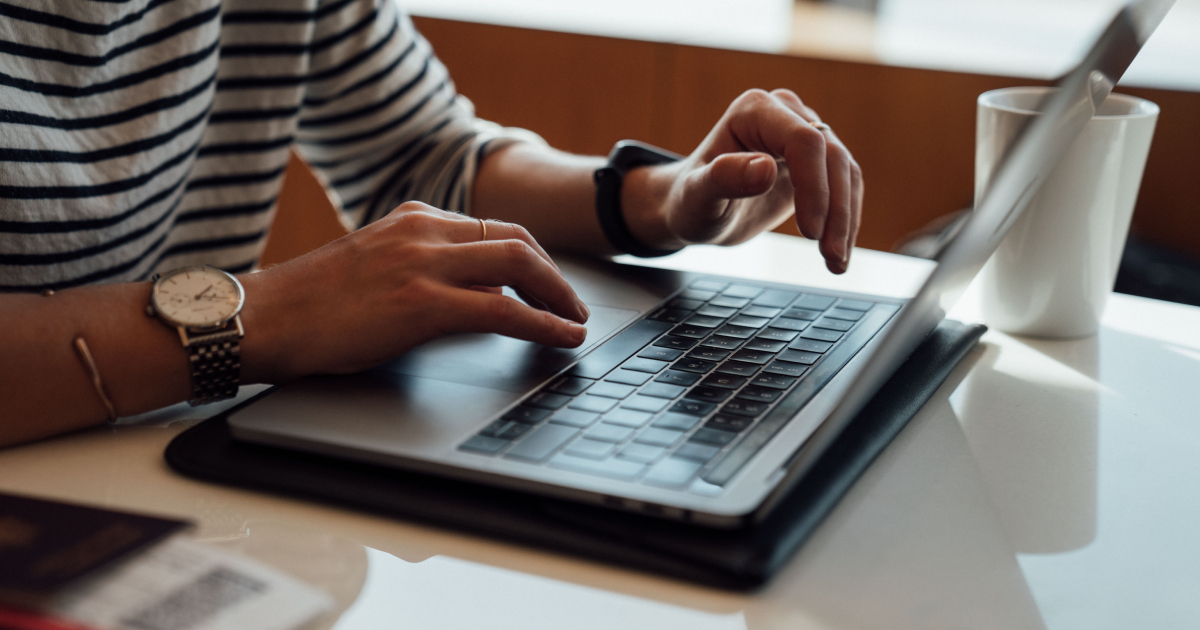 Your tech blog can have whatever topic you choose, but you must update it frequently. You should be more active if your blog covers a wide range of tech topics. Remember to provide the most recent news for your tech blog.
So, even if an article is a couple of months old, you might still have to go back and re-edit some of the old copy, as it may no longer hold water. You need to be ahead of the competition.
While you will have to update the copy, you will also have to ensure your blog is updated and pitch-perfect on the back end. No one will trust a tech blog that's buggy or contains broken links. One of the best tools to help you with the former is WP Reset.
This plugin is a developer's plugin even non-devs can use. It enables you to reset certain aspects of your WordPress installation or the whole thing, depending on what went wrong. Plus, it also creates snapshots that can automatically revert your site to its previous working state and come with over 50 cleaning tools.
Regarding links, depending on if you're more concerned about redirection or link management, we suggest you look at either WP 301 Redirects or WP Links.