The Raspberry Pi has always been a favorite for gadget lovers' worldwide because of the variety of projects it can be used for, compared to its size.
To the uneducated, a raspberry pi is a credit card sized computer that has a growing list of achievements and projects on record. It has even made its way to outer space!
One can use a Pi to play around with different components, or learn how computers and other electronics work!
The Raspberry Pi4 is a huge step up from its predecessors as it now supports dual monitor display and also gives the option of either a 2GB or 4GB RAM. There was an option of a 1GB RAM at the time of release, but this has later been discontinued.
Before you buy your Raspberry Pi4 and get building, it's worth taking a look at the CanaKit Raspberry Pi 4 4GB Starter Kit – 4GB RAM (available through Amazon.com).
The Kit includes:
Raspberry Pi 4 4GB Model B with 1.5GHz 64-bit quad-core ARMv8 CPU (4GBRAM)
32 GB Samsung EVO+ Micro SD Card (Class 10) Pre-loaded with NOOBS
CanaKit Premium High-Gloss Raspberry Pi 4 Case with Integrated Fan Mount
CanaKit Low Noise Bearing System Fan
Micro HDMI to HDMI Cable – 6 foot (Supports up to 4K 60p)
CanaKit 3.5A USB-C Raspberry Pi 4 Power Supply with Noise Filter – Specially designed for the Raspberry Pi 4 (UL Listed)
CanaKit USB-C PiSwitch (On/Off Power Switch for Raspberry Pi 4)
Set of Heat Sinks
USB MicroSD Card Reader
CanaKit Quick-Start Guide
CanaKit GPIO Reference Card
Now, let's go check out a few cool things you can build with your new Raspberry PI 4!
A new computer
A Home security system
Network storage device
Media streaming device
Smart Mirror
Wireless Bridge
Control a Motor using Artificial Intelligence
Virtual Jukebox
PI based retro gaming system
PiHole Ad blocker
1. Build your own computer:
This is perhaps the simplest thing you can do with your PI4. Thanks to the upgraded RAM and CPU, building a PI-based desktop or a laptop is easier than ever!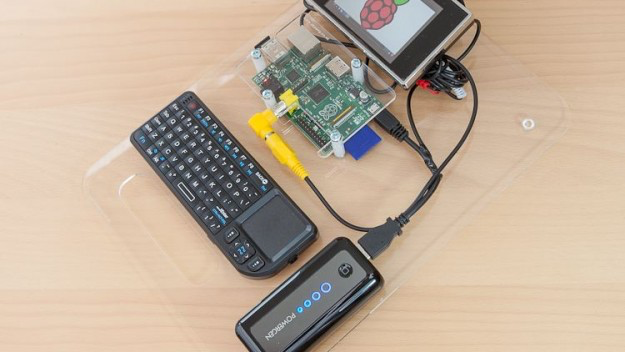 Things you will need (Other than your Raspberry PI4):
Official Pi4 Desktop Kit – https://www.raspberrypi.org/products/raspberry-pi-4-desktop-kit
Connect these together and voila! You have built your very own computer. Also, don't forget the dual display capability.
This is a great project for beginners. However, a Pi PC is no match for an average desktop computer. If you've already got your fix on desktops and laptops, it might be time to focus on a different Pi project.
2. Home Security System
Finding the right security system is a tedious task. They don't always come very cheap either!
Why not try building one for yourself?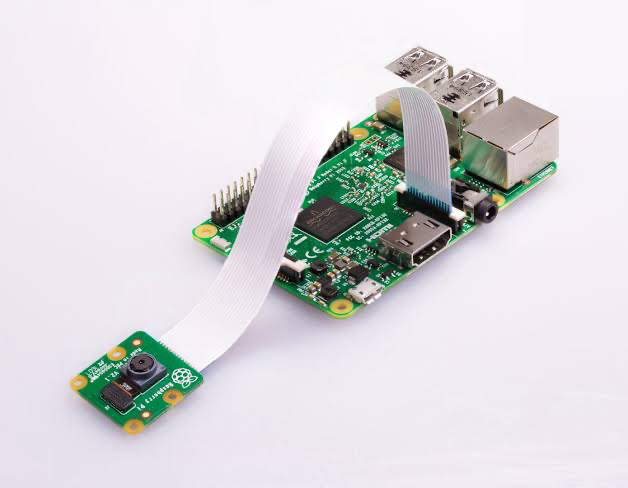 Here's what you will need (besides Raspberry PI4):
Raspberry Pi Camera Module V2
Amazon AWS/S3 software
Twilio software
You can find the detailed tutorial at the following link:
https://www.pyimagesearch.com/2019/03/25/building-a-raspberry-pi-security-camera-with-opencv/
If all goes well, who knows, perhaps you could make some money out of this project!
3. Network Attached Storage Device
Do you have a lot of files lying around like photos, videos, documents, movies, music on your hard drive? In case you are terrified of data corruption, this is a cost effective project for you!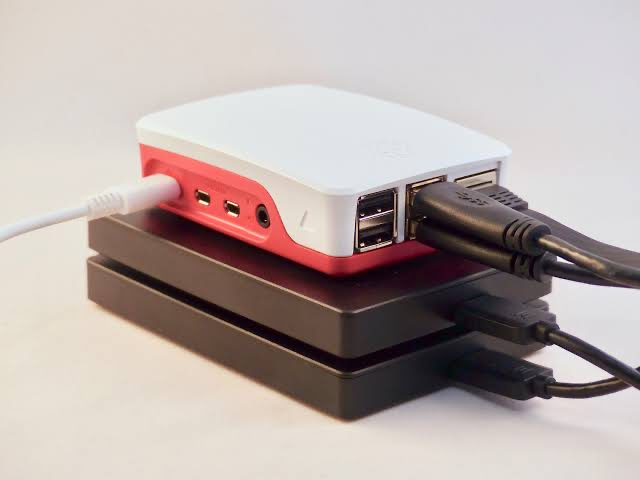 Other than your Raspberry PI4, you will need the following items:
2 × External USB drives (minimum)
Cat6 Ethernet Cable – 1 Meter (For Gigabit Ethernet)
Raspbian Buster Lite OS
USB3.0 HUB 4 ports
Find the detailed tutorial here – https://www.seeedstudio.com/blog/2019/12/24/how-to-build-a-raspberry-pi-4-nas-server-samba-and-omv/
4. Media streaming device
Here's a great way to stream and store your movies, tv shows and other media. Your PI 4 can be used as a substitue to Plex Media Servers.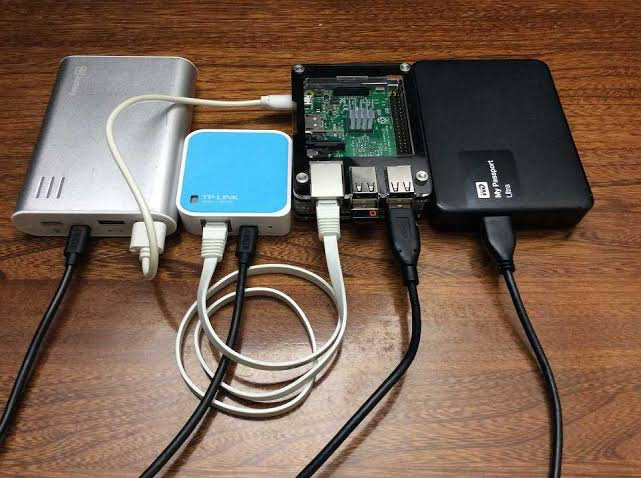 You just need to get your hands on the following items along with your PI 4:
Raspberry Pi
MicroSD card
Ethernet Cord (if possible)
External storage such as USB drive or NAS unit
Heat Sink (optional)
Powered USB hub for USB drive
Take a look at the detailed tutorial available:
https://www.howtogeek.com/400958/how-to-turn-a-raspbery-pi-into-a-plex-server/
This may not turn out to be as perfect as an actual Plex media server. However, it can end up being a cost effective electricity saving option.
5. Smart Mirror
Now this is something I found very interesting! For some of the more advanced PI users, this is a stylish, slightly complicated yet original project to work on.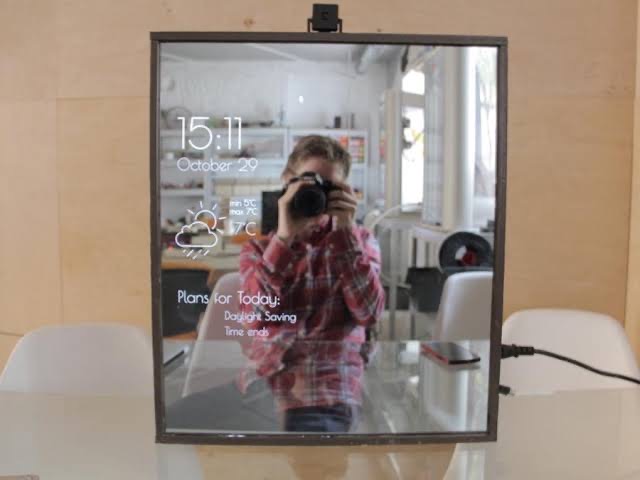 Here is what you need other than your PI4:
Wood stain or paint
Polyurethane (if staining)
Wood filler (if staining, get stainable wood filler)
Sandpaper in 80, 120, and 220 grit (omit 220 if you decide to paint)
A miter saw (or handsaw and protractor)
Wood glue
A measuring tape.
A ruler or other straight edge
Painter's tape
Bungee cords
Short wood screws
Shims
Nylon strap
A screwdriver
Heavy duty frame hooks (if hanging)
Ear, eye, and breathing protection. Add a vapor filter if you're applying polyurethane without ventilation.
Wood to build the frame and box
Take a look at the tutorial for this one!
https://www.howtogeek.com/414647/how-to-build-a-smart-mirror/
6. Wireless Bridge
What if you could have your very own secure Wi-Fi network that could be carried around? This is where this project will come in handy.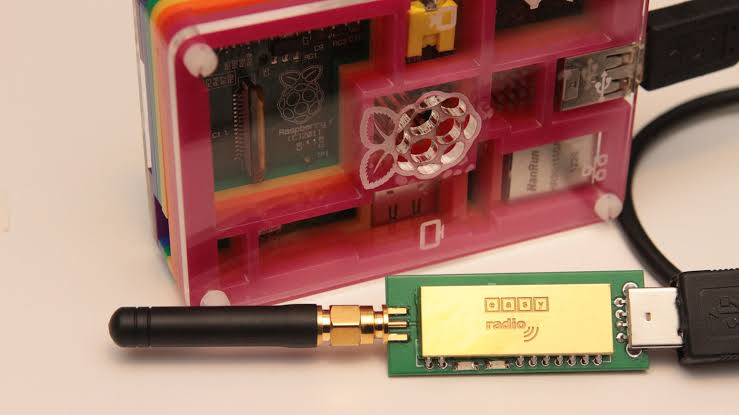 Find out what you need other than your PI4 below:
Micro SD Card with Card Reader-32 GB(Class 10)
Secondary wireless Router
Mini Wireless Keyboard and Touch pad Mouse (For initial setup)
Balena Etcher software
Lubuntu operating software
Torrent application (eg. uTorrent)
Take a look at how you can make one for yourself.
https://www.instructables.com/id/A-Simple-Raspberry-Pi-Wifi-Bridge/
7. Control a motor using AI
Here's another interesting one! This project combines the capabilities of the PI4 along with AI: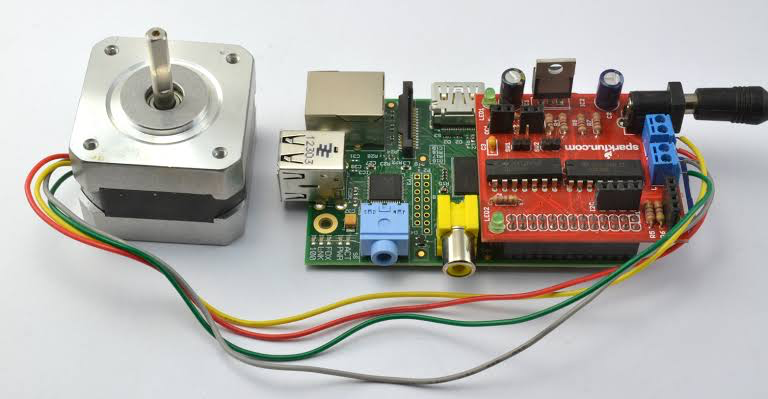 You will be needing the following along with your PI4:
Google AIY Voice Kit
130 DC Motor
Breadboard Jumper Wire Pack(200 mm&100 mm)
Bread board Clear – 8.2 x 5.3cm
Check out the instructions here:
https://magpi.raspberrypi.org/articles/motor-aiy-voice-pi
8. Virtual Jukebox
This is for all the music lovers out there. Your very own PI jukebox will give you the true retro feeling.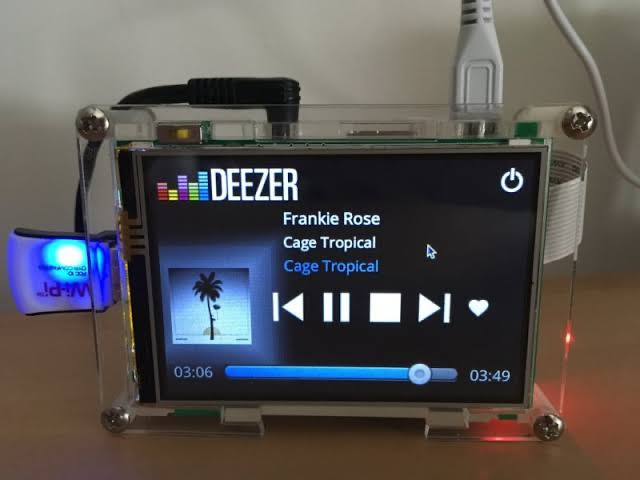 This is all you will be needing apart from your PI4:
Raspbian Stretch Lite software
Fruitbox software
Take a look at the detailed tutorial here:
https://www.raspberrypi.org/forums/viewtopic.php?f=38&t=188723
9. PI based retro gaming system
This has been among one of the popular PI projects and being a gamer friom my childhood, this one is a personal favourite.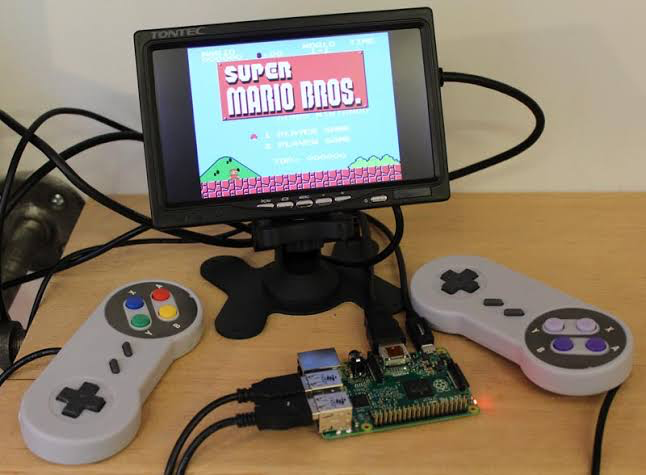 Here's what you will need other than your PI4:
Retropie / Recalbox / Batocera / Pi Entertainment system / Lakka / PiPlay software (gaming emulators)
Raspberry Pi 4B – Starter Kit – 4GB
Raspberry Pi Acrylic DIY Retro Game Arcade Kit
In case you are a gaming fan too, check out the tutorial here:
https://www.seeedstudio.com/blog/2019/10/16/build-your-own-raspberry-pi-4-retro-game-console-retropie/
10. PiHole Ad blocker
Who does not dislike those pesky ads that pop – up when we are in the middle of something. Here's a DIY solution for this one. Again, this project is a widely used one!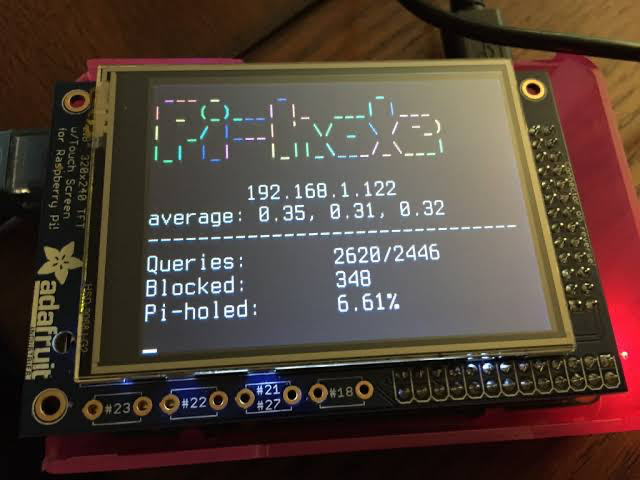 All you need is the Pi-hole tool along with installation of a supported operating system.
You can access the tool directly:
Hope these project ideas resolved your dilemma of what to do if you buy a new Raspberry PI or where to start from in case you already have one.
Don't have a Raspberry Pi yet?