Gone are the days when technology was so far fetched, all our creative juices would flow right through. Fast forward today, all we can think of in this fast paced routine is to not get consumed by our mobile phones. But! What if we could still be as productive as we would want ourselves to be even while fidgeting with our phones. An easy way to embrace our mobile addiction is to use the benefit of mobile apps and skyrocket our productivity. All the iPhones come with an in-built, easily accessible App Store (IOS). This provides a plethora of apps to browse through and download from.
With too many options to choose from and the versatility each of them offer, it makes the choice all the more difficult. Narrowing down the options to ease the process, here is a list of ten apps that make us more productive if otherwise and save us from the guilt of unproductivity!
1. Offtime:
This app allows users to have a better control over mobile distractions. We can set permissions to reduce any app usage either by blocking the apps, messages and calls or by simply hiding the notifications. This feature can also be tailored to specify the apps that have to be blocked or handpick the contacts allowed to call/message us while the Offtime starts. It also lets us access the apps that are really needed and does not source distraction.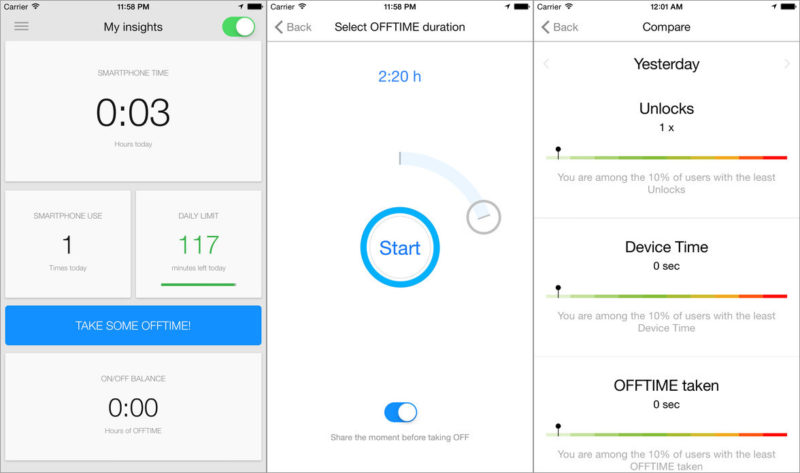 2. Moment
This is a mobile time tracking app. It essentially allows us to introspect by clocking the device usage time. It provides a summary report of the time consumed by each app, letting us keep a track of the apps accessed the most. It also provides a guided coaching, with tips and strategies for minimal usage of the device. As a bonus, it also allows us to track the usage of all the connected family devices and set screen off time for each of them as preferred.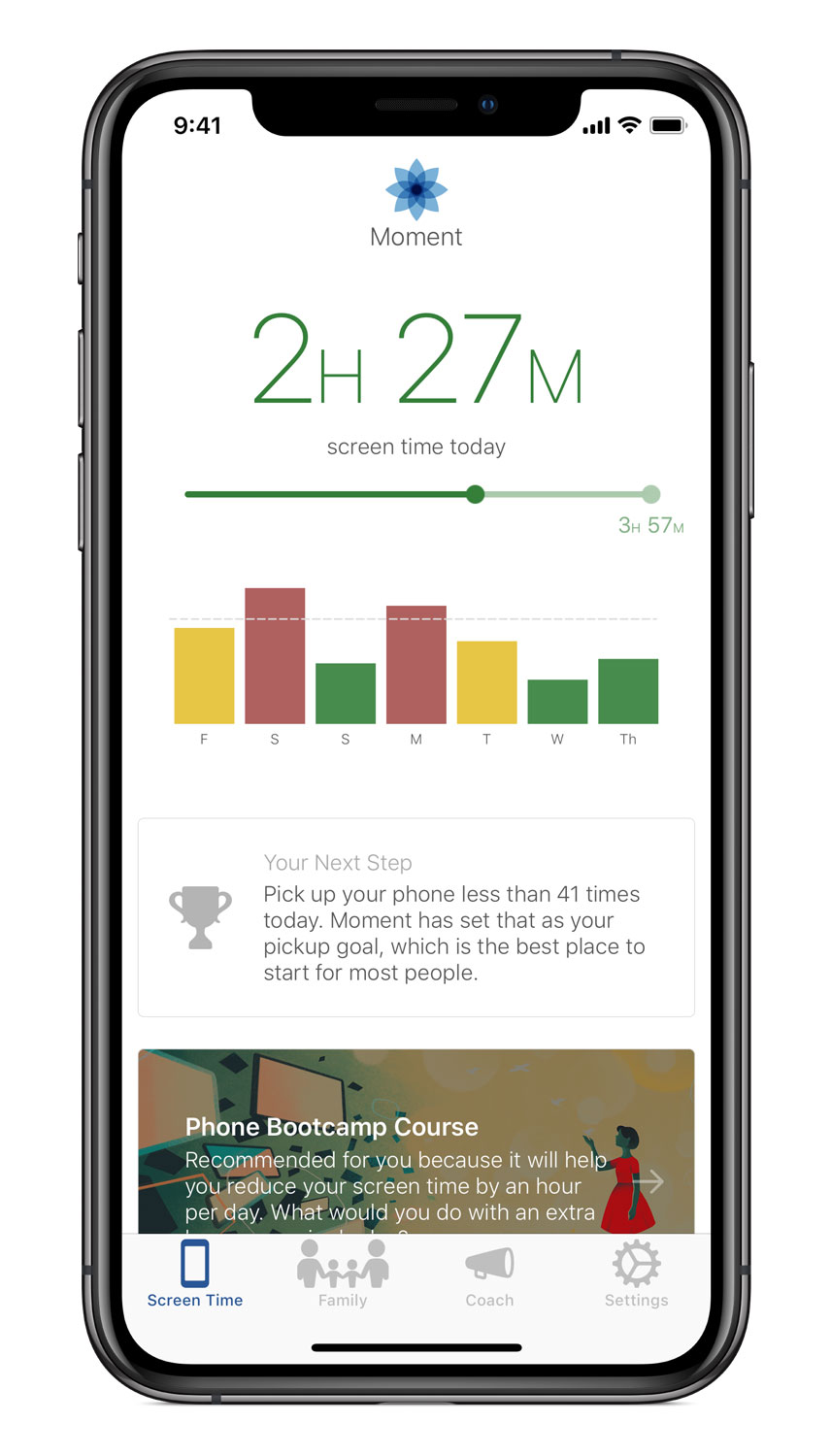 3. Nike Training club:
This is a visual fitness coaching app. Workouts of different categories are available such as boxing, endurance,strength training,mobility, yoga, simple cardio and many more. It provides daily recommendation workouts with guidance from certified trainers. The fitness journey drill can now start at the comfort of our mobile devices and not with any fancy gym membership. Workouts for all levels i.e. beginners, intermediate and advanced are available. This app is one of the best free apps available in the market for fitness.
4. Squarespace analytics
This is a booming app to manage websites/blog on the go. It allows the user to keep a tab of the key metrics and glance through the insights in the best way possible. Monitoring visitors traffic, handling websites is now super convenient. All this with just our mobile devices and not having to sit in front of a laptop at all times. Though this is the best way to stay on top of the blogging game, this is indeed specific to squarespace accounts.
Even as a custom web design agency, using the squarespace app to keep track of you're clients' websites while on the go can prove very useful.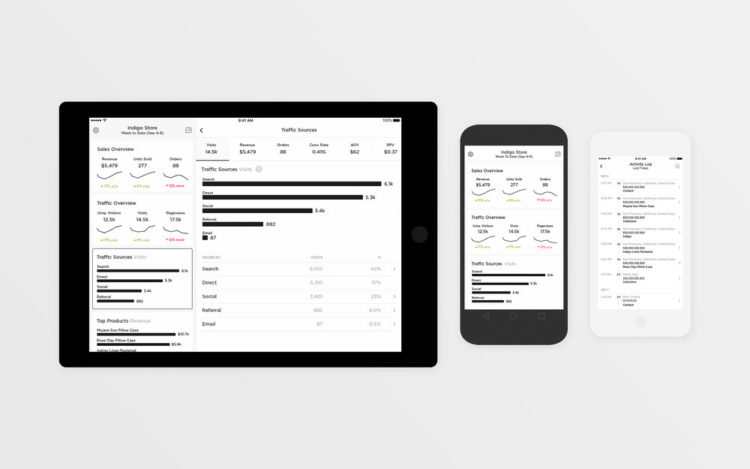 5. Mint
This is an expense tracking app that is fairly new in the market but does a pretty good job. The user can effortlessly organize the budgeting and stick to it. Alongside, it also keeps track of all the bills that are due and the account balances. It provides free credit score report with every sign in. This comes for free and effectively useful to maintain good finances.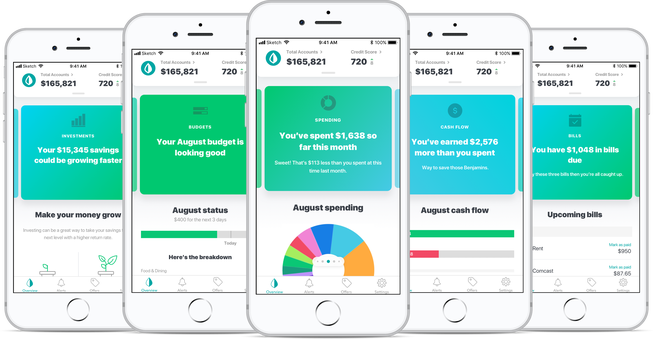 6. Kayak
This is a travel planning app. Budget friendly trip planning in a pocket. It works perfectly as a digital travel assistant through its price forecasting allowing users to pick the perfect time, flight and accommodation enabling effortless trip planning. Easy bookings can be done through the app on flexible, chosen dates.
7. Tasty
This app is a virtual cooking coach. With a wide range of yummy scrumptious recipes to pick from, it is the go-to app to satisfy all the cooking buds and also to subside those cravings. Users can personalise their preferences by filtering out different options such as vegan,gluten free, difficulty level, speed, cuisine, low carb etc and such. This enables easy access to simple and delicious recipes for beginners as well. A good way of utilizing time to pursue cooking hobby and build that appetite.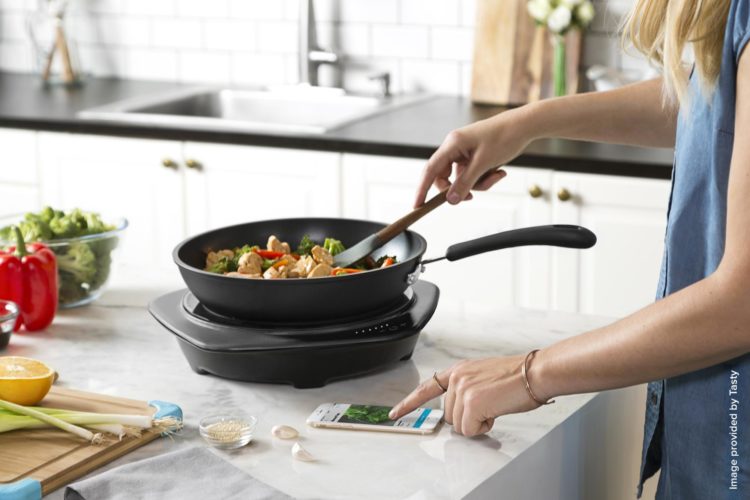 8. Things
This app is a simple task manager. It helps in organizing daily tasks in a simple yet efficient way. Users can just set simple reminders for tasks to be done on priority conveniently, by even talking to Siri. The app integrates tasks from other apps on the device as well. These tasks can be further categorised to family, work, health and many more.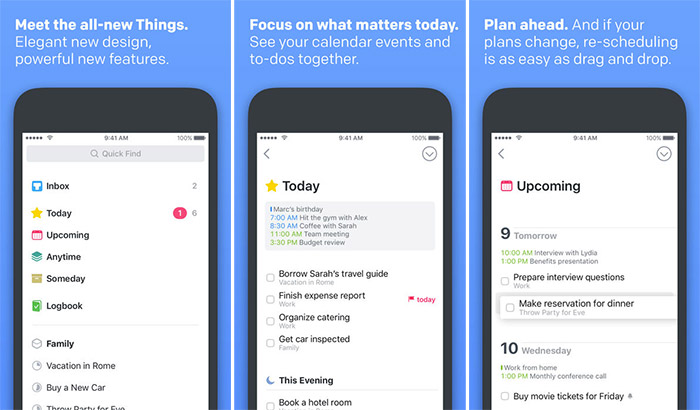 9. Shine
This is a personal motivation app. It is a library of audios to provide that timely pep talk, daily affirmations to build a strong mind and texts to bring out positivity everyday. The main motto of the app is self-care and self-motivation. It includes features such as gratitude journal, 7-day audio challenges and meditation to name a few that helps users to be grateful and henceforth positive of every event around.The app allows users to grow as individuals in the most organic and optimistic way.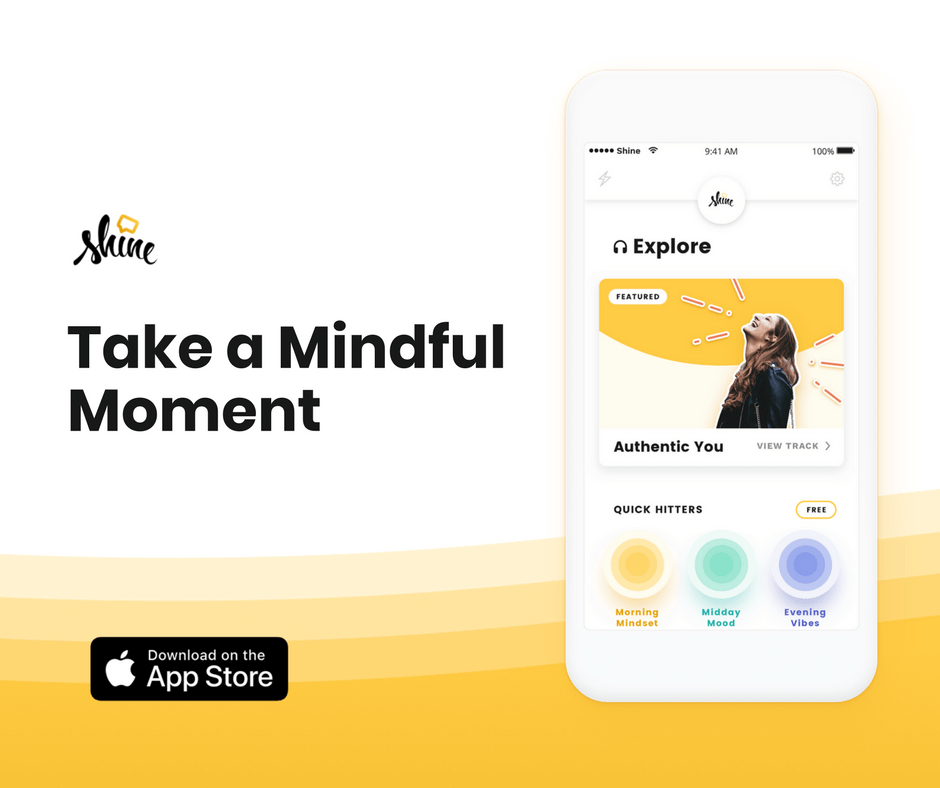 10. SoloLearn
This is a code development app. Coding can not just be done with bulky laptops but also at the comfort of our iPhones. It has a large free collection of code learning content for the users to refer from. Supporting more than ten programming languages ranging from web development to data science/structures, devops to artificial intelligence, this is a go-to app for all the coding fanatics. It is an amazing app for absolute beginners as well, with content starting from basics. An amazing platform for users to learn new coding languages and to write real time codes.
Have something to add?
That was a compilation of some of the best productivity apps you can find on the iOS app store. If you'd like to add to the list, feel free to drop your suggestions in the comment box below.