Apple could bring a major design remake to the iPhone 12 Pro and 12 Pro Max to make them look more like the iPad Pro. Some design elements are supposed to be borrowed from the iPhone 5 as well.
HIGHLIGHTS
iPhone 12 might come with a design inspired by the iPad Pro and iPhone 5
iPhone 12 is expected to launch in September-October 2020
Additionally, there could be four new high-end iPhones this year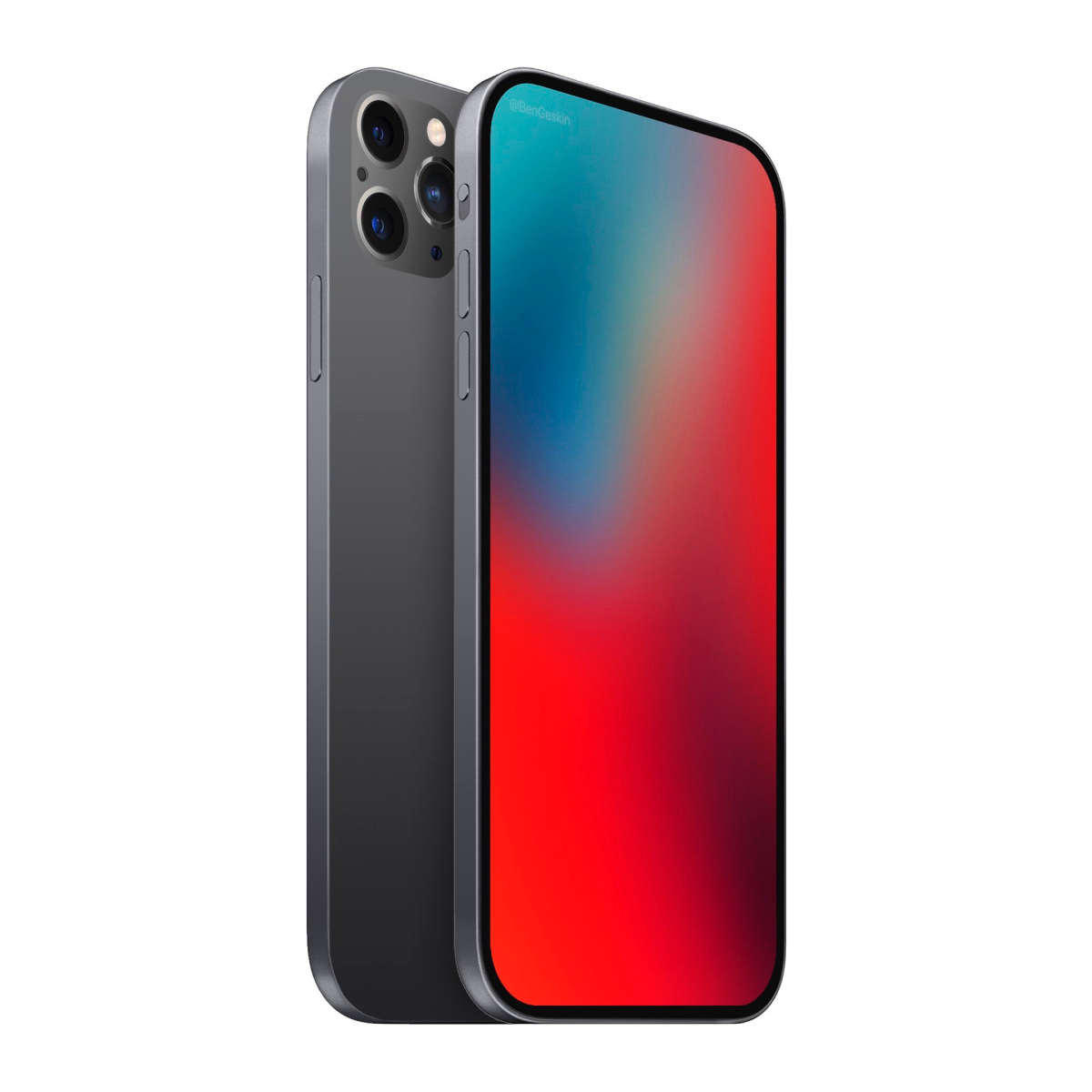 Apple have been long rumoured to have new flagship iPhones on the way for 2020. The new iPhones are expected to launch later this year and come with a new design scheme and advanced internals.
And now, we have more information about the iPhones which are rumoured to be launched around September-October.
As per the report by Bloomberg, Apple is likely to bring some major design changes to the iPhone 12 Pro and 12 Pro Max inspired by the iPad Pro. The phones will have flat stainless steel edges, and will also sport sharply rounded corners and flat displays.
This would make the iPhone 12 Pro and iPhone 12 Pro Max look similar to the iPad Pro quite a lot.
They will also have flat displays, curved edges and even smaller notches on the front.
Moving on from the design, they've also claimed that the iPhone 12 Pro and iPhone 12 Pro Max will come with three camera lenses, while there will be two more affordable iPhone 12 models that will ship with two lenses.
The Pro models will also house the lidar augmented reality (AR) sensor first introduced in the 2020 iPad Pro. There will also be a new chipset on the new iPhone 12s which will help improve the performance as well as the capability of the new iPhones to handle AR and AI tasks.
AirTag and HomePod 2
It's not just the iPhones that Bloomberg's sources have information on. They also anticipate that a cheaper and smaller HomePod could also be launched this year with a similar design to the original HomePod, but at half the size. Apple is also reportedly working on widening the support for third-party music streaming services.
And the long-rumored Apple AirTag is on the way too. The device will work similarly to the Tile trackers, letting you attach it to your stuff to keep track of them.
It will apparently be bundled with a leather sleeve and a keychain to attach it to objects.
This new information is mostly in line with what we've heard before, as is the existence of a HomePod 2 or a HomePod Mini. For now, we can only wait until the official launch event to find out how much of this information is true.