Panasonic is a company that has ventured into different electronic sectors, and they always emerge as the best with the various devices they make.
This time, we get to look at the review of Drops360° headphones. These headphones should give you a new type of experience that makes them become among the best headphones under 100. The high-performance sound is due to the impressive dual axial drives, which should get you listening to different sounds for a long time.
The robust sound is not the only thing that would keep people using it for more, but also the comfort you get when using them. You can still use the headphones with different devices, and they will still deliver the best sound quality.
The sound quality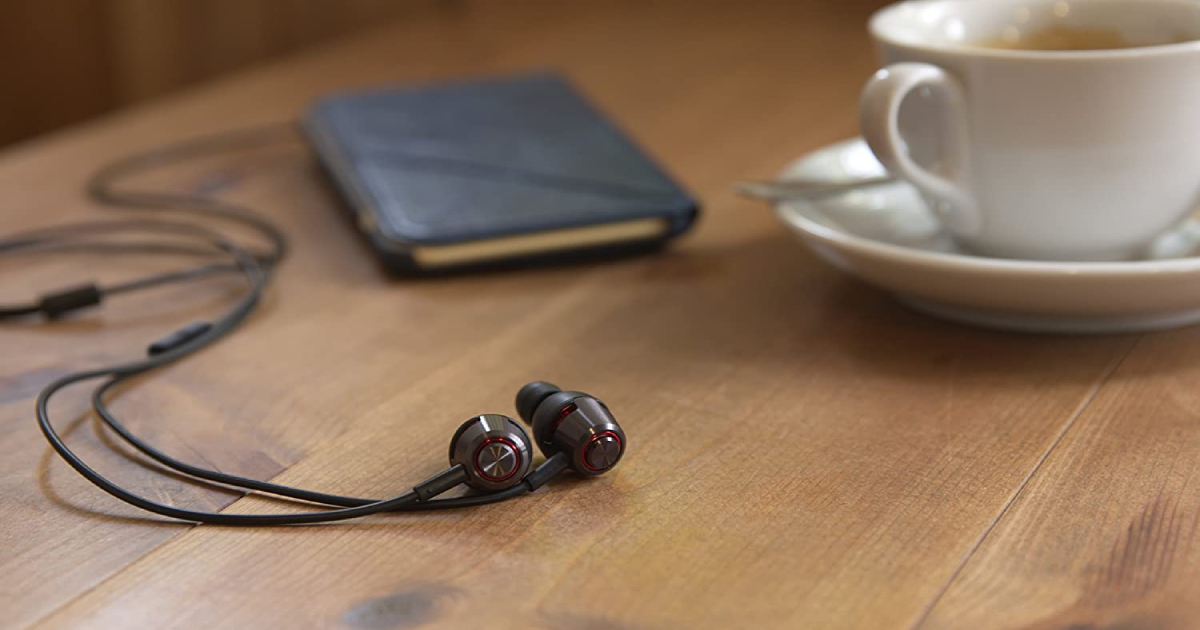 Many things go into making the best headphones that can deliver the best sound quality. Panasonic seems to have made quite the strides with their work on this model.
The company incorporated the dual axial drivers, which resulted in having a great sound that many people can love to hear today. The drivers have neodymium magnets on either side, meaning that they can deliver impressive deep and rich bass with clear mids and highs.
Still, you get Direct Sound Delivery technology integrated with the model to increase the sound quality. Such a design aims to optimize the magnet drives to ensure that they always deliver high performance and crisp sound that works for many people. The sound is also comfortable on your ears.
Sometimes people can worry about using earphones that might deliver a sound that hurts them when wearing them for long sessions. That should not be a problem when using this model.
No distortions
The common problem with some headphones is that sometimes you might have noise distortion when listening to music at higher volumes. That should not worry you if these headphones interest you.
To combat the issues of noise distortions, the manufacturer used vibration-free aluminum housing. That should reduce the unnecessary vibrations you often get when listening to music at higher volumes. The sound purity that you get with this model is just excellent.
What you would be hearing gets set from 4Hz to 35 kHz, thus keeping the distortions low. You would no longer feel uncomfortable when listening to it for longer.
Comfortable and stay-put earpads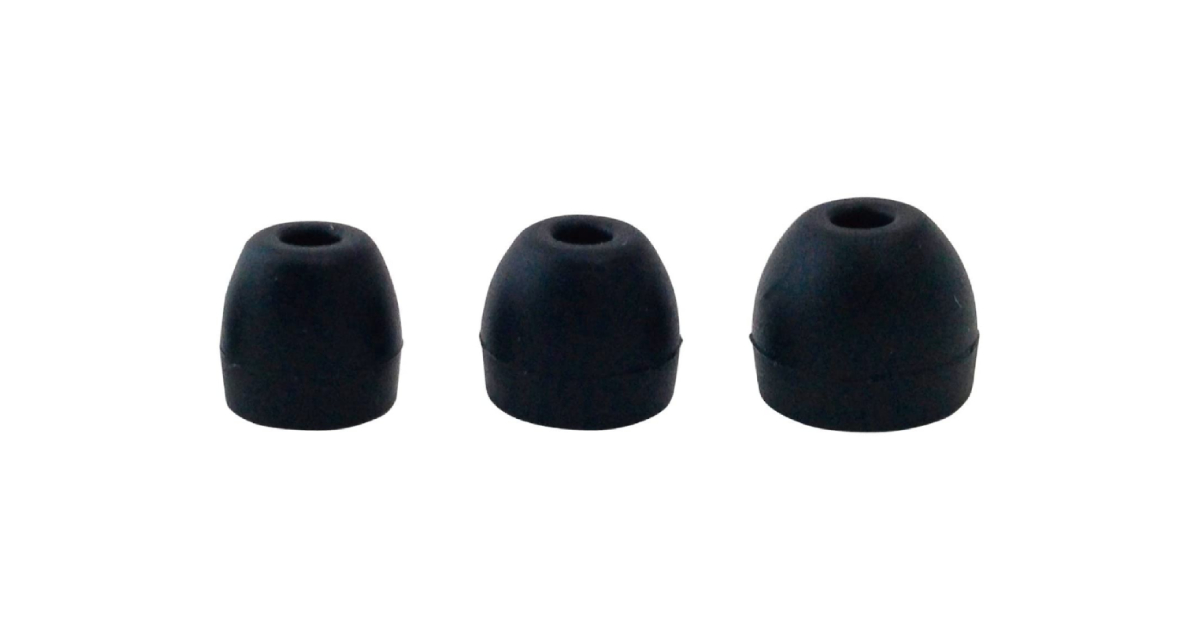 The common problem with earbuds is that they tend to fall out of the ears. You won't experience such issues when you get this model. The earbuds are designed in a way that easily fits in your ear and keeps them in one place rather than falling out quickly. They will stay in your even if you are walking around or traveling.
They are still comfortable when compared to other related models. Soft earpads will make them feel comfortable each time you wear them. You also get to choose from the many options available. Depending on your ear size, you can pick the one that fits your ears perfectly.
Since these headphones can deliver an easy and comfortable fit, the airtight structure present keeps the ambient noise away. You would have a great time listening to your music while relaxing in a noisy environment.
Easy music and call management
It is increasingly becoming an excellent feature for many headphones, where you get to receive calls and control music with your headphones. You will be happy to know that this feature is still integrated into this model. It delivers an impressive mic and remote important for applications such as receiving calls and controlling your playlist.
Practical usability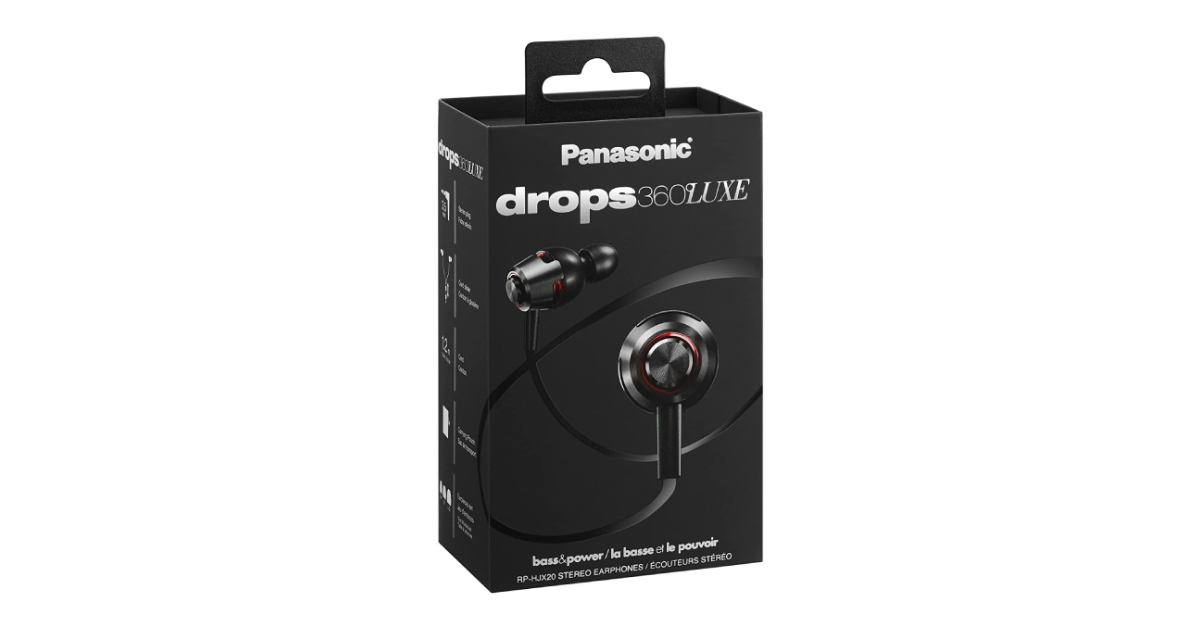 Unfortunately, sometimes you end up with headphones only designed to work with specific models of devices. That changes when you choose to buy these headphones. They deliver the right design and power great for different devices. You can use them with your phone, tablets, laptop, or any other media device which still delivers the best sound. With such superb usability, you would not have to buy a different headphone each time you get a new device.
Pros
Easily compatible with many devices
Easily manage music with them
They do not easily fall from the ears
No distortions at high volumes
Cons
They tend to stick out more than other comparable models
Conclusion
Panasonic did not disappoint them when delivering a suitable model for headphones. These headphones have the best features, such as great looks and sound quality.
With no cases of distortion, this could be just a jackpot for most people looking for fabulous headphones. The price is also affordable for the number of features you get with the model.
You will be happy using the model for many years to come.