Project management consists of a collection of individuals organized into project teams. They work together to fulfill project goals and manage control in a coordinated manner. If you are a team leader, you need to be in charge.
That is why only the best job applicants were chosen because they showed that they can be on top of such tasks.
Project management enhances business productivity and makes a more significant profit. The professional staff plays a critical part in the project's success. They need to possess the requisite abilities and expertise in completing their jobs.
The ability to manage individual team members is critical. Therefore, team members must collaborate, plan, and communicate effectively.
It is essential to handle situations that are hard to foresee. Situations can be tensions, conflict, and arguments, typically part of the creative process but can dramatically affect the poor end.  That is why a lessons learned template is essential.
So, let's begin!
1. Plan before you start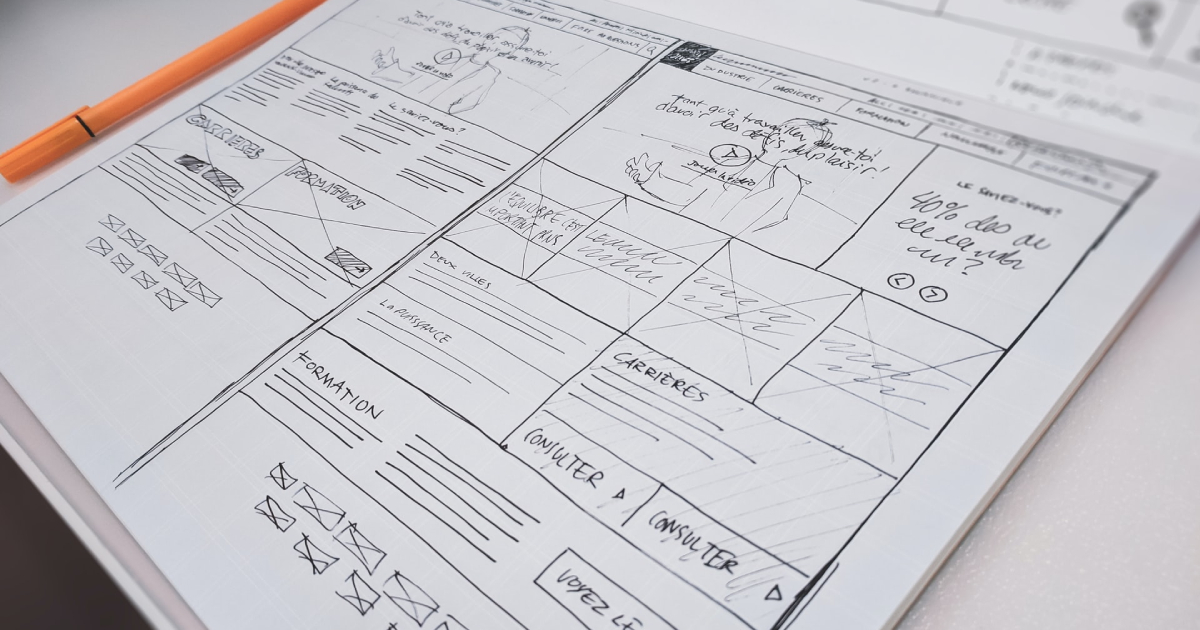 Firstly, before the project begins, you must complete a cost-benefit analysis. This examination establishes the project's financial viability, crucial for project management. It is a part of the successful development project plan.
After the proposals are analyzed, a decision is made on which project will best meet the given objectives, and you can start with the project.
Here you can find effective balanced scorecard template for strategy execution.
2. Set a goal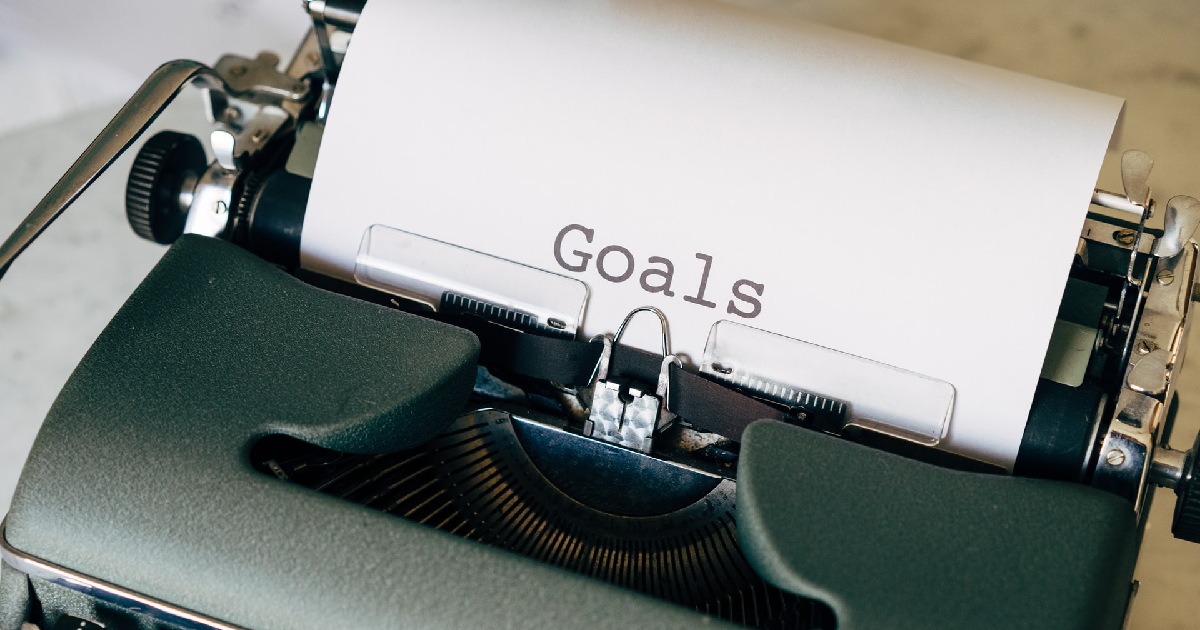 Every project has one or more purposes in mind. Goals can be broad and detailed, and they depend on the project. Specific goals are met when all project activities are done. Goals represent the project's objectives and make it easier to work toward them.
Achieving distinct goals aids in achieving the overall aim of the project. Every dream should be attainable yet ambitious and practical. With goals, you'll work toward a successful project.
3. Know your resources
One of the project's common characteristics is a lack of resources. Every project needs human, material, financial, or information resources. You will notice that all of these resources are limited.
That is because of a project's predetermined budget. It is one of the most critical issues in planning. Keep in mind all of the resources you will need to use for the specific project.
If it is a nonprofit business, a professional nonprofit business plan template will be of great use.
4. Plan beforehand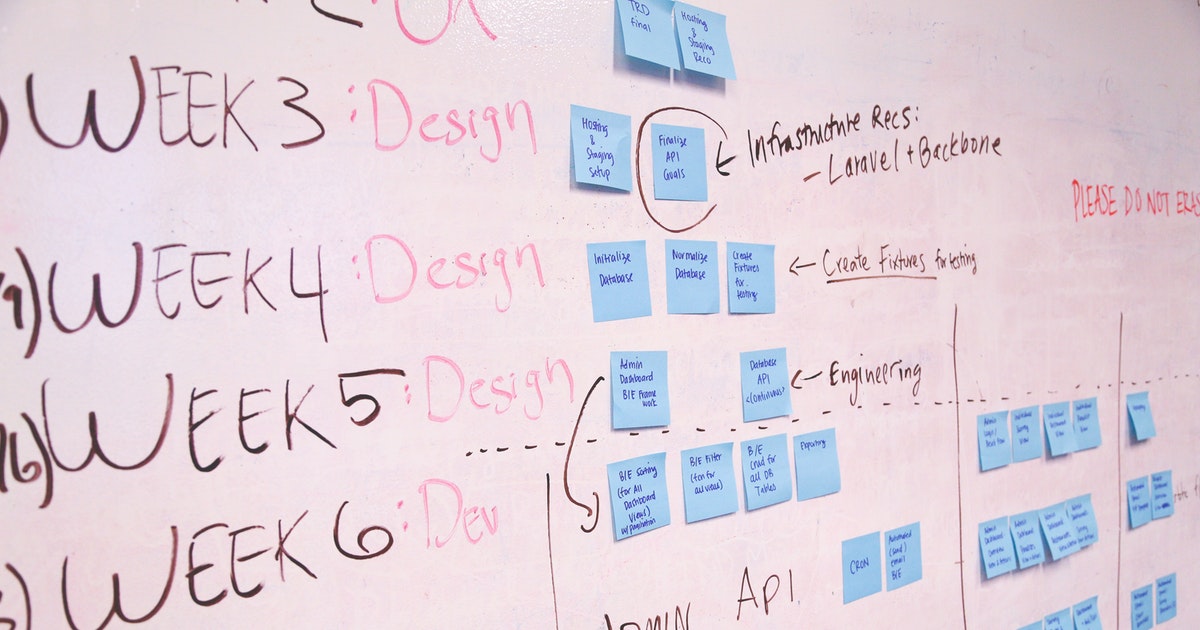 It is required to plan activities. You need to know the method in which the project is implemented. You and your team must know the order in which scheduled activities are executed.
Only then will you implement the project in a quality manner. Successful project management contributes to the project team's agreed goals.
5. Define start and finish date
Your project needs to have a clearly defined start and finish date. Having a timetable is what will make achieving it more accessible. Every project goes through several commonly acknowledged phrases.
All of them need to be efficiently managed and monitored. That is to meet the project's goals in the set time.
6. Choose a team manager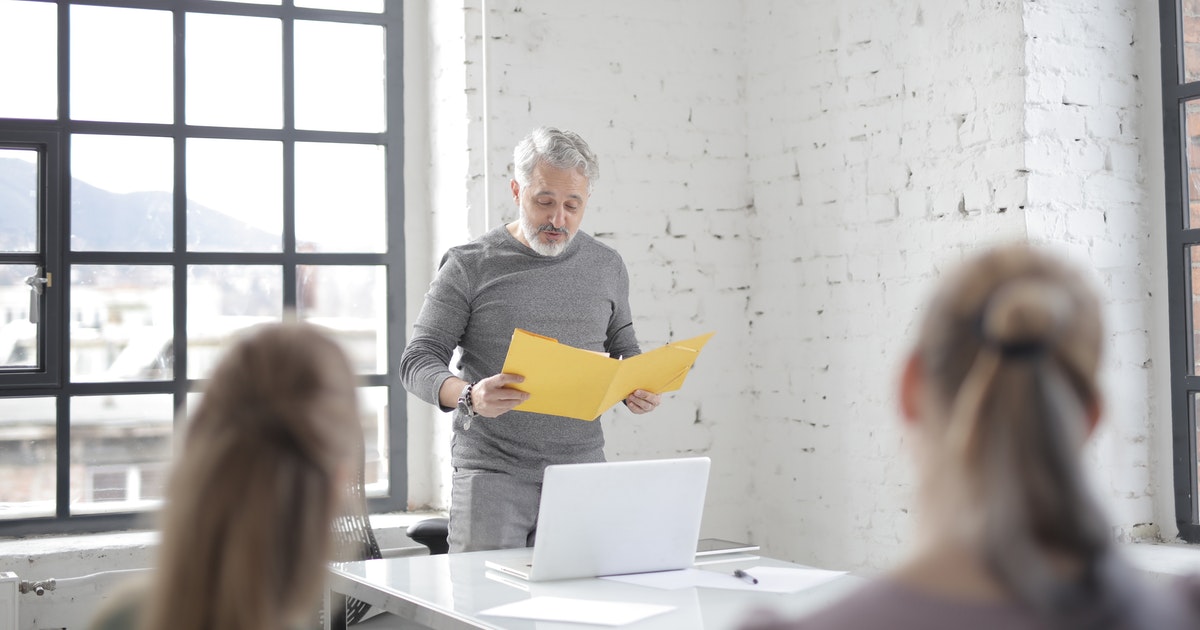 Assign a team manager to keep the entire team focused on different tasks. A team manager could be someone who desires to manage a team. They need to have the time and resources to do that.
All team members must approve them. Each group should choose someone to ensure that all aspects of project management go well.
7. Estimate the cost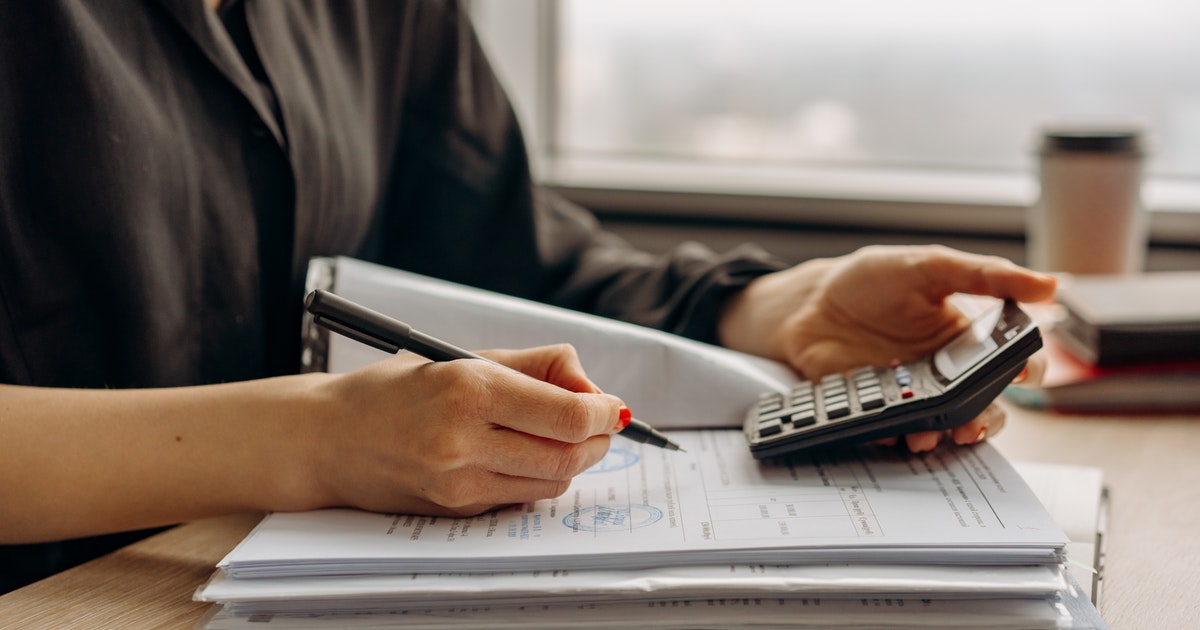 Cost estimation is a method of calculating the estimated cost of resources required to fulfill project operations. Multiplying the previously established resources available for project implementation by the relevant pricing to calculate the project costs.
8. Have an informative database
The project database serves a purpose as a repository for project-related data. Those are all of the information captured on a mass storage device. The most crucial factor is the ease and quickness of getting the required information.
A unique database management system provides this information. They accomplish this by sorting, storing, and retrieving the appropriate information.
9. Team communication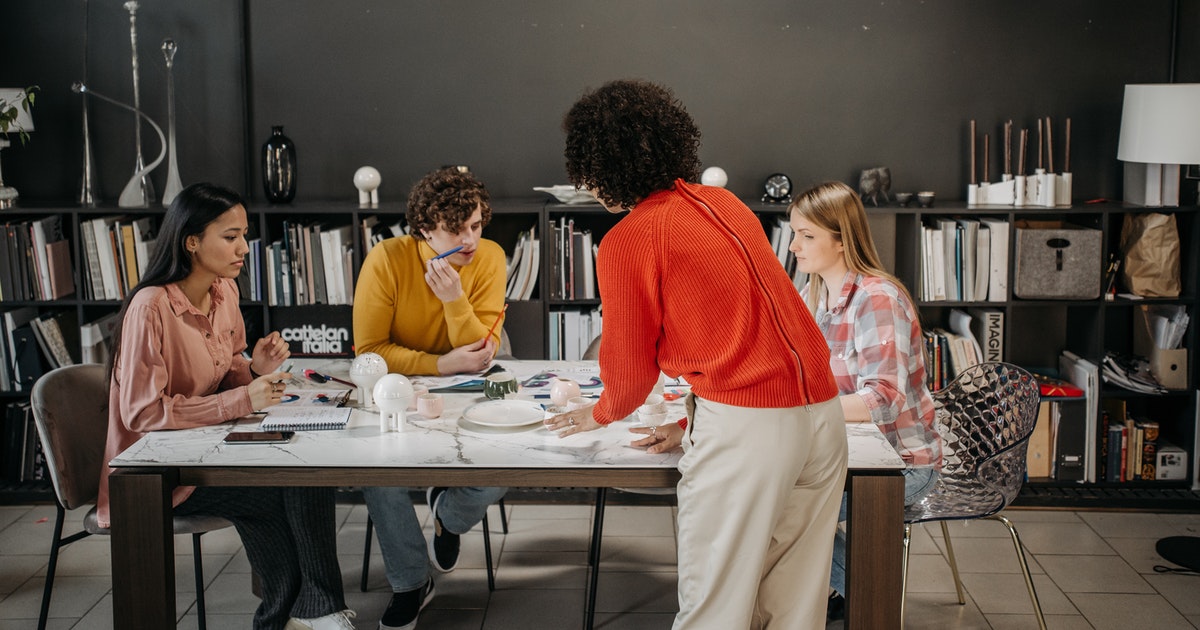 One of the most significant responsibilities in the project, and possibly the most time and expense-consuming, is communication organization. All project stakeholders are together in one place.
To avoid unneeded complications, you should have good communication between members. Each team member should understand what their job entails. Furthermore, they should know when they must execute it.
10. Keep it under control
You should regularly monitor your project. That way, you should know every aspect of it. You always need to see if it deviates from the plans and how much.
It will also tell you if it is functioning smoothly. Planning does not make sense if there is no project control. Throughout the project life cycle, planning and management interact and overlap. In other words, the project will very certainly not succeed without them.
Conclusion
Managing a project can be overwhelming and complex. You need to take a lot of segments of the project into consideration. That is why these ten best project management practices can help you boost your work routine and team management.