By the end of the 2010s, there has been a noticeable rise in the usage of laptops. Not only were they cheaper than full desktop setups, but they were also portable. This made them perfect for working people who couldn't let all their data sit in their machines at work or home. And as the 2020s shoved humanity into the work-from-home era people noticed that having a laptop meant they could use laptops anywhere. From coffee shops and parks before COVID to working in bed during the pandemic. Having that flexibility gave people options that they wouldn't even consider on a desktop.
During that time people realized that office workers shouldn't be the only ones without that flexibility. And along came gaming laptops. They were specially designed laptops that had stronger components to facilitate a more intense gaming experience. With better processors and graphics they easily outperformed work laptops such as Macbooks or ThinkPads. Currently on the market, there are multiple laptops that are considered to be the industry standard. One such gaming laptop is the Clevo NH70 gaming laptop.
Clevo NH70 Specification
When it comes to buying a laptop the most important part is the specifications. And Clevo NH70 has some very good specs. With 16 gigabytes of RAM and an Intel i7 processor, almost any game will be easily playable. Pair that with the exceptional NVIDIA GeForce GTX 1650 graphics card and a 17,3 inch display any game you boot up will be magnificently displayed before your eyes. With its compact yet intuitive design, Clevo NH70 was specifically designed to help people achieve an edge in competitive gaming. And if you're looking for a laptop that offers a good nightly gaming experience, Clevo NH70 has fully customizable keyboard lights, that you can adjust to fit your mood or the game you're playing.
Alternatives to Clevo NH70 Gaming Laptop
Depending on your price range Clevo NH70 can be quite a pricey laptop. So here are some alternatives that are easier on the wallet without sacrificing performance.
Lenovo Legion Y545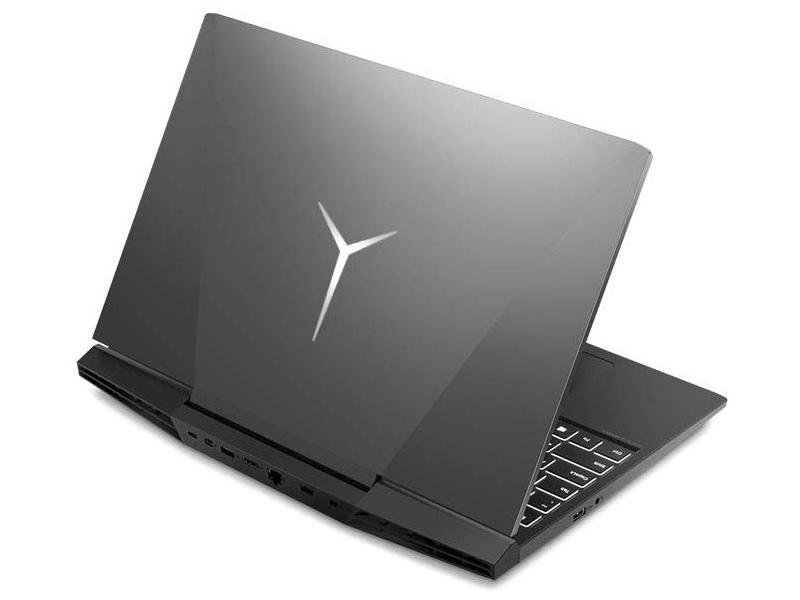 Lenovo Legion is one of the most popular budget laptops currently on the market. With an i7 core, a 15,6 inch display, and the NVIDIA GeForce RTX 2060 (6GB GDDR6) graphics card it can easily go toe to toe with the Clevo Nh70 gaming laptop. Unlike other laptops, Lenovo legion was designed with upgrades in mind, so if you choose the cheaper HDD option you can in time replace that with two separate SDDs. that's because this laptop comes with upgrade ports for both storage and RAM. And with multiple ports on its sides and the back, you'll be able to add any external upgrade that you might want, including a laptop cooling stand, external keyboard, and so on.
HP Pavilion Gaming 15
Another strong competitor is the HP Pavilion Gaming 15 laptop. It boasts a powerful AMD Ryzen 7 5800H processor that can run just about any game that comes to mind. Add that to the NVIDIA GeForce RTX 3050 Ti Laptop graphics card and you're getting a perfect gaming experience. Most gaming laptops d have a major flaw though, and that is their battery life. Usually, they can't last longer than 4 hours in the battery mode, but HP Pavilion Gaming 15 laptop can last up to 6. This means that you'll be able to play your favorite games even on the go.
Conclusion
When it comes to purchasing a laptop make sure to consider all your options. Every laptop has to sacrifice a certain feature to fit everything into such a small package. Some have HDDs, others have weaker CPUs.So if you want to buy a gaming laptop, think about what you want to do and what games you want to play, so. That way you'll gate a laptop that perfectly fits your needs